The Boys is the hot topic on social media these days and showrunner Eric Kripke has stated that he implemented a lot of lessons that the showrunner had learned from Marvel Studios Boss Kevin Feige while he developed the forthcoming college spinoff series set in The Boys universe.
While making an appearance in an interview with Rolling Stone, Kripke was questioned if The Boys Presents: Varsity had taken any inspiration from any high school or college-based series or movies, as the superhero spinoff will be set in an elite academy run by Vought International for superheroes.
Did The Boys Presents: Varsity Take Inspiration From Another High School Show?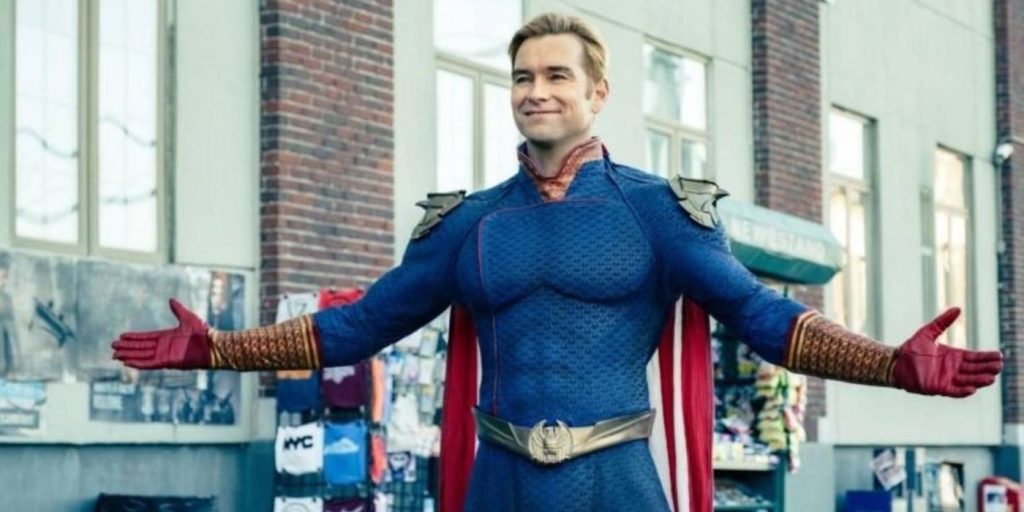 Kripke went on to explain that his team wanted to compare their work to those things it is not, elucidating that the new show will be allowing them to explore new unseen facets of the universe that the creators wouldn't normally showcase in the main series.
Eric Kripke On The Upcoming Show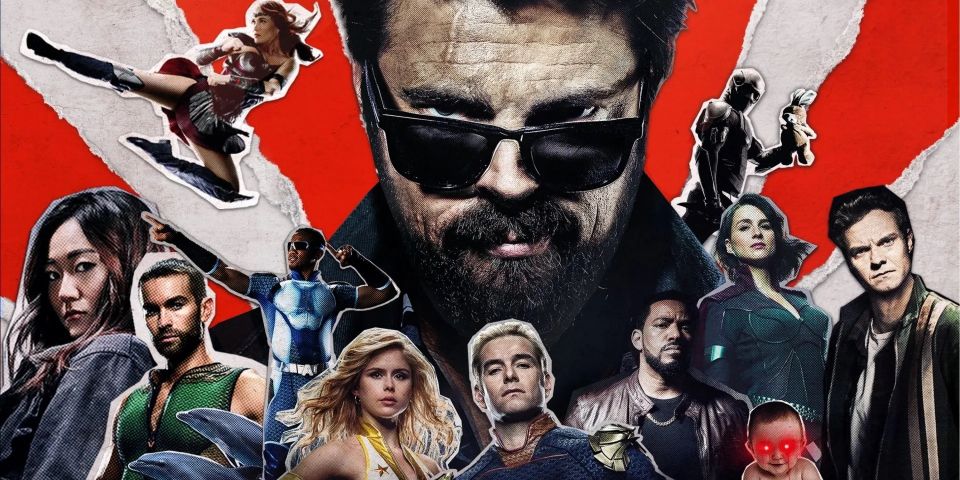 "I think we aim to tell a very gritty and real college experience through the metaphor of the superhero lens," Kripke said. "But we're not like Undeclared, which was a straight comedy. And we're not Euphoria either, which got to a level of darkness I don't think we're doing. We're just somewhere in between." Eric even explained that The Boys Presents: Varsity will also have some characters that wouldn't fit into the core narrative of the series.
Kevin Feige's Massive Success Is An Inspiration To Many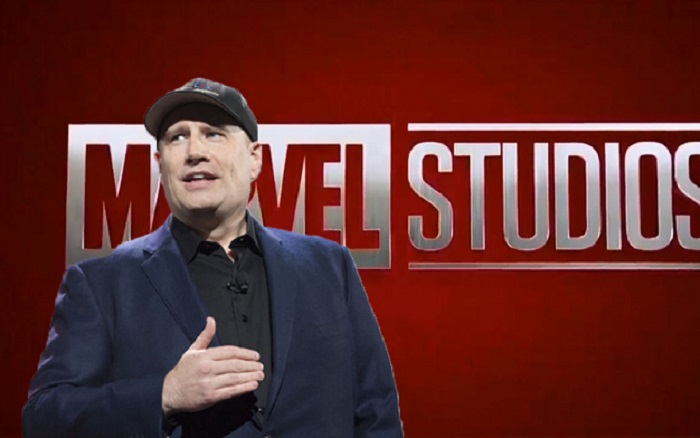 However, Kripke did say that Marvel's Kevin Feige's success in turning the MCU into the powerhouse that it is known as today, has taught him a very valuable lesson in terms of the importance of being unique.
"The one lesson I'd certainly taken away from Marvel and what a brilliant job Kevin Feige does is he busts his ass to not repeat himself," Kripke said. "Especially in the early days when there weren't quite as many [projects] but each and every hero had a totally different-feeling movie. You go from a World War 2 movie to a political thriller to a John Hughes movie." Kripke explained that The Boys is trying a very similar approach, revealing that he digs the idea of a story based in a high school while being set in an R-rated superhero universe.
The shooting for The Boys Presents: Varsity is about to end in October, with actors such as Jaz Sinclair, Chance Perdomo, Lizze Broadway, and Maddie Phillips set to make their onscreen debut in the universe of The Boys. Kripke even went on to confirm that the franchise fans may expect a few familiar faces to show up during the spinoff.
"Without spoiling anything, I think there will be several very, very cool cameos," he said. "Because it's a Vought-run college, so crossover with Vought characters is inevitable, really."
The initial two seasons of The Boys are streaming now on Prime Video while all-new episodes of Season 3 debut every Friday.
Source: Rolling Stone
Thanks for your feedback!