DC's fictional universe is well known for being anything but kind to its characters. But when it comes to Ezra Miller's The Flash, it's an entirely different story.  
The Flash, a brand-new superhero film in the DC Extended Universe, is scheduled to premiere in American theaters on June 16, 2023. For the unversed, it is the 13th entry in the DC Extended Universe, starring Ezra Miller as 'The Flash'.
The movie, which is technically the DC Universe's full-fledged foray into their realm's multiverse, will soon be released. But for now, it is only making news for how well its test screenings and other preparations are going. Today's top story involves director, Andy Muschietti, who made a glaring comparison of the 30-year-old actor to Tom Cruise.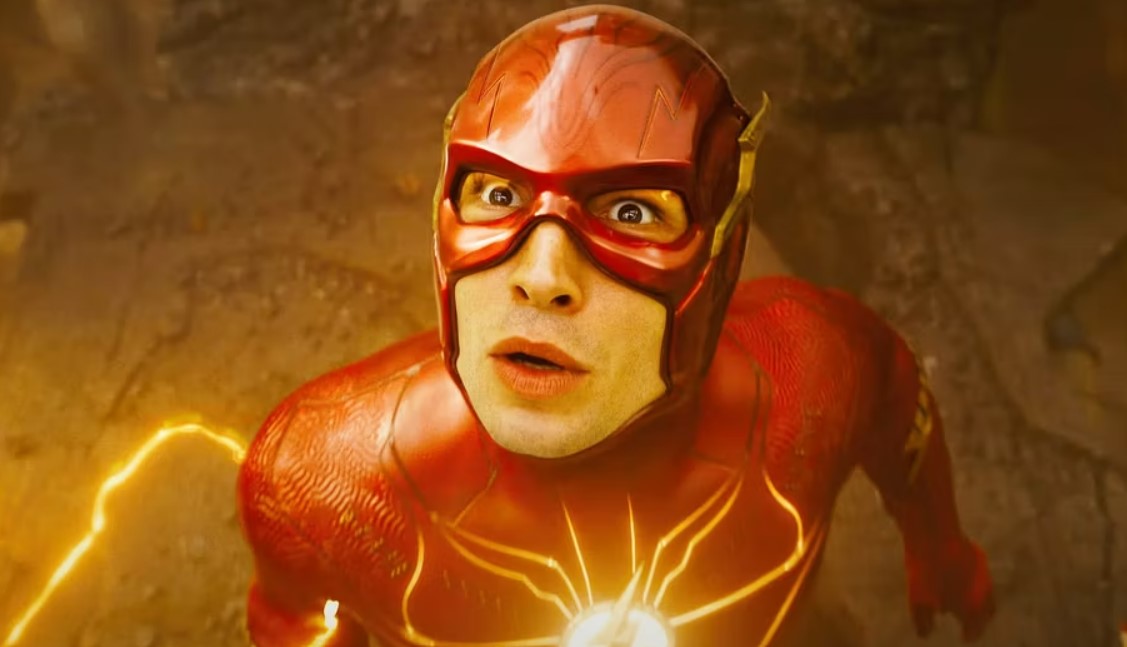 For those who are unfamiliar, Miller plays Barry Allen in The Flash. Although the movie is expected to be enjoyable, the Justice League actor's real-life actions have raised too many concerns about their future in the DC Universe. 
Read Also: 'Cool Motive, Still a Crime': After Ezra Miller Blames 'Complex Mental Health Issues' for Bizarre Behavior, Unimpressed Fans Point Out Shifting Blame Won't Make Things Better
Andy Muschietti Compared Ezra Miller To Tom Cruise
Ezra Miller is currently one of the most contentious actors in Hollywood. And as a result of all the controversy, even The Flash has received extra attention.
But even though all of that is still making headlines, director, Andy Muschietti was so impressed by the Afterschool actor that he decided to draw comparisons to Tom Cruise, a well-known actor in Hollywood. 
According to a Portuguese Twitter handle, Muschietti chose to praise Miller for their performance in The Flash by calling them an impressive actor. He made the decision to explain how, like Tom Cruise, they performed every stunt on their own.
Andy Muschietti sobre Ezra Miller em #TheFlash

"Ezra é um ator incrível e tive a chance de trabalhar com um dos melhores atores com quem já trabalhei. Ezra queriam fazer todas as acrobacias e eu deixei." pic.twitter.com/lB4DarGkjQ

— DCVERSO (@DCverso1) April 25, 2023
The translation reads,
"Ezra is an incredible actor, and I had the chance to work with one of the best actors I've ever worked with. Ezra wanted to do all the stunts, and I let him."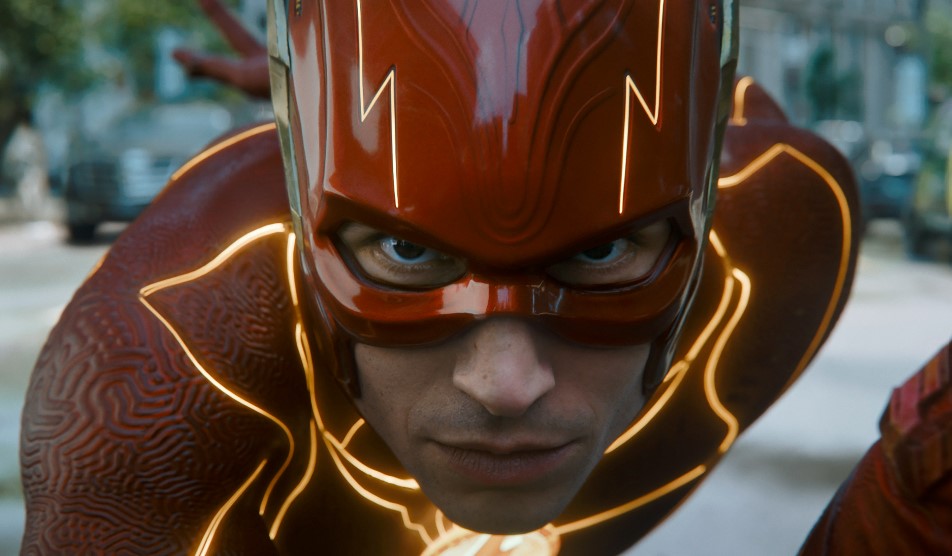 Moreover, it's interesting to note that after watching it, Cruise was the first person to couch for The Flash.
It will be interesting to see how well The Flash will do with viewers, particularly in light of all the accusations made against star, Ezra Miller. Ben Affleck, Michael Keaton, and Sasha Calle are among the notable cast that are featured in the film.
Read Also: 'Ezra Miller must have something on WB': Fans Convinced The Flash Star's Blackmailing DCU into Not Firing Them, Claim Henry Cavill Was Fired for Far Less
Andy Muschietti Received Praise From Tom Cruise And James Gunn
James Gunn, the newly appointed head at DC, is just one of many who have praised Argentinian director, Andy Muschietti. Earlier this year, Tom Cruise was yet another name to be added to the list of people who appreciated the director.
According to The Hollywood Reporter, the actor himself called Muschietti to thank him for directing this movie. The Top Gun: Maverick actor allegedly said:
"This is everything you want in a movie" during the unexpected call. "It's the king of film we need now."
Tom Cruise asked David Zaslav if he could watch 'THE FLASH' and he loved it.

Cruise called Andy Muschietti to tell him "this is the kind of movie we need now."

(Source: https://t.co/qb1s4NBeQj) pic.twitter.com/4vtJSRyjF7

— DiscussingFilm (@DiscussingFilm) March 17, 2023
That kind of praise is noteworthy because the movie will not only be in charge of establishing the new DC Universe, but will also probably serve as the final outing for a number of popular aspects of the previous DCEU.
Given the previous DC films, Gunn's remarks may have seemed overly optimistic, but Cruise's words are encouraging because The Flash can undoubtedly live up to its hype. Ben Affleck, Michael Keaton, and other Batman actors all reprise their roles as the 'Dark Knight' in the movie.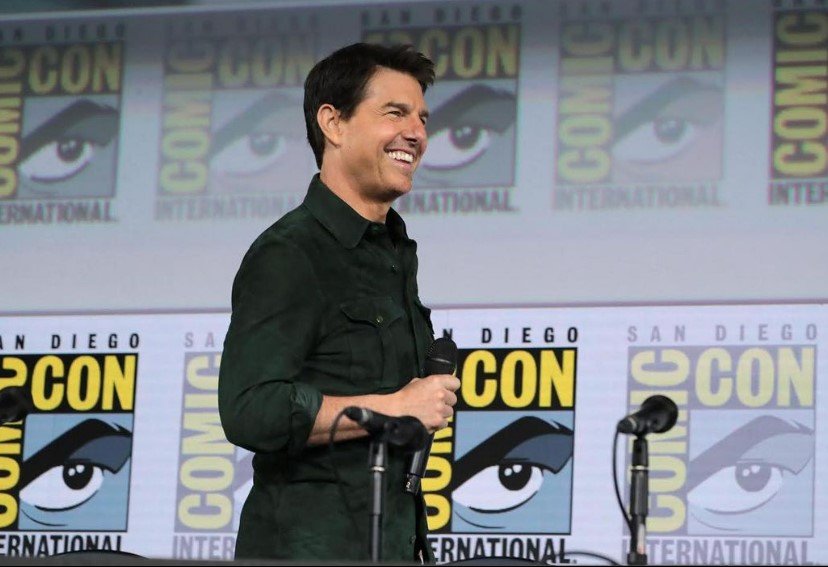 The MCU's multiverse adventures have been missing something, and The Flash can fill that void with a thorough examination of alternate universes featuring intriguing new characters.
The Flash is set to hit theaters on 16 June 2023.
Read Also:  Warner Brothers Show its Hypocrisy, Lets Ezra Miller Film Scenes for The Flash While They Kicked Johnny Depp Out at the First Sign of Trouble
Source- Twitter