Actor Ezra Miller has been involved in a string of controversies ahead of their movie The Flash which is scheduled for next year however the tension seems to be growing as the actor was recently charged with felony burglary for allegedly stealing bottles of alcohol from a Vermont house. His behavior seems to be ticking off many fans who have even demanded Warner Bros and DC remove the actor while the franchise is considering different scenarios for The Flash.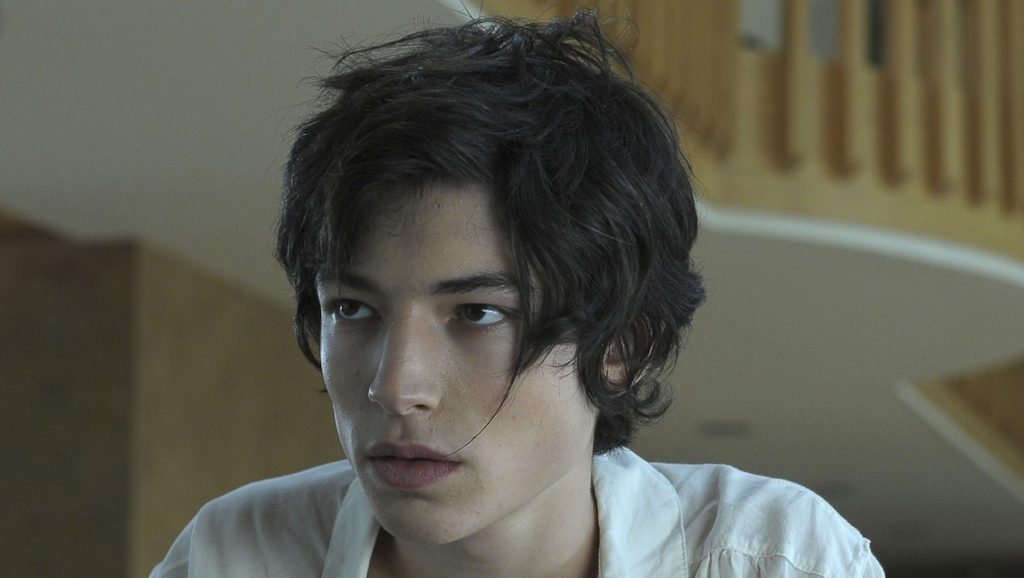 Also Read: Fans Compare Ezra Miller Supporters to Amber Heard Fans, Troll Them for Defending Controversial DC Star
They made their first big-screen appearance in Antonio Campos' dark, directorial debut at Afterschool and got wider recognition with the 2011 breakout movie, We Need To Talk About Kevin, their 2016's role of Credence in Fantastic Beasts, and The Flash in Batman v Superman: Dawn of Justice. They are popularly known for playing the role in the Fantastic Beasts franchise and the Flash in DCEU. Miller recently shared about taking treatment regarding their mental health stating that their bizarre behavior shown in recent years is a product of the issues.
Ezra Miller Revealed The Reason Behind Their Bizarre Behaviour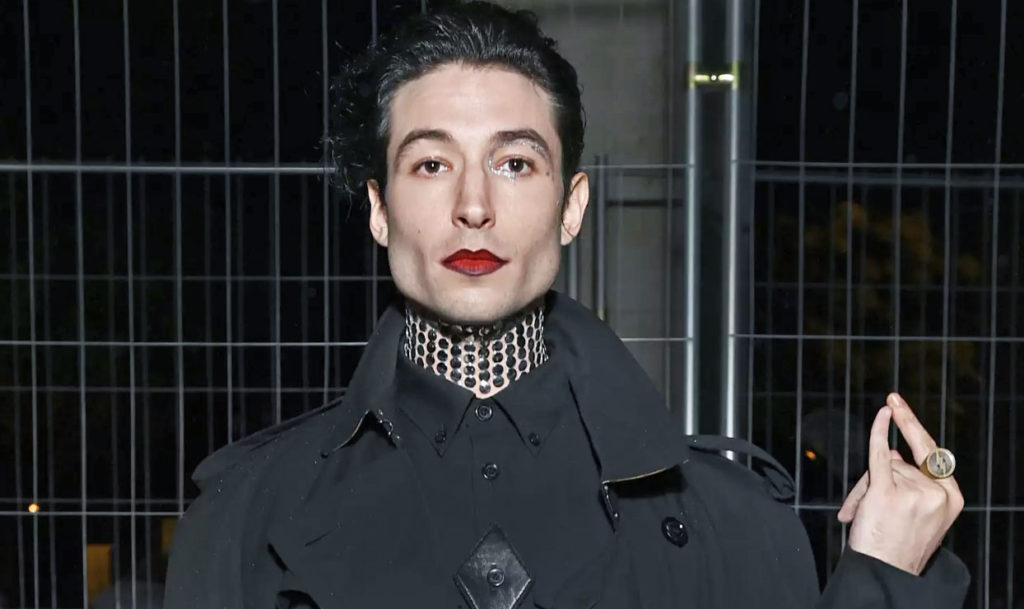 Also Read: Ezra Miller Mocks Authorities, Resurfaces With a Mustache at Mother's Farm as Cops and WB Studios Remain Stupified With His Relentless Mischiefs
Hollywood actor Ezra Miller had finally opened up about their bizarre behavior which included keeping people hostage to second-degree assault stating that they have started treatment for mental health issues. The DCEU actor stated to Variety, "Having recently gone through a time of intense crisis, I now understand that I am suffering complex mental health issues and have begun ongoing treatment."
Also Read: DC Fans Shocked as Rabid Trolls Target Zack Snyder, Hold Him Accountable for The Flash Movie Being in Dire Straits
The 29-year-old star, who goes by the pronoun they/them, continued by apologizing for their actions and shared that they would want to resume their healthy life, "I want to apologize to everyone that I have alarmed and upset with my past behavior. I am committed to doing the necessary work to get back to a healthy, safe, and productive stage in my life."
Fans Are Not Convinced With Ezra Miller's Apology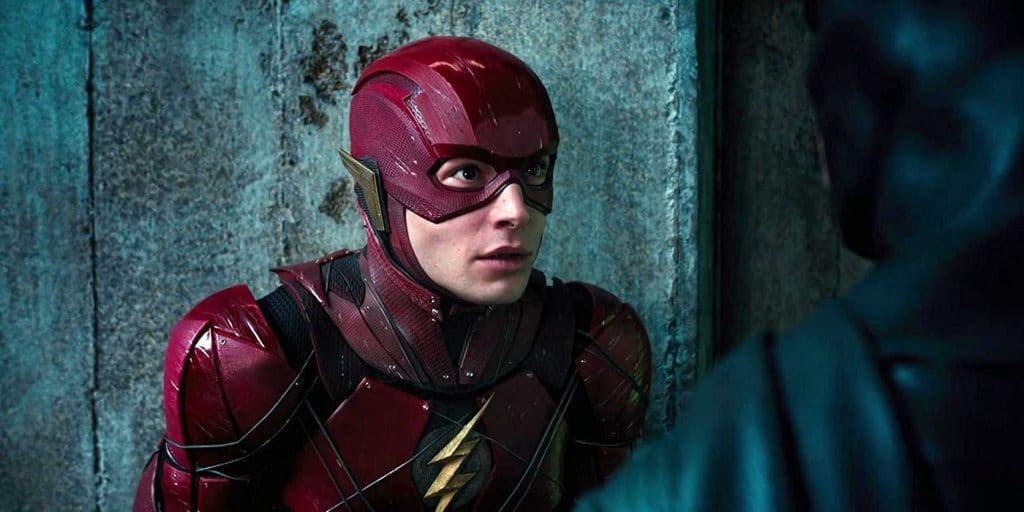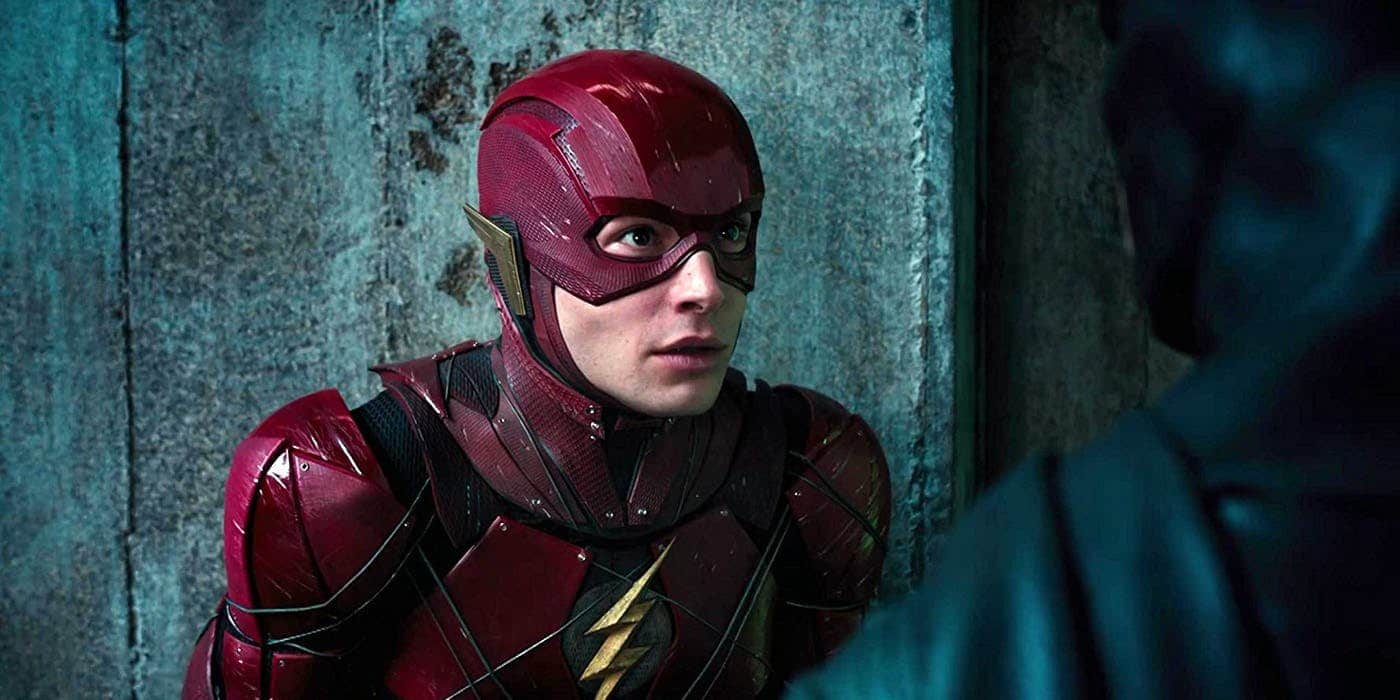 You May Also Like: Fans Relentlessly Troll The Flash Star As They Establishes Themselves As Hollywood's Most Controversial Superhero
While the Flash actor has apologized for their inappropriate actions by shifting their blame to 'complex mental health issues,' fans are still furious at the actor as they are trying to emphasize their actions to mental health issues. One Twitter user who commented wrote that the actor, who belongs to the LGBTQ community is trying to make excuses for their actions without having to be held accountable for the crimes.
Check out the tweet below.
So now because he lgbtqlmnop the excuse given will be mental health so that he doesn't have to be held accountable for crimes. ..makes sense

— Joshua Watson (@WhosJosh) August 16, 2022
What he needs is treatment then to stand trail then a jail sentence

— Sammi (@babypancake90) August 16, 2022
Lock his ass up. I sure as shit would be if I had done a fraction of what he has done recently.

— E-Rex (@TyrantRex12) August 16, 2022
Yeah, probably, chances are they'd have been shot and killed by law enforcement ages ago

— Greachán O'Ceallaigh (@YouKnowWhoIAmIE) August 16, 2022
It's hard e to believe WB hasn't had some involvement is this given they were talking about the future of the film. This feels like an effort to save a movie not help someone, have them own what they've done and help their victims

— Siân Bennett-Rodgers (@sianrodgers) August 16, 2022
"Past" behavior.

(Um…, still responsible/ ongoing)

We all see what you're trying to do there, Ezra

Not impressed. pic.twitter.com/vBMJZXAVUX

— Julie Dole🇺🇸🇨🇦🌎 #NAFO 🐕 (@JewelDole) August 16, 2022
The Flash actor has been involved in various controversies with the most recently charged over an alleged burglary in Vermont and has been arrested twice in Hawaii. They also made headlines in 2020 after a recording of them choking a woman outside of a bar in Iceland surfaced on the Internet. They have been alleged for brainwashing a girl while another controversy around them involved keeping a woman and her children hostage on a Vermont farmhouse including the reportedly physical assaults.
Source: Variety