A new report hints that Michael Keaton's Batman/Bruce Wayne will don a blue Batsuit in the DCEU movie, The Flash.
This new report comes via KC Walsh, which claims that Michael Keaton's Dark Knight is going to keep his iconic costume in his closet for the film. However, there is no confirmation yet if the actor will be wearing that iteration of the Batsuit when the film releases in theaters.
Here is the alleged tweet:
I asked my guy and he doesn't remember, but said Keaton has a blue version in his closet of suits

— KC Walsh (@TheComixKid) June 17, 2022
Footage From CinemaCon Revealed Multiple Batsuits In The Flash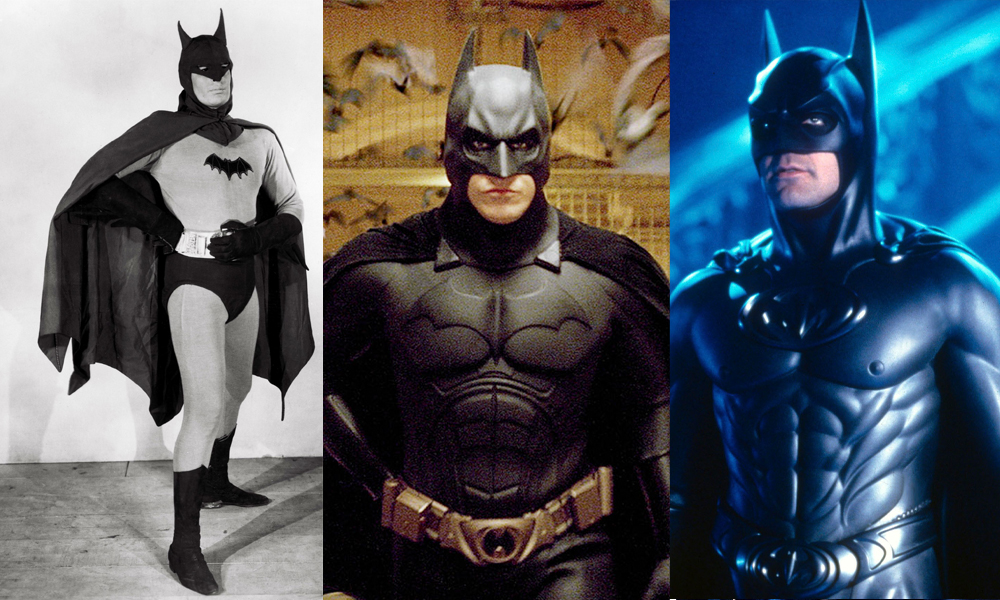 This report goes perfectly in line with some recent footage of The Flash showcased earlier in 2022 in the year's CinemaCon, which also saw a scene set in the Batcave that reveals various Batsuits for the Batman. However, the same video never reveals if the suits will be playing a much bigger role in the overall story or if they will just serve as Easter eggs in the highly-anticipated film.
For now, Warner Bros. Discovery and DC are currently keeping their cards quite close to their chests and until now, have only revealed just one look at Michael Keaton in his classic Batsuit from Batman (1989).
Will Keaton Act As Nick Fury Of DCEU?
Keaton's role in The Flash movie as Batman still remains under strict wraps, but various insider reports hint that the actor will be making an appearance in not just one, but multiple DCEU projects, serving as the Nick Fury of the shared DCEU universe. While it is still unknown if Michael Keaton will go on to become the Nick Fury of the DCEU franchise, he will surely return to play Batman after The Flash in Batgirl.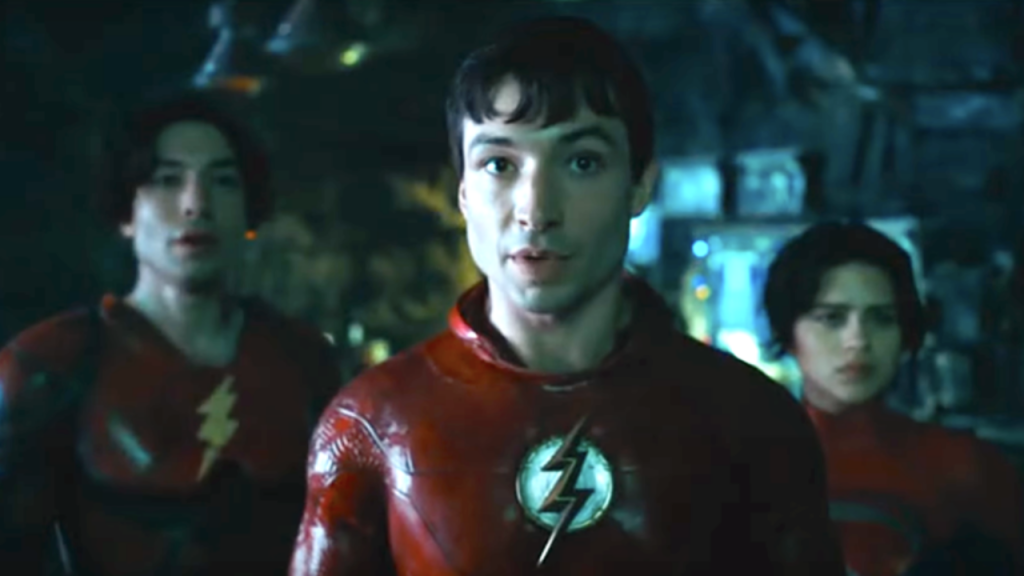 However, Keaton is not going to be the only Batman to make an appearance in The Flash. Ben Affleck, who played Batman from BvS: Dawn of Justice, Justice League, and Suicide Squad is also set to appear one last time as the hero in the Speedster's solo outing.
Affleck's role is reported to be small, and his screen appearance might not be more than 20 minutes. But Affleck had earlier revealed that his "favorite scenes in terms of Batman and the interpretation of Batman that I have done" happen in The Flash.
"I hope they maintain the integrity of what we did because I thought it was great and really interesting—different, but not in a way that is incongruent with the character," he added. "Who knows? Maybe they will decide that it doesn't work, but when I went and did it, it was really fun and really, really satisfying and encouraging and I thought, 'Wow—I think I have finally figured it out.'"
The Flash will debut in theaters on June 23, 2023.
Source: Twitter