The Flash follows the Speed Force-enabled Barry Allen and his pals as they defend Central City from supervillain attacks and other potentially catastrophic occurrences on CW's The Flash. Team Flash will return for another season in late 2021, as the series has constantly proven to be a major hit for the network.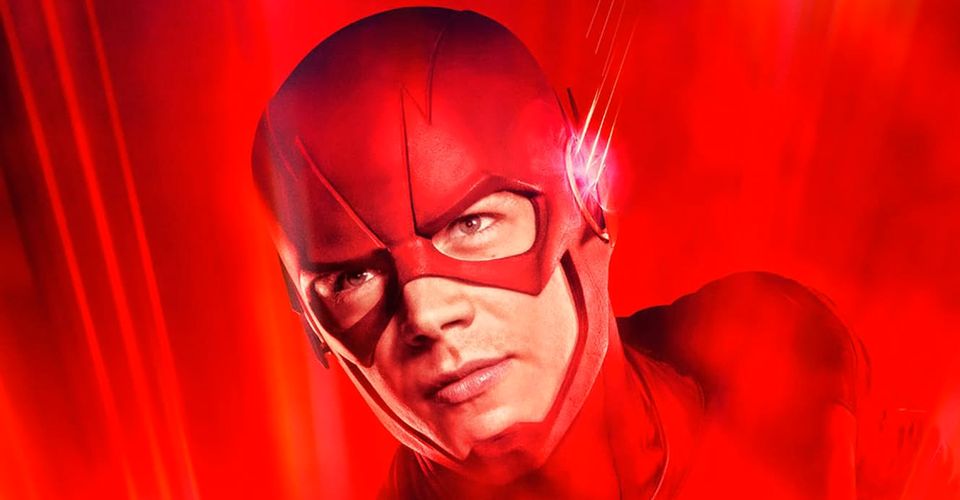 The Season 7 finale of the show closed up some remaining plotlines while also laying the groundwork for some exciting new twists in Season 8. Here's all we know about Season 8 thus far.
What Is The Story For Season 8?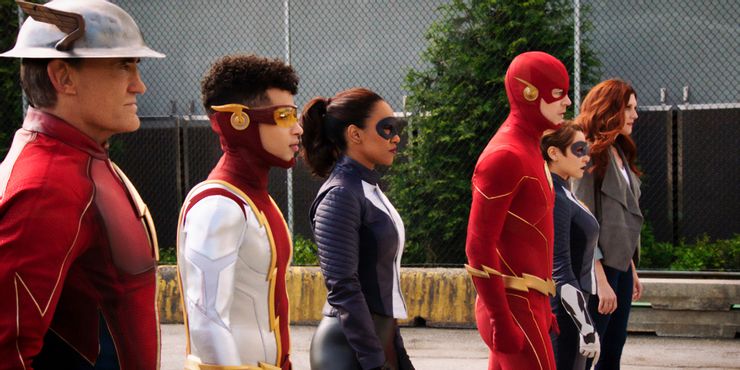 Season 8 will highlight Barry's metamorphosis into a "confident, very powerful, secure team leader," according to series executive producer Eric Wallace. The marriage of Barry and Iris, as well as Joe and Cecile's, will be put to the test during the season. Iris' time sickness, former antagonists from the show, Kristen Kramer's newly acquired superpowers, and more are all confirmed storey points for Season 8. In addition, at the 2021 DC FanDome event, it was stated that in Season 8, Barry will have a new Flash outfit, replete with comic-accurate gold boots.
The 'Armageddon' Crossover.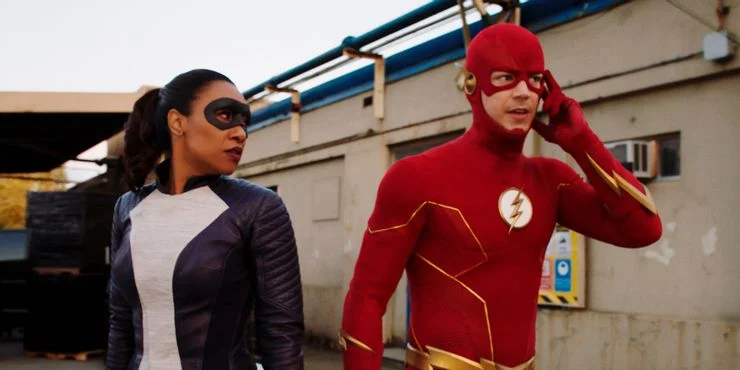 Season 8 will kick out with "Armageddon," a five-episode extravaganza starring Batwoman, The Atom, Black Lightning, Sentinel, Mia Queen, and Ryan Choi, as well as villains Eobard Thawne/Reverse-Flash and Damien Darhk, respectively. The arrival of a formidable alien will force Team Flash to recruit the help of old allies in the desperate battle to defend Earth in "Armageddon."
Who Are The Cast And Characters?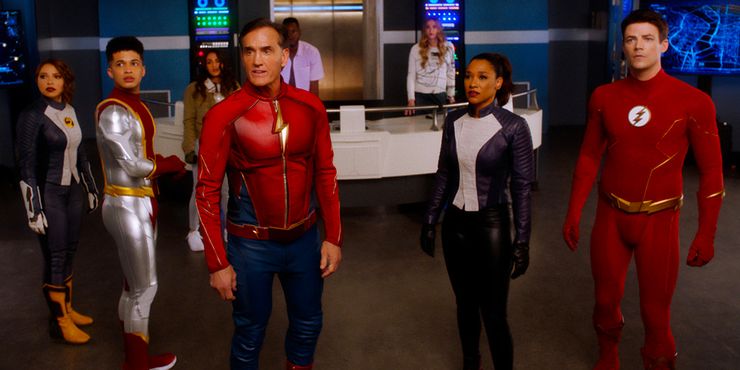 Grant Gustin (Barry), Candice Patton (Iris), Danielle Panabaker (Caitlin Snow), and Jesse L. Martin are the only primary cast members set to return for Season 8. (Joe West). The fate of the other members of the main cast has yet to be revealed.
At this time, there is no trailer for Season 8.  The eighth season will premiere on November 16, 2021. It will air on The CW on Tuesdays at 8 p.m. and will be available to stream on The CW's website the following day.