Ben Affleck is a phenomenal actor. His acting skills have won him millions of fans worldwide. Affleck is a man of many talents. In addition to being an exceptional actor, he is also a talented director. The Batman v Superman: Dawn of Justice has won several awards and praises for his; performances in his movies. Affleck may be one of the best stars in Hollywood today, but the actor claims his wife, Jennifer Lopez, is the best performer in the world.
Ben Affleck Gush About His Wife, Jennifer Lopez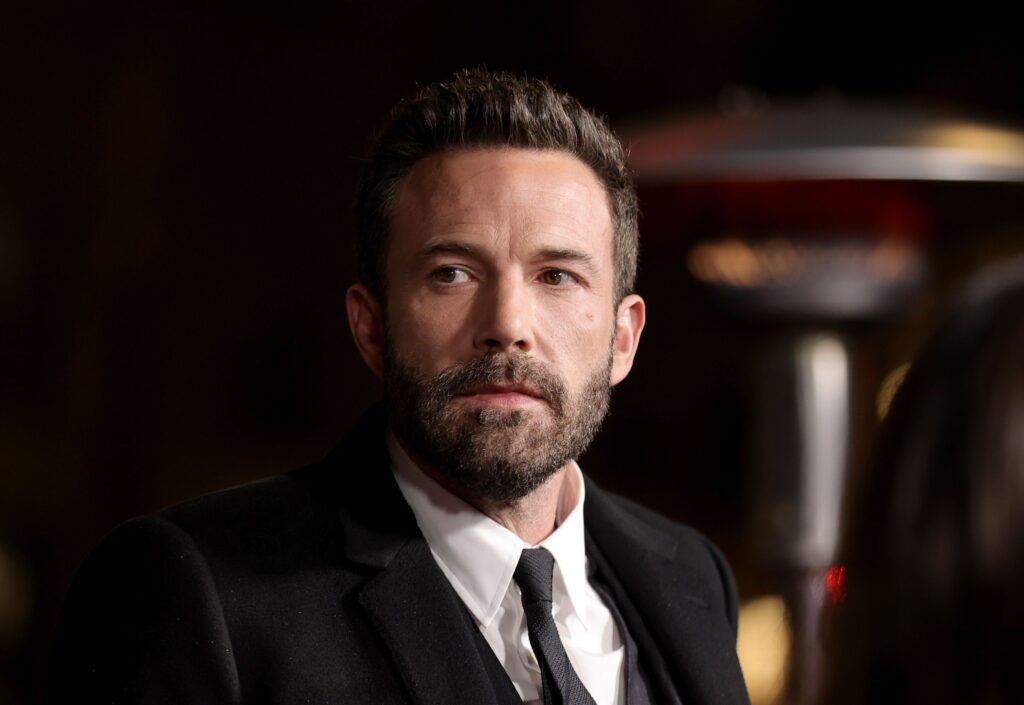 Ben Affleck is one of the greatest stars in Hollywood. The actor found his acting passion as a child and made his feature debut; in the PBS educational series The Voyage of the Mimi in 1984. He later appeared in the independent film Dazed and Confused, and his career has been non-stop ever since. Affleck rose to fame in 1997 for his work in Good Will Hunting and earned Academy Award for Best Original Screenplay. He has done everything and has earned; fame, a name, and a superstar reputation in the film industry. Affleck has appeared as a leading hero in films like Jay and Silent Bob Reboot, Daddy and Them, Man About Town, The Dark End of the Street, and Triple Frontier.
His reunion with Jennifer Lopez marks the beginning of a new era as the couple stayed apart for two decades. They first met in 2002 on the sets Gigli and started dating each other. Affleck later proposed to the Ain't Your Mama singer, but their relationship couldn't stand the test of time, and they called it quits in 2004. However, they surprised their fans in 2021 when they were spotted together after 20 years. The couple tied the knot last year and shared the news on their Instagram accounts.
Also Read: "I think that would be great": Ben Affleck Would Love to Team up With Ex-wife Jennifer Garner Again
In a recent interview, Affleck gushed about his wife, Jennifer Lopez, and talked about her songs. The Third Wheel actor said,
"Here's this incredible actress and this incredible performer. And then we're sitting in the car, you know, and I'm humming along, like I will, you know, to the radio. And then a professional singer goes ahead and sings along and you kind of feel like, well that's embarrassing."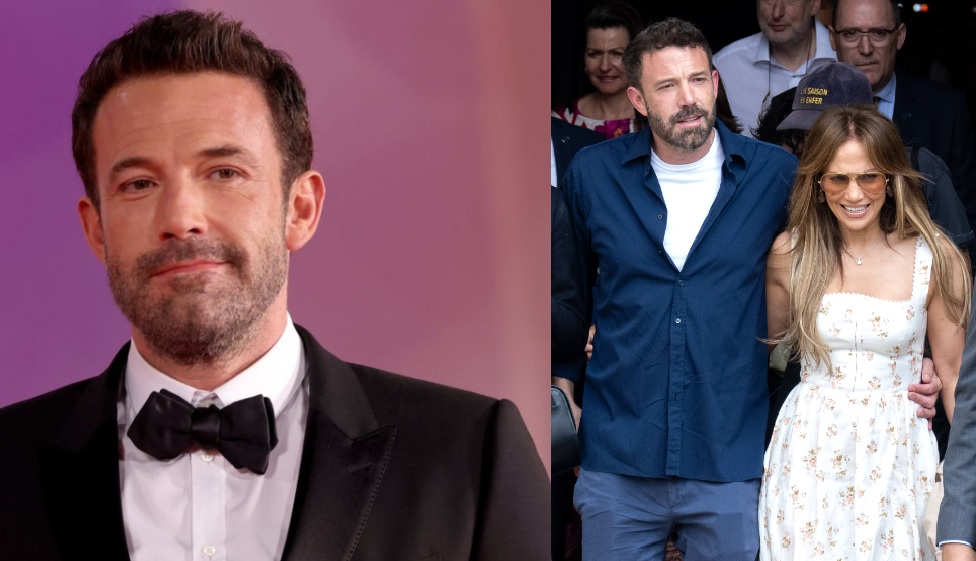 Affleck continued,
"The songs that have been written about me have been written by the greatest performer in the history of the world, Jennifer Lopez. I don't know if they are exactly about me, as maybe inspired by me because there are some negative things in there. She's amazing."
In a candid interview, Ben Affleck's wife, Jennifer Lopez, opens up about her reunion with her husband in 2021. The singer said,
"When we came back together and the universe and God and, as it would have it… once we got whole enough; and complete enough and loved ourselves enough and could stand on our own two feet really completely, as the universe would have it, we were brought into each other's lives again. And it was a crack in the cloud, and that song came through and it was like, 'Boom, that's it.' And we were both very sure."
Earlier this year, Affleck and Jennifer Lopez moved in together; with their kids, and the singer explained that it was an emotional transition and her dream come true as a family.
Also Read: "She is my idea of the kind of person I want to be": Ben Affleck Reveals What He Loves the Most About Jennifer Lopez
A Brief Note On Ben Affleck's Career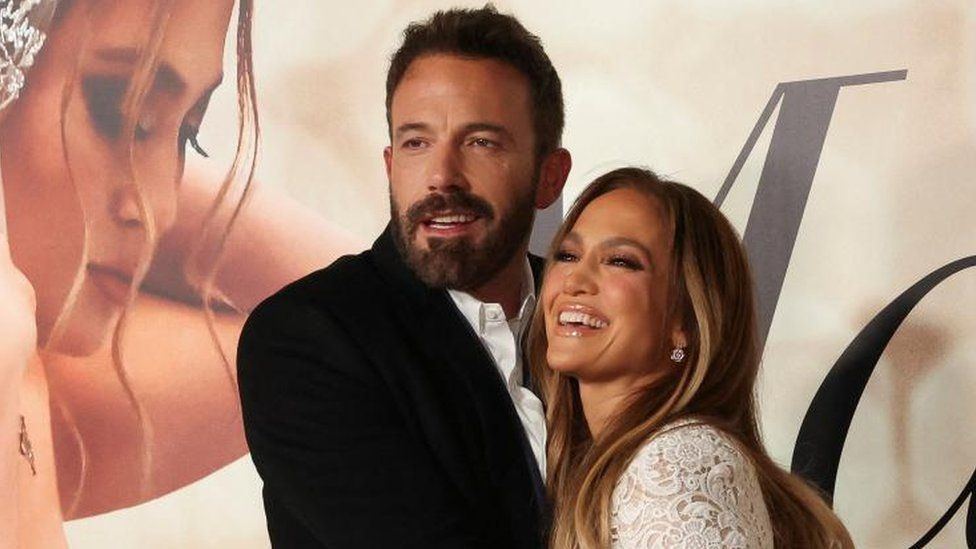 Ben Affleck is a brilliant actor. He is married to singer Jennifer Lopez and co-parenting his three kids with his ex-wife Jennifer Garner. He has earned several awards for his stellar performances and has gained massive fandom worldwide. The actor made his directorial debut in 2007 with Gone Baby Gone and received praise from the audience.
Also Read: Ben Affleck Won't Repeat His Mistakes and Let Jennifer Lopez Go Again From His Life: Celebrity Psychic's Predictions Denies Recent Rumors About JLo
However, Good Will Hunting marked the turning point in his acting career. He is one of the superstars in Hollywood. Affleck has received many accolades for his critically acclaimed movies. He is a true Hollywood multi-hyphenate the industry needs in the long run.
Source: Billboard