DCEU's Cyborg actor Ray Fisher has been very vocal against the President of DC Films Walter Hamada for the past few times. Recently Fisher shared a post by Vogue International, a fictional organization that sponsors the superheroes in The Boys. The post was a statement from Homelander and Vought regarding Starlight's recent Instagram Live. 
Also check out, The Boys: These Cut 'Herogasm' Moments Will Leave You Shocked
The Hamada Special. Classic…🤣 https://t.co/4BWkuRScr6

— Ray Fisher (@ray8fisher) June 30, 2022
Fisher's reaction to the post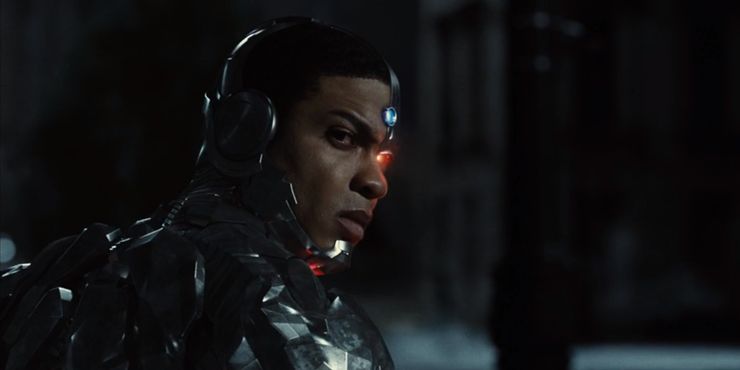 Ray Fisher retweeted the post and wrote "The Hamada Special. Classic…" with a laughing emoji. The post had a statement from Homelander condemning Starlight for a recent live stream on social media in the episode of The Boys season 3. Post that incident Starlight AKA Annie January was thereupon released from the team of supes.
Read More, How Former President Obama Almost Made It To The Boys Season 3
The statement posted on the Twitter had a caption "A statement from Homelander and Vought regarding Starlight's recent Instagram Live:"
The recent accusations made by Annie January, codename Starlight, on a recent social media livestream in no way reflect Vought International as a whole. Vought assures our shareholders that we will use the full power of the American Legal System to fight these spurious allegations. We can also confirm that January has been terminated, and her status as co-captain of The Seven rescinded, effective immediately. January is a glory hound who became hysterical with rage after Homelander ended their relationship. Sadly, her crazed jealousy has boiled over into insurrectionist territory and has made a reconciliation impossible. We ultimately regret making January a member of The Seven. Our goal is, and always will be: the advancement of the American people and the expansion of liberty across the world.

For America,

Homelander
The Cyborg star beef with DC and Wheadon
Ray Fisher revealed his criticism against Walter Hamada, President of DC Films, and Joss Wheadon, former Justice League director in 2020. Since then the Cyborg star hasn't let up for a moment in the time since then.
Ray Fisher's frustration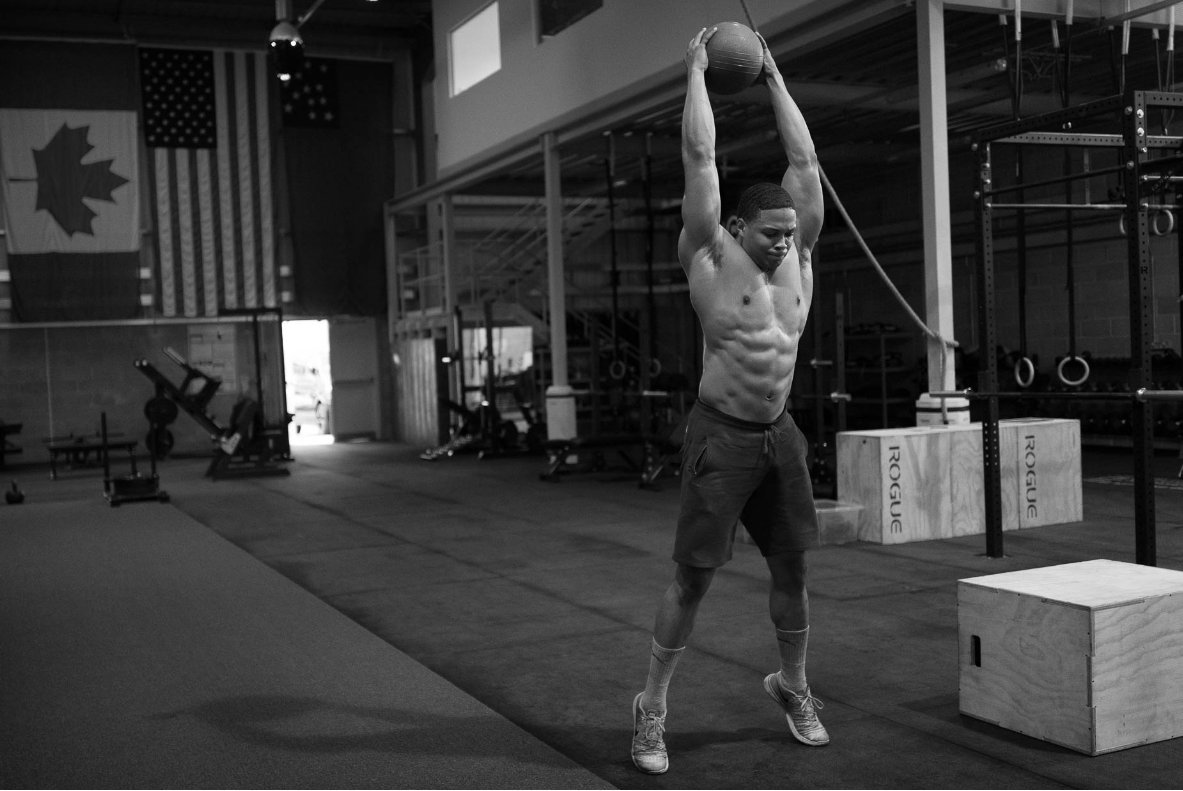 During their beef, Fisher tweeted, "There's only one reason that I haven't been sued by Joss Whedon, Toby Emmerich, Geoff Johns, Jon Berg, or Walter Hamada: They know I'm telling the truth." Since The Boys shows the not-so-clean side of superhero storytelling, the Justice League star Ray Fisher tried to express his feelings. He has shown his frustration towards Walter and Joss Wheadon. 
Thanks for your feedback!