The Incredible Hulk actor Lou Ferrigno has put forward his thoughts on the MCU's all-CGI version of Bruce Banner's alter-ego, revealing that it just lacks one significant quality.
Lou Ferrigno was a former professional bodybuilder Ferringo, who played the role of Bruce Banner's transformation in the CBS TV series, which aired in 1978, talked about his pixel-powered replacement during an interview with The Washington Times.
The Incredible Hulk actor Lou Ferrigno Dings MCU Films for CGI Reliance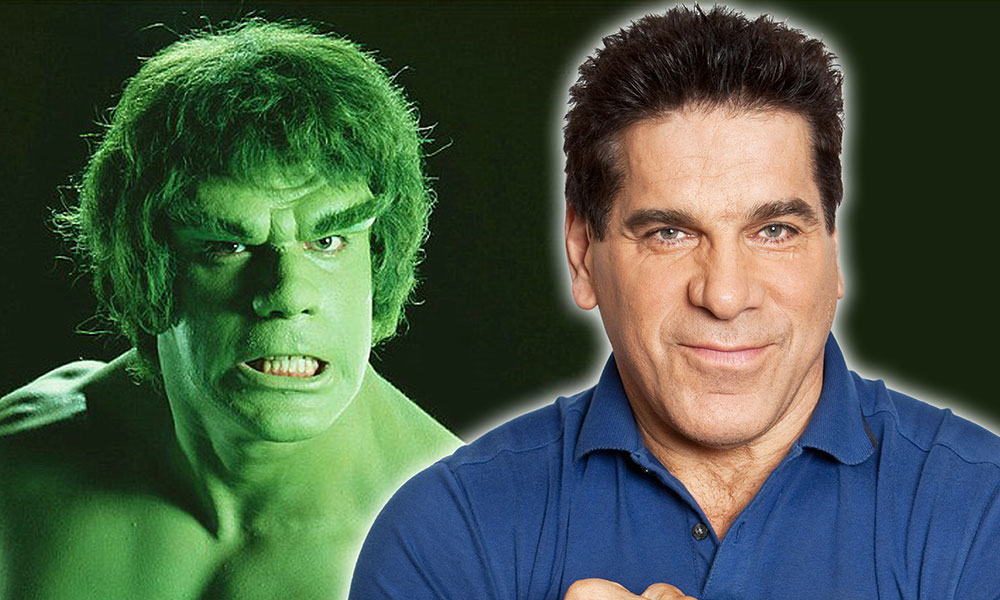 "Though I appreciate the amazing visual work these [visual effects] artists are producing, it's missing the raw human performance qualities that I believe only an actor can play," he said. "Especially when it comes to The Hulk."
Ferrigno portrayed the role of The Hulk alongside Bill Bixby's Banner in five seasons in total, of the Incredible Hulk, and the five made-for-TV films after that. The character underwent digital effects for Hulk (2003) and its later MCU reboot The Incredible Hulk (2008), with Ferringo lending the voice for the Jade Giant's vocal performance in the latter.
Ferrigno Also Made A Cameo In Hulk Movies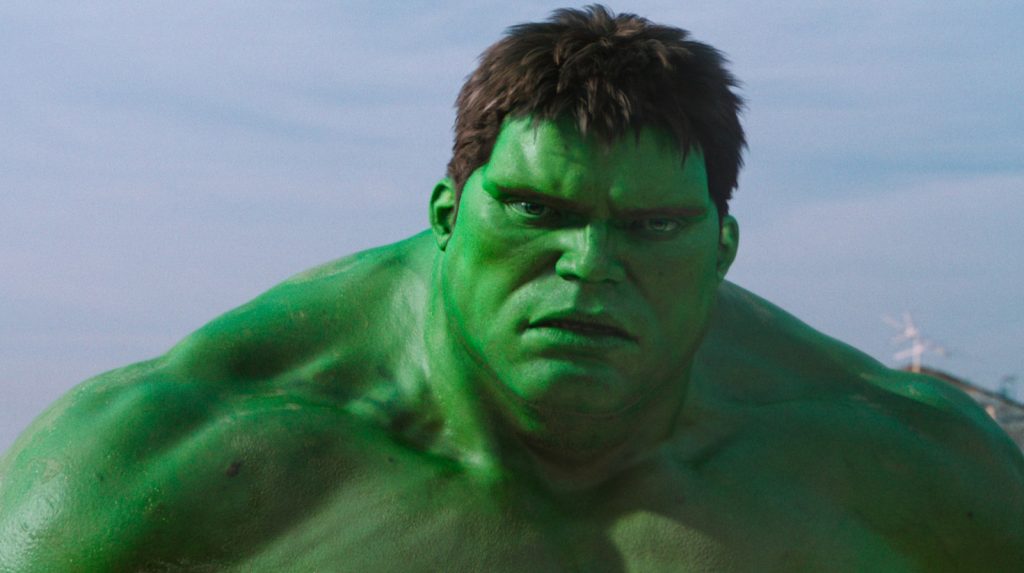 Ferrigno also made a cameo appearance in each film, playing a security guard on both occasions. Mark Ruffalo is the one who plays the MCU version of Bruce Banner and has given the Hulk's vocals across his animated and live-action appearances since The Avengers.
Mark Ruffalo Will Appear In She-Hulk: Attorney at Law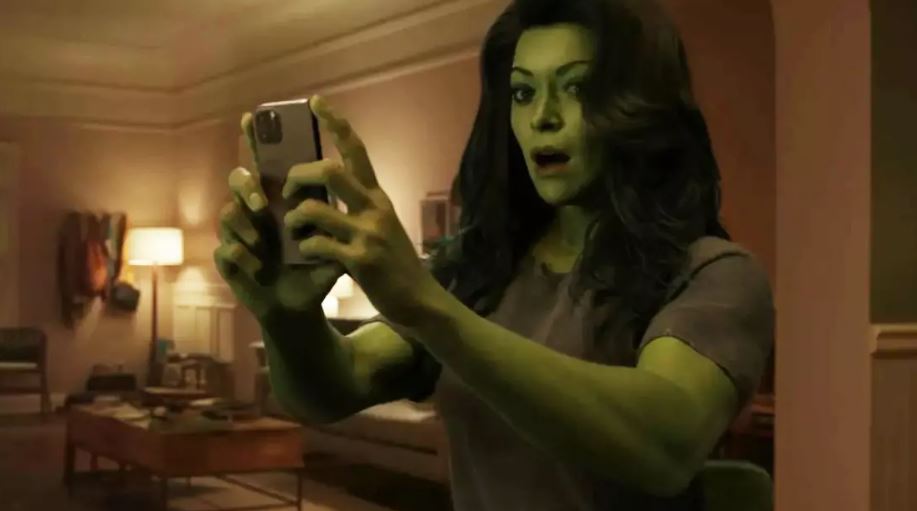 Ruffalo will next appear in the upcoming She-Hulk: Attorney at Law, a Disney+ series, which stars Tatiana Maslany as Bruce's cousin Jennifer Walters/She-Hulk. The CGI of She-Hulk has already been under the scanner with some MCU fans saying Ferringo's sentiments by hinting the series should've brought its titular character to life with more practical effects. Other fans drew some negative comparisons between Guardians' Gamora and the all-digital She-Hulk, who is played by actor Zoe Saldaña in a full-body green makeup and prosthetics.
On the brighter side, fans aren't actually concerned about the visual effects rendered to bring She-Hulk antagonist The Abomination, played in human form by Ferrigno's co-star Tim Roth. Only seen briefly in the footage, The Abomination looks to sport the same comics-accurate redesign, upgraded, which was introduced for his cameo in Shang-Chi and the Legend of the Ten Rings.
Thanks for your feedback!