The new talk of the town is supermodel Kylie Jenner's new love interest. The model ended her relationship with rapper Travis Scott in January 2023. This is not new in their relationship as they have been dating on and off since 2017. They share two kids, a daughter Stormi, and a son, Aire.
As per sources, the two once again ended their relationship like they once did in 2019. Despite Scott's recently flirty comment under the model's Instagram post, it still seems like the two will not get back together anytime soon. Since Kylie Jenner is once again single, she is currently rumored to be dating another celebrity, Timothée Chalamet.
Who is Kylie Jenner dating now?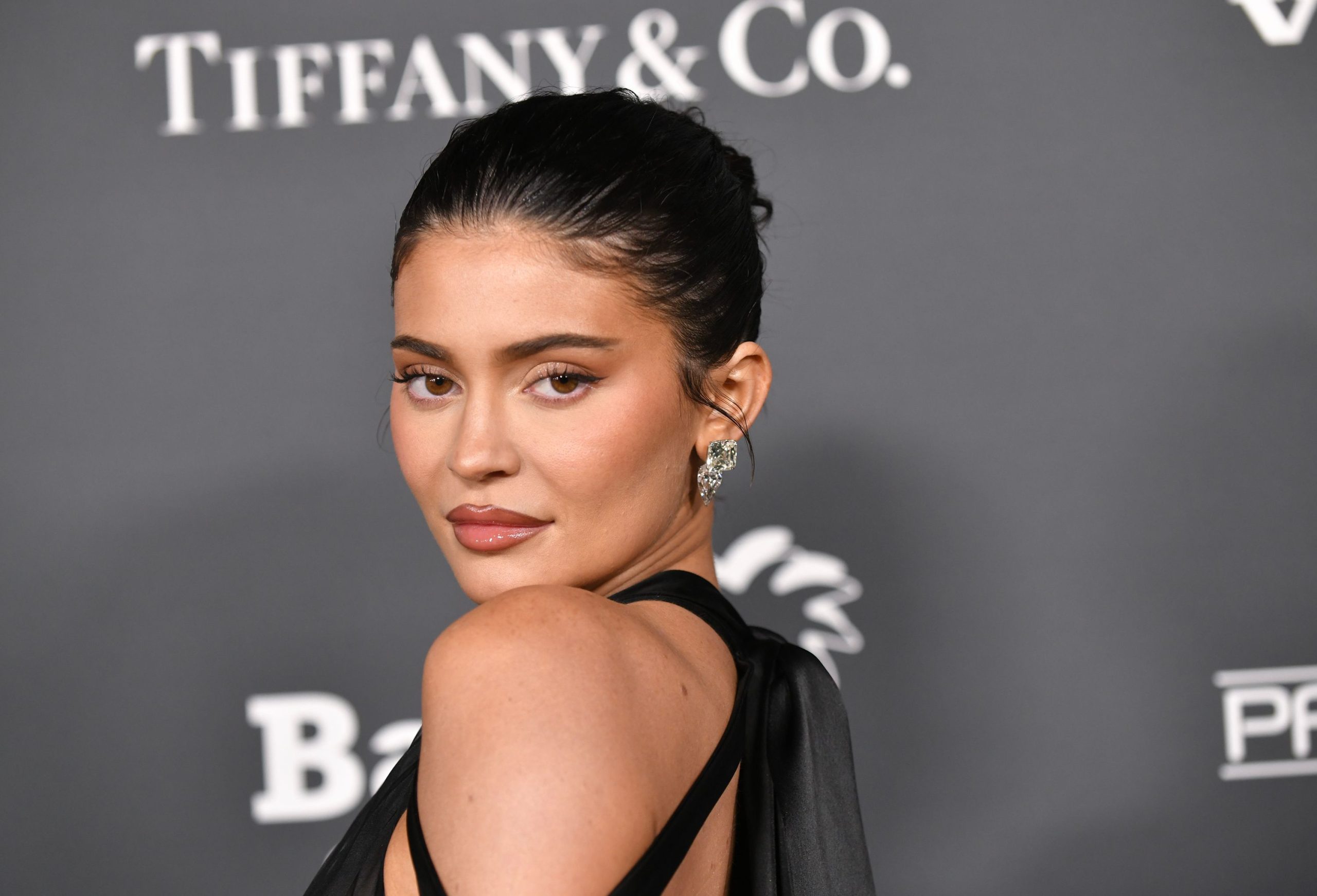 Model Kylie Jenner has been single for a while now. She ended her relationship with rapper Travis Scott back in January 2023 and has been romantically linked with several celebrities since then. Her latest love interest is believed to be actor Timothée Chalamet. It caught everyone by surprise and fans had mixed opinions about their relationship. The model has been posting several thirst traps on her Instagram lately and many social media users labeled her as "desperate" for trying to garner attention.
Also read: Kylie Jenner Slammed for Being Desperate for Attention in Sizzling Bikini Shoot After Travis Scott Breakup: "He's not coming back"
The model met Timothée Chalamet back in January 2023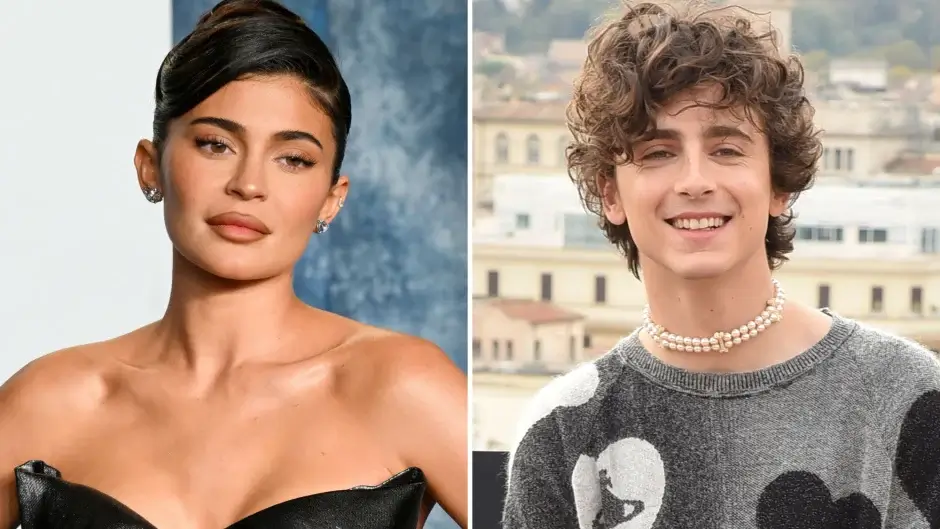 As per multiple sources, Kylie Jenner and Timothée Chalamet met back in January 2023 at the Jean-Paul Gaultier fashion show. Since then, several media outlets have claimed that the two are dating for "months." Apart from this, a picture of Chalamet and Jenner from the fashion show is currently going viral on social media, so the rumors seem quite believable.
The model's fans are quite excited as one fan wrote, "The streets are saying Timothee Chalamet and Kylie Jenner are dating… the Jenners are collecting my men like Pokemons, signing OFF.'" While many trolled the model stating that Chalamet is an outstanding actor while Jenner is a product of nepotism.
Also read: Kylie Jenner is Dating 27-Year-Old Timothee Chalamet After Breaking up With Travis Scott: Rumors Debunked
Kylie Jenner and Travis Scott split up in January 2023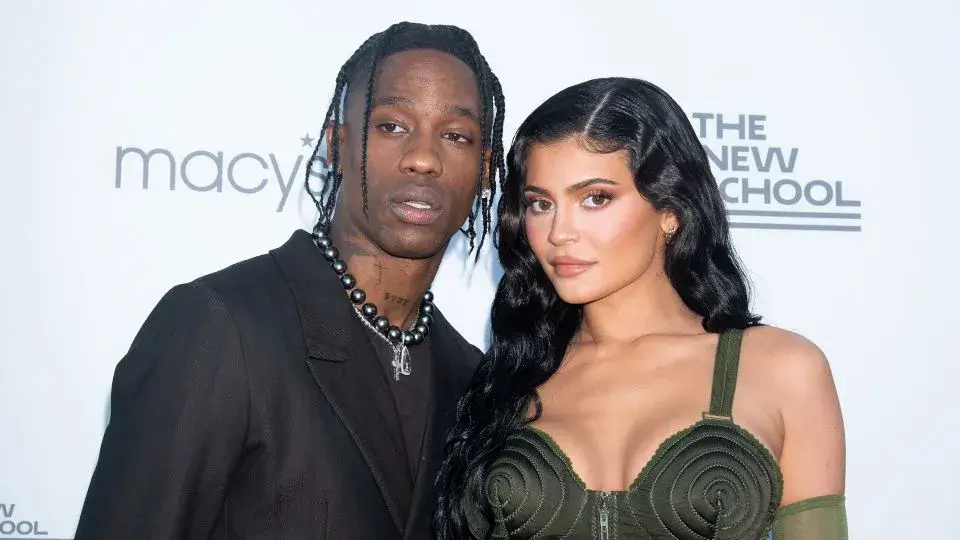 The model started dating Travis Scott back in 2017 after they were spotted holding hands at Coachella in April. Many claimed that they are rushing their relationship as they welcomed their first child, Stormi, in less than one year. They were spotted together on multiple occasions until October 2019. They announced their temporary split but it was quite short as they started dating again in May 2020.
In February 2022, they welcomed their second child, Aire. In October 2022, rumors about Travis Scott cheating on the model surfaced but he instantly denied those allegations. Finally, in January 2023, it was revealed that they have split up for good. As per a source, the model's current priority is her career and her kids while Travis Scott is quite the opposite, he likes to party.
Related: "The Love Is Still There": Kylie Jenner's Friends Feel She Still Loves Travis Scott Despite Timothee Chalamet Dating Rumors
Source: DeuxMoi