The internet has saturated itself by this point with 'Queen Elizabeth II is older than history' jokes, followed by jibes at her supposed immortality. However, it has turned out that the Queen was very much a mortal, who was severely ill. She battled for her life at the ripe age of 96 and passed away in her palace at Balmoral.
With a life that long, Elizabeth II lived through a lot of history, witnessing some and creating some as well. And with that long life seemingly coming to an end, her subjects and people worldwide have each got something to say.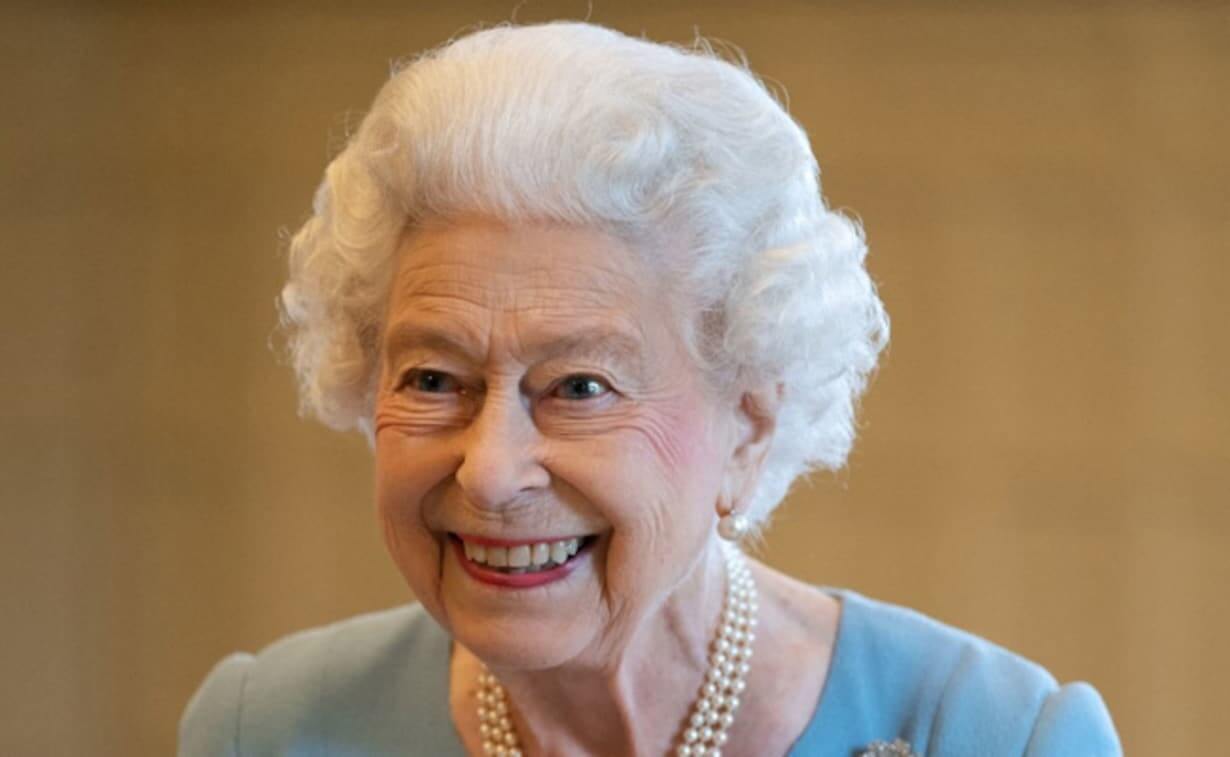 Queen Elizabeth II passed away in her Balmoral palace
The last official act that Queen Elizabeth II did was appoint Liz Truss as Prime Minister of the United Kingdom on 6th September. As the news of her deteriorating health was making the rounds, and the entire royal family was slowly gathering at Balmoral, the inevitable was apparent. Some outlets even went on to report that the Queen had passed away already without a formal confirmation from the Royal Family. However, it has now been confirmed that Her Majesty has passed away.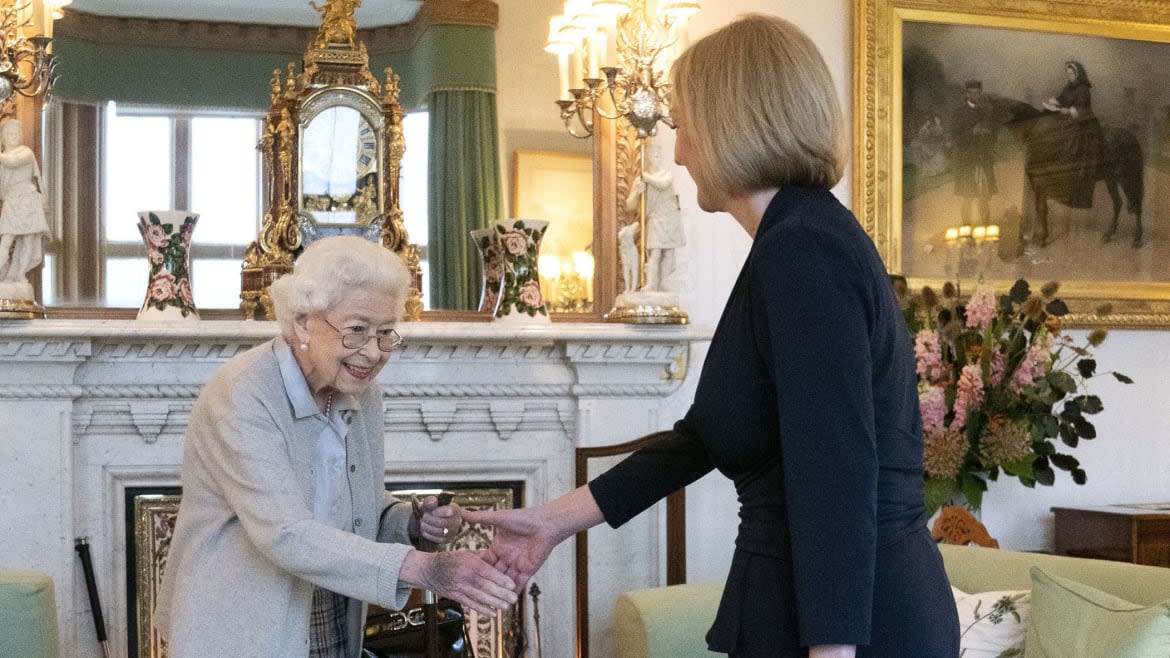 Also Read: 'Kick This Evil B****rd Out': Snoop Dogg Reveals Racist UK Fans Tried To Cancel Him But The Queen Was Such a Fan She Ordered Them to Stand Down
The Royal Family's notorious racist stance
Britain has had a notorious colonial history that needs no introduction whatsoever and the royal family conserving and propagating racism is also not a big secret. 2021 saw the Duke and Duchess of Sussex separating from the royal family because of the alienation and racism that Meghan Markle and her son, Archie were put through. Markle revealed that while she was expecting her first child, certain members of the royal family who she refrained from naming discussed her baby's possible skin color. Markle also shared how the British media houses somewhat under the crown's patronage called her son a racist slur, which was one of the last nails in the coffin.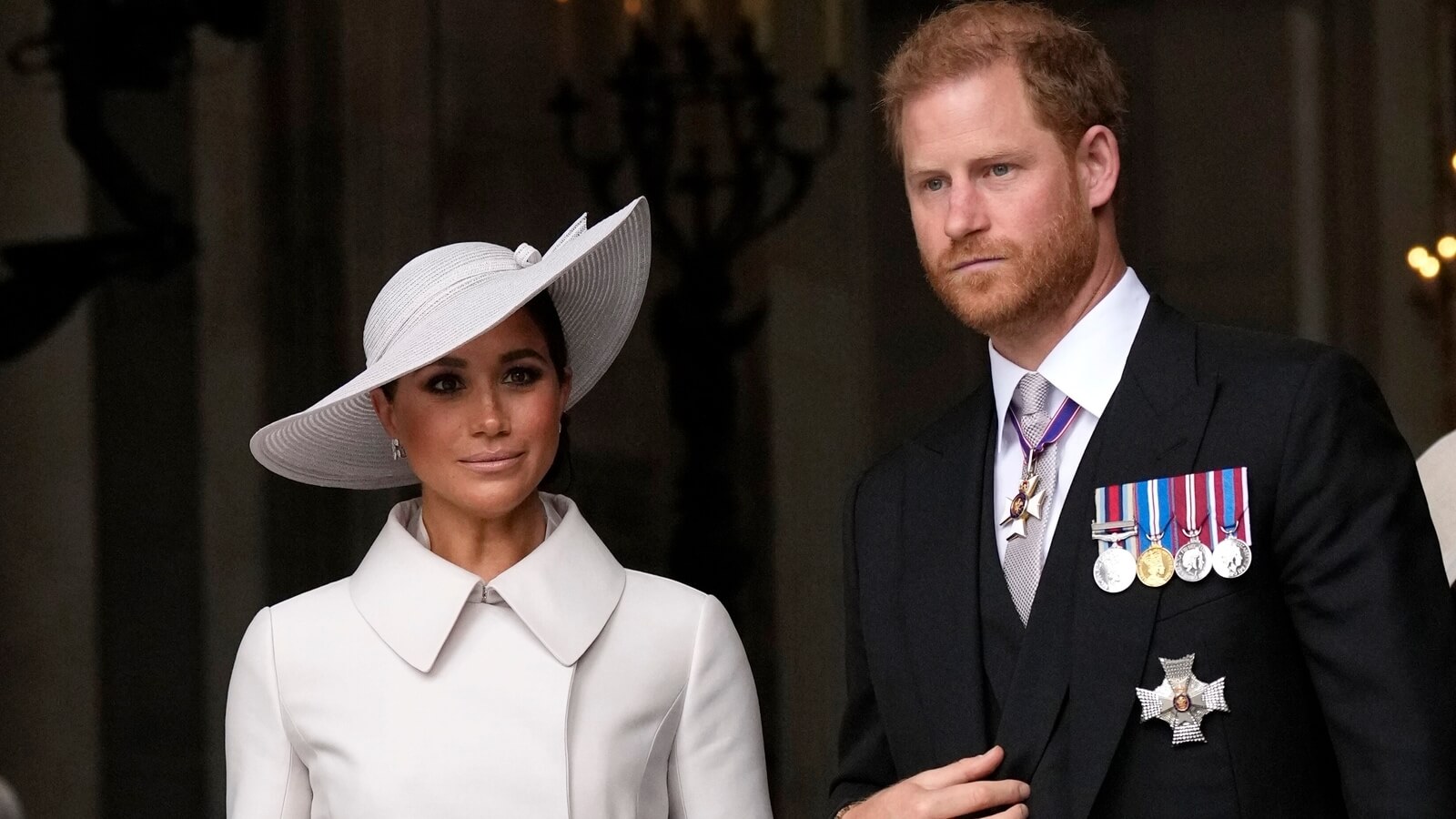 The late Prince Philip staunchly held a colonialist mindset which he often garbed under jokes. Be it asking Australian aboriginals if they were "still throwing spears" or warning British students in China that if they stayed there too long, they might become "slitty eyed", the Queen's husband had audacity for it all.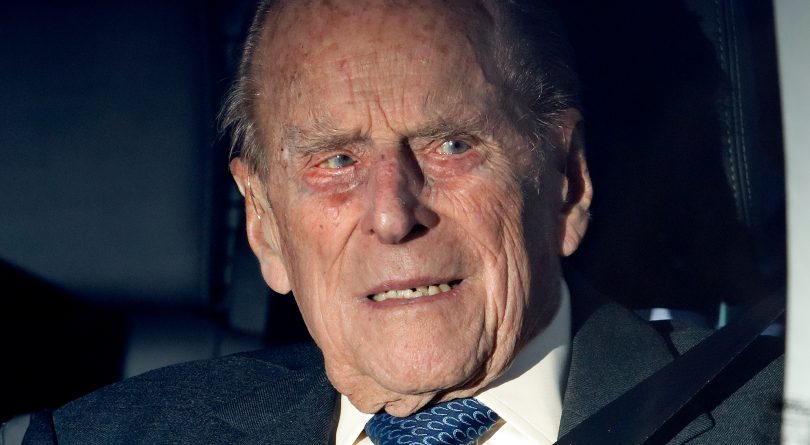 Also Read: "Her Majesty Has Run Out of Patience"- Queen Elizabeth Hates Meghan Markle For Taking Harry Away From Royal Family, Brands Her as a Traitor
Twitter breaks out with the Crown's problematic history
Twitter had been abuzz ever since the news of Elizabeth II's critical state of health went public. While most of the people were praying for the Queen's health, there were quite a few who couldn't help but point out the problematic aspect of the Crown's regime.
Several tweets celebrating Elizabeth II's regime as a queen, especially reminiscing her time serving in World War II were shared.
The first royal female to be on active duty during a war pic.twitter.com/zcleQYHQoE

— Amanda Turner (@Turb1neG1rl) September 8, 2022
Have a drink to The Queen today.

She did Britain and The Commonwealth proud!

God bless you Ma'am. pic.twitter.com/SuOeJzpWpg

— T Wood (@Tomdickanarry) September 8, 2022
She's served more time in the armed forces than Trump or any of his children ever did.

— M-Squared (@SoundersFan01) September 8, 2022
My mother told me how when she was young, Elizabeth became Queen when she was staying in a treehouse in Kenya, when her father the King died. At 21, she committed "the whole of her life" be it long or short, 2 service of my people. 💔💔

— candy735 (@candy735) September 8, 2022
However, not everyone chimed in to celebrate the Queen and her life, calling her out on a hoard of issues.
A long-ass, never-worked-a-day-in-her-life lifetime.

— Mani The Dreamer (@ManiTheDreamer) September 8, 2022
A netizen shared a Twitter thread documenting Elizabeth II's tyrannic colonizing regime over Yemen and how the resistance of the colonized was brutally crushed.
Here's a picture of Queen Elizabeth in Aden. Dated 1954.

The Queen ruled over South Yemen as a colony in which native Yemenis were separated from the public image while white Britons lingered around as if it was their own country. pic.twitter.com/EazulWeKfr

— روني الدنماركي (@Aldanimarki) September 8, 2022
Elizabeth II's legacy of colonialism was recalled by other Twitter users as well.
The Queen is the most forgiven and glorified coloniser in history pic.twitter.com/abqNzC8hgX

— Shaz (@shrzd02) September 8, 2022
Another user called out the hypocrisy of the western world who were hailing the ailing queen like a historical icon when according to several in the third world, she is little more than a colonizing tyrant.
Her legacy in the non-western world is colonialism, theft and wars. Nothing else. But of course you will find the royal family gossip slaves crying tears over an "iconic queen" who was "cute" and "classy".

— Hadi Nasrallah (@HadiNasrallah) September 8, 2022
Elizabeth II's family's involvement with the Nazis was also invoked by quite a few on Twitter.
Yeah pretty amazing btw what side was her family on in that war again? Hm

— UltraDarkBrandon (@PontiacTransMan) September 8, 2022
Wasn't her uncle basically a nazi

— Aschleighje (@aschleighj2022) September 8, 2022
The fact that Elizabeth II appointed Liz Truss, a conservative and supposedly neo-Nazi party leader as the Prime Minister of the United Kingdom was also pointed out by netizens.
Even more amazing she made current Nazi party leader PM just the other day 😩

— Marky D 🏴󠁧󠁢󠁳󠁣󠁴󠁿 (@BorderMarky) September 8, 2022
I don't know, Aaron; considering Republicans are now nothing but Nazis in everything but name, it doesn't seem like those times were all that long ago anymore.

— Tom Servo Is My Spirit Bot (@The_Mhael) September 8, 2022
The Queen's health was in shambles and so is her ideological legacy, which leaves room for a plethora of questions and raised eyebrows with no answer in sight. Next in line happens to be her son, Charles, Prince of Wales – a man universally antagonized for what happened to the beloved Princess Diana. Prince Charles is hardly an upgrade after Elizabeth II's demise, and so the Crown's ambiguous legacy continues.
Also Read: "She's had it ever since": Private Chef Reveals Queen Elizabeth's Secret Diet That Has Made Her a True Immortal Among Mortals
Source: Twitter
Thanks for your feedback!