James Corden is an English host who is facing criticism after his recent bizarre behavior came to light. The television host is best known as the host of The Late Late Show with James Corden which has been on CBS since 2015 and is set to end in mid-2023. He is now involved in the betting of the recent Football World Cup match which is happening in Qatar this year.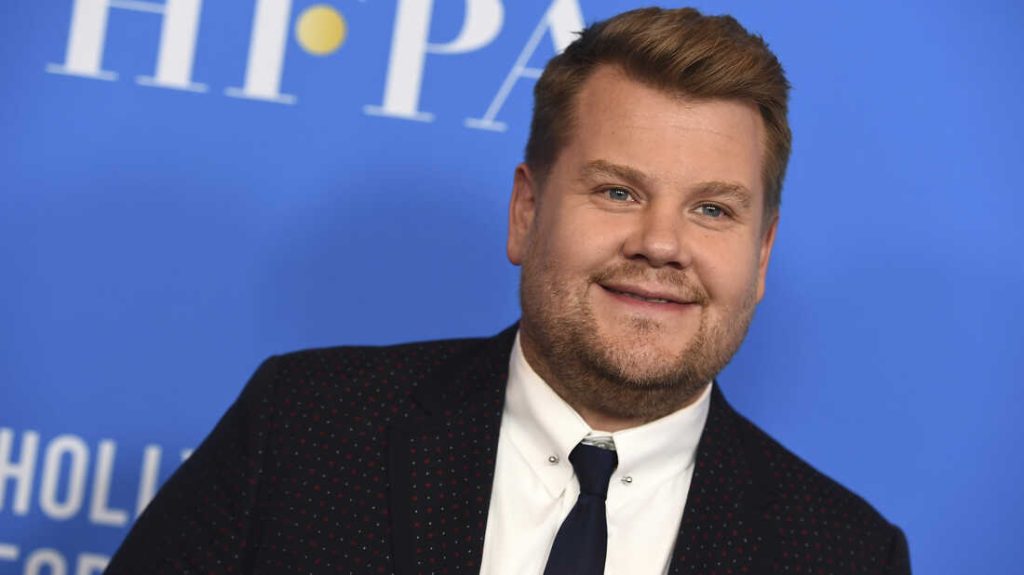 Also Read: Sir Patrick Stewart Once Blasted James Corden For Being A Useless Host, Destroyed Late Night Show Host With His Sharp Words
The actor is now involved in a light-hearted betting done by the fans where the loser team would be keeping the television star forever. Let's check out the whole story.
James Corden Becomes The Bet!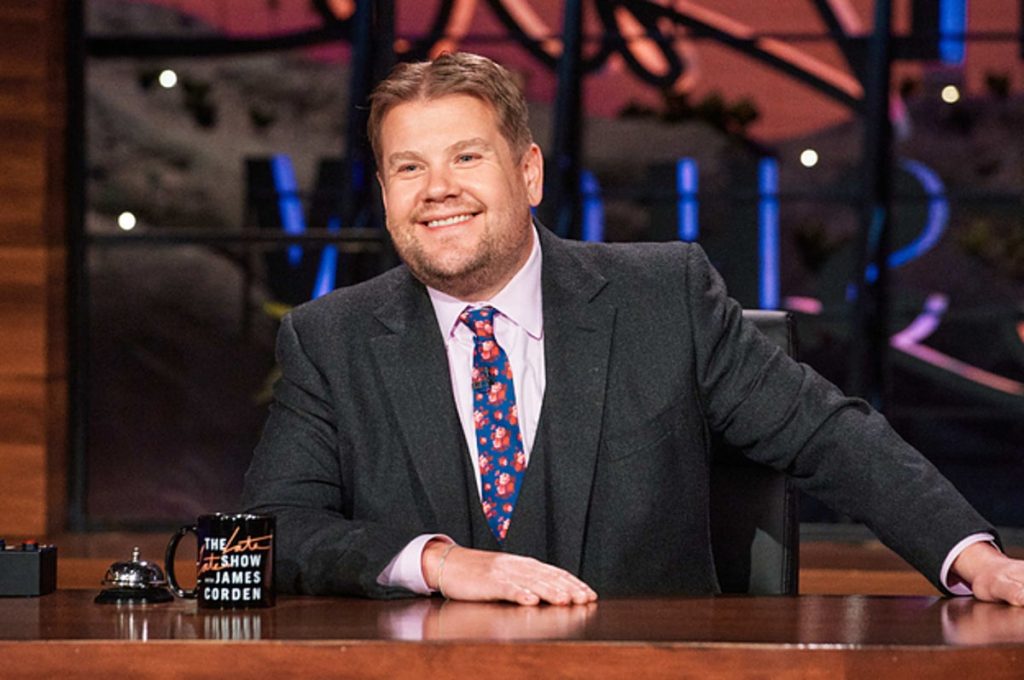 Also Read: Georgina Rodriguez Reveals Meeting Cristiano Ronaldo for the First Time as Manchester United Star Faces Severe Consequences After Piers Morgan Interview
This Friday, the Football World Cup Qatar 22 will have the England and USA competing against each other in the event. Due to the excitement over the upcoming tournament, fans had made a bet on the TV host, James Corden, who will be kept by the losing team forever.
The recent development in the fans' new bet has clearly expressed that the fans did not adore Corden that much which is why they made a bet on him.
Many fans took to social media and expressed their thoughts on the following bet.
One user joked and asked if there seems to be a draw in the match, what would be the outcome then. Another replied by stating that they will send Corden to Canada.
Check out the tweets below.
we'll send him to Canada

— LACA IS BACK🦁 (@OL_italie) November 23, 2022
Another explained that the decision to bet on the actor is a "harsh" penalty for both the country.
That's a harsh penalty for either country but it's great news for England that you're keeping him.

— Where has all the empathy gone? (@DeanSnuggs) November 23, 2022
One Twitter user added that the losing team of USA vs England gets to keep James Corden along with Piers Morgan.
The loser of England USA gets to keep James cordon and piers Morgan 👍

— Utdgodfather (@Danielutd82) November 22, 2022
Another added that one should just keep the actor 6 feet under the ground so that he won't be able to bother anyone again.
Can we agree to keep him in the ground? 6 feet under?

Where he can't bother anyone ever again?

— 勝利凛 (@blue_jaye_) November 23, 2022
The presenter was in the headlines last month after he was temporarily banned from a New York restaurant due to bizarre behavior that affected him quite a lot. Due to that incident, he lost quite a fans' support.
A Brief Note on James Corden's Recent Controversy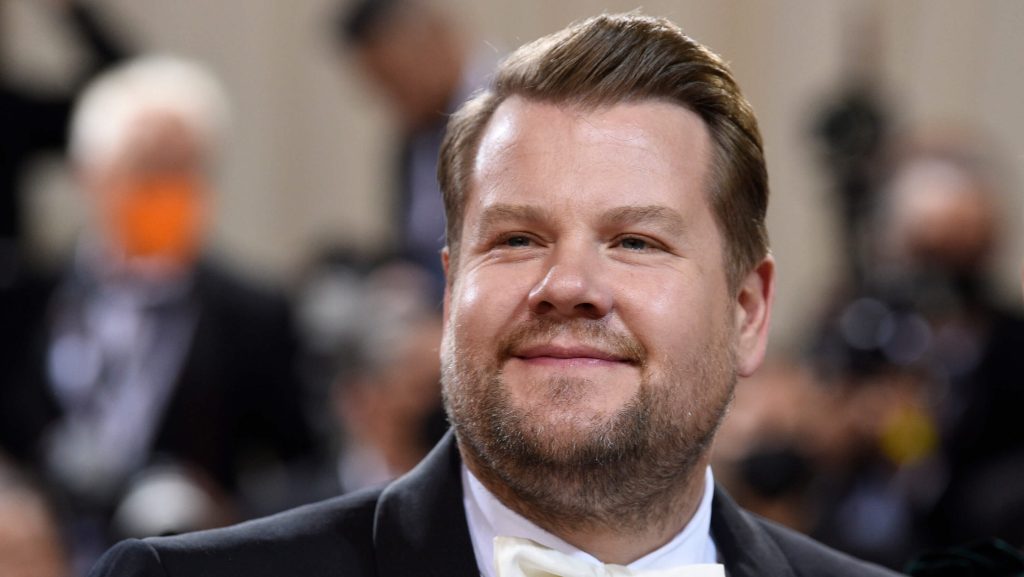 Also Read: Rihanna Obliterated Sacked Journalist Piers Morgan For Trying To Shame Her Hairstyle, Took No Prisoners
The 44-year-old TV host faced backlash after he displayed inhuman behavior toward the staffers at a restaurant in New York. As per the owner of Balthazar eatery, Keith McNally, the comedian has been an "abusive customer" on various occasions. Due to his bizarre behavior, the owner had to temporarily ban him from his restaurant.
He later lifted his ban as the former issued a public apology. McNally revealed in an Instagram post, "James Corden just called me and apologized profusely," adding, "Having screwed up more than most people, I'm a firm believer in second chances."
Not just that, he was earlier accused of allegedly stealing Ricky Gervais's joke from 2018 however he has denied the accusations. Meanwhile, the football match between England and the United States is scheduled for Friday, November 25.
Source: NME