The Office is one of the best sitcoms to have ever aired. The show enjoys an unprecedented fanbase that has given the show its glory. Characters like Michael Scott, Jim Halpert, Pam Beasly, Ryan Howard, and so on, are still household names. The show, after conquering the television rankings, made its way to streaming and broke a tone of records. Today, we will talk about some of the most iconic moments from The Office, and rank them. Check it out!
1. The Dinner Party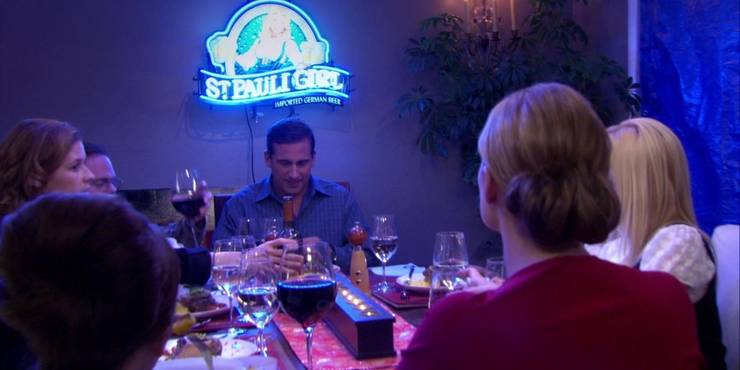 The entire episode is chaos from the very beginning. The fact that Scott refers to Jan as the Devil and that he is burning in hell portrays his misery as fun. It's also revealed that Michael is sleeping on a futon in his own home and that Jan is nothing but a bloodsucking control freak. It all gets even more chaotic when Jan plays an album of her old assistant, Hunter, which Michael cannot stand. The dialogues, acting, and of course, the Dumb Charades, everything makes this scene iconic.
2. Jim & Pam Wedding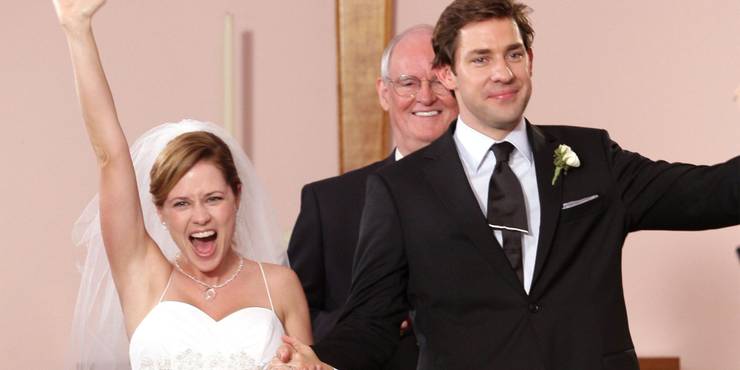 Jim and Pam are a couple that the entire television community shipped for. It's simple, they were always meant to be together. However, one of the most beautiful scenes in the entire series was when they finally got married. It showed that no matter what, Jim would always care for her love and Pam would always take the leap of faith. The re-watch factor of this scene is unparallel.
3. Michael Proposes Holly
One thing that pissed the F out of every Office fan was when Michael was always being run over by every woman he met. We all thought it was all set and done when he met Holly, but it didn't come easy for him. However, it all came down to the point when he was finally going to ask her out. His proposal was one of the sweetest things ever, and he also announced his retirement from the character. It's a heartwarming scene and beautiful in every sense.
4. Michael Grills His Foot
Everything in this episode is straight-up comedy. Michael grills his foot on a Foreman Grill, which he claims to be a life-threatening accident. He reveals that he likes to wake up to the smell of bacon which is irrational. However, it's one of the funniest Michael Scott incidents and we love it. It defines how goofy he is and how the entire office will jump on every occasion to make fun of him.
5. Michael's Farewell & Return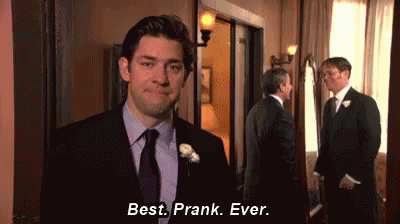 Steve's retirement from the show was one of the saddest episodes ever. Seeing the entire office dedicate a song to him was heartwarming and could make a grown man cry. However, the return was as emotional as the exit. Jim invites him to Dwight's wedding and he becomes his best man. Which is the best moment in your opinion?
Thanks for your feedback!