The popular Columbian star Shakira, who was in a relationship with Barcelona star player Gerard Pique for more than 10 years, split up with him earlier this month. Their separation is making the headlines as it's been revealed that Gerard Pique cheated on Shakira.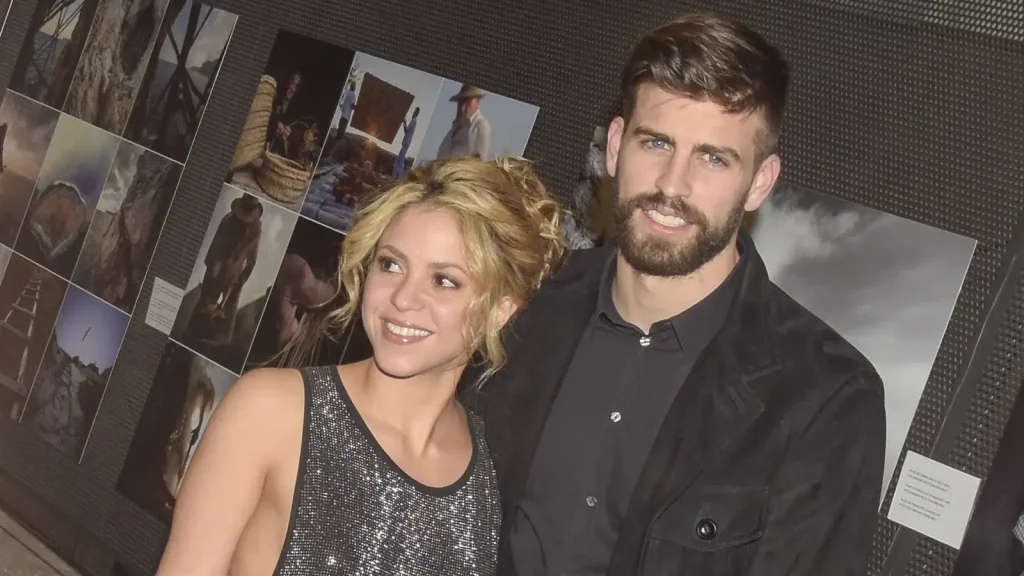 Also Read: Pique's Ex Nuria Tomas Blasts Fans For Claiming She Broke Him & Shakira Up
The reports released that the singer discovered Gerard Pique with another woman. The rumors were confirmed once it was unveiled that the two are not staying in the same house. It was also shared that Pique was living alone in his bachelor home on Barcelona's Calle Muntaner. The rumors about their splitting began to spread after Shakira stopped uploading photos of herself with the footballer on Instagram. They further released a statement confirming their separation, "We regret to confirm that we are separating. For the well-being of our children, who are our utmost priority, we request respect for our privacy."
How Gerard Pique Hid his Infidelity from The Popstar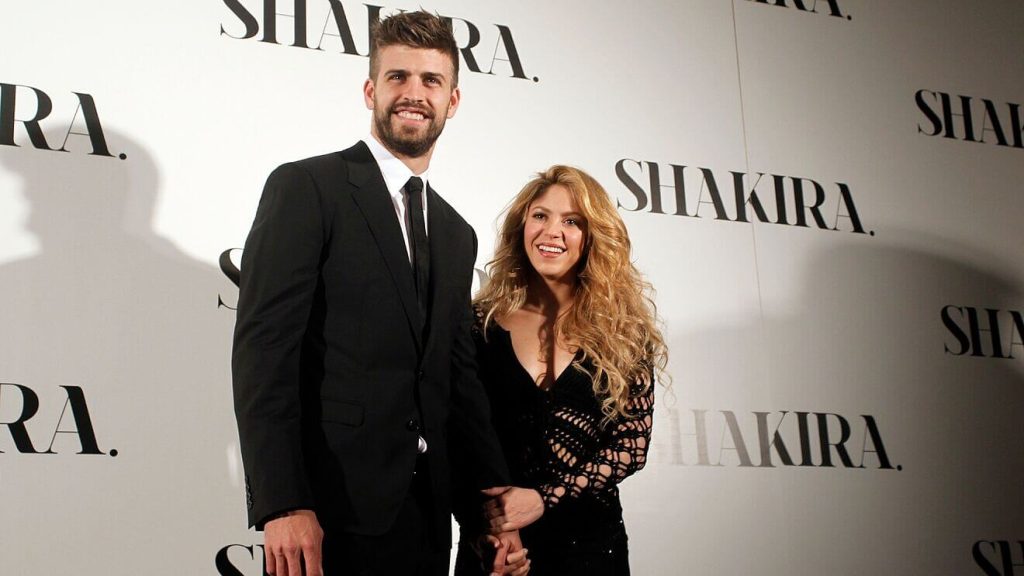 Related: Barcelona President Refutes Claims of Pique's Cheating, Says Shakira Left him
Recently, a Spanish program Socialité revealed how Gerard Pique was able to hide his infidelity and revealed his plans to carry out his misdeeds without being discovered by anyone. These plans had various sub-divisions consisting of having side doors, exclusive lounges, cabs, and meetings without cell phones. The TV shows revealed that he used to have a favorite bar called "La Traviesa", where his rumored mistress works. The show claimed that the Barcelona defender "always arrived by cab" instead of one of his luxurious cars saving the risk of alerting his family, neighbors, or the media. The show also commented that he "entered through a side door, located on a street with little traffic. And the lady in question entered through the main entrance".
The show claimed that he also had his 'reserved' space inside his house. "He had a "reserved room, surrounded by red curtains, to which only he defined who entered and who did not". Only his close network was invited to the room to parties with a special condition or "an unbreakable rule" that "there could be no cell phones in the place".
A Brief About Shakira and Gerard Pique's Relationship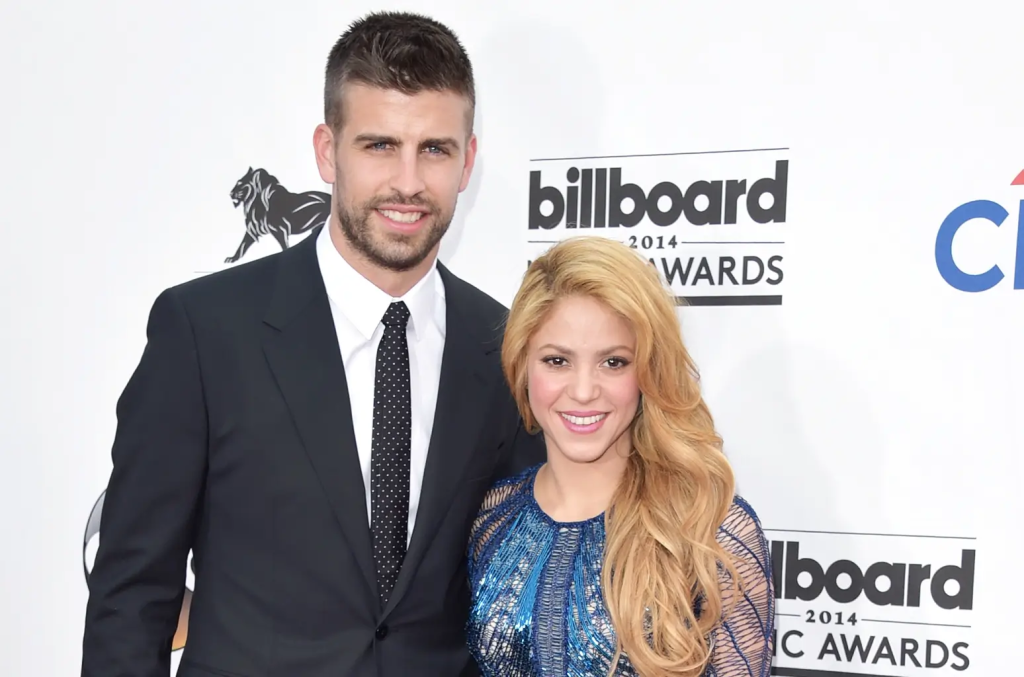 Also Read: Girlfriend of Gerard Pique's Teammate Being Held Responsible for Shakira Breakup
Barcelona Star and the Popstar met at the 2010 World Cup and got into a relationship after a few encounters, they are now parents of two children, though they've never officially tied the knot.  According to a report in Marca, the pop star and Gerard Pique haven't been seen together picking up their kids from school for some time now.
Even though Gerard Pique tried hard enough not to reveal his infidelity, it's still been unveiled however the Barcelona star hasn't addressed it yet.
Thanks for your feedback!