Snoop Dogg has quite the bizarre timeline. After becoming a famous and successful rapper, he went on to act in movies. He even started cooking with Martha Stewart at one point in time. The hit show was known as Martha & Snoop's Potluck Dinner Party. Let's not forget how the rapper even got into football and wrestling later on.
For someone who has been so busy with such a variety of occupations in his life, it turns out that the rapper was even connected to the late Queen of the United Kingdom. Rapper Snoop Dogg responded to the news of Queen Elizabeth II's demise on Friday by posting a film on Instagram that recalled the time she stood up for him while he was defending himself in a murder case in the UK.
Snoop Dogg addresses the passing of Queen Elizabeth II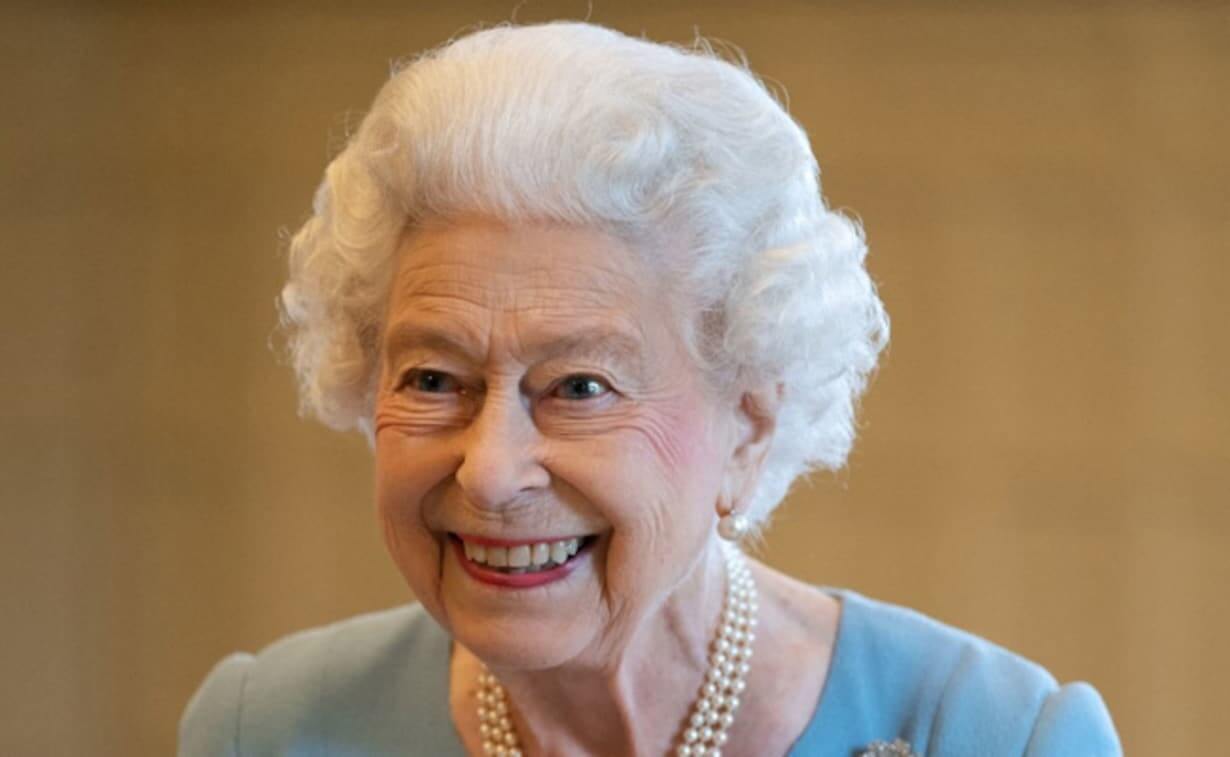 Queen Elizabeth II passed away on Thursday, September 8th, 2022 at the age of 96. Out of the many that have sent their condolences, Snoop Dogg was one of them. The rapper was one of the numerous people who adored Britain's longest-reigning monarch. Snoop Dogg posted an old interview tape to his Instagram story shortly after the news started spreading on social media. He talks to DJ Whoo Kid about the time the Queen saved him from being barred from touring in England within the tape.
"The queen, n—a, bow down. When the queen speak, bow down. That's Harry and Williams' grandmother, you dig. You think they weren't there, saying, 'Grandma, please let him in, grandma. He's OK. We love his music.'
The rapper stated,"'You know Harry, I'll let him in for you. He's not so bad after all and he's quite cute.' … The queen, that's my gal". Clearly, the rapper has made a grand connection that aided him during his time in the UK. The fact that the rapper and the Queen were even remotely friendly seems to be a concoction of something wholesome yet bizarre, to say the least.
Also Read: How Much Worth Is King Charles Now After Getting the Throne Post Queen Elizabeth's Demise at 96?
The rapper was protected by the royal family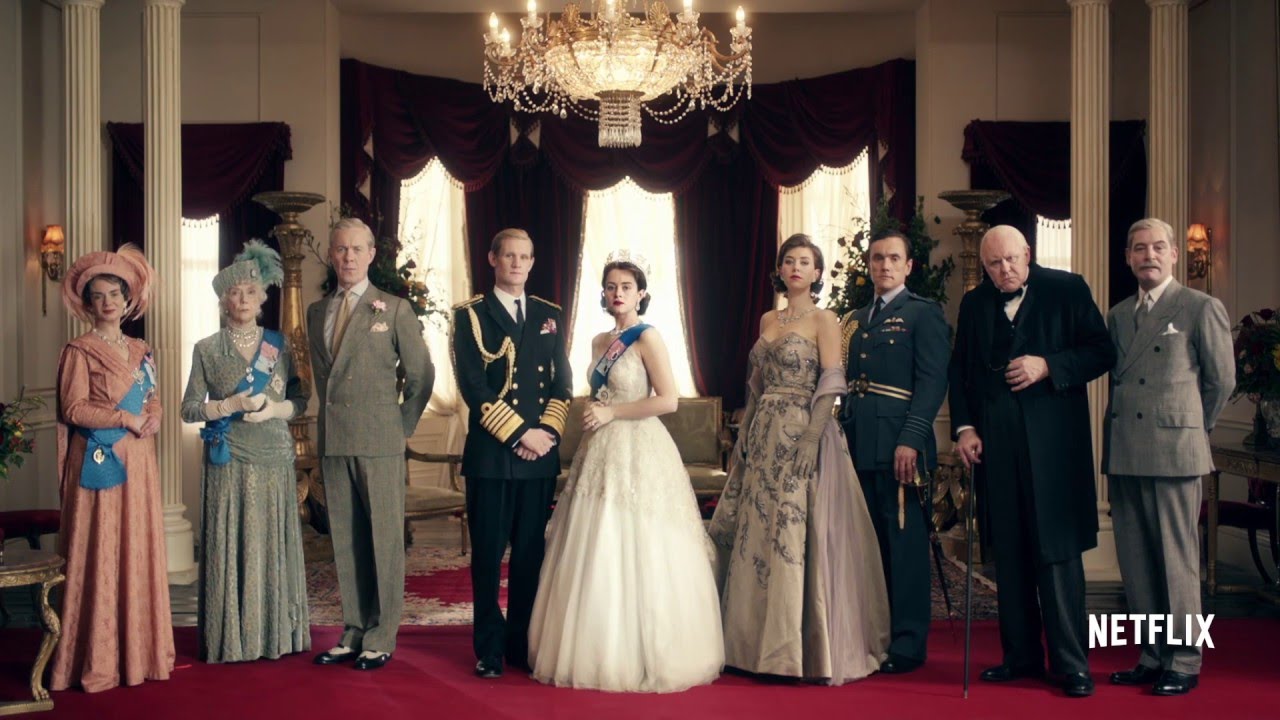 The rapper went on to further talk about how close he got with the royal family. Snoop Dogg mentioned how much of an impact he had on Prince William and Prince Harry when they were young.
"Those grandbabies grew up to be Prince William and Harry, so I had influence on them, and they had influence on their grandmother, which enabled me to get into this beautiful country. They love my music, and it is what it is. There's a mutual love and respect."
The royal family seems to have a great bond with the rapper. It shows that even though the Queen is viewed through many lenses. Some of the views are extremely controversial. It has not lowered the respect and affection of those who have been saved by Queen Elizabeth II.
Also Read: "Cuz My Daddy Snoop Dogg": Cori Broadus Whines Men Only Date Her Because of Her Father, Asks Why Can't Men 'Just Love Me For Me'
The reason why Snoop Dogg was so disliked in the UK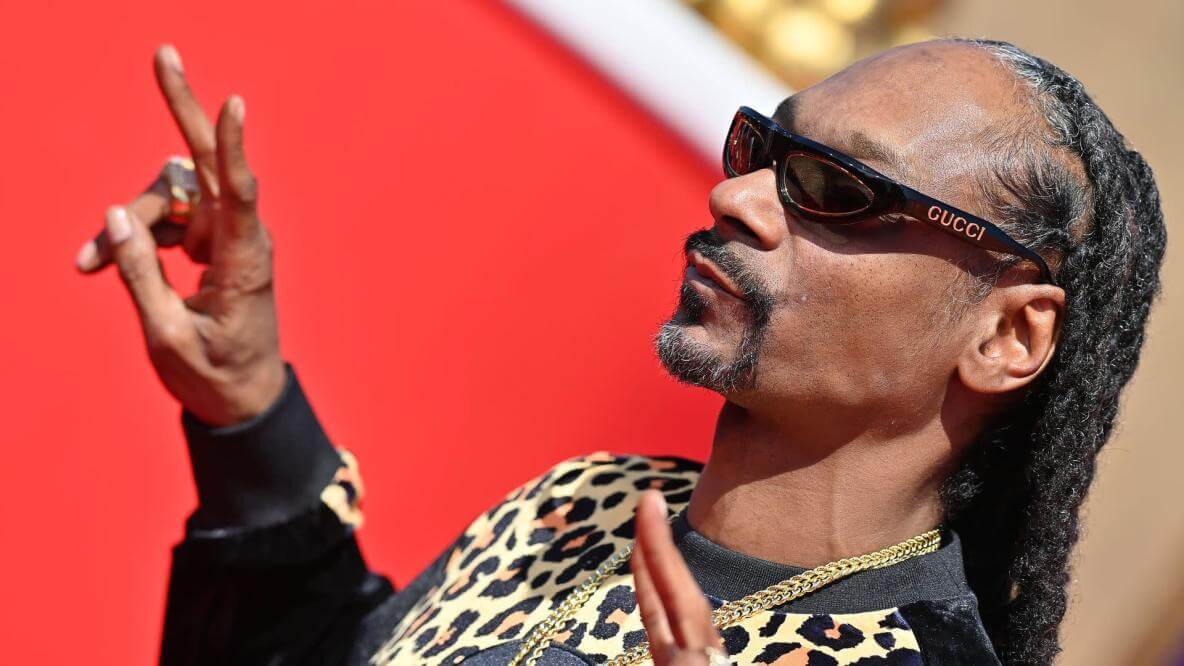 In 1993, the rapper and his bodyguard were detained in connection with the murder of a man in Los Angeles. First-degree murder was alleged against the couple.
Things were seemingly hopeless for the singer of Bad Decisions. He was in the UK to conduct shooting operations. However, there were requests to have him deported from the nation. People believed that his actions had crossed the line and that he was to be held accountable for his crimes. Posters with his face on them spelled out "Kick this evil b****rd out". However, the Queen of England pulled him out of all the chaos he was drowning in.
Also Read: 'Kick This Evil B****rd Out': Snoop Dogg Reveals Racist UK Fans Tried To Cancel Him But The Queen Was Such a Fan She Ordered Them to Stand Down
Source: MARCA