Actor-comedian Pete Davidson is in highlight due to his recent breakup with socialite Kim Kardashian. However, many were wondering if their love story would be able to become a core part of the latter's Hulu series The Kardashians though reports are saying otherwise. It is not a secret that the duo's sudden separation came because their professions came between their relationship creating lots of gaps however Kardashian's ex-husband Kanye West's involvement also took a part in that.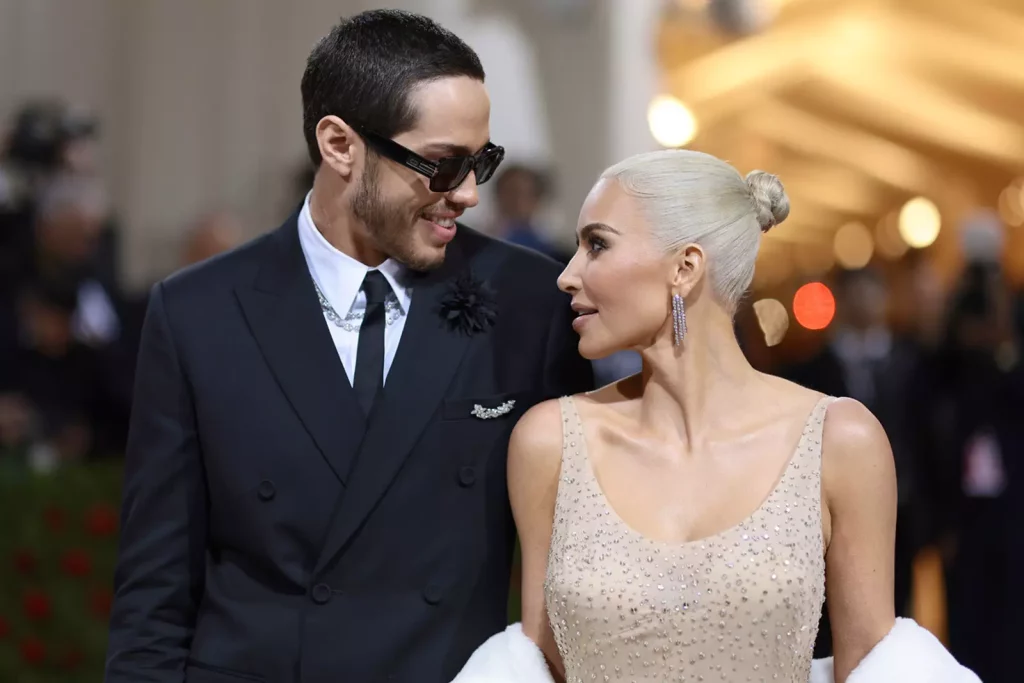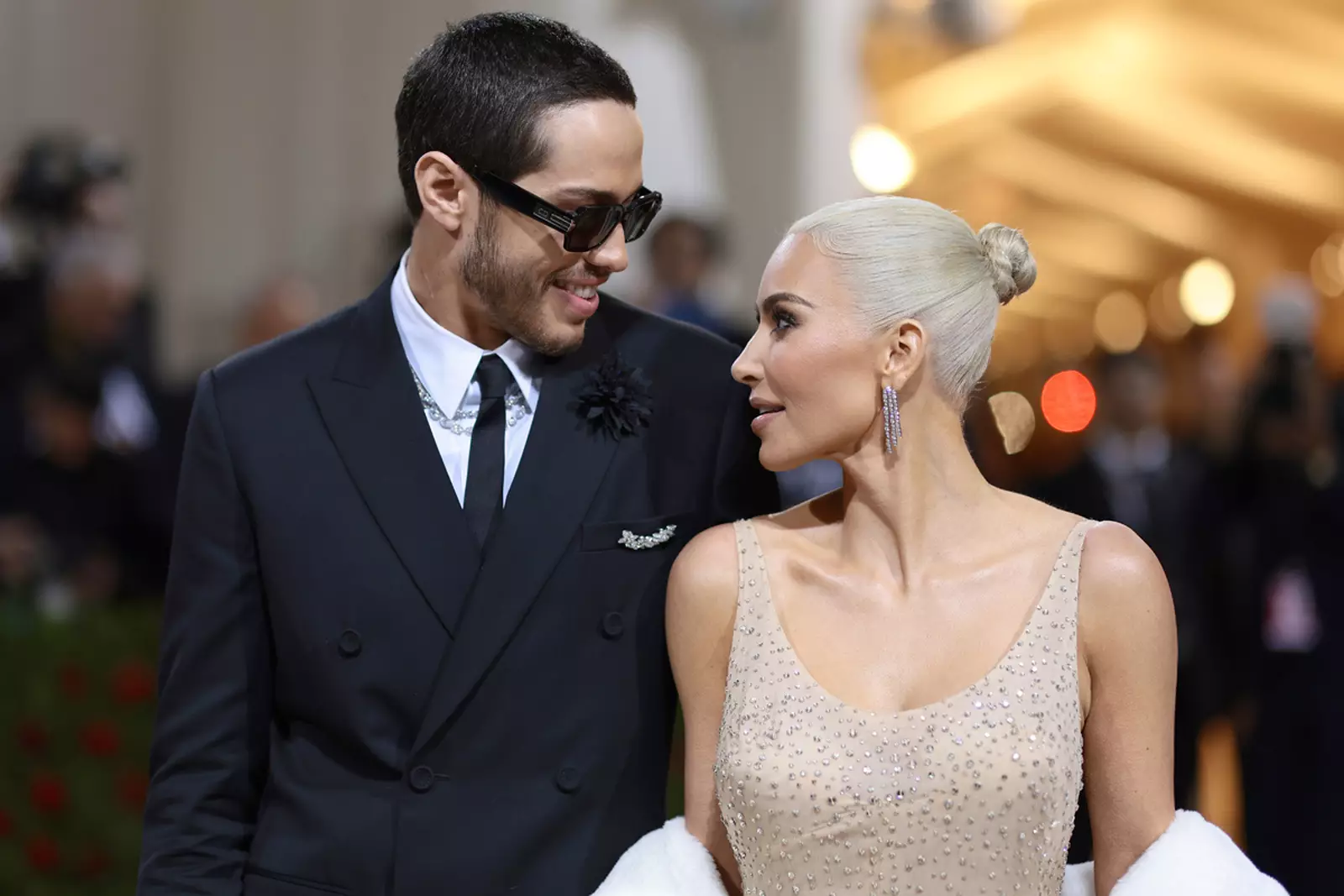 Also Read: Trevor Noah Supports Kim Kardashian and Fellow Comedian Pete Davidson After Kanye West Relentlessly Harasses Former Couple, Says We're Dealing With Real Human Beings Here
The 28-year-old comedian was previously a member of NBC's Saturday Night Live (SNL) for eight seasons from 2014 to 2022 and began his career with minor guest roles in shows like Brooklyn Nine-Nine, Friends of the People, Guy Code, and Wild 'n Out. He also appeared in several movies and television shows in the 2010s and released his first comedy special in 2016, Pete Davidson: SMD followed by Pete Davidson: Alive from New York, which was released in 2020.
Pete Davidson's Appearance in Kim Kardashian's The Kardashians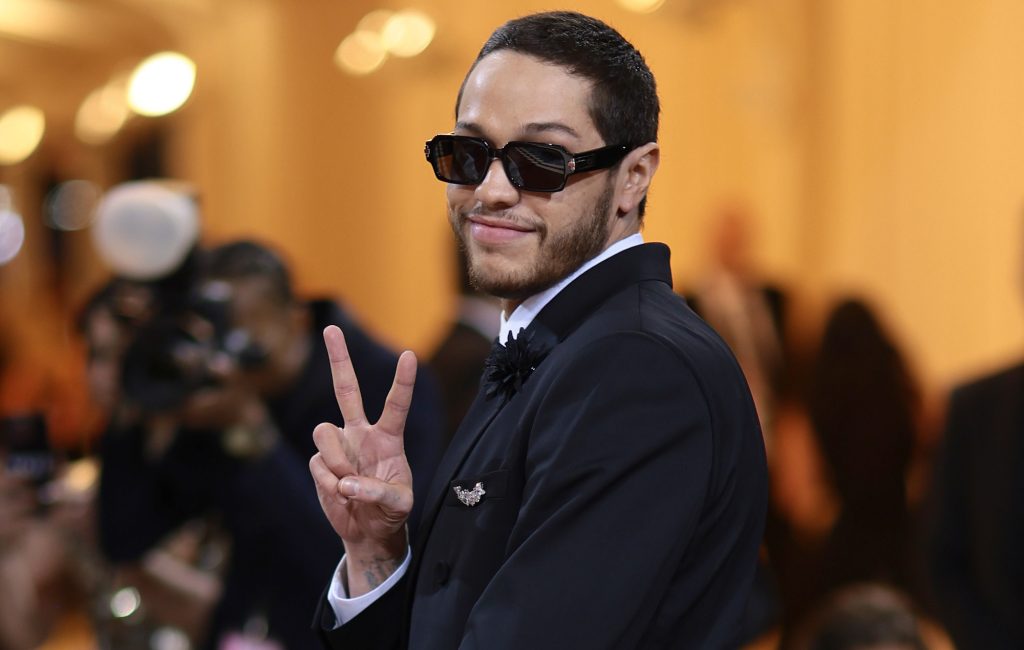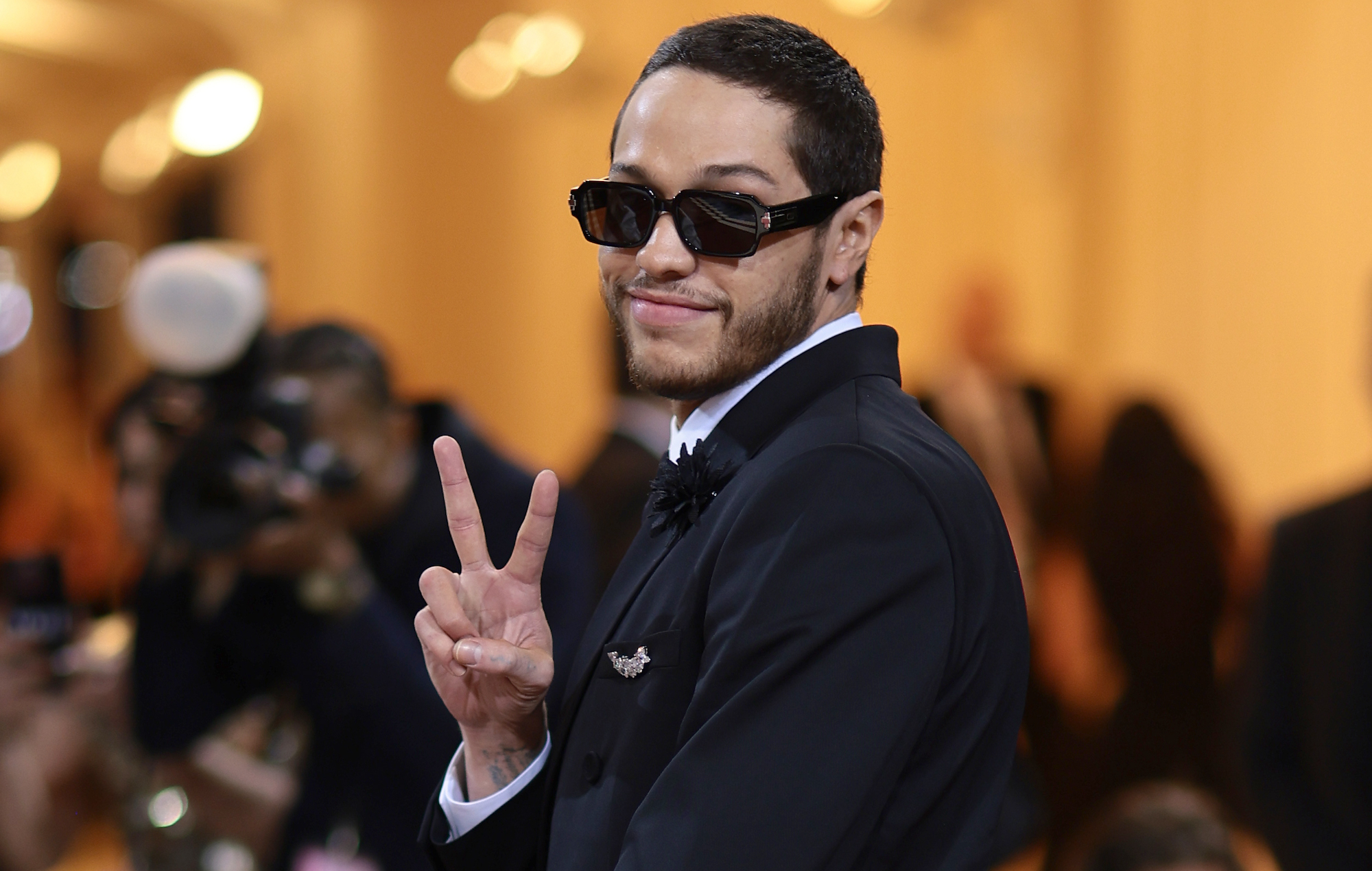 Also Read: After Breaking Pete Davidson's Heart, Kim Kardashian Sparks New Relationship Rumour With Orlando Bloom, Spotted Intensely Chatting Him Up
Since the recent breakup of Pete Davidson and Kim Kardashian, many were looking forward to the Kardashians featuring the former. Though the trailer did gave them false hope of him appearing in the show as the filming happened earlier before the couple's breakup which meant the show would be able to capture their moments. However, PageSix's sources have reported that the 28-year-old comedian would barely be seen in the series.
Also Read: Kim Kardashian and Pete Davidson Still Have "A Lot of Love" for Each Other as the Couple Decide to Keep Their Friendship Alive After Breakup
The teaser released gave us a sweet encounter of the lovebirds with Kardashian at the end of the teaser stating, "Babe, do you want to shower with me really quick?" which many thought the show would gonna be focusing on their relationship. But, according to the sources, Davidson did appear in the show, however, "He's in the background, but the real world is not built for people like Pete." 
Did Pete Davidson and Kim Kardashian's Separation Related To Kanye West?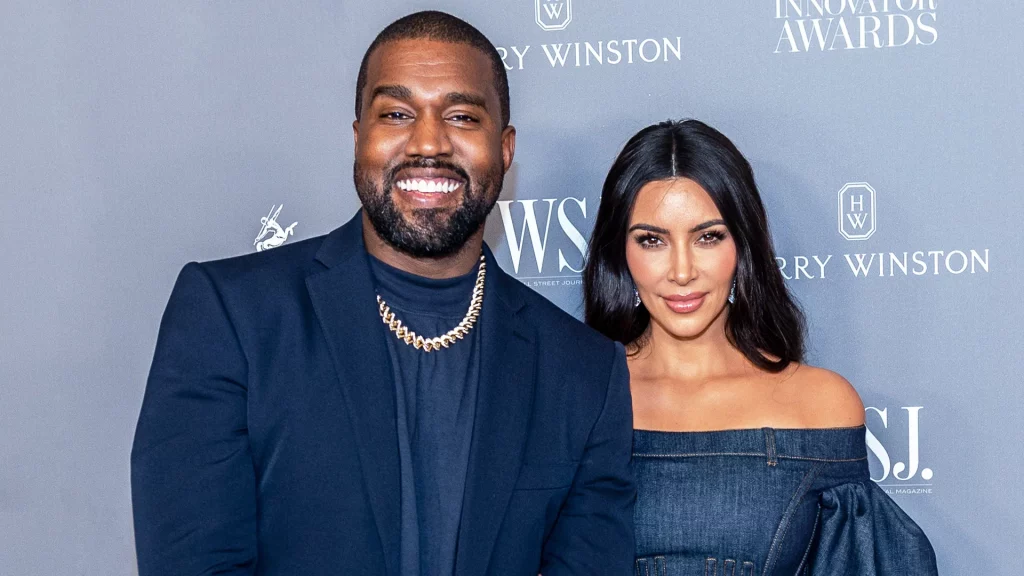 You May Also Like: Has Kim Kardashian Dumped Pete Davidson For Michael Cera?
This is known to the whole world that Kim K and Kanye West had separated due to the wide media coverage both of them are known for, however, the latter created problems for the former's recent ex Davidson that ultimately led him to therapy. While Kardashian was dating the comedian, West didn't suppress his emotions toward the former couple.
He threatened and slammed the comedian on various occasions, in one of his songs Eazy, he kidnapped, tied up, decapitated, and buried a caricature of the comedian. Not only that, but he also encouraged his fans to scream at Davidson's face upon encountering him.
Source: PageSix