As the release date of MCU's Guardians of The Galaxy Vol. 3 approaches, the casts have also been gearing up these days. During a recent conference for the upcoming film, various details were shared with the public about the film including behind-the-scene moments.
Producer Kevin Feige had a lot to say about Dave Bautista who plays the character of Drax.
And amid all the discussions, Chris Pratt (Star lord) opened up about his feelings on the last day on set. As the franchise is ending with this one after a 10-year journey there was undoubtedly some emotional moments involved.
He expressed how things generally felt during the moments when things are being wrapped up after a long time.
Chris Pratt Opens Up About Last Day on Set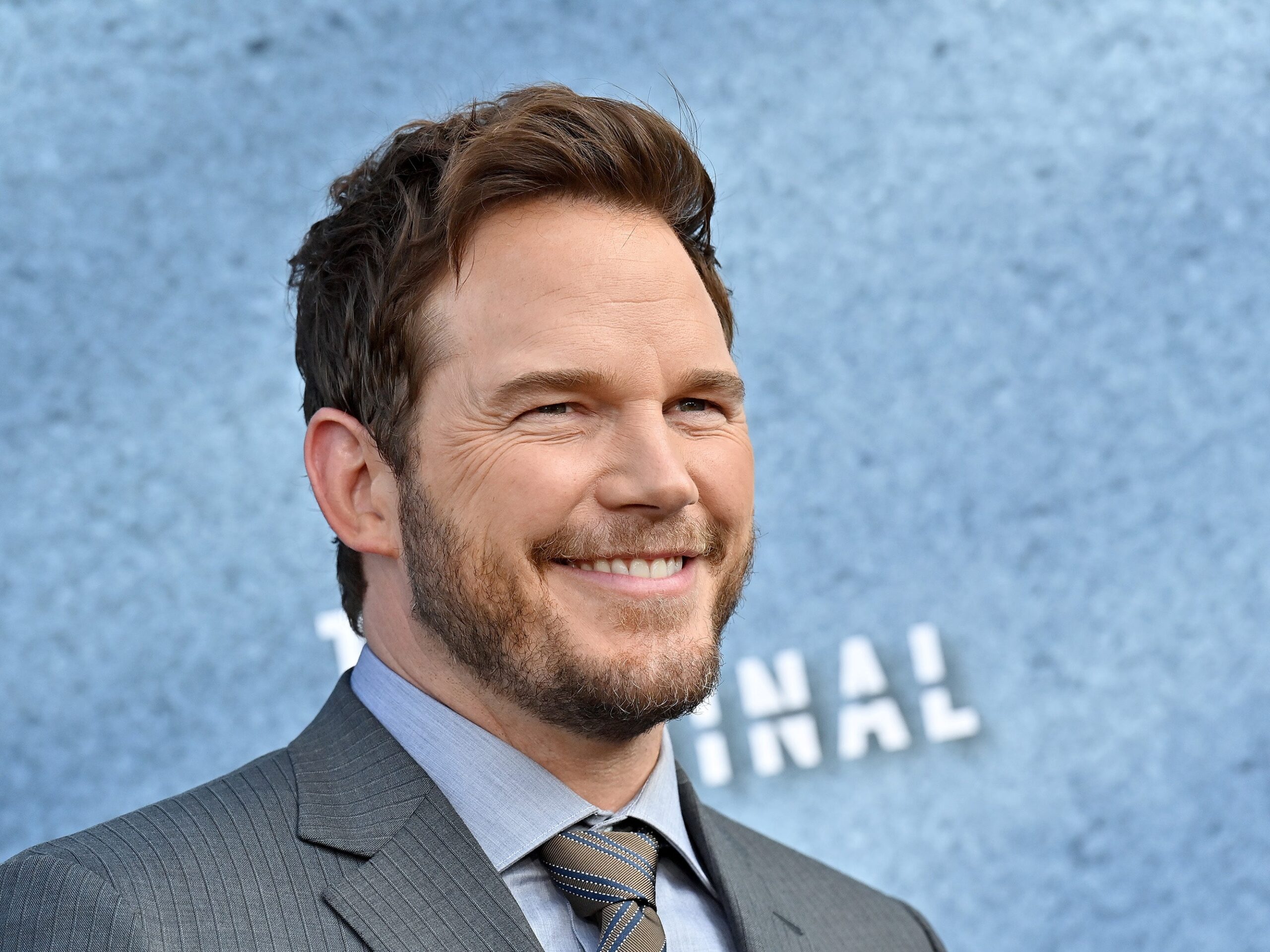 It is no wonder that working on a project for a long time can make people attached to it. Similarly, while filming, actors tend to spend a lot of time on the set with a film crew and fellow cast members. Due to that, there is a tendency for everyone involved to get close to each other and the whole filming process.
On that note, Chris Pratt recently shared his feelings on such moments. While attending the press conference for the upcoming Guardians of the Galaxy Vol 3, he opened by saying,
"I guess — you know, the thing that you want to avoid is regret, right?"
According to him, he wanted to avoid feeling he should have enjoyed moments at the time rather than regret them later for not fully enjoying them.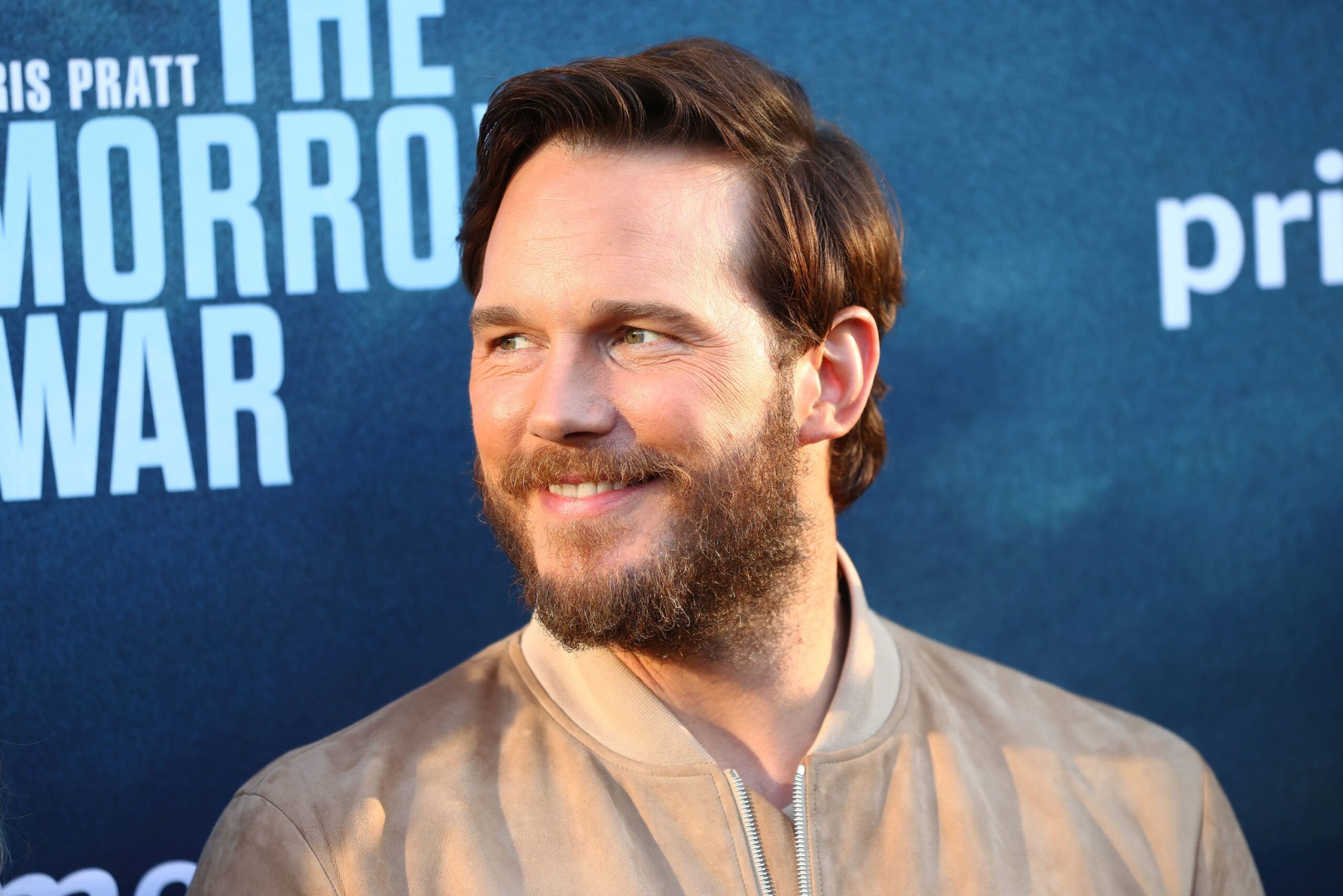 Also Read: "I was never gonna audition for Marvel again": MCU Rejected Chris Pratt for Major Role Before James Gunn Hired Him For Star-Lord
Furthermore, during the conference producer Kevin Feige showered lots of praise on Dave Bautista for portraying the role of Drax so perfectly. Feige not only complimented the actor, he also said that the character of Drax was one of the best in the MCU.
Also Read: "That's not cool": Guardians of The Galaxy Star Zoe Saldana Upset With Annoying Policy Marvel Enforces on The Actors
More on the Guardians of The Galaxy Vol. 3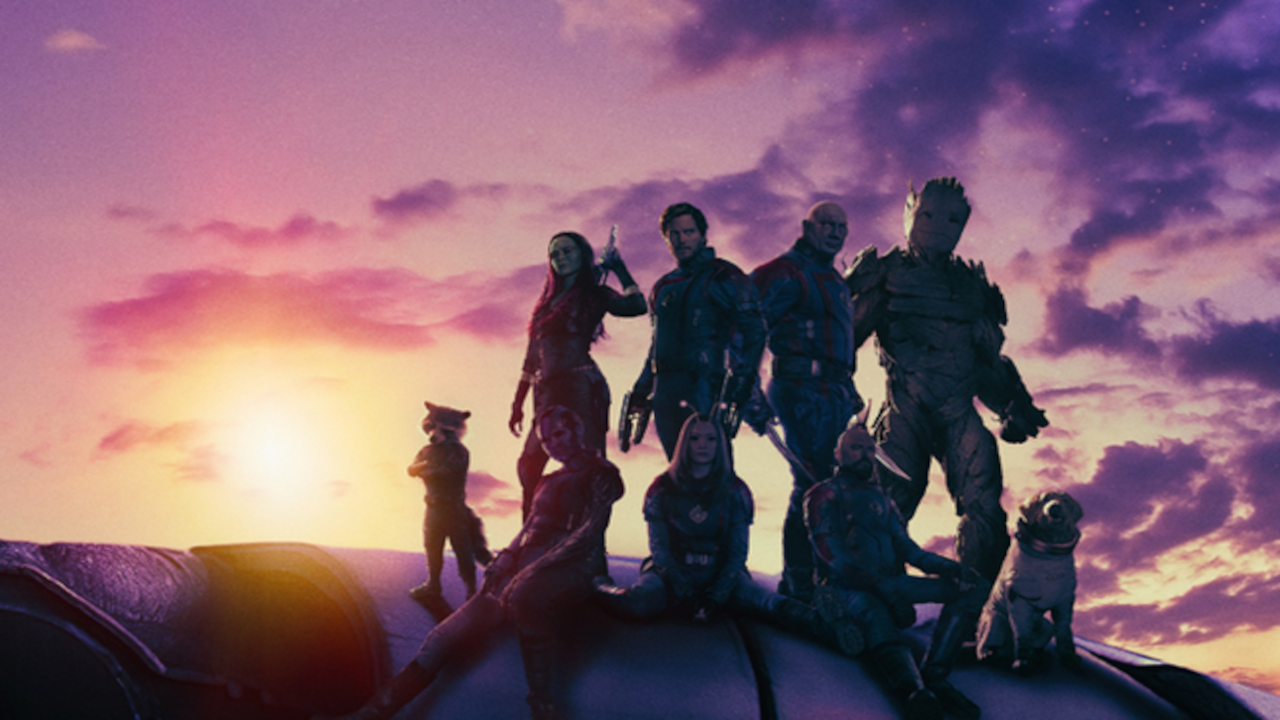 After a gap of 5 years, the Guardians of The Galaxy franchise is returning with its third volume on May 5th this year. Directed by James Gunn, this time the main characters will journey without their team member Gamora (Zoe Saldana). However, while mourning her loss, Peter
Quill or Star-Lord (Chris Pratt) will have to resume his responsibility to defend the universe along with his team. The team consists of Drax (Dave Bautista), Groot (Vin Diesel), Nebula (Karen Gillan),  Rocket (Bradley Cooper), and Mantis (Pom Klementieff). Vol 3 is going t be the final chapter in the franchise wrapping up its 10-year journey.
Guardians of The Galaxy Vol 3 will hit the theatres on May 5th, 2023.
Also Read: "I just didn't feel like that was OK": Marvel Star Zoe Saldaña Admits She Had a Horrible Experience in Johnny Depp's Movie, Says Apology From the Producer Shocked Her
Source: ED92