Amy Robach and T.J. Holmes have openly showcased their love for each other ever since their relationship came to the surface. As soon as that happened, their lives took a complete turn as they had to go on temporary hiatus from their regular show. However, their relationship was not much affected by the decisions happening in their professional lives. Though, the situation is now completely different.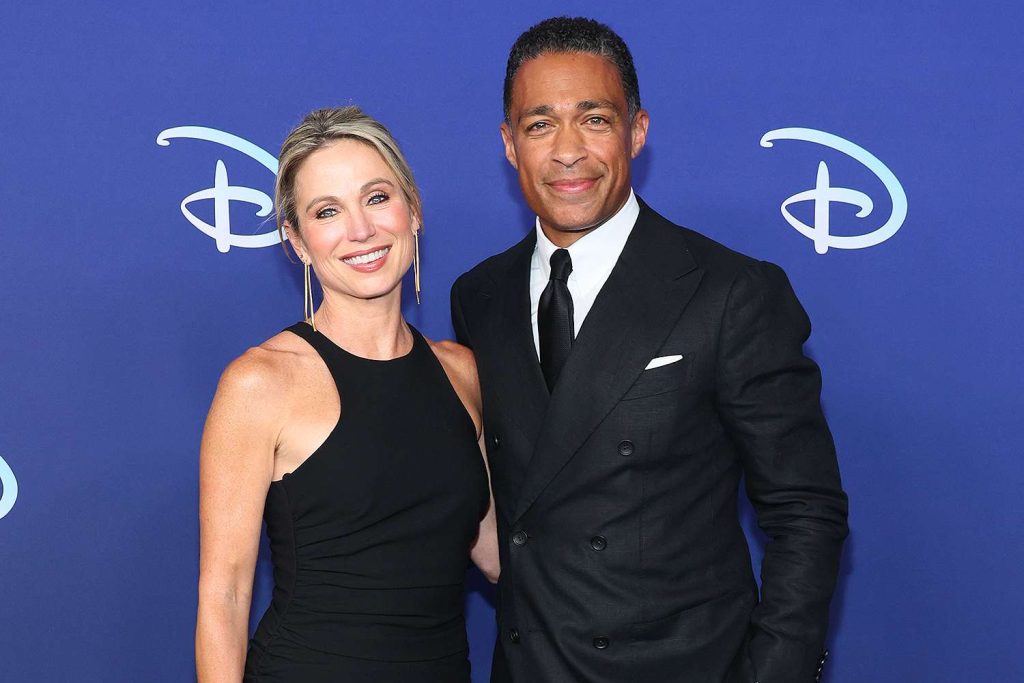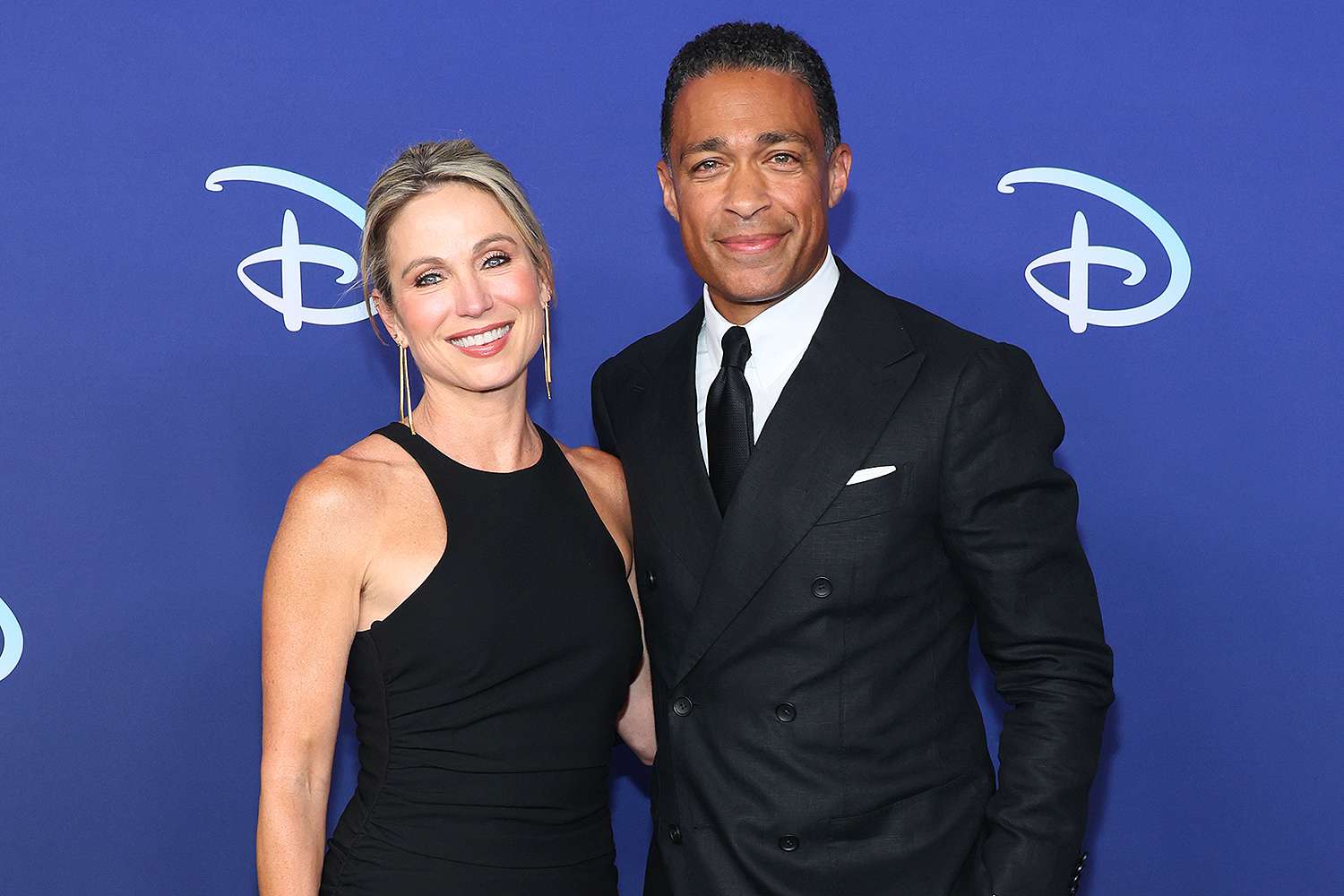 Also Read: T. J. Holmes' Ex Marilee Fiebig Has Officially Moved on After Amy Robach Affair, Ditches Wedding Ring after Public Humiliation
As per recent reports, the American hosts are now desperate to find a new gig which would be quite difficult to get in hand given the publicized scandal the duo was indulged in.
Amy Robach and T.J. Holmes Left ABC News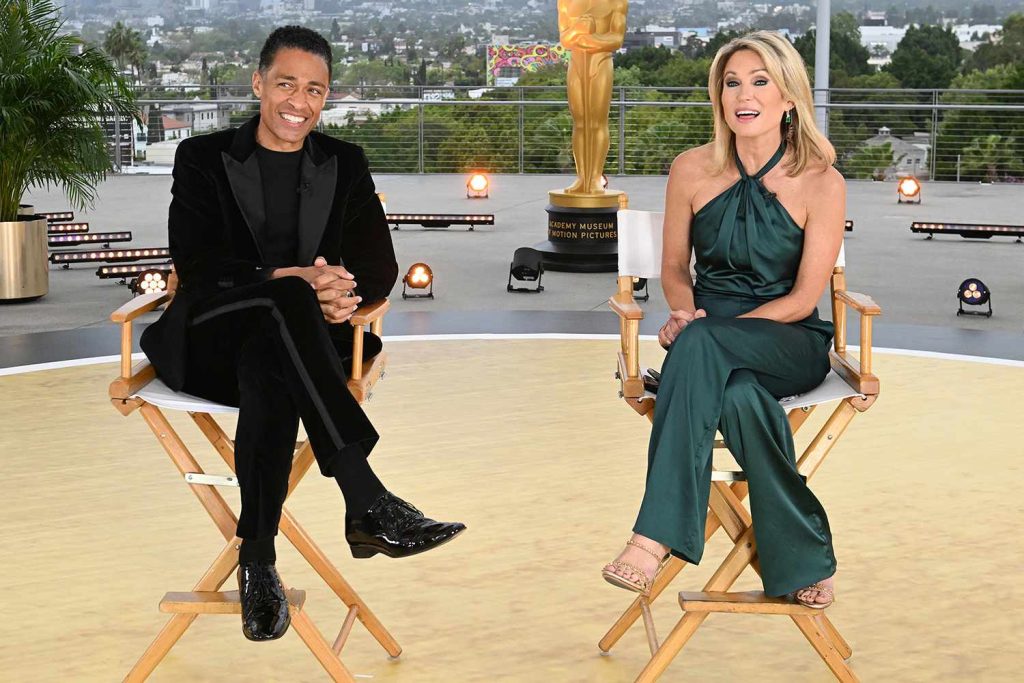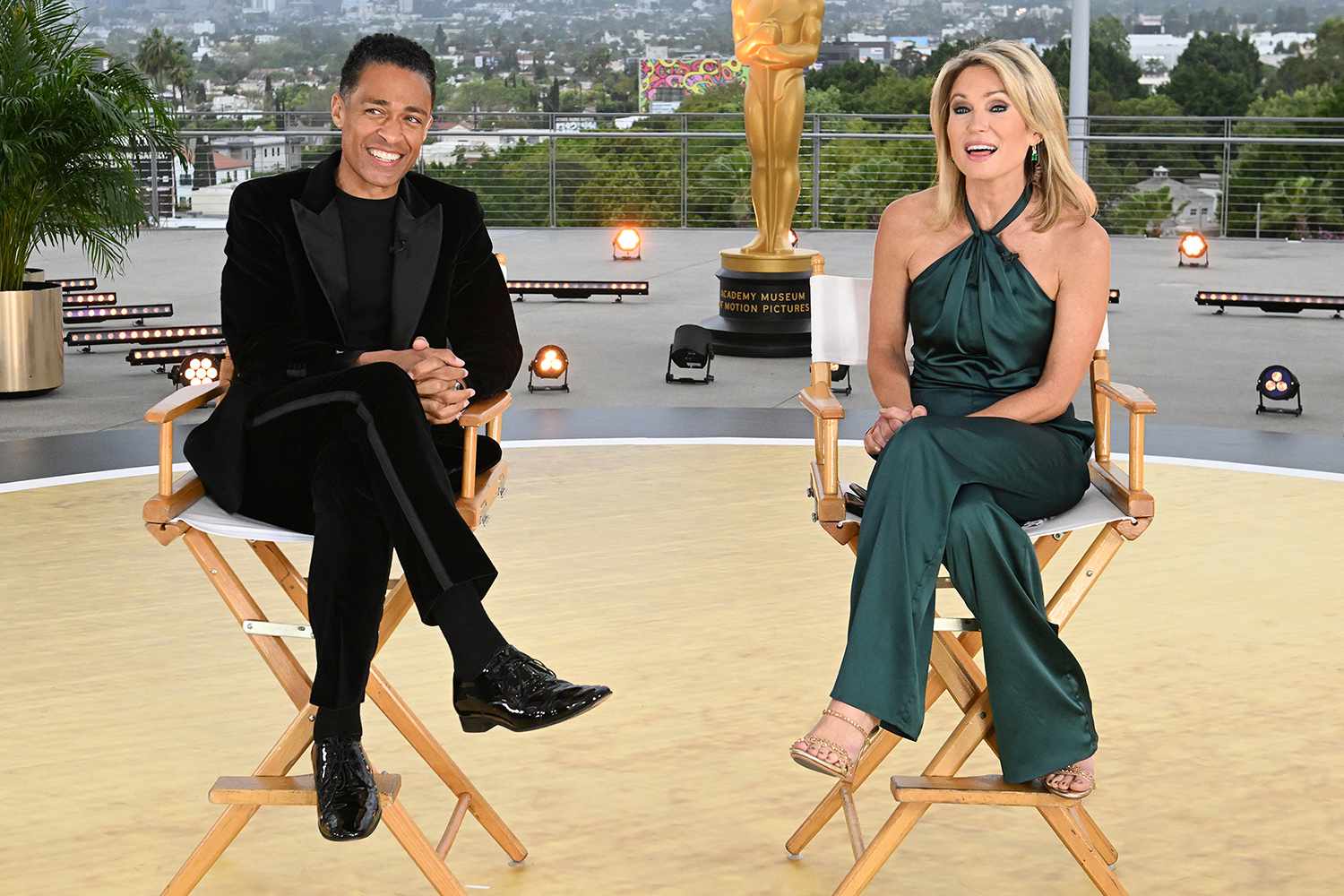 Also Read: Amy Robach Ignored Close Friends' Advice, Left 'Classy' Andrew Shue for Sleazebag T.J. Holmes
The scandalous affair that unveiled Amy Robach and T.J. Holmes as lovebirds put the duo into a temporary suspension from their Good Morning America gig to review the situation. However, their temporary hiatus soon turned into their permanent departure from the channel as the ABC Network announced,
"After several productive conversations with Amy Robach and T.J. Holmes, about different options, we all agreed it's best for everyone that they move on from ABC News,—We recognize their talent and commitment over the years and are thankful for their contributions."
The information also revealed that the network would be looking for new hosts which clearly stated that the duo would no longer be associated with their previous gig. After losing ABC's gig, they would have to find something new however their publicized romance is now "suffocating" them both in their personal and professional lives as per an expert.
Amy Robach and T.J. Holmes's Relationship Might Be Troubling Their New Gig Search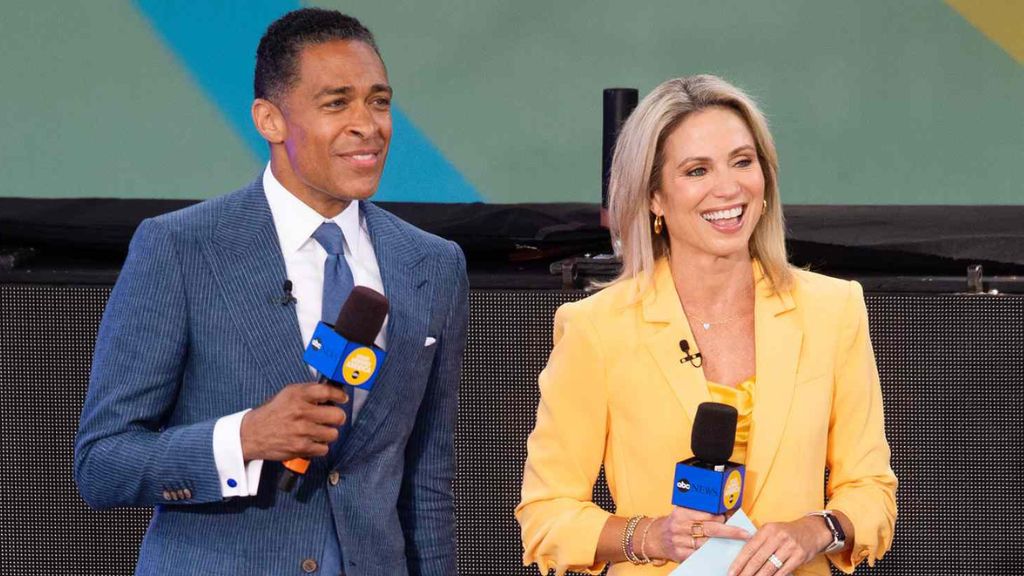 Also Read: T.J. Holmes and Amy Robach Engage in Puzzling PDA After Being Ousted From Good Morning America for Shocking Adulterous Scandals
After the tense split from the ABC network, the duo might be affected personally and professionally given their publicized scandal which is what a PR Expert, Eric Schiffer told The Sun.
The expert shared,
"I'm sure that their relationship is suffocating on some levels because to go from such a high of romantic excitement and co-appearing on the same show successfully to a grisly ending is really tough emotionally."
After the exit, the expert believed that the duo might be doubting their choices. While another source told PEOPLE, "they know the dust needs to settle a bit more before they get another job. There's still too much going on."
Even the pair is entangled in a "dicey situation," they are spotted laughing with each other. It could be their way of dealing with things as their romance was the one that gave rise to that situation.
Source: The Sun