Jennifer Lopez and her new beau Ben Affleck had finally gotten married which was supposed to have happened years ago before they annulled their engagement. There is no doubt that the couple is in love with each other however the actress-singer had made it clear that she won't be forgiving her husband for what he did years ago.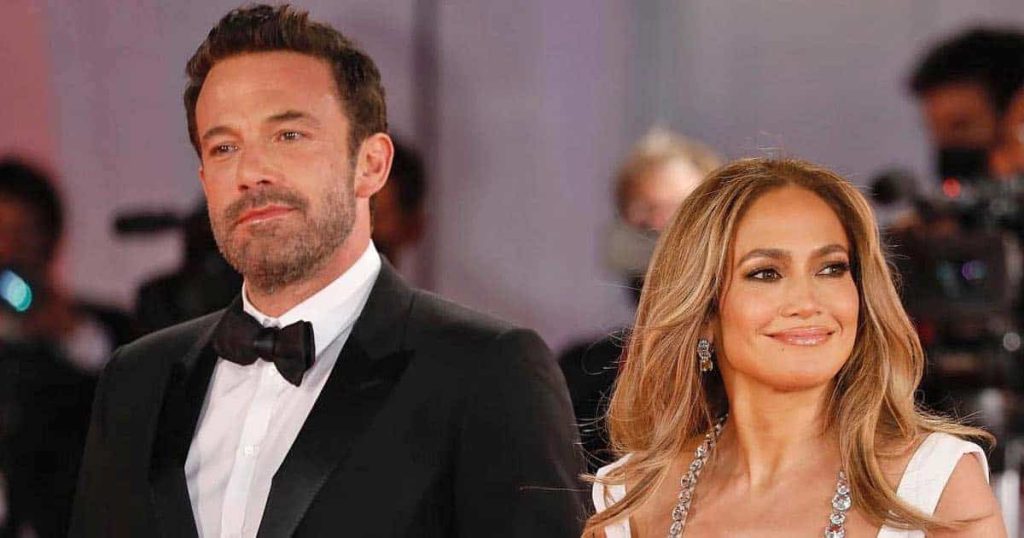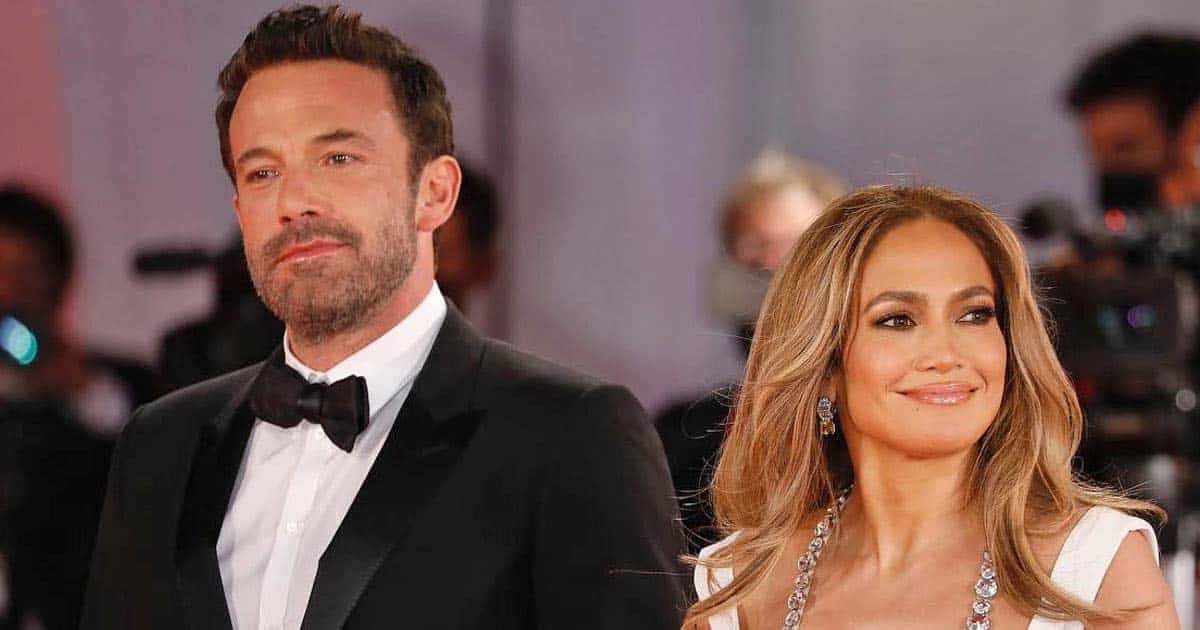 Also Read: Jennifer Lopez's Former Head of Security Hakob Manoukian Claimed JLo Was a Disastrous Employer – Stole $128K From Him, Didn't Provide Meal Breaks
With her diva personality, it is hard to say that she would let go of her grudges even if the person is her lover! She seemed to be frustrated with her husband as he was partying with strippers in 2003 when the couple postponed their marriage before calling it quits.
Jennifer Lopez is Reportedly Frustrated with Ben Affleck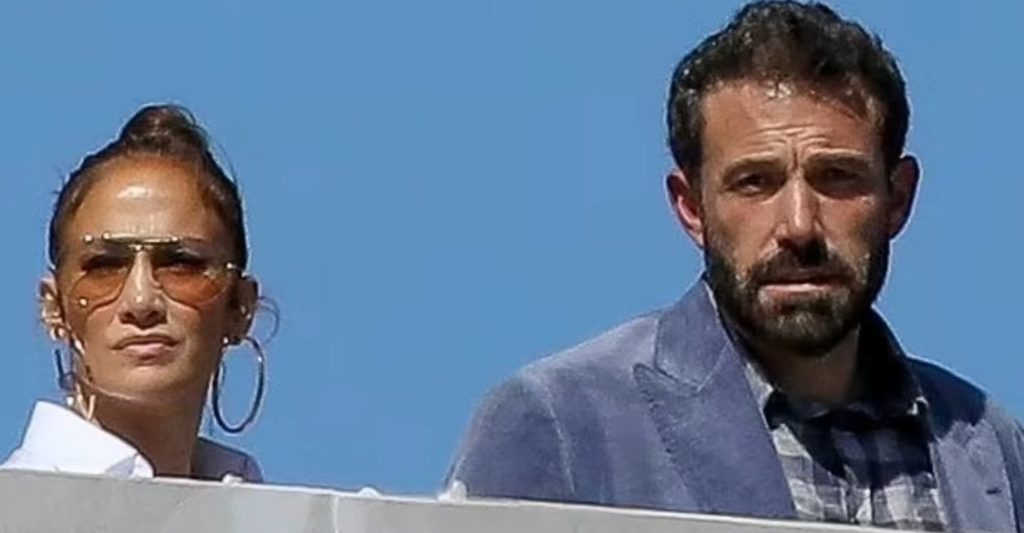 Also Read: Ben Affleck Can't Get Enough of Jennifer Lopez As He Expresses His Love in Public After Reports of His Marriage Falling Apart
Their lavish marriage ceremony after tying the knot in Las Vegas in July this year made fans know that the couple is in love with each other. However, she is not going to let go of her grudges, and leaving her husband is not an option.
The 50-year-old Jennifer Lopez is reportedly releasing her frustration by making her beau, Ben Affleck pays for the expenses of everything they do.
An insider reported RadarOnline, "She hasn't forgotten or completely forgiven him, so this is her way of reminding him there is a cost to his behavior."
"It's pretty ironic since he's not worth nearly what she is — but he knows he's paying off an emotional, as well as financial, debt," the source shared referring to the debt he owes to the singer for the mistakes he did in the early 2000s.
For the unversed, J.Lo earns much more than her husband however she is not going to let go of her frustration which led her to this consequence.
What Did Ben Affleck Do To Make J.Lo Mad?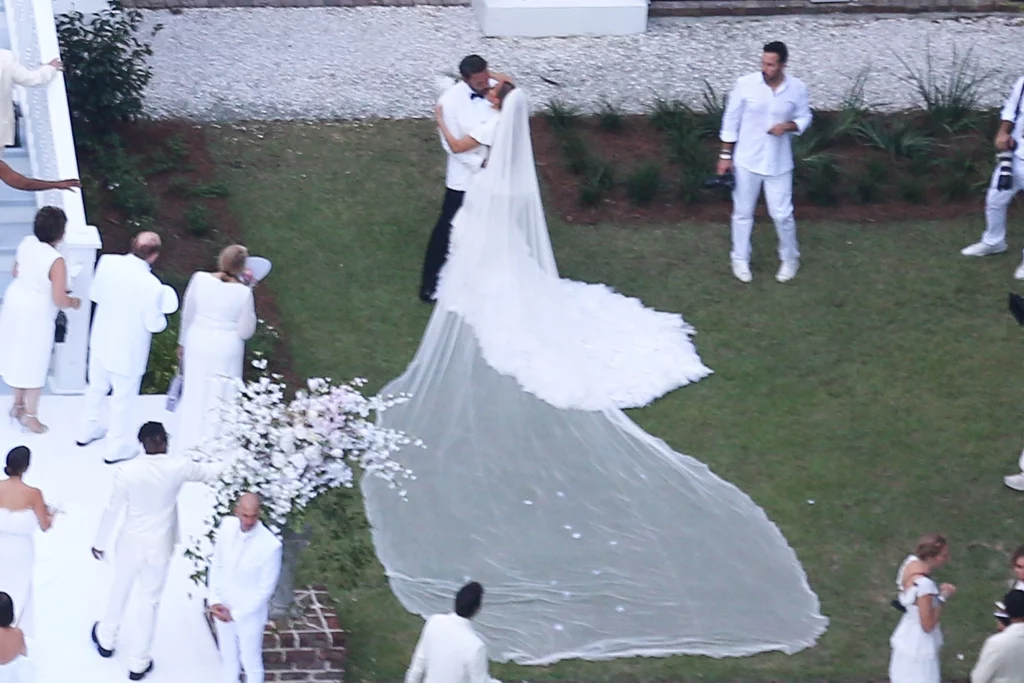 Also Read: Jennifer Lopez Reportedly Punishing Ben Affleck For His Past Mistakes By Wasting His $150 Million Fortune on Lavish Expenses
The couple met each other in the early 2000s on the sets of Gigli when the singer was still married to her second husband, dancer Cris Judd. The couple went public after divorcing her then-husband. Their romance got to the next level with the duo getting engaged back in 2002.
The real issue started when the actor reportedly cheated on her with a stripper in 2003. The ENQUIRER reported that the Gone Girl star was partying along with his friends Christian Slater and Tara Reid with strippers at Brandi's Exotic Nightclub in Vancouver, Canada.
A dancer back then claimed that the actor got physical with her. He allegedly performed oral s*x on multiple women at the party.
After the incident, the couple postponed their marriage through a joint statement due to excessive media attention. However, their relationship got over in 2004 when they announced annulling their engagement.
Source: RadarOnline