Jennifer Lopez is globally popular for her acting and singing skills. While making her career extremely successful, she was often accused of mistreating her co-workers and employees. Not only that but she was also known for being a demanding diva who prioritizes herself more than anything, which makes others uncomfortable.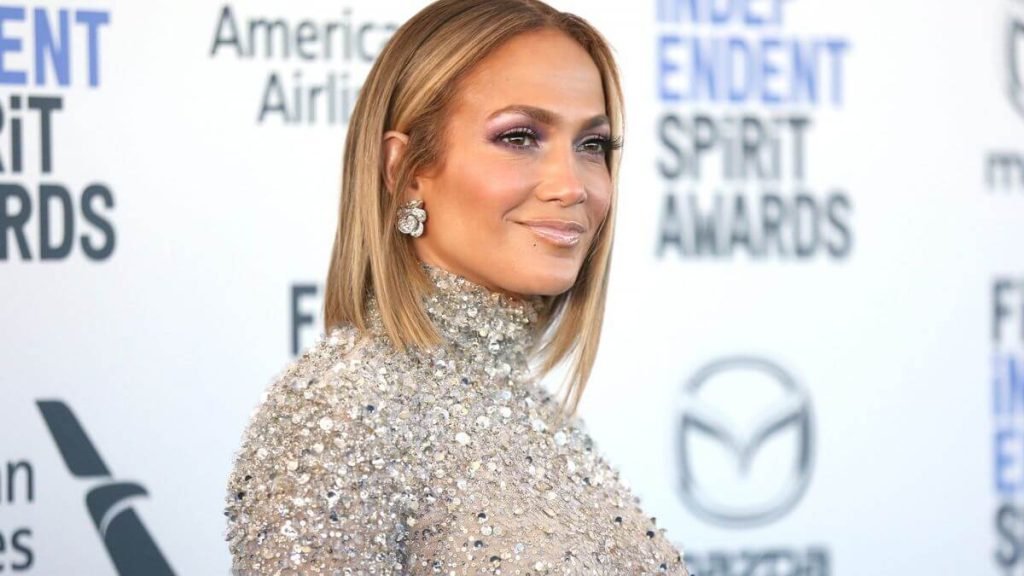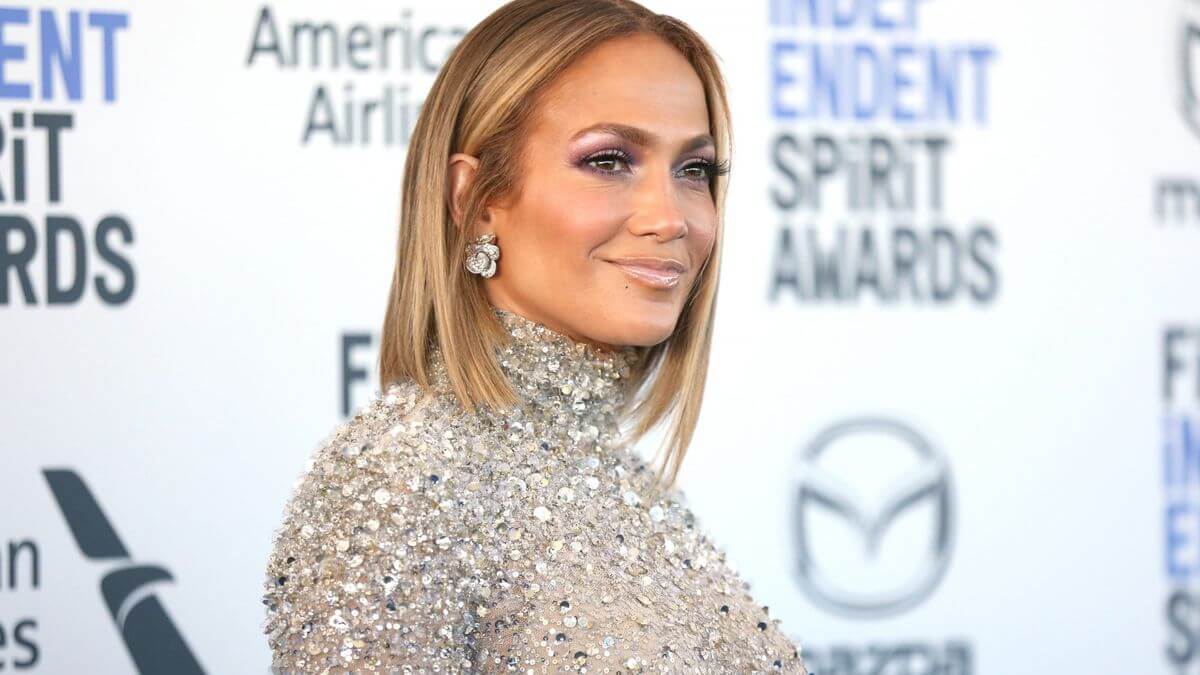 Also Read: Jennifer Lopez Allegedly Admitted Terrible Workplace Track Record, Regularly Flirted With Stars, Ended Up Sabotaging Entire Projects
The 53-year-old singer had once faced a lawsuit from her former employee claiming that she extorted them. What made things go south was when she countersued him narrating her part that the latter blackmailed her insisting that they would spill secrets he learned during the job.
Jennifer Lopez Sued By Her Former Employee For Extortion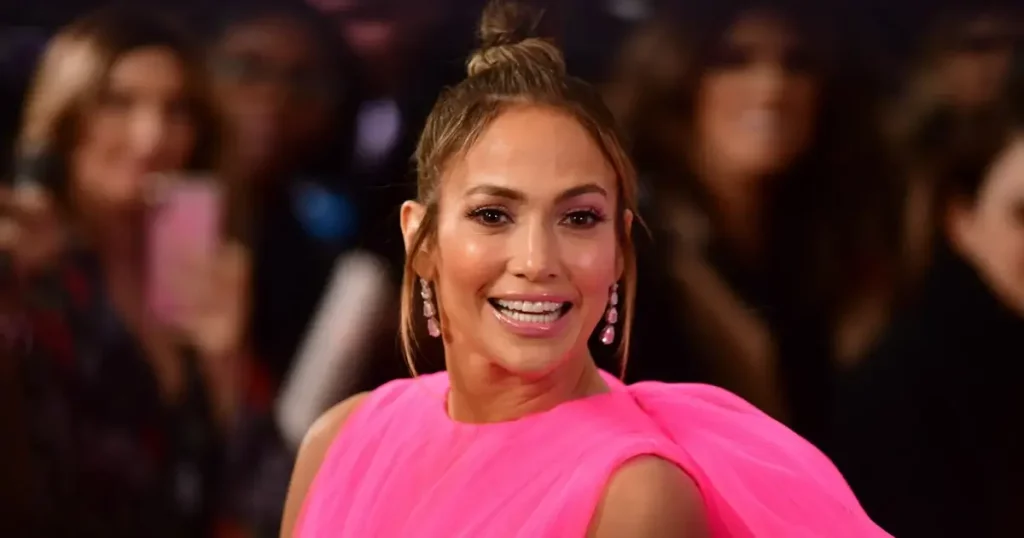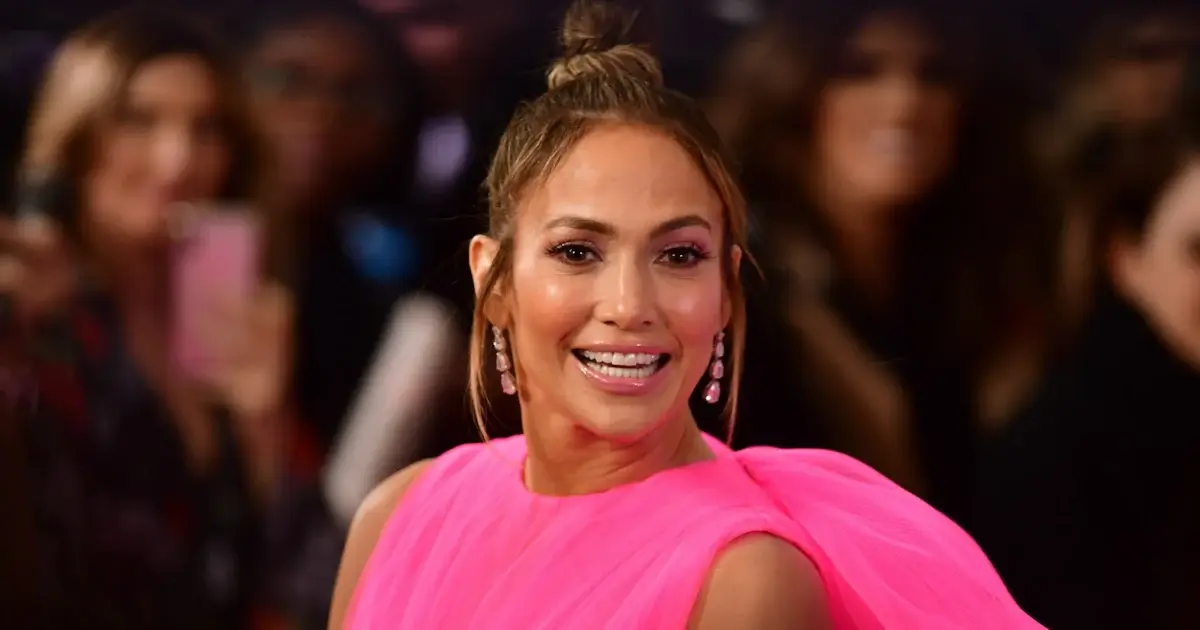 Also Read: Jennifer Lopez Reportedly Forced Fiat – a $2.5B Worth Company – To Use a Body Double Because She Refused to Drive Around in Her Old Neighborhood For an Ad
The 53-year-old actress-singer, Jennifer Lopez was sued by her former chauffeur, Hakob Manoukian in 2012. As per the lawsuit obtained then by TMZ, her former employee was working for the singer and her then-husband, Marc Anthony in 2005.
They loved him and eventually promoted him to JLo's personal Head of Security and Transportation by convincing him to shut down his company in early 2011. The singer agreed to pay him a $720 yearly salary with additional earnings of around $200,000 as per the former employee's claims.
J.Lo Wrongfully Terminated Her Former Driver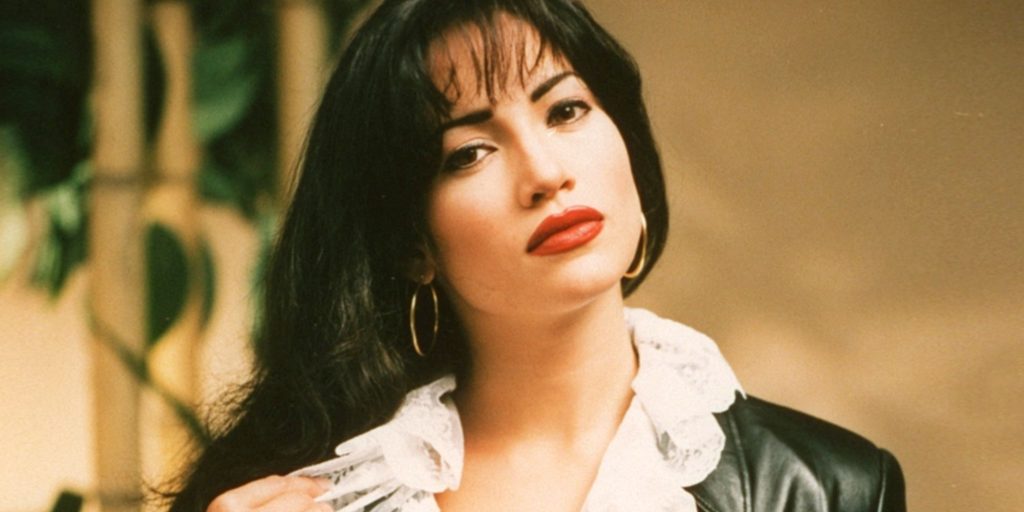 However, things started going wrong as soon as he met the actress's manager, Benny Medina when Lopez began filming, What to Expect When You're Expecting in 2011. The former driver was humiliated by the manager who once cussed out him by stating, "he could not speak English well enough."
Things went south when Medina convinced the singer to demote the driver who further claimed that he was forced to resign resulting in filing the lawsuit.
CNN further reported that the lawsuit allegedly mentioned intolerable labor conditions like working more than 40 hours a week and not being provided meal breaks made him resign.
He sued the singer, her company, New York Kin Productions, and her manager, Medina for breach of contract and wrongful termination.
J.Lo Countersued Hakob Manoukian for Blackmailing Her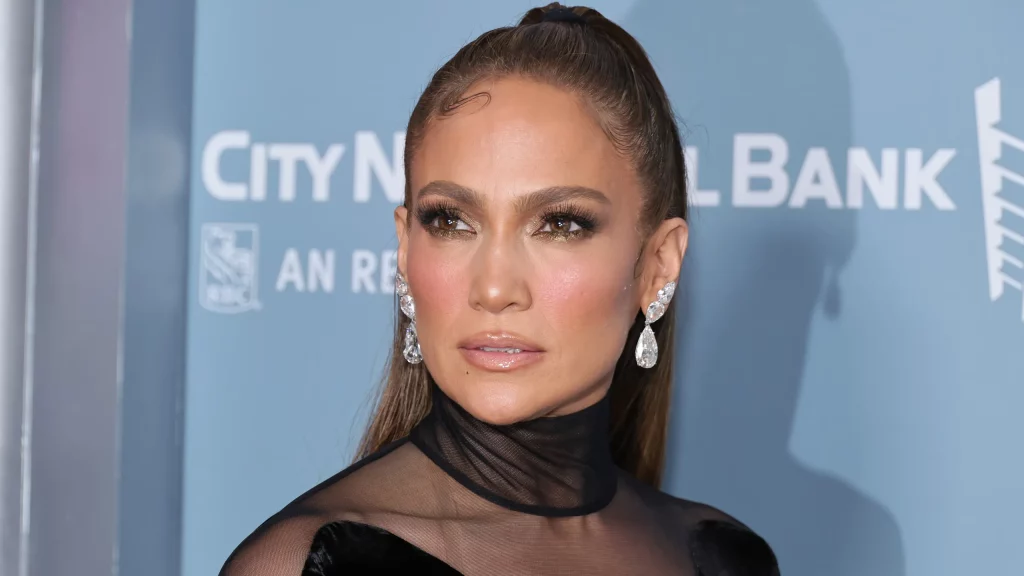 Also Read: Channing Tatum's Ex Jenna Dewan Reportedly Hated Jennifer Lopez Because She 'Hijacked and Micromanaged' Her
The Selena actress countersued her former chauffeur for $20 million, claiming that he demanded $2.8 million or else he would leak "disruptive and potentially damaging" secrets he overheard while working for her.
As per the outlet, she claimed that her former driver wanted to gain control of her entire security to fulfill his greed for money. He blackmailed the singer to spill the beans when she tried to stop him.
However, her argument was dismissed by Los Angeles Superior Court at the end of 2012. The 53-year-old singer also settled Manoukian's original lawsuit for undisclosed terms in 2013.
Source: YouTube