Hollywood stars Scarlett Johansson and Ryan Reynolds were once one of the industry's most talked-about couples when they were together. They got married in September 2008, however, their marriage didn't last long as they decided to end their marriage roughly 2 years later in July 2010.
Now, an old statement from Scarlett Johansson's interview with Cosmopolitan is going viral on social media. In the interview, the actress talks about "competitiveness" in a relationship without naming her ex-husband, Ryan Reynolds. Fans wonder if the reason behind their split may be their successful careers.
Scarlett Johansson talked about dating a celebrity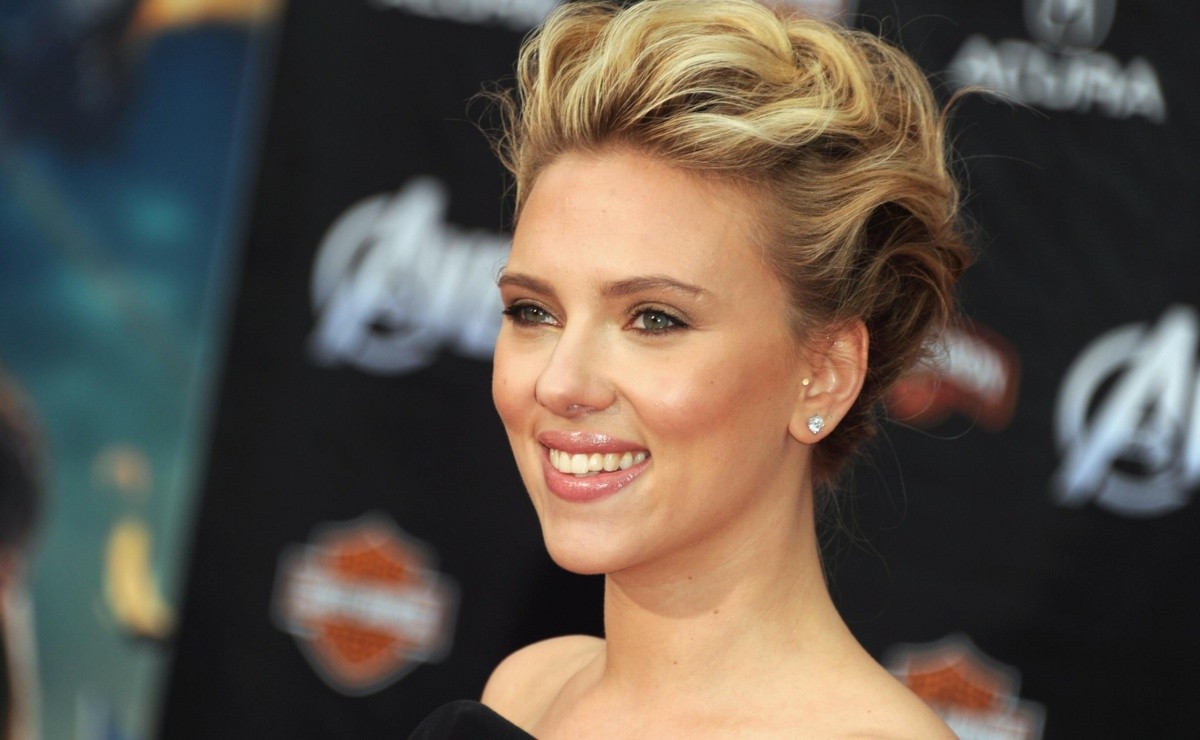 Back in 2016, Black Widow star Scarlett Johansson sat down for an interview with Cosmopolitan and talked about the struggles of dating someone who is an actor. She said,
"There has to be a real understanding of how you share your time, especially when two people's careers are going at the same rate. Or even if one person is more successful than the other, that also proves challenging. There may be a competitive thing."
The actress gave this interview when she was married to journalist Romain Dauriac. The two were married between 2014 to 2017. Shortly after that, the actress started dating comedian Colin Jost. So it's quite obvious that the statement was about actor Ryan Reynolds.
Also read: "This is just really uncomfortable": Scarlett Johansson Kissed Sandra Bullock On-Stage After 'Bird Box' Star Was Nominated for Best Kiss With Marvel Actress' Ex-Husband Ryan Reynolds
The actress got married to Ryan Reynolds in 2008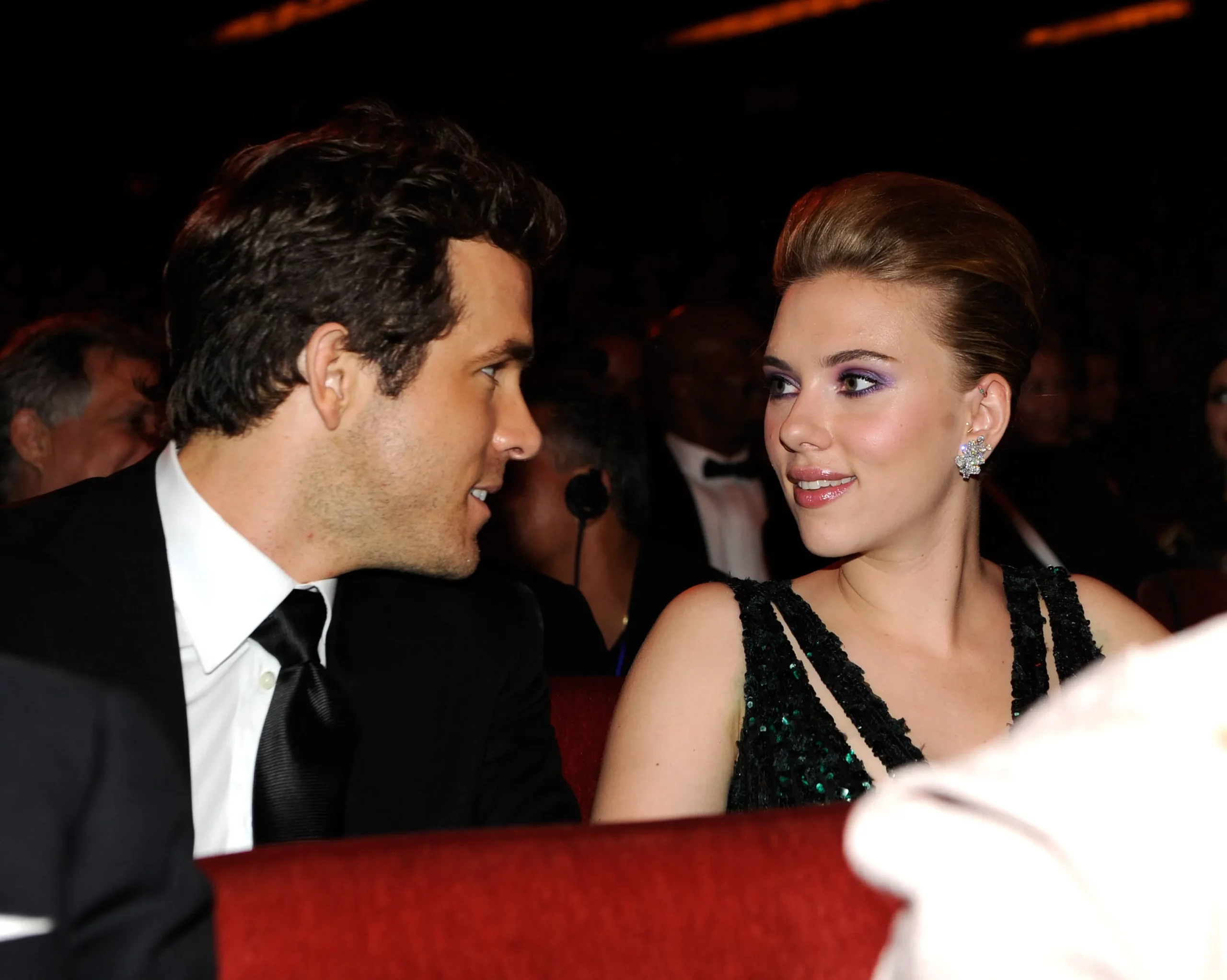 Scarlett Johansson's first marriage came in 2008 to actor Ryan Reynolds. They started dating in 2007 after they met at a party for the film The Importance of Being Earnest. They made their debut as a couple at the 2008 Met Gala and got married later that year in a private ceremony.
Everyone thought their marriage is going quite well as they made several appearances together as a couple, however, they announced their separation in July 2010, with their divorce finalized in 2011. One of Hollywood's most favorite couples finally ended their relationship and fans were left heartbroken. They have remained on good terms since their split.
Also read: "If I were in a really raunchy state of mind…": Scarlett Johansson Reveals Her Deepest Fantasy Despite Being Secretive About Her Personal Life
Scarlett Johansson got over the relationship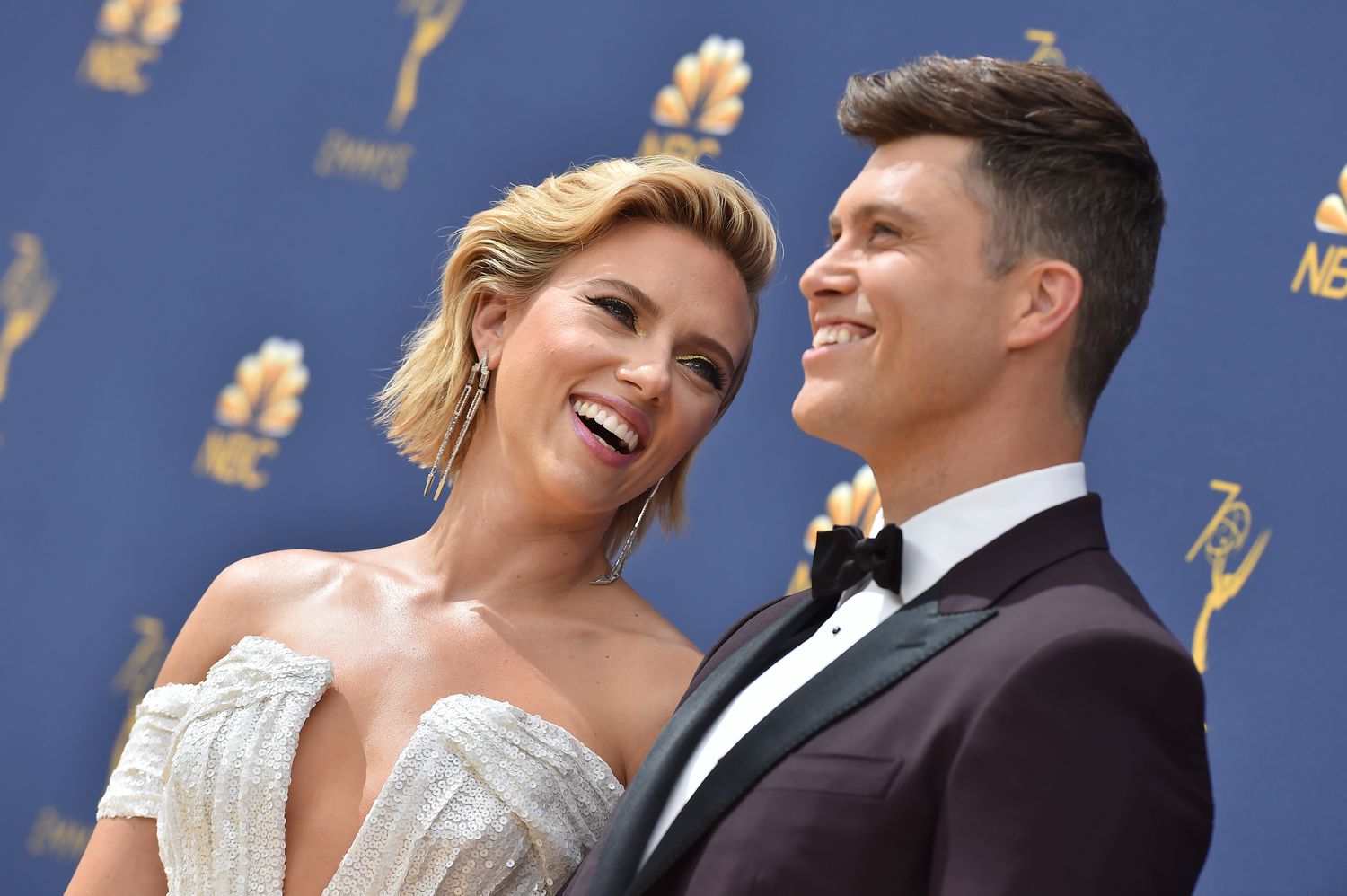 After ending her marriage with Reynolds, Johansson went on to date journalist Romain Dauriac in 2012. The two met through a mutual friend and instantly connected. They got engaged in 2013 and welcomed their daughter, Rose Dorothy Dauriac, roughly one year later. They finally got married in October 2014. However, this relationship didn't last long either as she announced her separation from the journalist in 2017.
The actress is now married to comedian Colin Jost. They met in 2017 when Johansson hosted an episode of Saturday Night Live, on which Colin Jost is a writer and cast member. They made their first public appearance as a couple at the premiere of Avengers: Infinity War in 2018 and finally got married in October 2020. Roughly one year later, they welcomed a baby boy named Cosmo.
Related: "No matter how much you had fun, you'd be a sl-t": Jeremy Renner Believes Scarlett Johansson's Black Widow is Still 'Characterless' Despite Angering Fans With Initial Statement
Source: Cosmopolitan