Hollywood actor-filmmaker Tyler Perry is a renowned name in the entertainment industry who is best known best for his character, Madea, whom he has portrayed in both stage plays and films. He is one of the most commercially successful African American filmmakers in history who has helped celebrities like Idris Elba and Tessa Thompson to make their careers in the industry.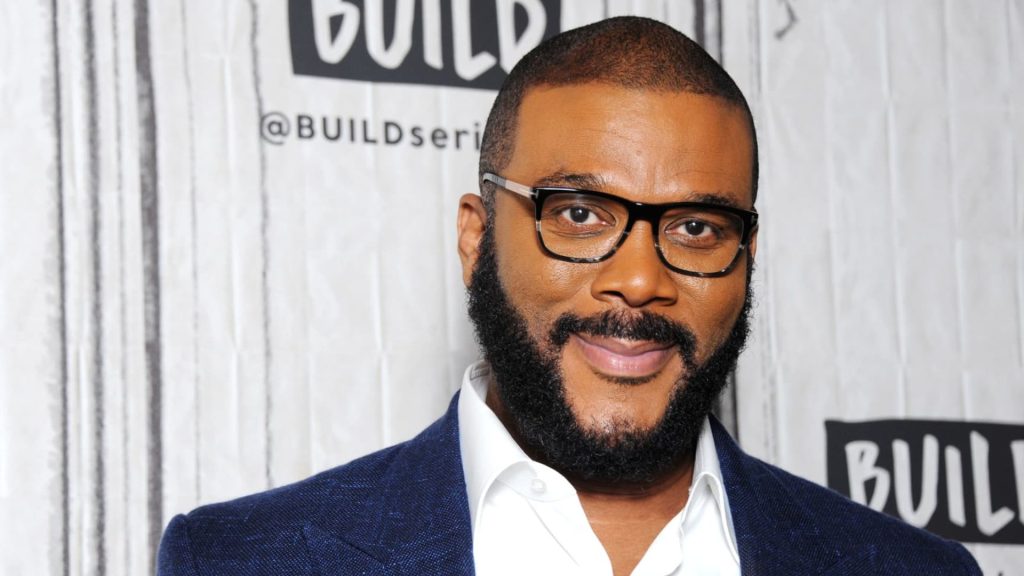 Also Read: Fans Rally Behind Will Smith After He Trolled Jaden Smith in Meme Music Video in Wholesome Father-Son Moment
The household name is set to launch his new coming-of-age period drama A Jazzman's Blues, which will debut on Netflix this year. During an interview, Perry revealed how he faced fierce criticism in the industry which is still somewhat seen while his work is about to release.
Hollywood is Ignoring Tyler Perry, " They Didn't Know How it Would Turn Out."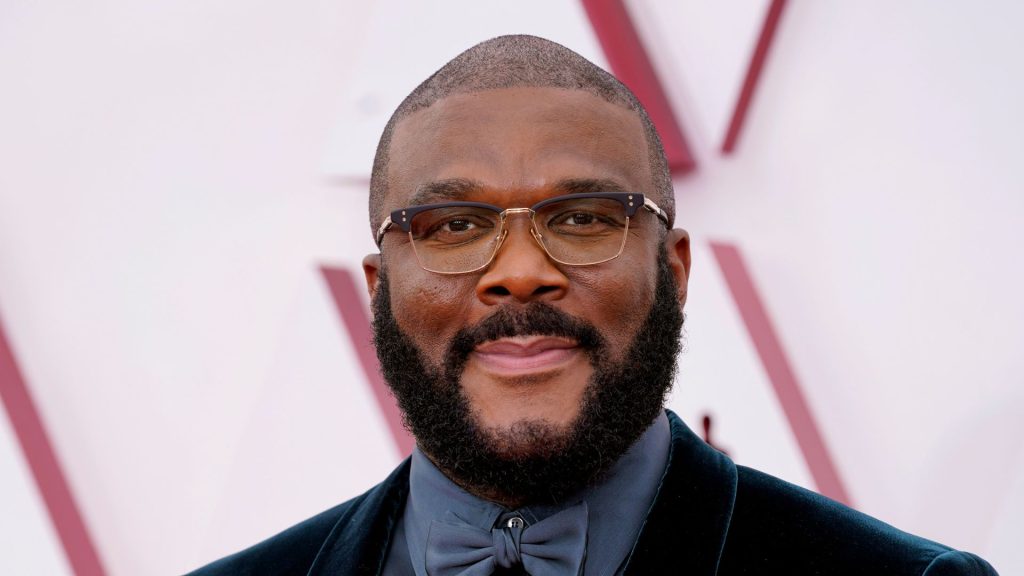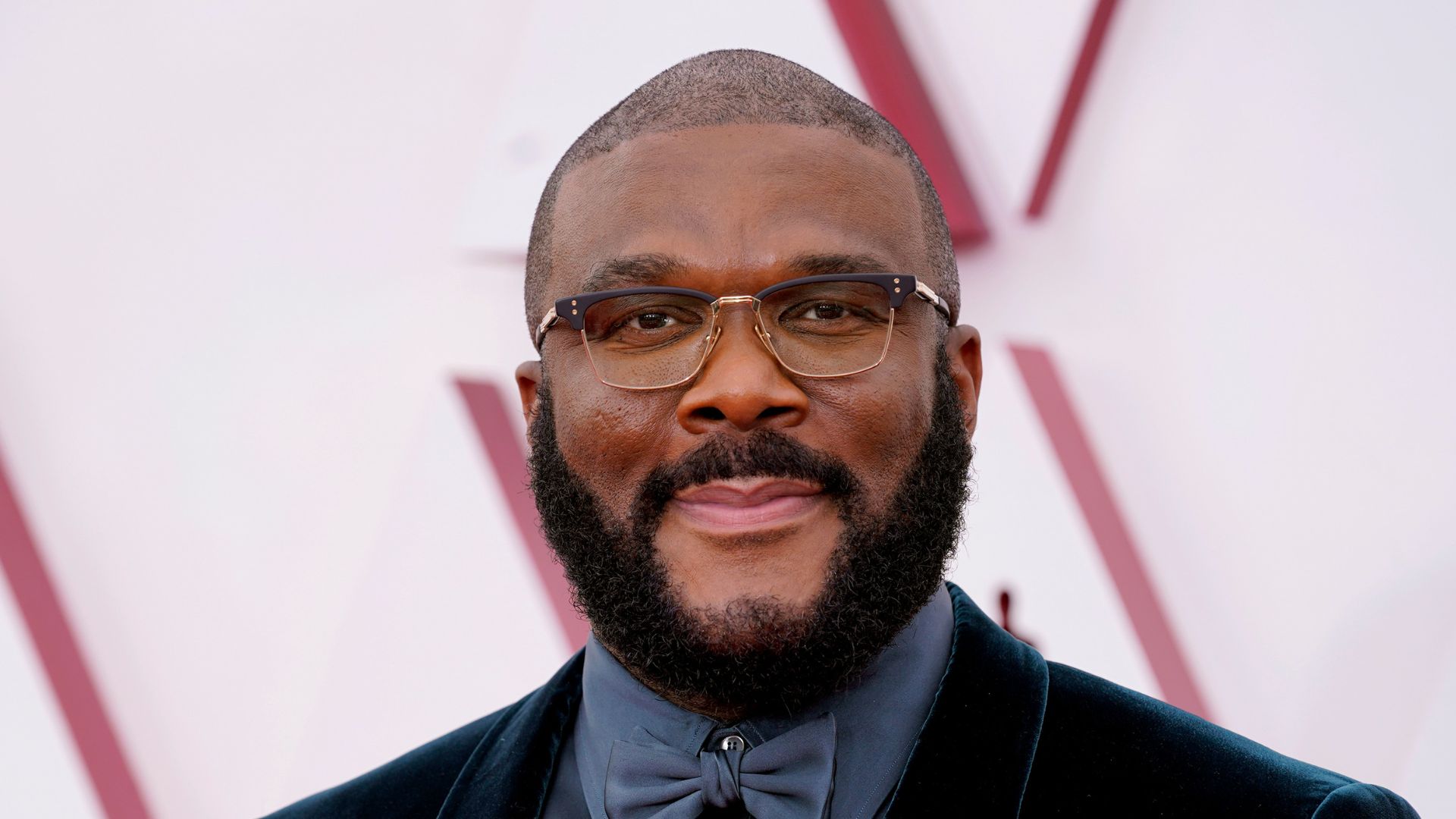 Also Read: Fans React to Chris Rock Dating Actor-Director Lake Bell Rumours After Infamous Slap Controversy
The 52-year-old filmmaker is very familiar with the heavy critiques about his past works, especially his signature character Madea. An interview with PEOPLE shared that many artists hesitated to work with him even after they liked the script stating that they were unsure about this movie.
"Unfortunately with this film, I went to a bunch of up-and-coming young artists who were getting a lot of attention and I asked them about doing the role. They read the script, they loved the script, but I think there was a reservation or hesitation about working with me in particular on this film because I guess they didn't know how it would turn out."
Also Read: Tyler Perry Forced to Take Sides After Will Smith Slapped Chris Rock
However, he shared that the team he had worked with on this particular project had made this film 'exactly' what he wanted it to be. "A lot of times these teams don't necessarily understand the power of my audience and what I bring. The people who are in [A Jazzman's Blues] made it exactly what it was supposed to be," he said. "It's better than I ever thought it would be, but it's always been very important to me to break new faces. And that has opened the door for me to be able to help so many people."
A Brief Note on Tyler Perry's Upcoming A Jazzman's Blues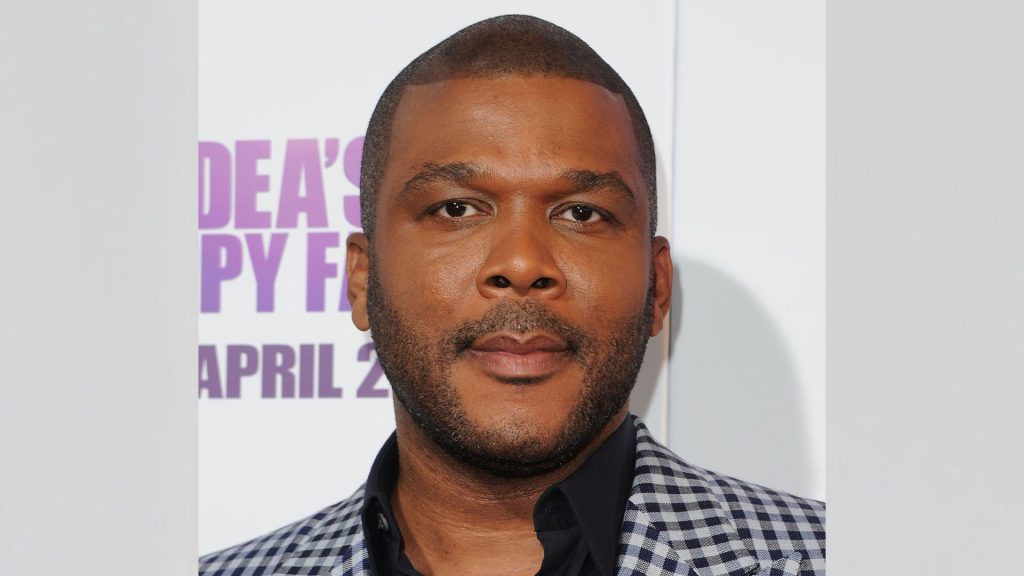 You May Also Like: Fans Troll Legendary TikToker Khaby Lame After Saying He Wants To Star in a Will Smith Movie
Perry's upcoming film A Jazzman's Blues is based on two characters which will be based on the star-crossed lover's Bayou and Leanne which will be played by actors Joshua Boone and Solea Pfeiffer "whose forbidden love is the backdrop for decades of secrets and lies being uncovered."
Apart from the leads, it is starring Brent Antonello, Brad Benedict, Ryan Eggold, Milauna Jemai Jackson, Kario Marcel, Austin Scott, Amirah Vann, and Lana Young. According to the outlet, Perry is looking forward to showing this film to the critics and proving them wrong who is still doubting the artist's works.
Perry directed A Jazzman's Blues will be released on Netflix on September 23, 2022.
Source: PEOPLE
Thanks for your feedback!