Back in 2016 when TV personalities Michael Strahan and Kelly Ripa hosted Live! With Kelly And Michael, it was revealed that Strahan had decided to quit the show and join Good Morning America. The announcement was very shocking to Ripa and she decided to take a break from the show, leaving Strahan with a series of guest hosts.
While Ripa stated that it was a pre-planned vacation, many blasted her saying that she does not understand work ethic. Significant criticism came from American radio personality Howard Stern, who claimed that she could've handled the situation in a better way.
Kelly Ripa took a break from Live! With Kelly And Michael in 2016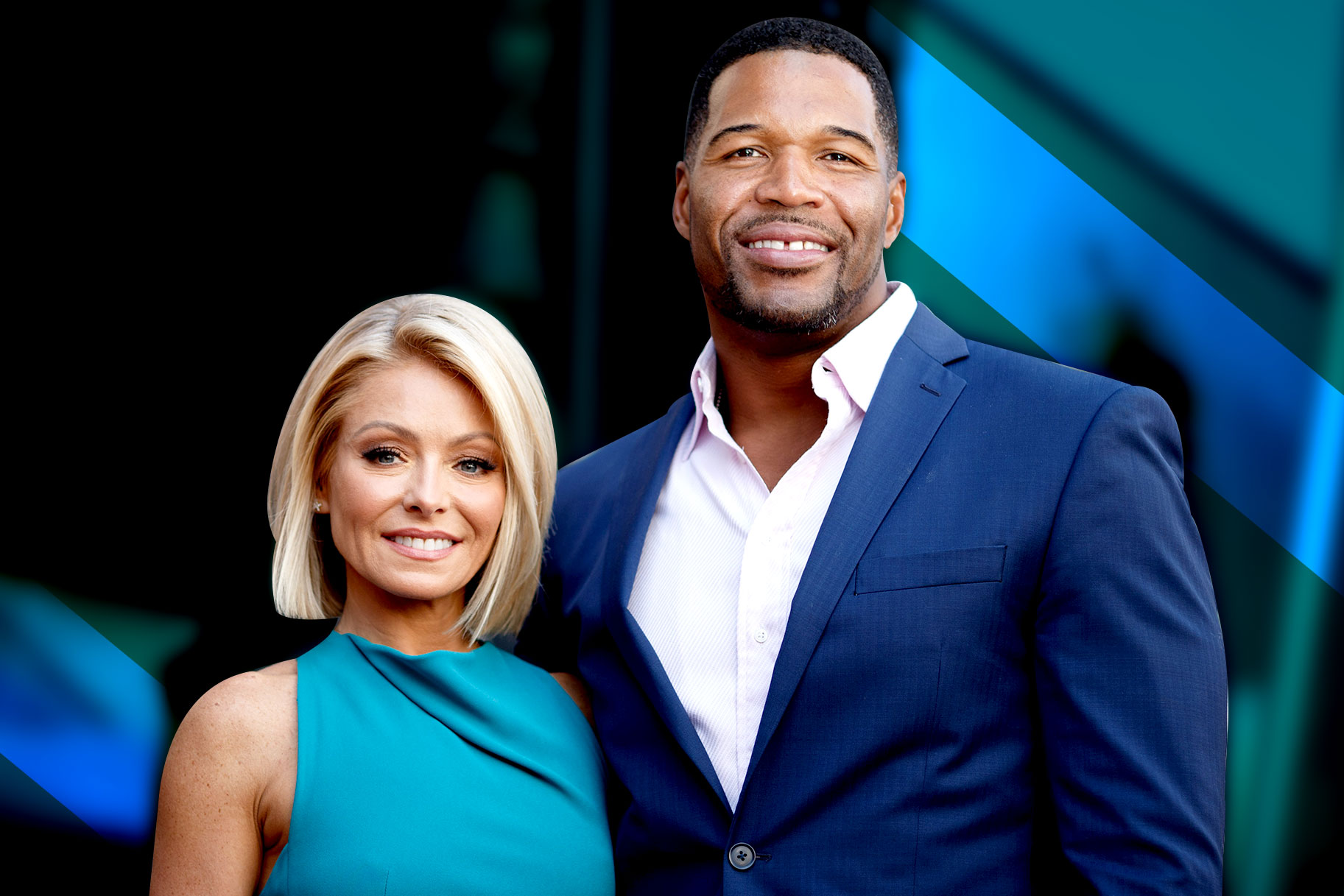 TV personality Kelly Ripa went missing from Live! in 2016 after her then co-anchor Michael Strahan announced that he was moving to Good Morning America. A source claimed at the time that the TV host was "definitely blinded" by the announcement. Ripa saw the whole move as "a huge sign of disrespect." Eventually, she returned to the show and talked about "respect in the workplace." Strahan then left the show to move to Good Morning America four months before he had actually planned.
Also read: "I didn't know I was supposed to be a sidekick": Kelly Ripa Made Michael Strahan Feel Small, Didn't Consider Him as a Partner Forcing Him to Leave
The TV host was criticized for abandoning the show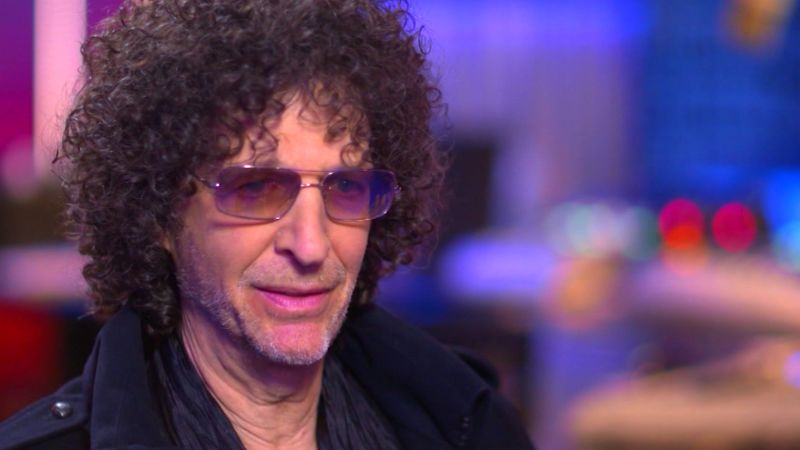 Kelly Ripa faced criticism for leaving the show after the announcement. Although she claimed that it was a pre-planned vacation, many people blasted her for abandoning Strahan. Howard Stern blasted the TV host for skipping work. He said,
"There wasn't one day when I was being f**ked with that I didn't show up for work. You have to figure out how to get back on air. Even If your boss is f**king you. If I felt comfortable calling her I would have said 'Take a breath. Go into work.' When it comes to work you can't punish the audience and you can't walk off work. However, it is you must go on the air. You have a contact. You can't play hooky on your own show."
The TV host now appears on Live! with Ryan Seacrest, which is shot in the heart of Manhattan.
Also read: "I'm hoping to be retired": Kelly Ripa Hints Retirement From Own Talk Show After Mystery Illness, Wants to Join Madonna as a Supermodel
Kelly Ripa has talked about quitting the show in the past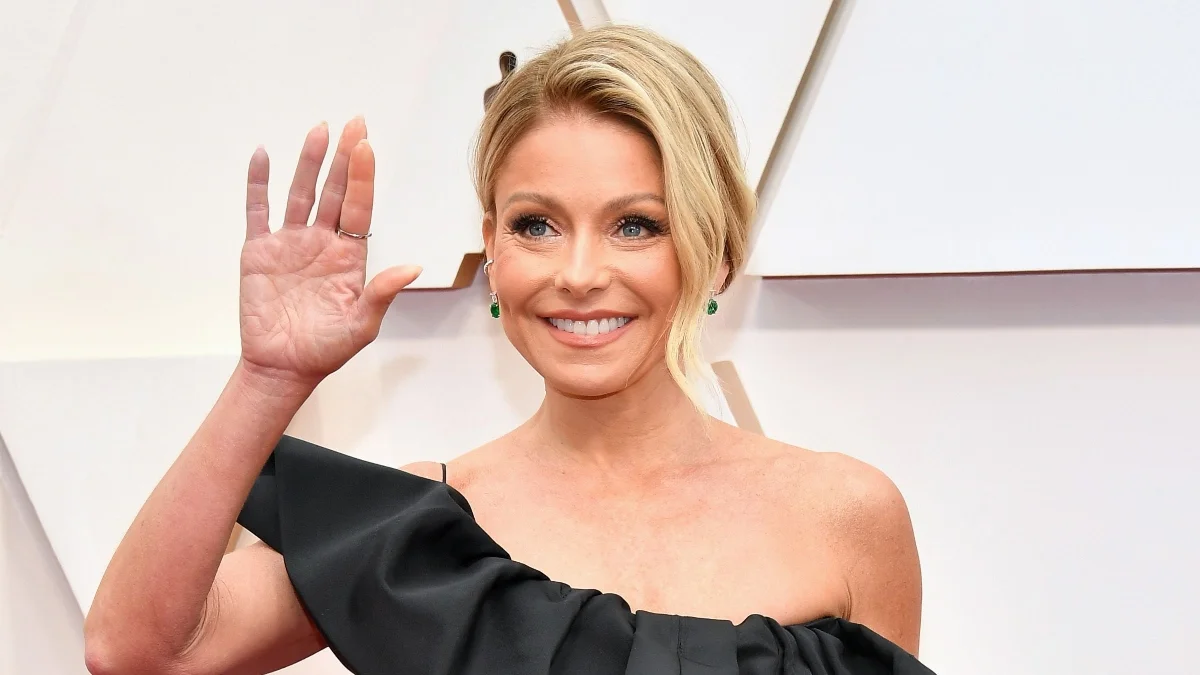 Earlier this month, Ripa appeared on Bethenny Frankel's Just B podcast and revealed that she wants to quit her job as she thinks she is too old for it now. She said,
"For 20 years I've been saying, 'I can't do it anymore. I can't do it. I'm too old for this crap. I need to find another career. I need to get off camera.' I've been saying that forever."
She explained that she does not like to be in front of a camera anymore and wants to take a job that is away from the mainstream media.
Related: "I wouldn't have done it": Kelly Ripa Regrets Co-hosting 'Live', Disrespects Late TV Legend Regis Philbin Due to His Toxic Infighting With Kathy Lee Gifford
Source: RadarOnline