Over the years, the film industry has produced countless films of diverse genres. However, actress Sarah Jessica Parker once explained that the industry lacks adult films. By adult films, the actress meant movies that are specifically made for adults and not movies that are produced to please teenagers.
Sarah Jessica Parker has starred in a lot of hits throughout her career and today she has established herself as a well-known actress in the industry. However, she once explained that she prioritized acting skills over glamour. She preferred to do meaningful projects, even if they are not popular.
Sarah Jessica Parker once revealed she doesn't prefer being a big movie star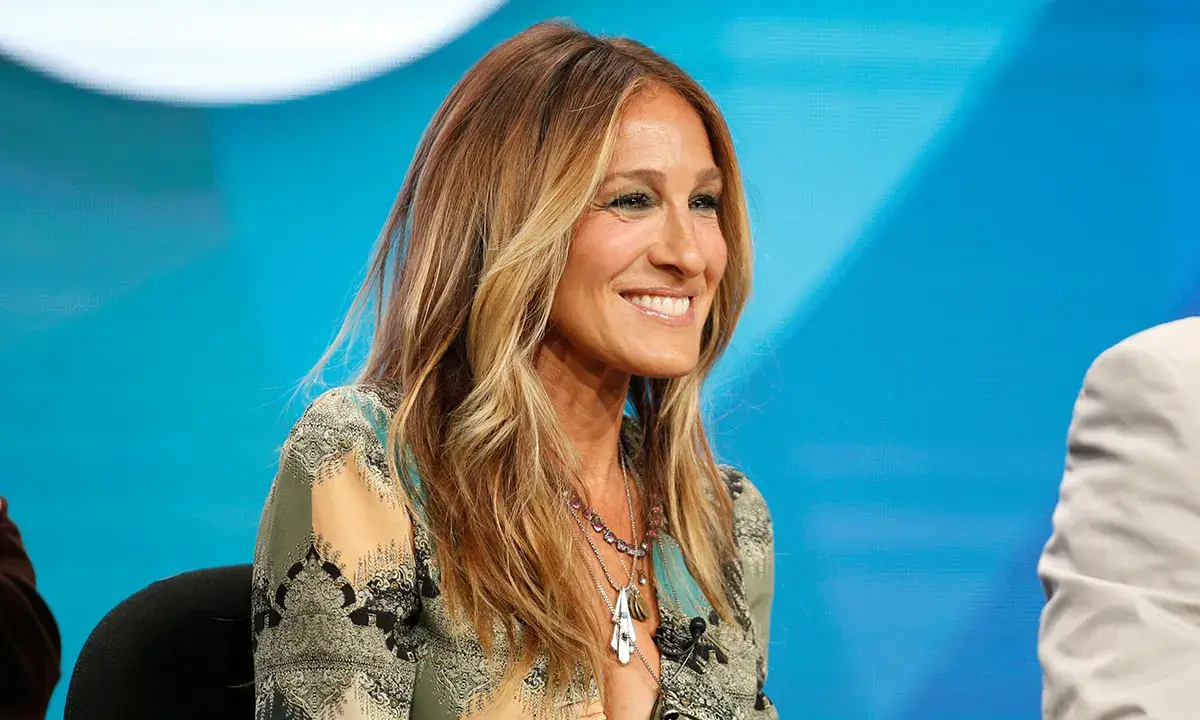 Actress Sarah Jessica Parker once revealed in an interview with Charlie Rose that she prefers to work on projects that are meaningful rather than appearing in pointless movies for stardom. She said,
"I think my motivation is to do good work that matters more to me at the end of the day than anything, of course. But I think I've been working for so many years that I don't see myself having that accelerated, meteoric career, that happens so overnight and crazy. I don't see that people would respond to me that way. I don't feel myself seeking that."
Although the actress has a remarkable career, she still feels like she is not that famous and still in the process of becoming a famous movie star.
Also read: "Jen will never admit, they've zero time for one another": Jennifer Aniston Desperate to Win Her Rivalry Against Sarah Jessica Parker, Wants a Upper Hard in TV World
The actress once said that the film industry lacks adult films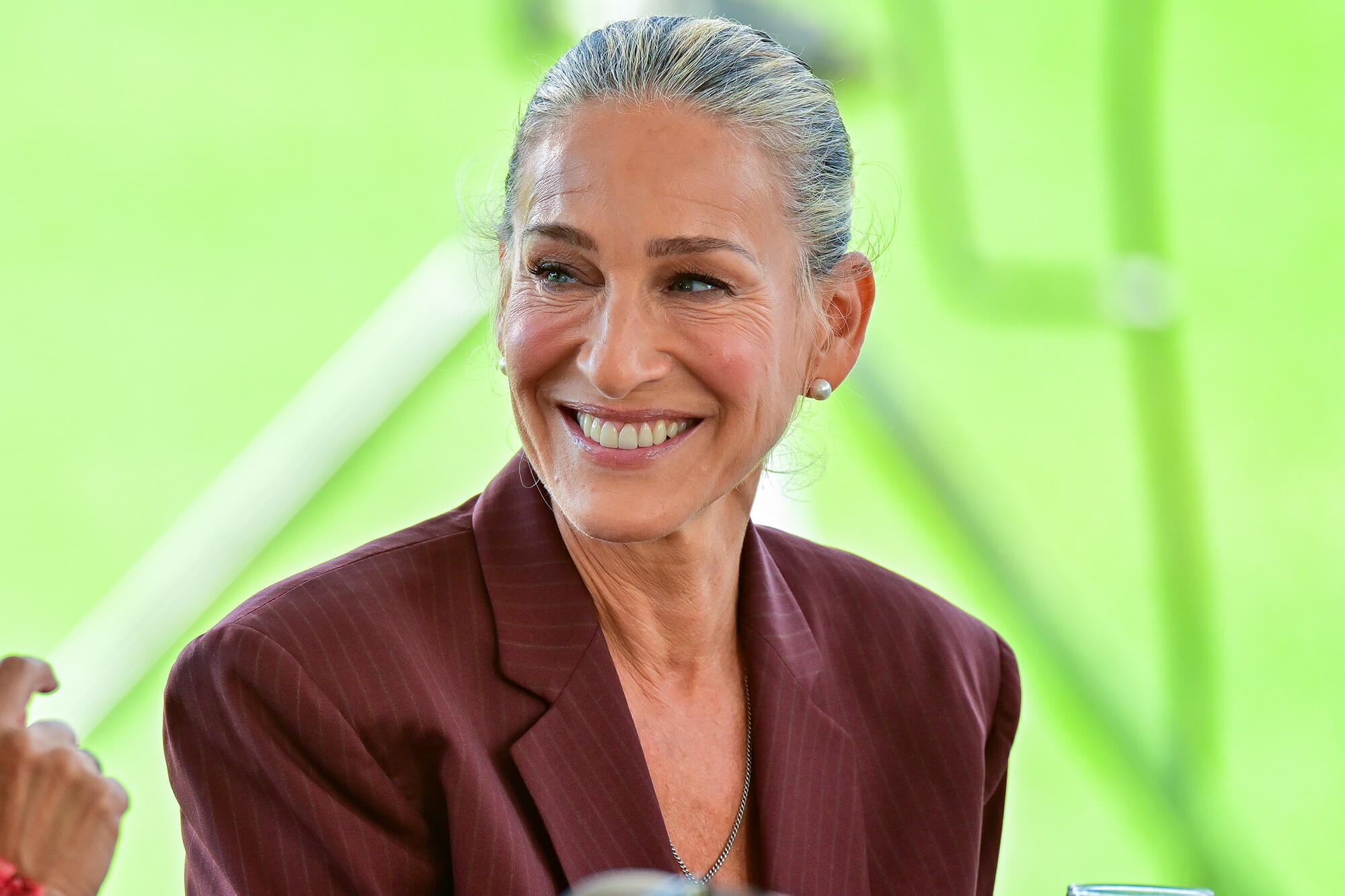 Back in 2006, Sarah Jessica Parker bashed Hollywood for making fewer adult films and more films for teenagers. The actress accused the system of producing movies for teenagers "wanting to see movies for knuckleheads." She said,
"I remember when adults went to movies. Until about five years ago there were always adult films and they made their money back. It wasn't such a risk. So I feel I have to compete against the audience's tastes."
The actress mainly pointed out the sudden change in Hollywood. She wasn't wrong as Hollywood continued to produce films like these.
Also read: Arnold Schwarzenegger Made Major Career Gamble, Refused Agent's Advice That $2.74B James Cameron Franchise Would Ruin His Career
Sarah Jessica Parker began acting at the age of 11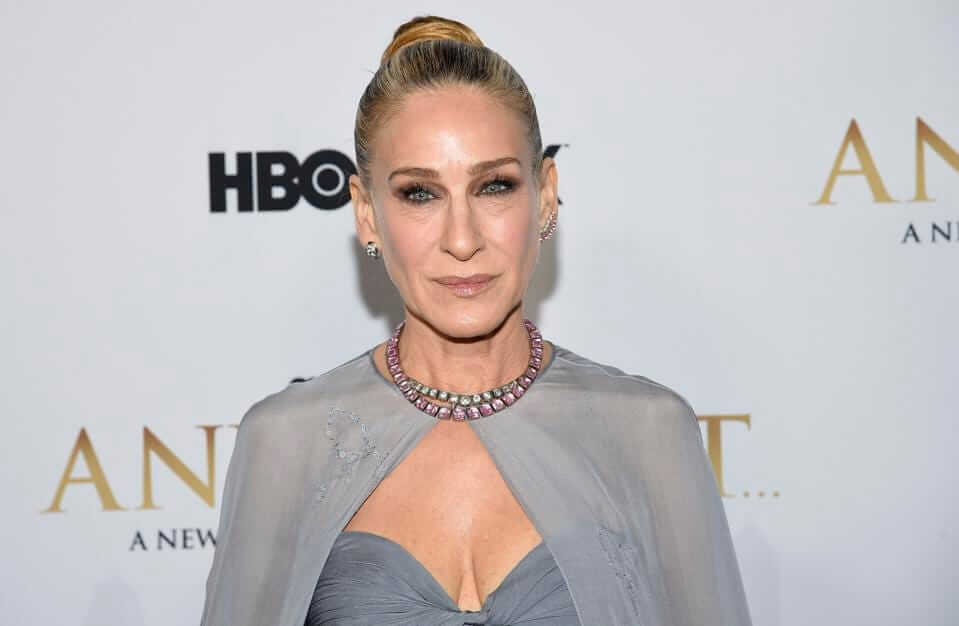 The actress has been a part of the industry for almost four decades now. The actress made her Broadway debut at the age of 11 in the 1976 revival of The Innocents, then she got the opportunity to play the titular role of the Broadway musical Annie in 1979. Her first major movie roles came in the 1984 dramas Footloose and Firstborn.
Since then, the actress has starred in a lot of movies. She became a household name after she played the role of Carrie Bradshaw in the HBO television series Sex and the City (1998–2004). The role was so iconic that she won two Emmy Awards, four Golden Globe Awards for Best Actress in a Comedy Series, and three Screen Actors Guild Awards. The actress is also a successful fashion designer, with her own shoe line called SJP by Sarah Jessica Parker.
Also read: Angelina Jolie Accused Her Parents for Forcing Her into Becoming $120M Rich Actor: "Wanted to help my mom with bills"
Source: Contact Music