The reigning queen of daytime talk shows, Kelly Ripa is considering her retirement after working for 22 years. The legendary TV show host and actress is now focused on having a long holiday. The departure of his friend and co-host Ryan Seacrest from the show Live!, made her think about her future too. Although, the introduction of his husband, Mark Consuelos to the show might keep her at it for a few more years to come.
Ripa is the only one who has seen it all, the only sense of constant to audiences in the show of ever-changing hosts. With time, she has shared her responsibilities with many legendary co-hosts. But somehow, her ever-shining presence in the show made the audience grow attached to her more than anyone else. In a recent interview with Variety, she opened up about the idea of exploring new ventures as well as going back to her roots as a part of post-retirement plans.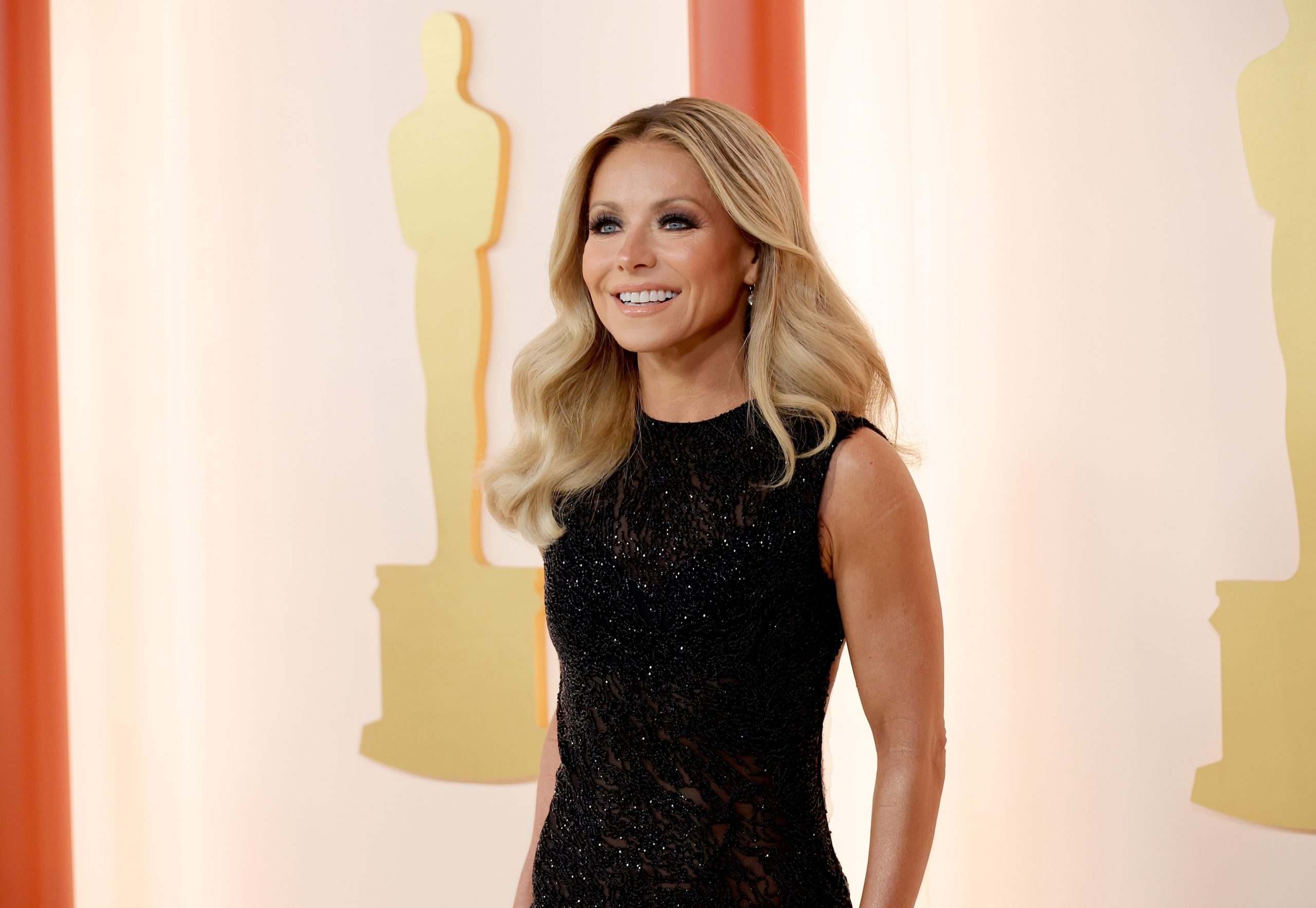 Also Read: "I've Been Quiet Quitting For At Least 10 Years": Kelly Ripa Is Leaving Live With Kelly Soon
Kelly Ripa needs a long holiday
Although Kelly Ripa is not sure when she is going to retire, she is certain she needs some time off from her work. Therefore, she is looking forward to the one-month-long summer break she is going to get. This is now a mandatory holiday for all the talk show hosts given, their everyday job gets tiresome pretty soon. Ripa said,
"When I have time off, the show has time off,–The other parents that work there get to have spring break with their kids. I don't think people understand how much work and effort it is to put on a one-hour daily talk show."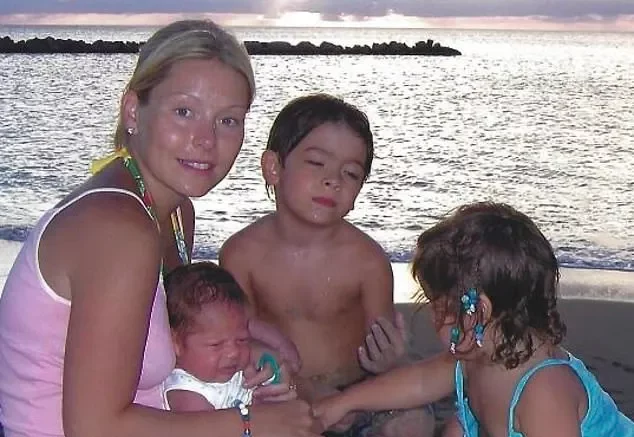 She then revealed how desperately she now needs an off since the most break she has ever been on is back when she was on her maternity leave. The fact that all of Ripa's children are over 20 years of age currently makes many realize how hardworking she is. Ripa further added,
"I've never had a year off in my life,–The most I've had off is a month, and that's usually been for maternity leave."
Although the host and her husband are seen sharing pictures of them on holidays quite often, turns out it those were only short-weekend trips. Therefore, she has been thinking about how to spend her time in leisure during the month-long hiatus.
Also Read: "He Started Years After I Started": Kelly Ripa Brings Up Sexism In 'All My Children' – Claims Husband Mark Consuelos Earned More
Kelly Ripa believes in "seamless transitions"
Kelly Ripa also wants to treat the news of her retirement as an opportunity for training young aspiring hosts. She said in the interview,
"but I do believe there is a great opportunity to get two younger people and start training them, because I like seamless transitions. However long it takes to get two people up and ready is how long we'll be there."
Even though Ripa does not want to put a ticking clock on her retirement she certainly enjoys the idea for bring fresh faces to the forefront and mentoring them to reach soaring heights. She also has promised to stick by a few more years following Ryan Seacrest's leave as her husband Mark Consuelos recently joined the cast of Live.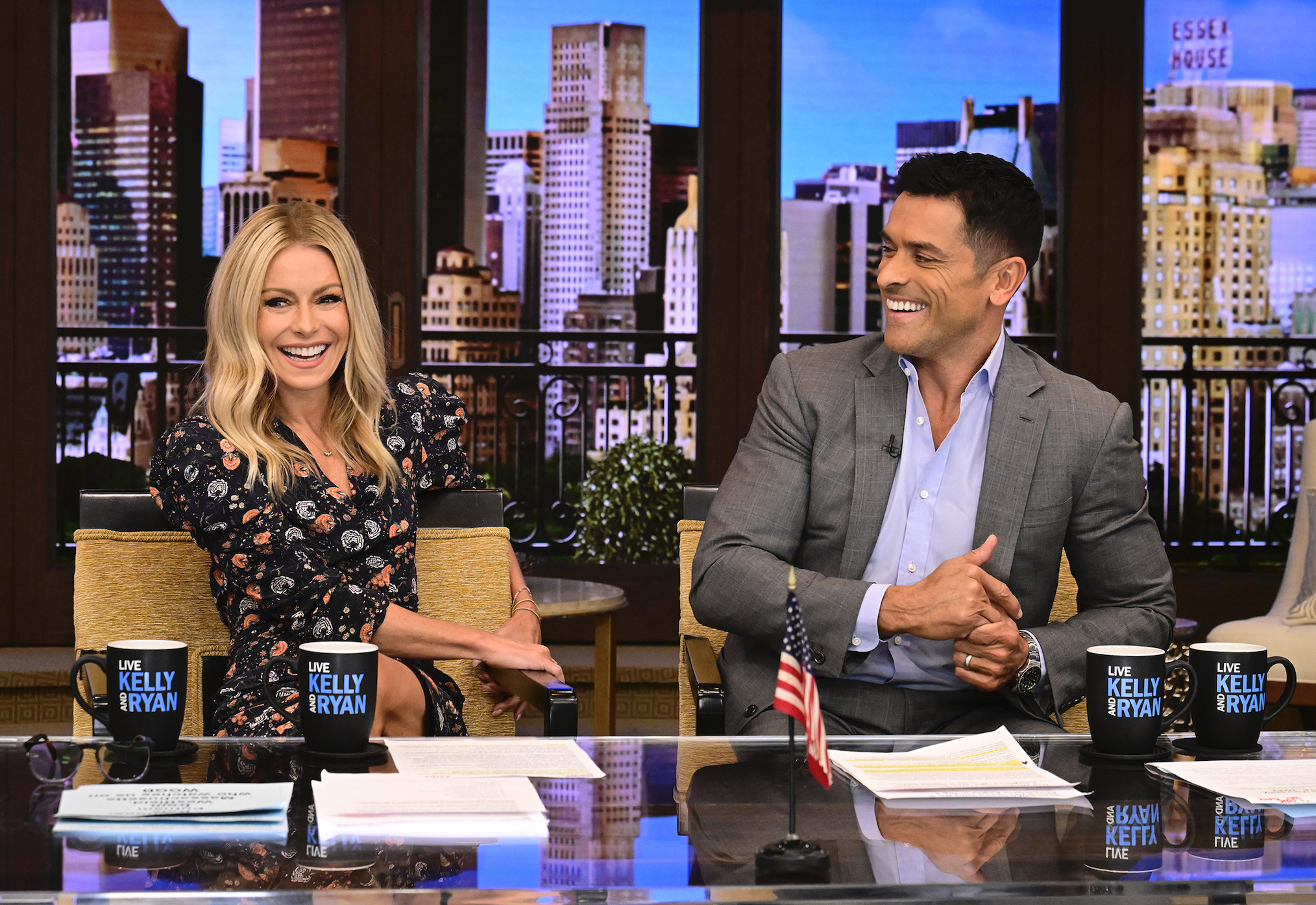 Kelly Ripa also shared her post-retirement plans with the media company stating she would very much like to go back to acting. Adding to that she also said she would like to have duties that are required to be fulfilled behind the lens such as scriptwriting. All in all, she is very excited about all the opportunities her future has in store for her.
Also Read: Kelly Ripa Hijacked An Office As Regis Philbin's 'Live' Wouldn't Give Her One: "Saving It For What? I Am The New Guy"
Source: Variety