MCU star Natalie Portman has finally revealed what Jane Foster whispers to Thor at the end of their recently released Thor: Love and Thunder. In the fourth solo outing for the God of Thunder, the movie stars Chris Hemsworth as Thor once again, with Natalie Portman's Jane Foster who becomes The Mighty Thor later on, and Tessa Thompson returning who plays the role of King Valkyrie.
Director Taika Waititi helms the movie, and plays Korg, with Batman star Christian Bale portraying the lead villain, Gorr The God Butcher. Russell Crowe appears as Zeus, with a guest cameo appearance from the Guardians of the Galaxy.
Thor 4 Saw The Debut of Jane Foster's Mighty Thor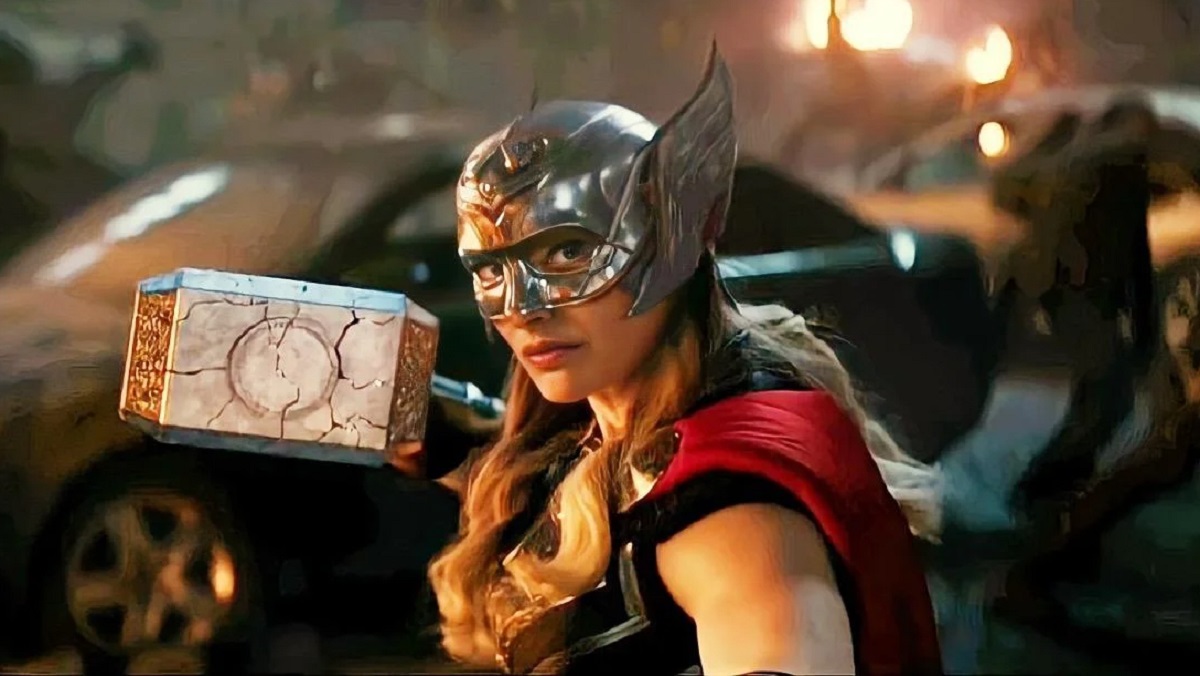 Throughout Thor 4, Thor is seen struggling with both, his love life with Jane Foster and partly, his jealousy over her unleashing his magical hammer, Mjolnir.
Jane Foster Fights Terminal Cancer In the Movie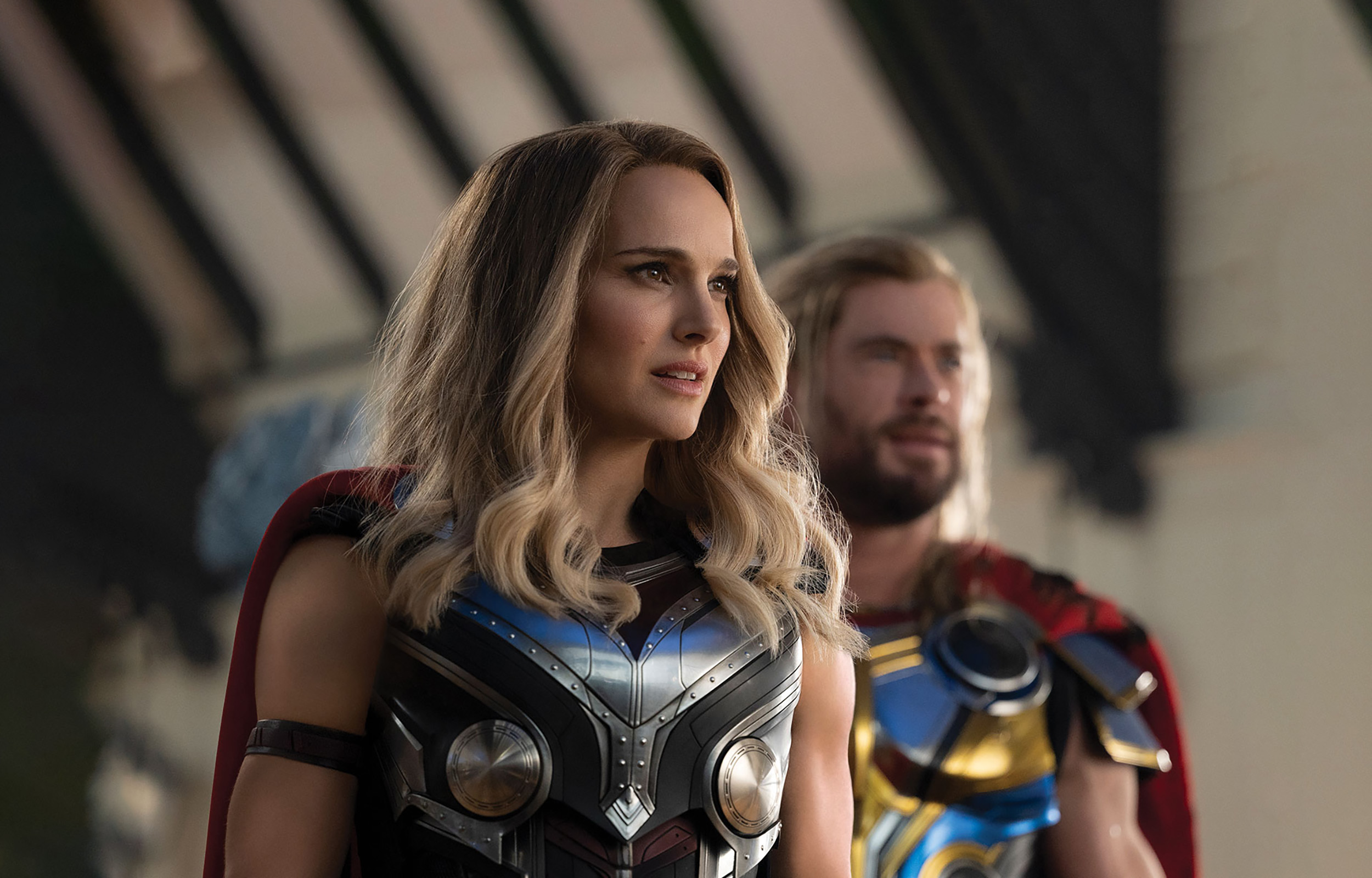 On the other hand, Jane Foster is also taking on terminal cancer, while struggling with her attachment and love for Thor, and once she assumed the role of a superhero, particularly figuring out a good catchphrase. After she sacrifices her life to save Thor and the world, at the end of Thor 4, Foster whispers something she believes to be her perfect catchphrase to the Asgardian, which the fans never get to hear.
What does Portman whisper to Thor?
During an interview with Cinema Blend, Portman addressed this particular whisper and whether she spoke a line to Thor after her battle with Gorr, which drained her remaining powers. Portman revealed that there was a line and even revealed that the scene was really fun to film, but remains quite coy about what the exact line was, revealing that she doesn't want to reveal the line soon.
Here's Portman's quote on the whole discussion: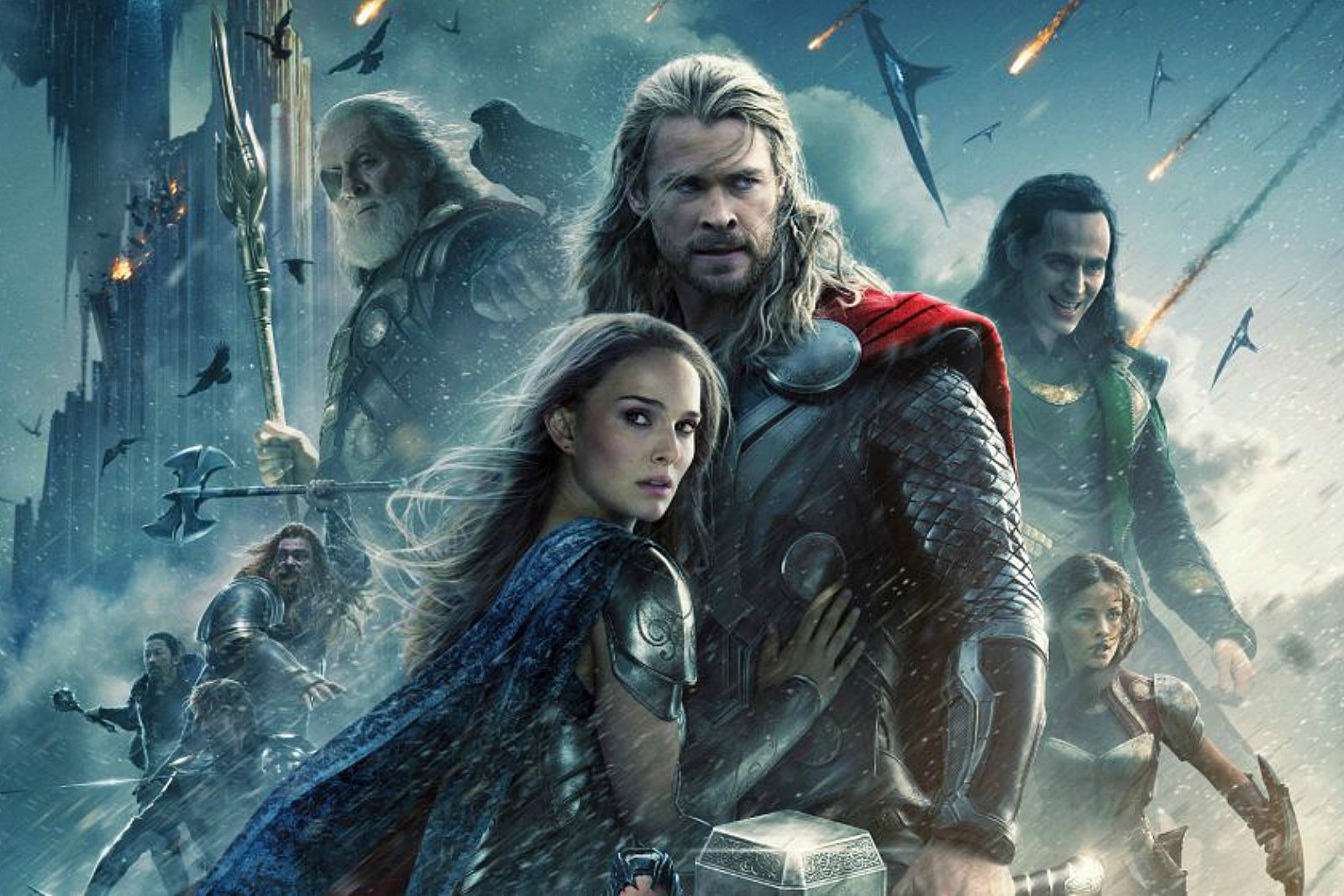 "Yeah, that scene was really, really fun to shoot, and yes, there is a specific line, but I will never reveal it."
While this isn't the first time this has happened, possibly Thor 4 will keep this whole whisper dialogue as a secret as well, although it's always a possibility that Portman, Hemsworth, or Waititi might just spill the beans.
Thanks for your feedback!