The first season of The Last of Us finished not too long ago. At the time of its HBO debut in early 2023, it was an immediate success. The television show, which is based on the well-known video game of the same name, was given a second season after its January 15 launch. The Last of Us, based on the PlayStation adventure-horror video game of the same name, attracted 4.7 million U.S. viewers across HBO and HBO Max, making it the second most-watched series to premiere on the network in more than ten years. Francesca Orsi, head of HBO Drama, now has some disappointing news for the network's viewers.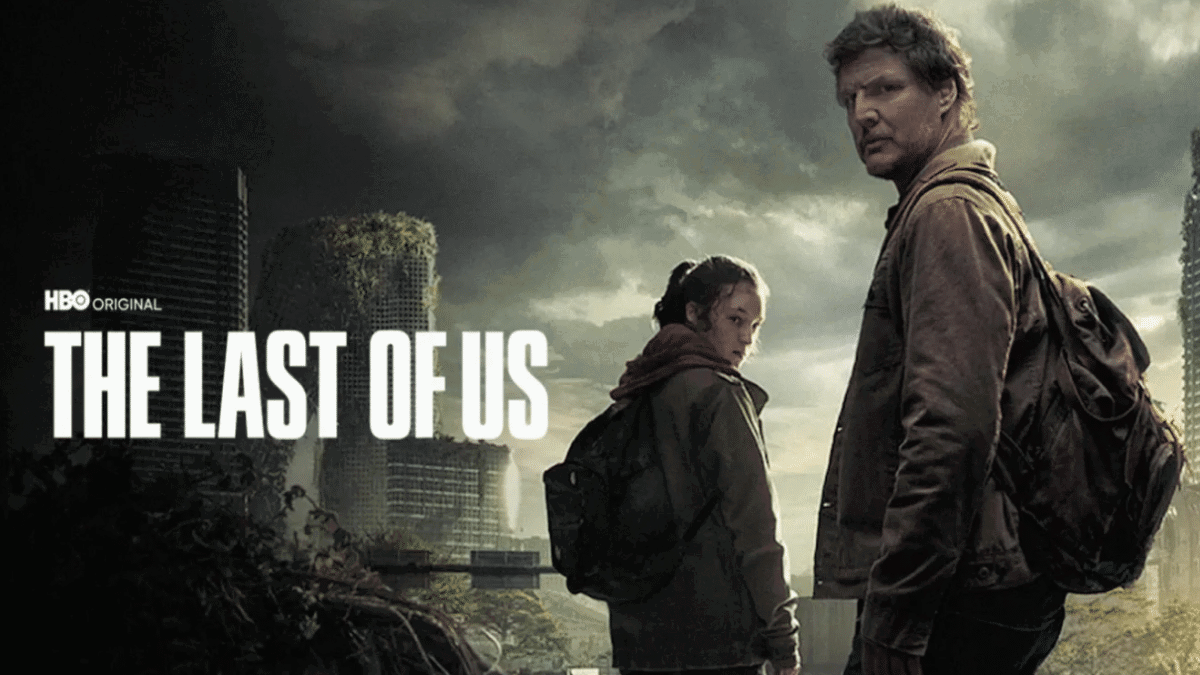 Also Read: "He should be a cranky old Spider-Person": Pedro Pascal is Coming to Spider-Verse? Oscar Isaac Wants 'The Mandalorian' Star in Spider-Man: Across the Spider-Verse Sequel
Will The Last of Us Come Back After Season 2?
Although a second season of The Last of Us has been confirmed, despite fervent fan demands for more episodes, Francesca Orsi has stated that the series may end after season 2.
The executive told Deadline: "I think Craig [Mazin] and Neil [Druckmann] are still figuring out where they will come to an end."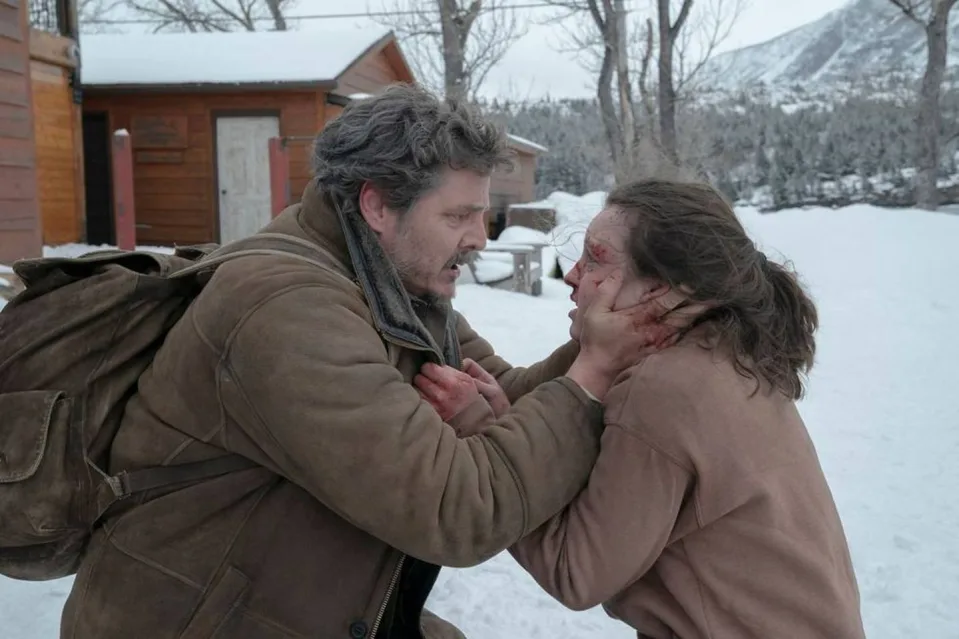 "We have loosely heard that there will be a Season 3 idea for the series, but at this point, we're taking it one season at a time, she continued. There's no guarantee at this point that we'll have a Season 3, but I know that they both have a vision for Season 3. Whether that lends itself to doing more [seasons], I don't know yet."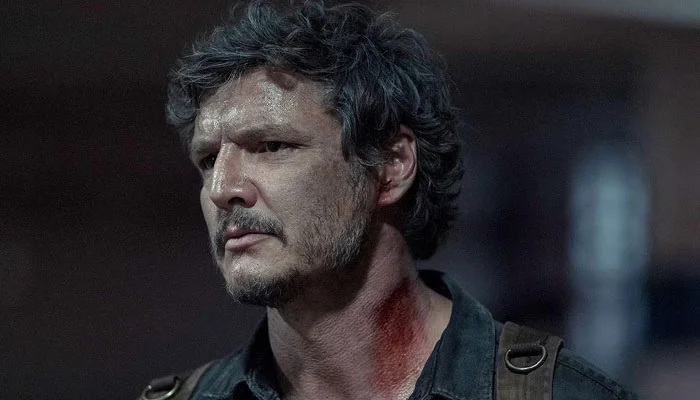 HBO previously revealed on Jan. 27 that The Last of Us would return for a second season. Now, eager fans want to know what happens next. According to reports, Season Two will closely follow the storyline of the game, which will have huge repercussions for people who know exactly what happens between Joel portrayed by Pedro Pascal, and Ellie performed by Bella Ramsey in the second episode.
Also Read: "I can't do it anymore": Lyanna Mormont Actor Bella Ramsey Does Not Want to Watch Game of Thrones
How Will The Writers' Strike Affect The Last of Us Season 2?
Because of the Writers Guild of America (WGA) strike, which is still continuing strong, auditions for the upcoming season have been postponed, which could prolong the wait for new episodes for fans.
Francesca Orsi conceded that her initial plan might need to change but said it is "too early to tell" how the Writers Guild of America (WGA) strike will affect HBO's rollout.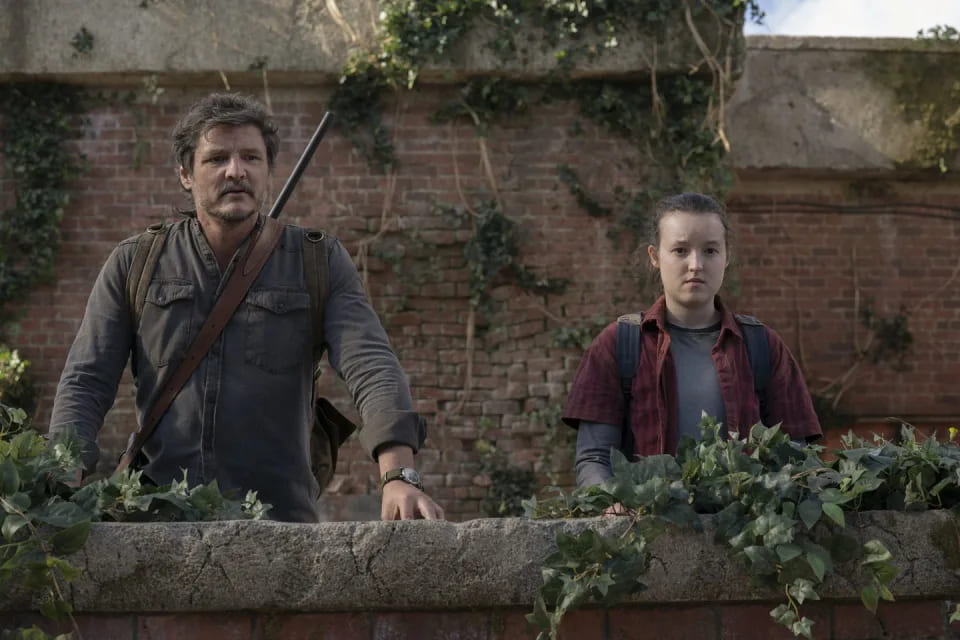 "At this point, those shows that I'm looking to air wouldn't necessarily be ready if this strike last six to nine months," she said. "So yes, that's a big question for us, but I think we'll cross that road once we come to it."
Variety reports that the casting process has been put on hold indefinitely after actors were requested to read scenes that were directly lifted from The Last of Us Part II, the video game that would serve as the basis for the second season.
On March 12, 2023, The Last of Us season 1 finale. The Last of Us airs on HBO in the US and on Sky Atlantic.
Also Read: Bella's parent 'Banned' her from watching the Game of Thrones.
Source: Cosmopolitan