Bella Ramsey is renowned for her role as Lyanna Mormont in HBO's epic fantasy series Game of Thrones. The 19-year-old received enormous praise and acclamation for her latest series, The Last of Us. The series was certainly a massive hit, as it was celebrated by the audience, and viewers are eagerly waiting for its next season. After winning hearts as Ellie, which many fans claimed wasn't the role for her, she shut down all the hate comments against her.
Recently, The Last of Us actress shared that she does not want to watch Game of Thrones.
Why does Bella Ramsey not want to watch Game of Thrones?
In a recent interview with Vanity Fair, Bella Ramsey shared that she does not like watching herself in Game of Thrones. The reason for making this statement was fairly obvious. The actress said that she doesn't enjoy watching her previous performances because she was an amateur during that phase.
Ramsey stated,
"What I do mind is watching myself and then realizing that everyone else is seeing it too. That's when it's weird. I liken it to looking back at your Instagram posts and captions when you're 18. You're not that person anymore. You're not posting inspirational quotes anymore."
Although the actress has certainly improved in her craft over the period, her character as a young noblewoman, Lyanna Mormont, was well received by the audience.
Also Read: Bella's Parent 'Banned' Her From Watching The Game Of Thrones.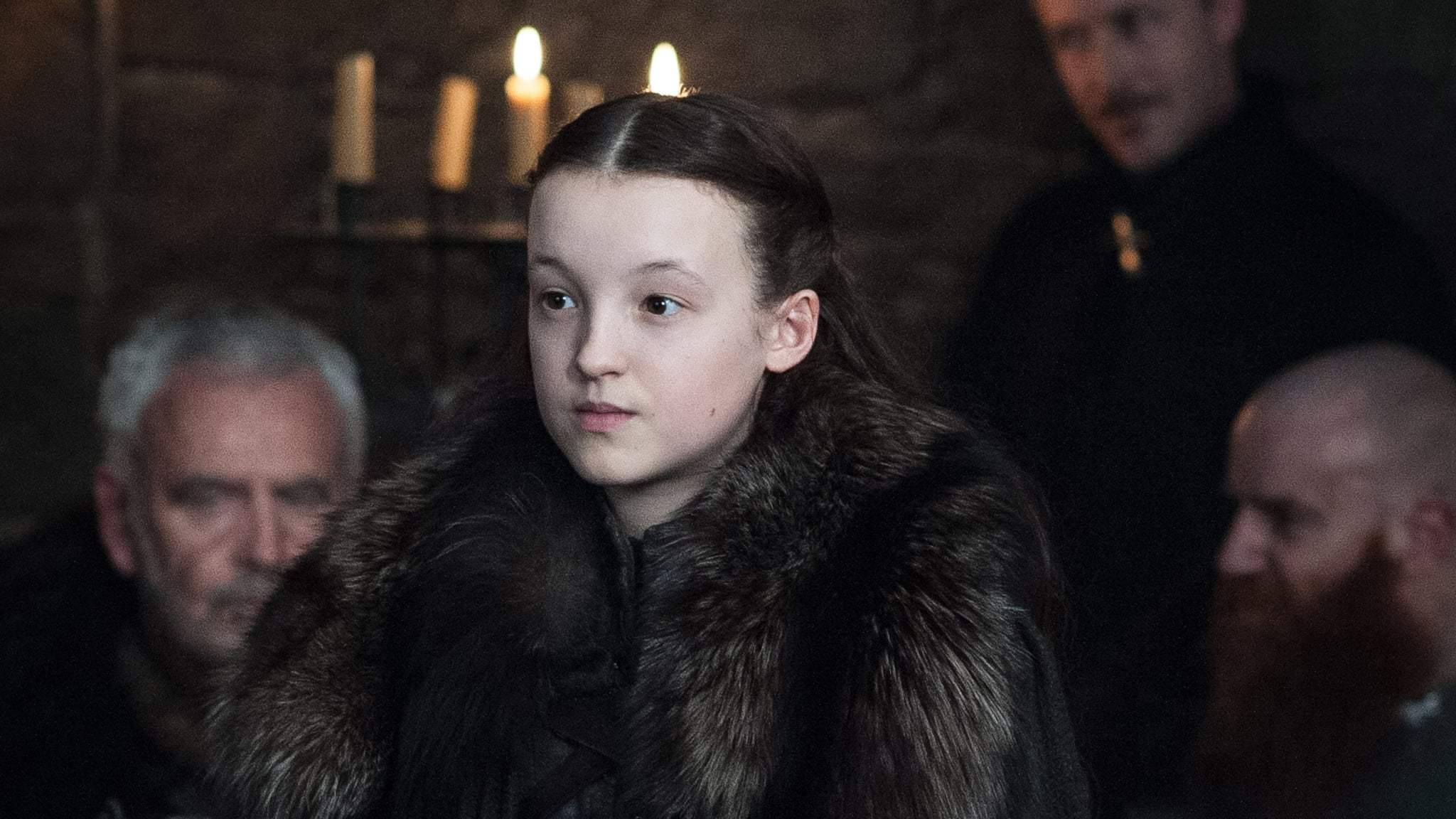 Not just this, but Ramsey cannot even tolerate it when her mother plays Game of Thrones at home. 
"I can't do it anymore. Sometimes my mom will just pull it up and watch it, and I'm like, "Stop it. Cut it out. " Yeah. No, that's not fun. I used to be a lot worse with it. I really used to not be able to stand it. But now I think enough time has passed. That was eight years ago now for me. I feel like I'm officially entering middle age." 
Well, it is not uncommon for artists to not be a fan of their past works.
Notable Characters played by Bella Ramsey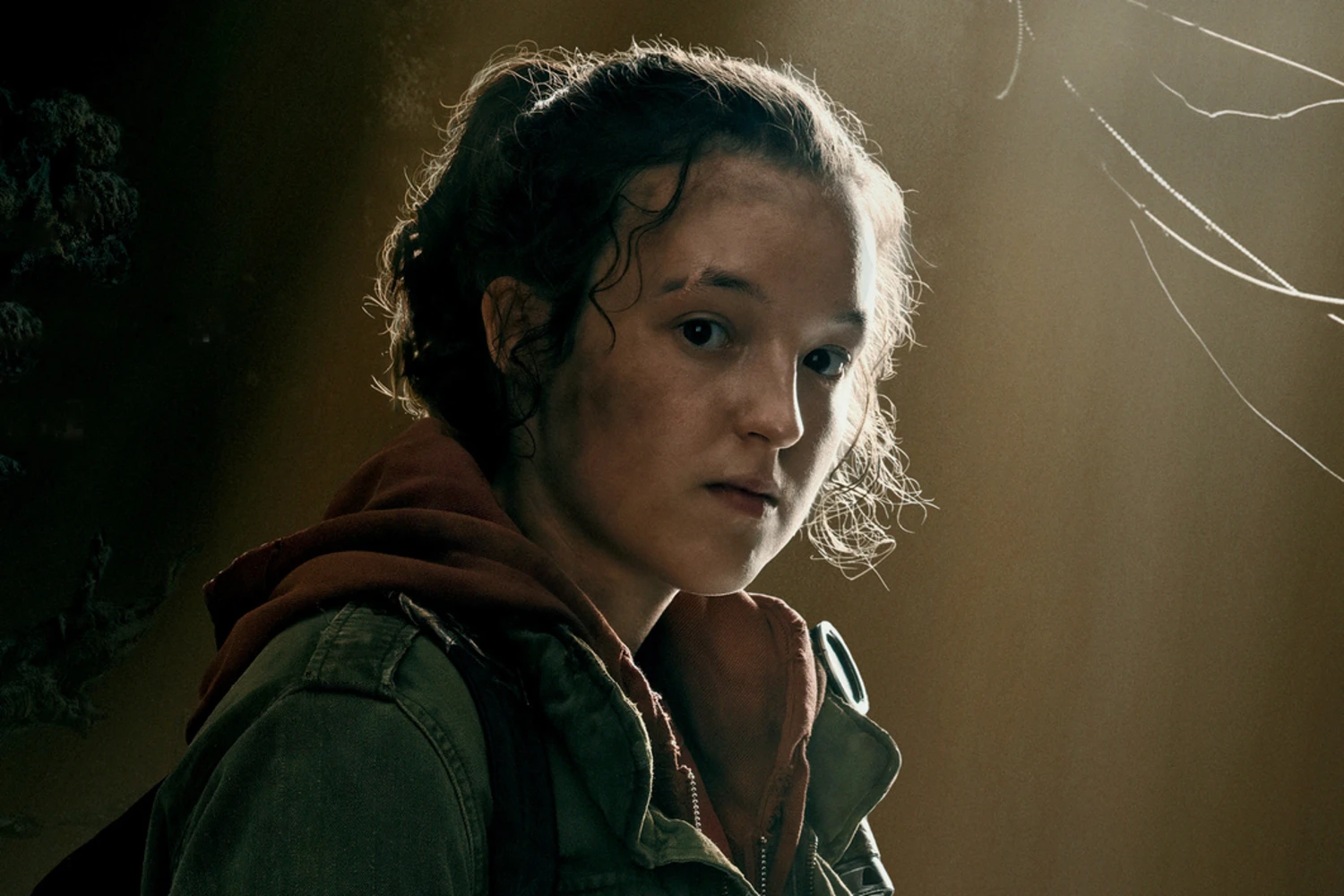 Ramsey was cast for the role of Lady Lyanna Mormont on Game of Thrones when she was just 11 years old, and by the time the series ended, she was 15 years old. Apart from her notable performance in Game of Thrones, Bella Ramsey starred in The Worst Witch, for which she won the Young Performer award at the British Academy Children's Awards. In 2019, she also won a BAFTA award for best "Children's Animation" for voicing Hilda in the Netflix original series of the same name.
She has lately been part of the HBO series, The Last of Us, portraying the lead character, Ellie, alongside Pedro Pascal. Even after delivering some great performances from a very young age and receiving recognition for them, it's hard to believe that Ramsey is not content with her past performances.
Also Read: Game Of Thrones Storylines That Led Us Absolutely Nowhere
The actress's confrontation with criticism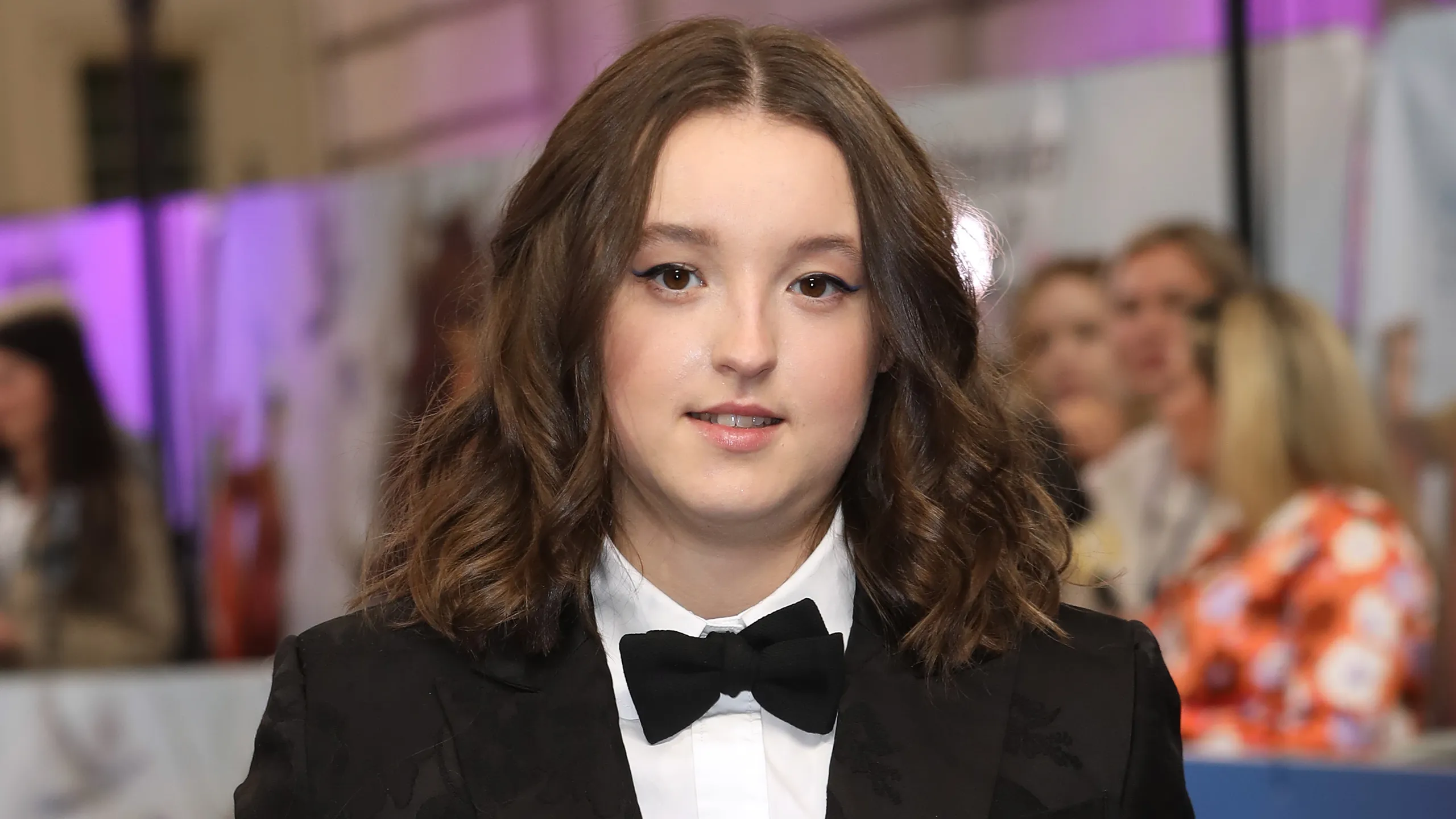 The Last of Us actress has indeed given some remarkable performances, yet the path to success is not a cakewalk. When you step on the ladder of success, it's inevitable to avoid hurdles. Similar was the case of Bella Ramsey, as she received online hate for playing the character of Ellie in her latest television series The Last of Us. Fans of the original The Last of Us video game claimed that Ramsey's look does not resemble the version of the character from the game.
Ramsey shared her experience of dealing with online hate, the actress said, 
"When I first got announced as Ellie. That's when it was the most [intense], and I'd never really experienced any negative reaction before. It was present the whole way through, but it died down after the initial outcry. Now [that] the show has come out. I've stopped looking for the negative things. That's what's changed—I've stopped looking. I made this oath with Craig Mazin that we wouldn't look at the bad stuff. If I'm scrolling and I see something bad, I won't scroll. I'll just be like, "Scroll past. I don't need to digest that. You don't have to hate on yourself, Bella." I've learned to manage it just by not engaging with it."
Now that the first season is out, fans can't deny that she was perfect as Ellie and did justice to the role.
The Last of Us is available for streaming on HBO Max.
Also Read: The Last Of Us TV Series: First Fan Reactions To Images Of Ellie And Joel Surface Online
Source: Vanity Fair