Has it ever occurred that you're in a movie theater, watching the newest Marvel Cinematic Universe film, thinking that, "Wow, that actor is too good for the MCU"? The MCU is surely deserving of worthy actors, and many of its movies feature such brilliant performances. But sometimes these actors may seem a bit too overqualified for their roles.
1. Anthony Hopkins as Odin
Professionally trained at the Royal Academy of Dramatic Art, Anthony Hopkins is one of the prime screen and stage actors in the past five decades. Bagging five Academy Award nominations and five Emmy Award nominations to his name, Hopkins is as great a performer as he is diverse.
When Kenneth Branagh and the production team behind Thor were on the lookout to cast an actor as Odin, Hopkins was the best option. However, the Welsh actor didn't get much to do throughout the series of Thor films. Is he the right choice? Yes. Is he a bit wasted in the role? Unfortunately, yes.
2. Tilda Swinton as The Ancient One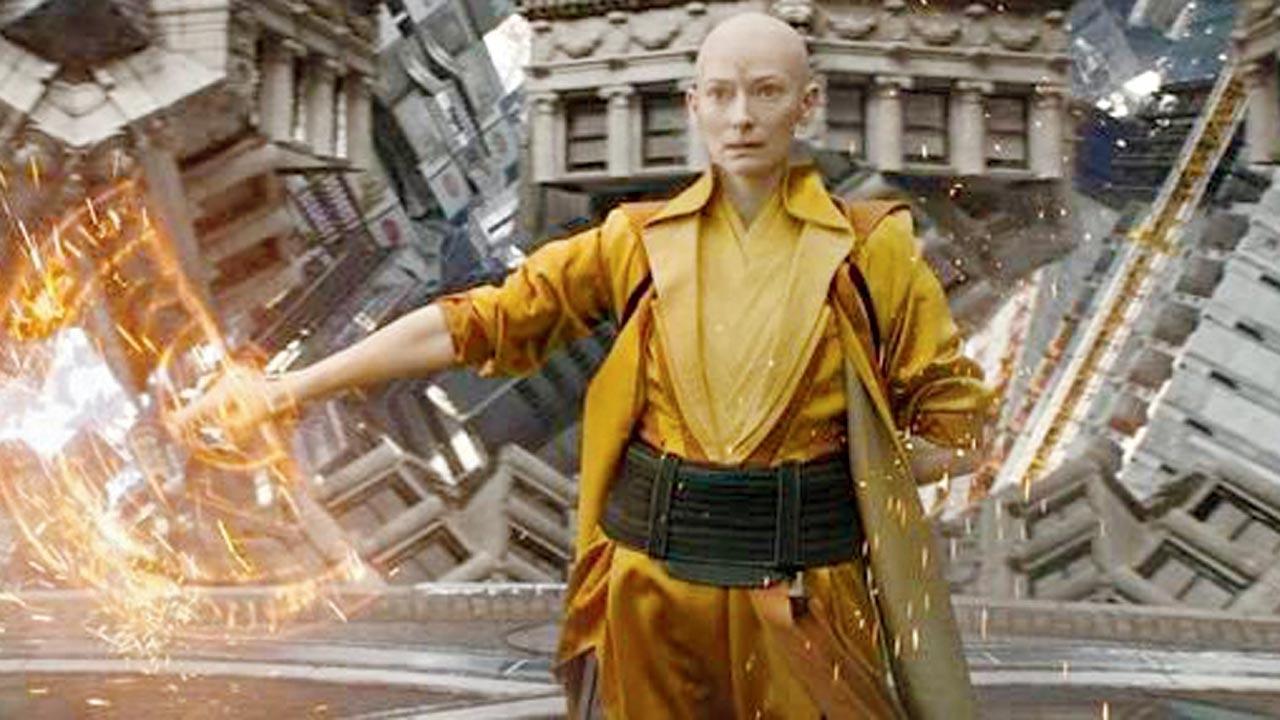 Tilda Swinton is the type of actor who takes her art extremely seriously. How much? When you create a "performance art piece" where you act of sleeping for hours on end inside a glass in an art gallery, and perform that "art piece" frequently over the years, it is pretty damn serious.
Swinton's character as The Ancient One in Doctor Strange surely required an actor with some grandeur, but taking on board a performer this serious was almost a curveball for Marvel. Although, certainly paid off.
3. John C. Reilly as Nova Corpsman Rhomann Dey
John C. Reilly has topped the news for his comedy pictures as diverse as Walk Hard: The Dewey Cox Story and Wreck-It Ralph, and he was nominated for a best supporting actor Oscar for Chicago. He also played a role in Guardians of the Galaxy as a minor character Nova Corpsman Rhomann Dey.
Reilly wasn't given much to do apart from the quick back-and-forth with Star-Lord and provide some emotional payoff at the ending of the movie where he reunites with his loved ones after the Guardians save Xandar from annihilation.
4. Peter Dinklage as Eitri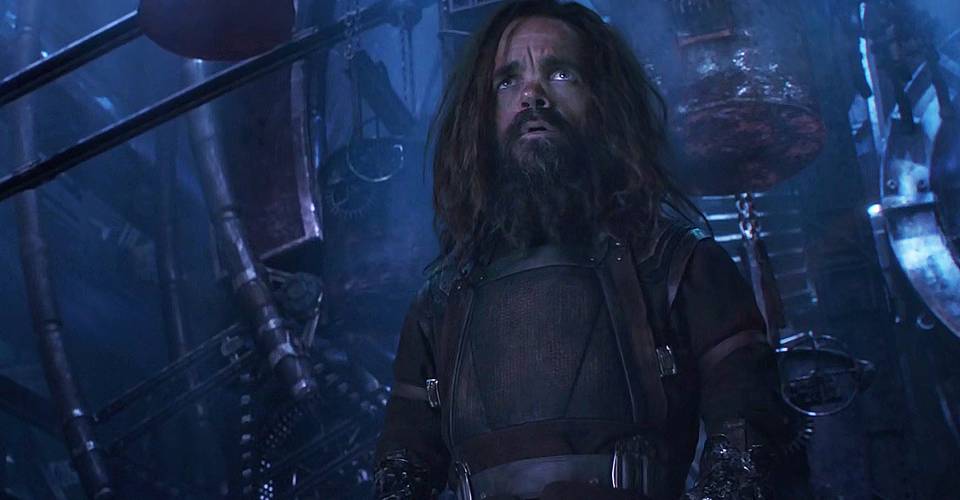 Peter Dinklage has been receiving critical acclaim since 2003's The Station Agent, but he wasn't a household name until his iconic work in the Game of Thrones as Tyrion Lannister. A four-time Emmy Award winner for supporting actor in a drama series, Dinklage very well knows how to make the best of any amount of screen time he is given.
Unfortunately, his cameo role as Eitri in Avengers: Infinity War was more of a "Hey! That's Peter Dinklage" moment than anything else. They probably could have taken on board a less expensive actor but not as famous as Dinklage to play Eitri, however when you have that Marvel Studio's wealth… you can basically do whatever you want.
5. Angela Basset as Wakanda's Queen Mother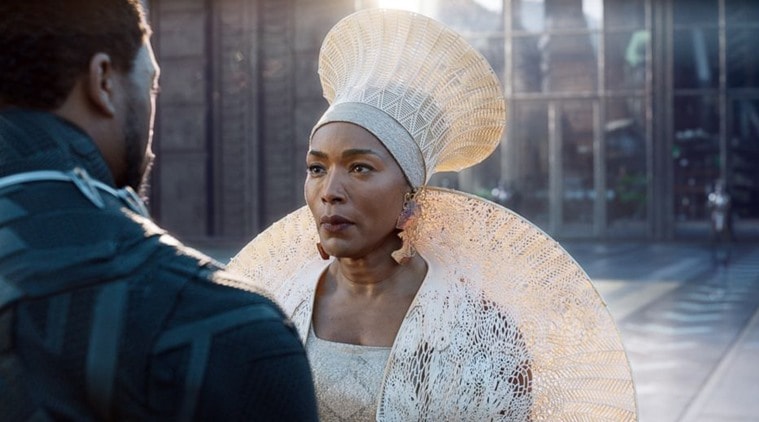 Angela Bassett is a Yale alumni actor who has gained immense popularity owing to her appearances in films like What's Love Got to Do With It, Malcolm X, and How Stella Got Her Groove Back. She stands as a significant player on both television and in film since the 1980s and successfully brings a feeling of class to anything she does.
Her character as T'Challa's mother, Ramonda, in Black Panther is no exception. Did they require an actor as talented as Angela Bassett to play the Queen Mother of Wakanda? Not specifically, but the film still holds value for it.