Andrew Tate, a former kickboxer who is now a motivational speaker, has had a history of giving contentious speeches that frequently make headlines. Due to his advocacy of bringing back toxic masculinity, the online personality was able to launch his own educational program, known as Hustlers University, which is now discontinued after his ban from social media platforms. Even though it has been shown that everything taught in the ex-curriculum kickboxers is on a basic level of money management, he has attained unprecedented heights of fortune and renown with the advertising of his program. The notorious speaker was recently expelled from a number of social media sites, including Facebook, Instagram, and TikTok. Now that the celebrity is getting the treatment he deserves, the anime community has also come out to claim their part in tearing down the reputation of the ex-kickboxer.
Andrew Tate got banned for his dangerous ideologies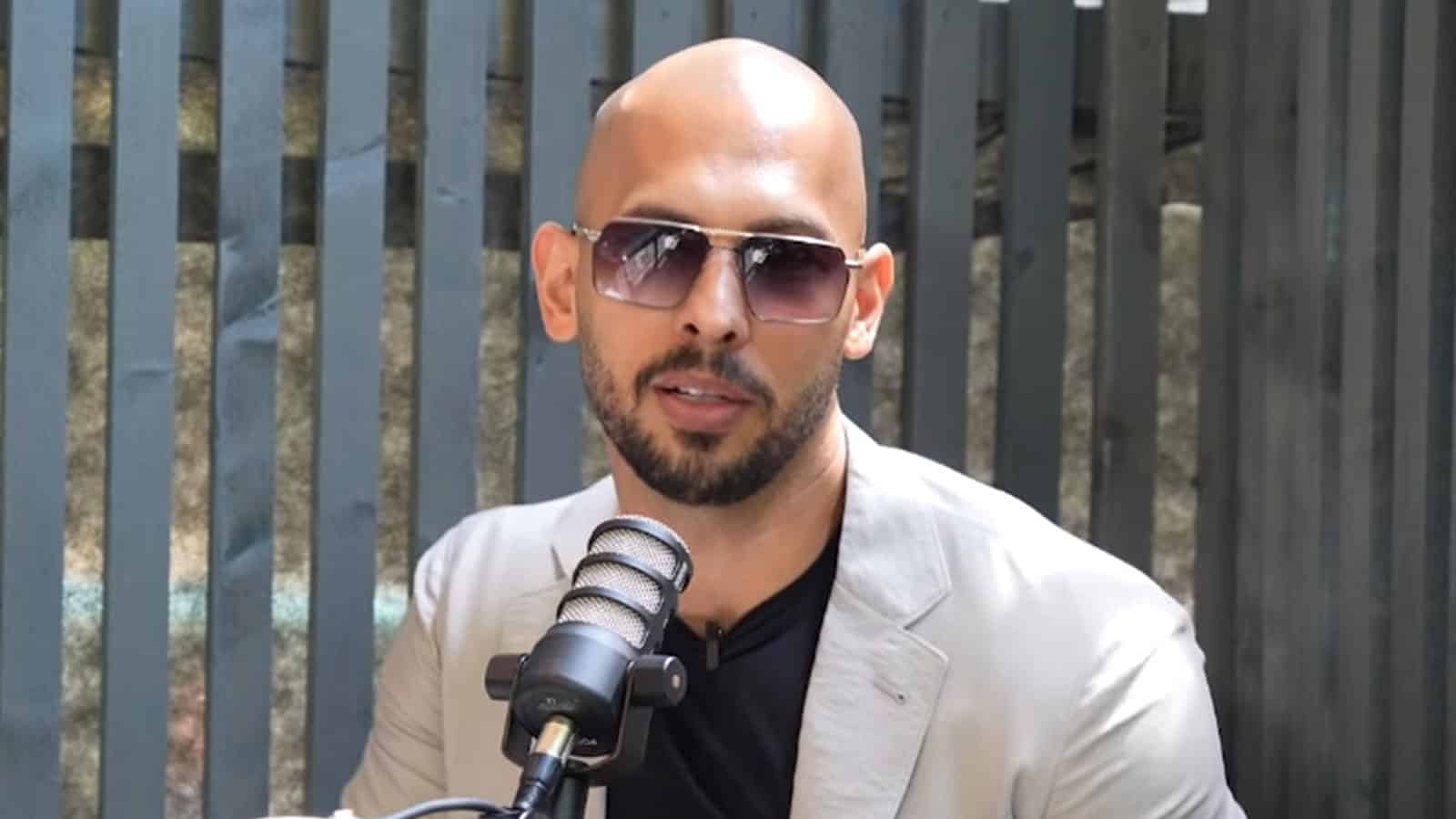 Anyone who has watched or followed Andrew Tate's videos knows that he is a proud proponent of toxic masculinity, which is followed by his blatantly misogynistic opinions. His inspirational messages even reached well-known actors like Dwayne "The Rock" Johnson. His misogynistic views may as well be known as a dangerous ideology as it has the potential to warp the mentality that young males may possess about how to treat others, especially women. Fortunately, the personality has now been banned from social media platforms for breaking rules because his words seem to have quite the following by the younger generation.
Also Read: "I Lost All Respect for This Guy, He Is a B***H": Andrew Tate Lost Respect for Will Smith After How He Handled Jada Smith Cheating On Him With August Alsina
The kickboxer says liking anime is for kids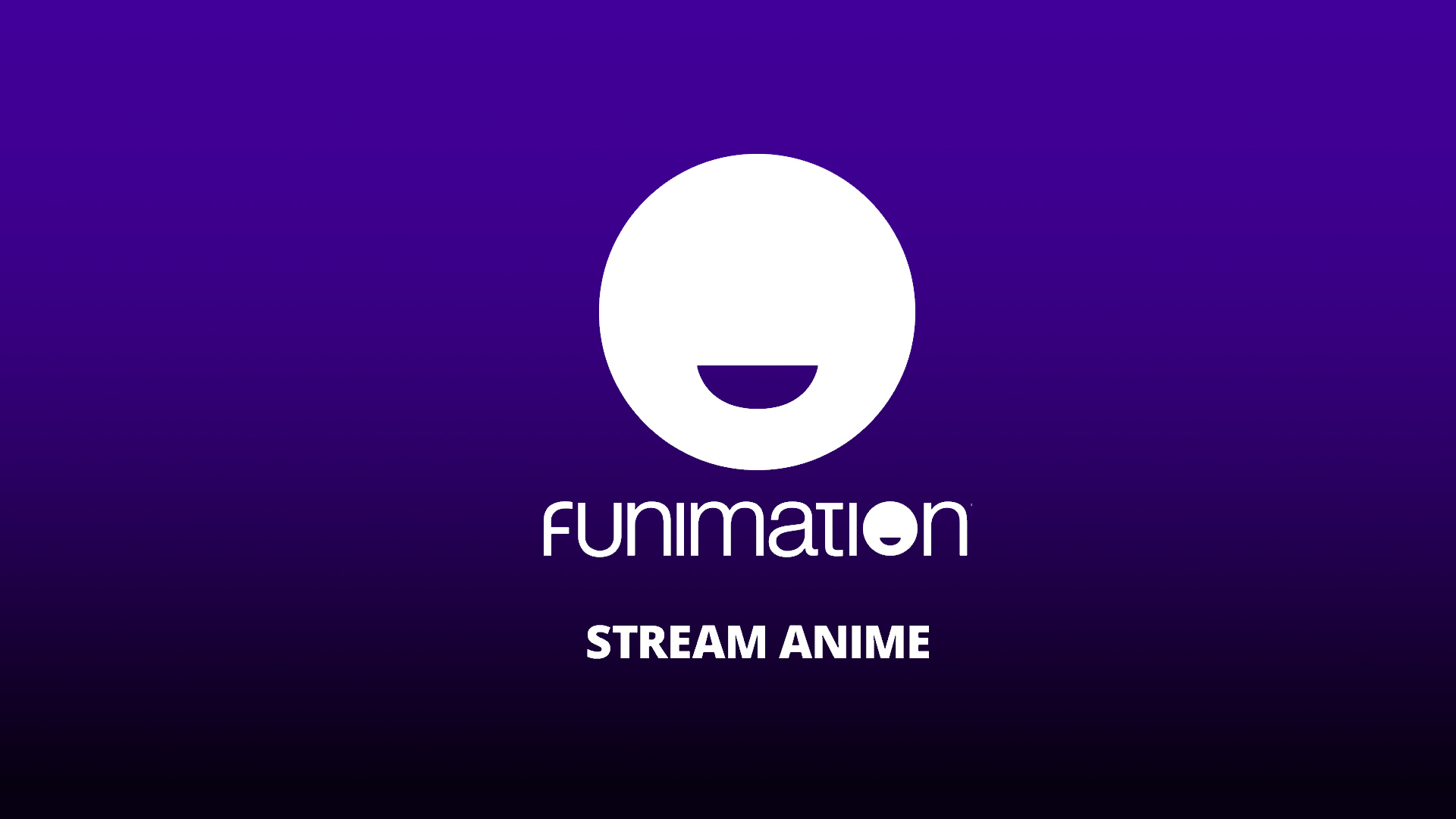 In the rise to fame and controversial statements, the misogynistic personality, Andrew Tate, even went after the anime community. He had tweeted a post on 26th September 2022 stating that "If you are over 15 and still like cartoons you are a loser. Anime dragon ball Z etc. No excuse. Plus ANY woman loses respect for you. Grow up."
To which the famous anime company, Funimation, responded by stating "These hands are rated E for Everyone" with a GIF of Son Goku from the famous Dragon Ball Z anime.
Also Read: 'The World is Healing': Internet Rejoices as Controversial Martial Artist Andrew Tate Gets Banned From Social Media After Making Sexist Remarks Against Kylie Jenner
Otakus blast Andrew Tate on Twitter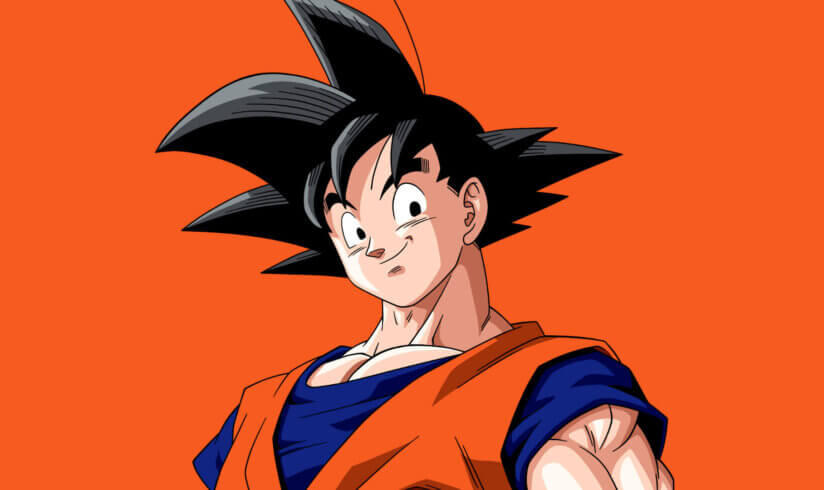 The anime community has always been joked about being too old for their content, however, that is obviously as false as it can get due to the variety of content that genre holds. With the recent ban of Andrew Tate, the anime community took to Twitter and dug up his tweet that insulted the anime culture that many otakus have come to love, especially when it came to the iconic Dragon Ball anime series.
Hate to break to ya #AndrewTate but I'm living the good life with my wife who like me is a die hard DBZ fan & we love the #DragonBallSuperSuperHero movie! Who's the loser now? Nerds are taking over the world & we are proud of that! Dragon Ball is our family tradition!😆✌️💕🐉👊💥 pic.twitter.com/1Z5KC7mCIz

— 🦇Mobster of Nerds😈 (@bluebird528491) August 21, 2022
Shut up Andrew Tate, Dragon Ball is awesome. https://t.co/jMCVjMZyFK

— 🏳️‍🌈Kurdish Catboy🏳️‍⚧️ (@CatboyKurdish) August 21, 2022
Honestly im not the biggest fan of Anime whatsoever i think its absolutely pointless and weird. The one exception is Dragon Ball. That shits cool as fuck. So fuck you Andrew Tate. https://t.co/vMaUjiMpdF

— StrategyHD YT (@Strat3gyHD) August 21, 2022
I just realized Andrew Tate was the guy who made this tweet a long time ago. Also, it's funny that his only example was Dragon Ball and then he went etc. implying he doesn't really know any other anime. https://t.co/oW68obzrIm

— Nipah Grows Meh (@Nipah_All_Day) August 21, 2022
Needless to mention that the ban of the ex-hustler has only shown sunlight on the internet after his toxic masculinity gets its own set of consequences. As far as it goes to mention the anime community, it seems that Andrew Tate is not only proven wrong but also proven to be uneducated when it comes to anime as one user even mentions that his knowledge only seems to go to the very famous Dragon Ball Z anime series.
Also Read: 'There's An Absolute Prejudice Against Men': Andrew Tate Fans Want Facebook To Ban Cardi B, Kim Kardashian For Men-Hating Views After MMA Star Gets Social Media Ban
Source: Twitter
Thanks for your feedback!