Kim Kardashian is known for her jaw-dropping photoshoots. The media personality is no stranger to showing off her body when given a chance. Recently, the star gave the fans a tour of her office, and to no one's surprise, a section of the walls was covered in her magazine covers over the years. In the video, the star also talked about the shoots and reflected back on her experience with some of them.
Also Read: 'Give Kanye West His Credit': Kanye Fans Convinced Kim Kardashian Copied Entire SKKN Packaging from His Yeezy Designs, Call Kim a 'Billion Dollar Freeloader'
Kim Kardashian has walls of her magazine covers in her office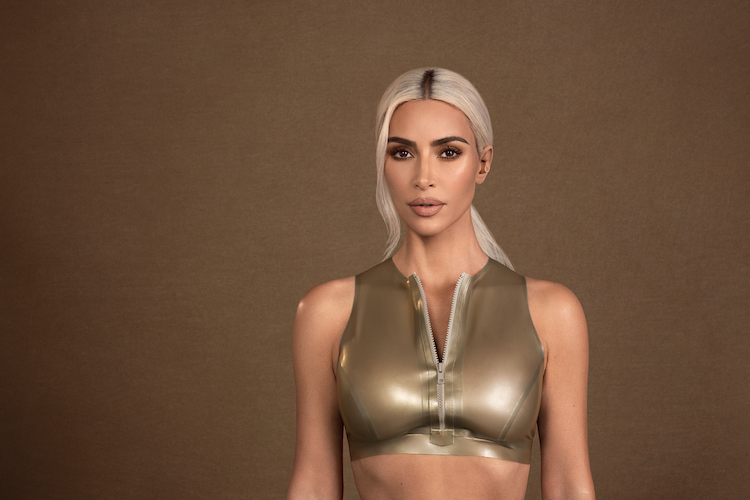 The KUWTK gave her YouTube fans a glimpse of her SKKN by Kim's office. The office, which covers an area of 40,000 square feet, has two walls decorated by the star's magazine covers over the course of her career. Talking about the walls, Kim K stated,
"These walls make me so happy. These are all of my memories. I have a memory for each cover. I mean, every cover is so special to me. I could tell you where I was, what I was doing, who I was with."
Also Read: Kim Kardashian and Pete Davidson Still Have "A Lot of Love" for Each Other as the Couple Decide to Keep Their Friendship Alive After Breakup
Kim Kardashian talks about going nude for a photoshoot back in 2010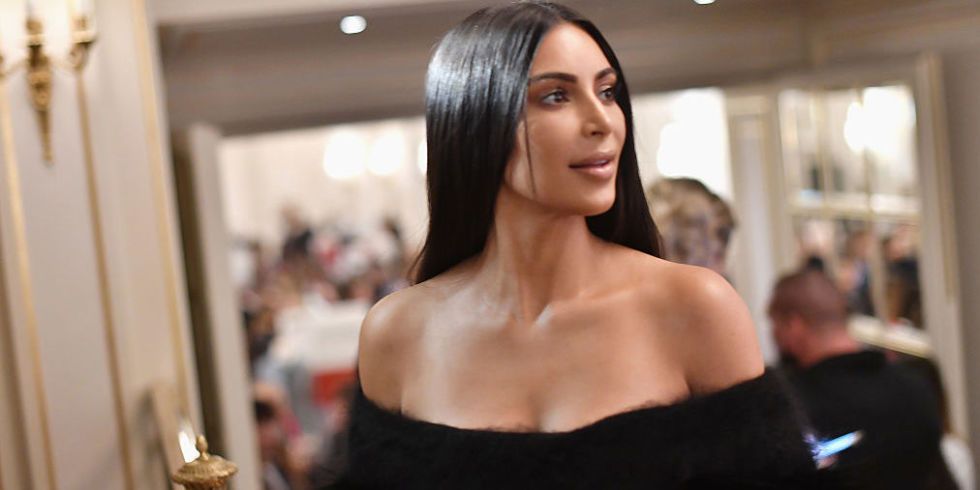 The star then talked about her notorious completely nude shoot with W Magazine in 2010 that had previously left her in tears.
"This is probably one of my favorites. I hated it at the time. I cried so hard at the time for being so naked inside. But now I love it."
Even though the star's private body parts were covered with the words, "It's all about me; I mean you; I mean me," the star still felt that she was "taken advantage of." At the time, the star had also stated that she is "never getting naked again," but we know that is not true.
Kim Kardashian Strikes Again: Her Iconic Black Mask in Balenciaga After Party Trolled by Fans as World's Most Useless, Most Expensive Helmet Visor
Kim Kardashian's K9 cover was her first magazine cover ever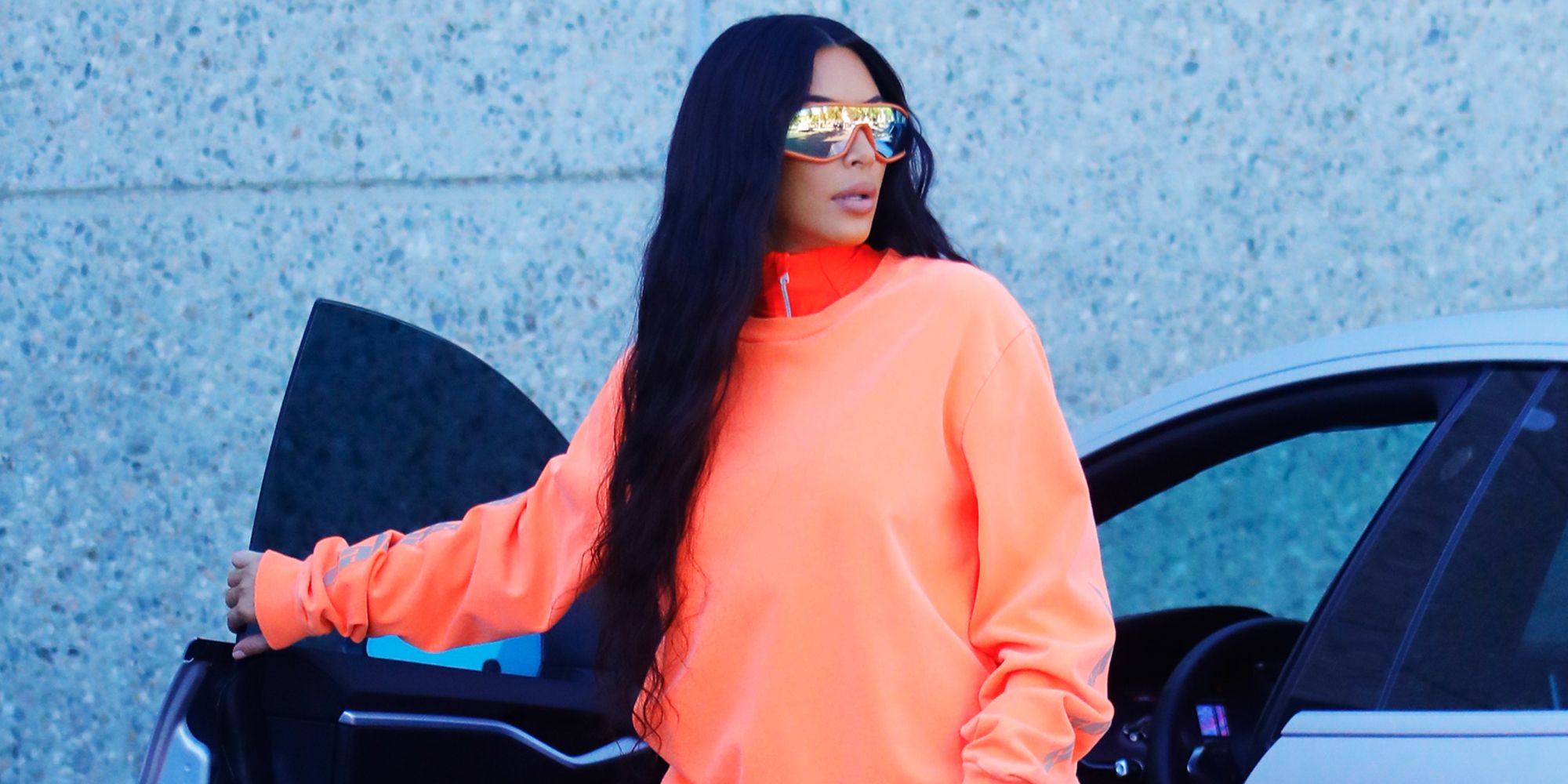 The star went on to do an even more controversial yet infamous shoot with Paper magazine in 2014, where she stripped down and "broke the internet." Even though the star did not mention the shoot in her video, there is no doubt that the internet remembers it.
The beauty mogul then talked about her K9 dog photoshoot.
This K9 dog [cover], I'll always keep up. People won't understand it. That was probably the first magazine cover I've ever been on. I probably told this story before. I wanted to be on the cover of a magazine so badly, and K9 dog magazine called. I remember I begged Khloé and Nicole Richie to borrow their dogs because I didn't have a dog, and I wanted to be on the cover of a magazine. I don't know whose dog that is, it's one of theirs. But it worked, and I landed myself the cover of K9 dog magazine."
The Kardashian will not be stopping doing magazine covers in the foreseeable future. However, one does tend to wonder how creative they will be and how they'll add further to the star's vanity.
Source: Yahoo
You can watch the video here:
Also Read: As Pete Davidson Gains Fame for Role in 'Bodies Bodies Bodies', Fans are Certain Entire Kim Kardashian Relationship Fiasco Was a Ploy for Pointless Popularity