Sometimes it seems like remakes are a necessary or unavoidable evil in the world of cinema. While few of the selected works actually succeed in improving upon the original, others often manage to match its caliber. They typically fall short of the quality of the original film. Right now, it's impossible to keep track of how many subpar remakes have been made throughout film history.
This asks a question on the similar quality after the recent announcement of the upcoming fourth part of Bad Boys, which is a remake of the 1995 original. The fourth part will feature Will Smith and Martin Lawrence. Despite receiving unfavorable reviews, some remakes will still be made because their primary goal is financial gain. As a result, it also appears that fans are not particularly taken with the idea of its remake.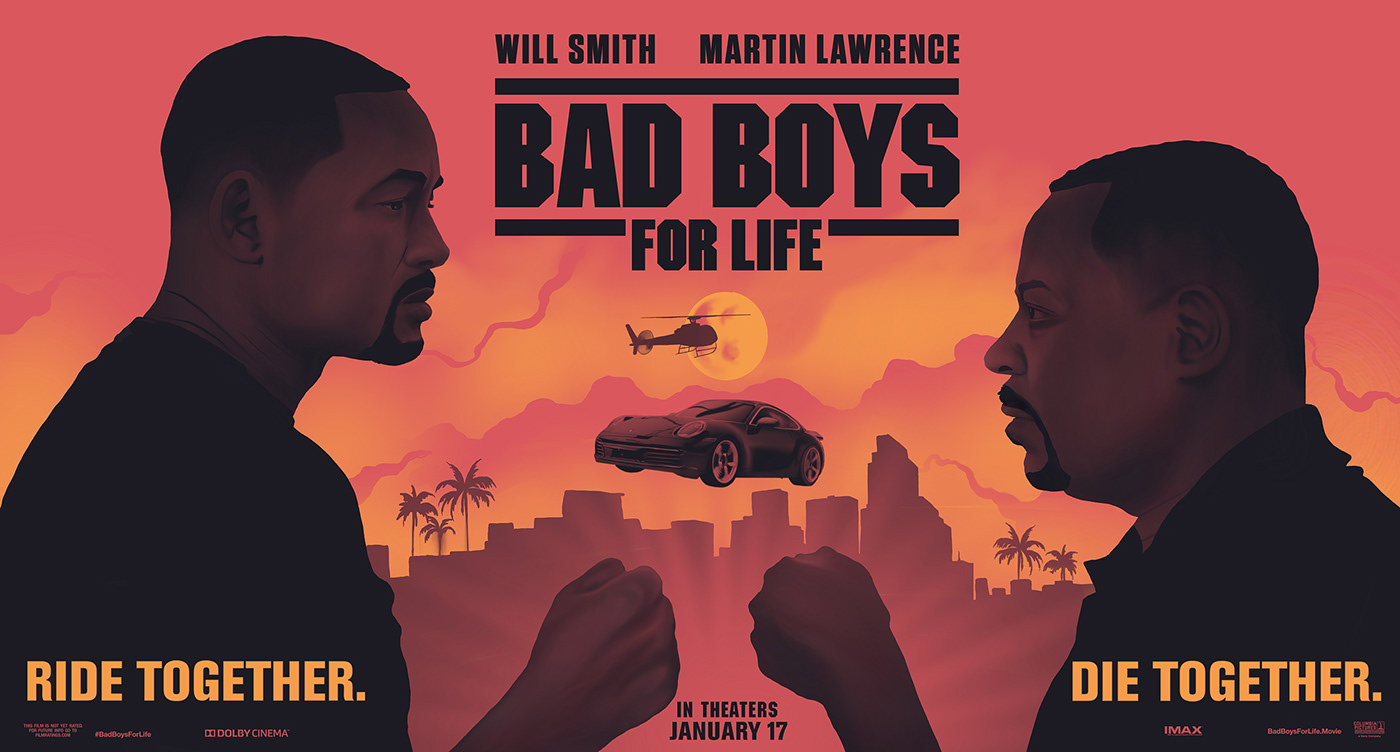 Twitter has been filled with trolls criticizing the new edition of Bad Boy 4, and its new cast.
Recent rumors suggest that the making of the new Bad Boys is in the works. The Emancipation actor of the remake version recently confirmed this on Instagram on Tuesday. 
Also Read: Will Jada Divorce Will Smith? Will Smith's Alleged Affair With Margot Robbie Reportedly Wrecking His Marriage
Fans mock Will Smith and Martin Lawrence as fourth 'Bad Boys' approaches
It seems that the majority of remakes of classic movies are acceptable. But there are only a handful of timeless masterpieces that are instantly recognizable, inextricably linked to the time period in which they were released, and already pretty much perfect. So it's unlikely that they should ever be recreated. 
In a video shared, Will Smith teases his followers by acting coy at first before hopping in the car and driving off. Despite the muted audio, the GPS still announces the destination. Then The Pursuit of Happyness actor tells the audience, "I'm going to give y'all a hint."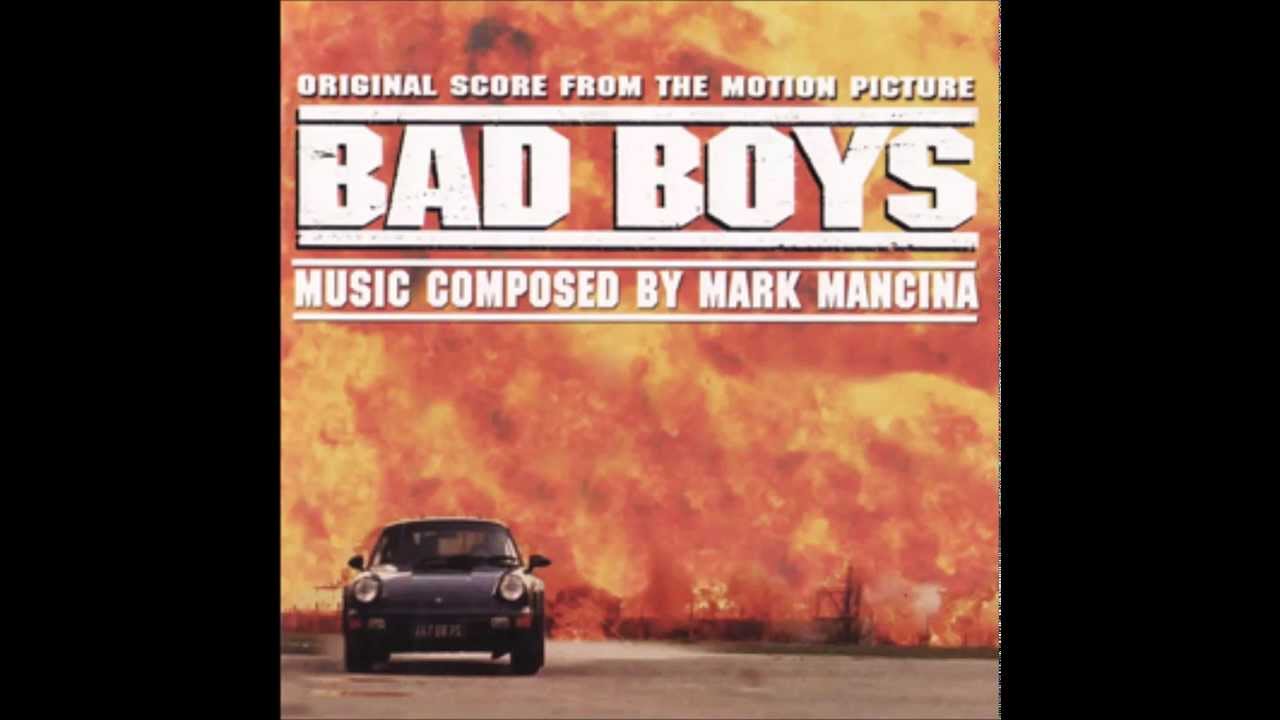 He plays Shake Ya Tailfeather by Nelly, Diddy, and Murphy Lee loudly through the car speakers. This song was featured in Bad Boys 2. Smith eventually then head it to his co-star, Martin Lawrence. "A fourth Bad Boys is on the way!" the two actors exclaim as they warmly embrace the camera. 
The original Bad Boys will remain classic, to put it mildly. Fans, who understand its significance, couldn't stop criticizing the new lead actors. 
"They ain't bad boys. They grumpy grandpas," one fan tweeted, referring to the actors that they should have saved that title for the fourth film. "Lawrence is 57. Smith is 54," he continued, mock-regretfully.
Dude. The first Bad Boys was released in 1995.
Lawrence is 57. Smith is 54.
They ain't bad boys, they grumpy grandpas.

— George A. Miller (@GeorgeM68340969) February 1, 2023
View other people's comments –
No Will, you cannot go back to your 90's image.

— DHG (@hernandezdt) January 31, 2023
Change out Will Smith for anyone else and I'll watch it.

— BIDEN WON 2020 (@BidenWon2020) January 31, 2023
The last two were trash. Nobody asked for this.

— Tom (@Tck1978) January 31, 2023
If this doesn't go to theatres,
I don't care.

— SMK 🦍 (@Im__________me) January 31, 2023
After that slap at the #Oscars   
I Will Never Watch A Movie Of You Coming Out #WillSmith

— Memo Raider 619 (@MemoRaider619) February 1, 2023
Martin Lawrence is starting to look like Big Momma now 👀

— MANUΞL VΞLASQUΞZ ☬ (@hecxtreme) February 1, 2023
Sony Pictures reportedly claims that the action-comedy cop film is currently in the early stages of pre-production at the facility.
Also Read: Will Smith Fans are Swarming the Internet as He Makes Alleged Hollywood Comeback With Disney's Aladdin 2
More about Will Smith and Martin Lawrence's fourth 'Bad Boys' film?
Will Smith and Martin Lawrence have revealed that they will team up once again for the fourth installment of the Bad Boys franchise, signaling the return of the group?
The upcoming movie will be helmed by Bad Boys for Life directors Adil El Arbi and Bilall Fallah. Twenty-five years after the original Bad Boys film was released, they collaborated with Smith and Lawrence once again on the fourth installment of the franchise.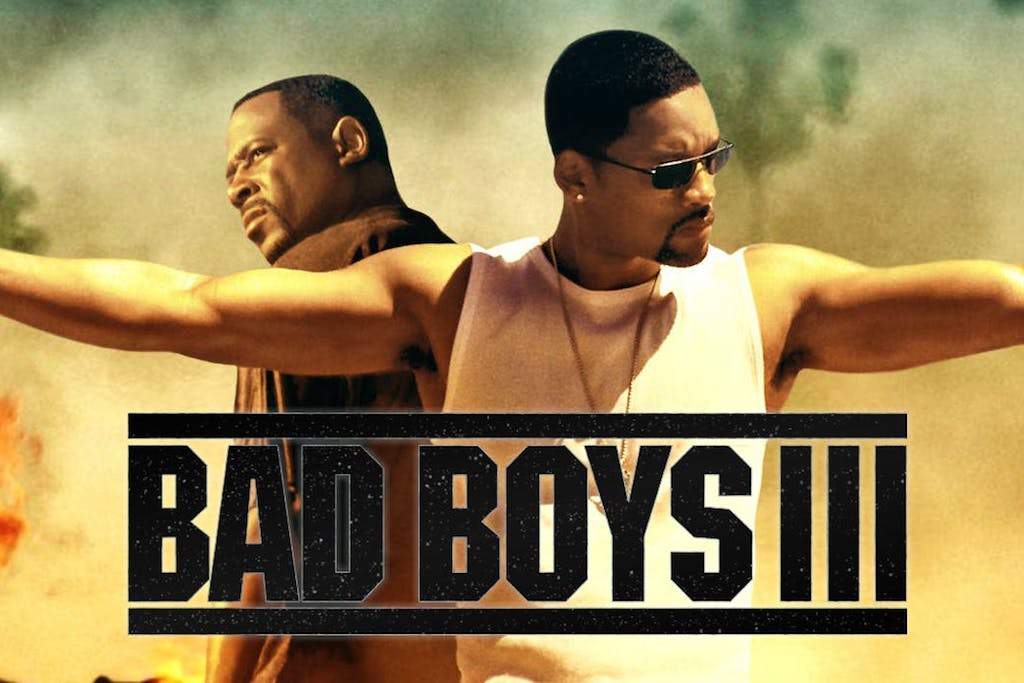 Well, considering the statistics, the first Bad Boys movie reportedly brought in $141 million worldwide. Bad Boys II from 2003 made $273 million in total. And the last one, Bad Boys for Life managed to outperform the first two, combined in terms of box office revenue.
Also Read: Will Smith – Who Screamed "Keep my wife's name out of your f**king mouth" at the Oscars – Says His Mom Hated Profanity and Vulgar Language
How much money will this fourth bring in? Will it be able to carry on the legacy of its franchise?
Source- Twitter