Doctor Who is one of the most popular shows in the world. The show has traveled through time and several generations ever since its inception in 1963. Several actors have played the role of the time-traveling Doctor, including David Tennant, Matt Smith, and Peter Capaldi, and the most recent one being Jodie Whittaker, the first woman to take up the role. Now it seems like there might be a new Doctor in town.
Also Read: Doctor Who Set Photo Confirms David Tennant's Return
Walt Disney Corporation is in talks with BBC to buy Doctor Who's streaming rights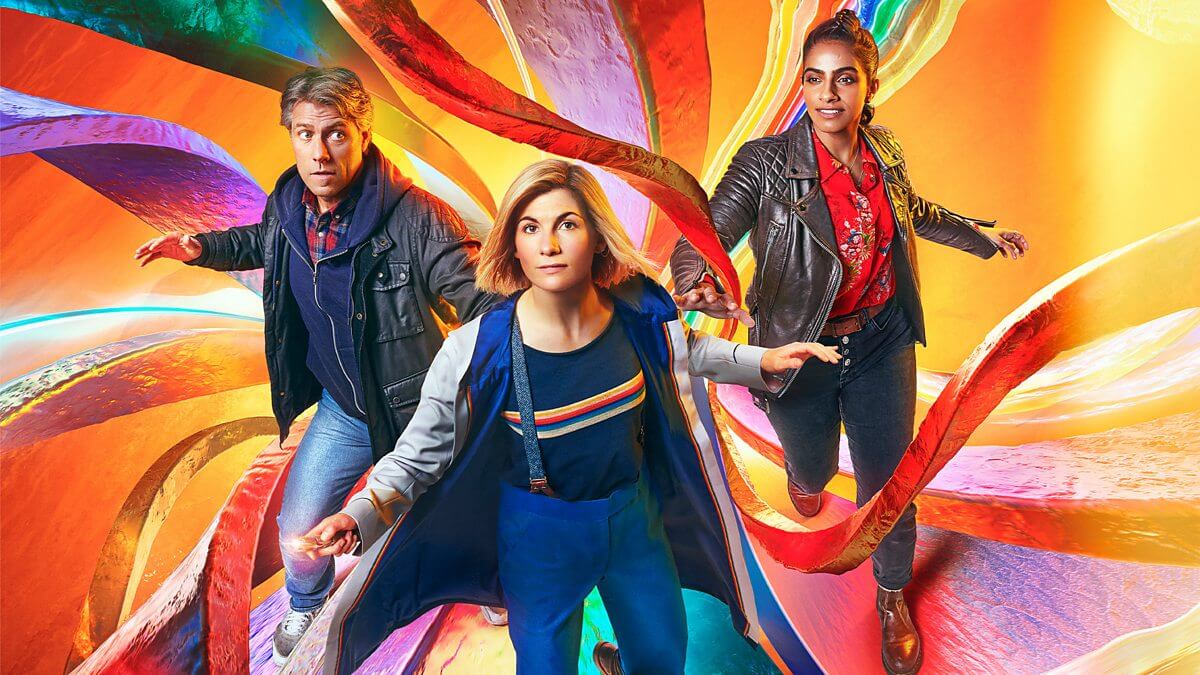 Ever since its beginning, the show has been owned by British Broadcasting Corp (BBC). However, according to reports, Walt Disney Corporation is now interested in buying the streaming rights for a new version of the show. The corporation's discussion with BBC is ongoing, and if the two reach an agreement, then the show will be streamed on both Disney+ as well as BBC.
Also Read: 8 Actors Who Were Almost In Game of Thrones Before Last Minute Changes Happened
Ncuti Gatwa to play Doctor in the new series of Doctor Who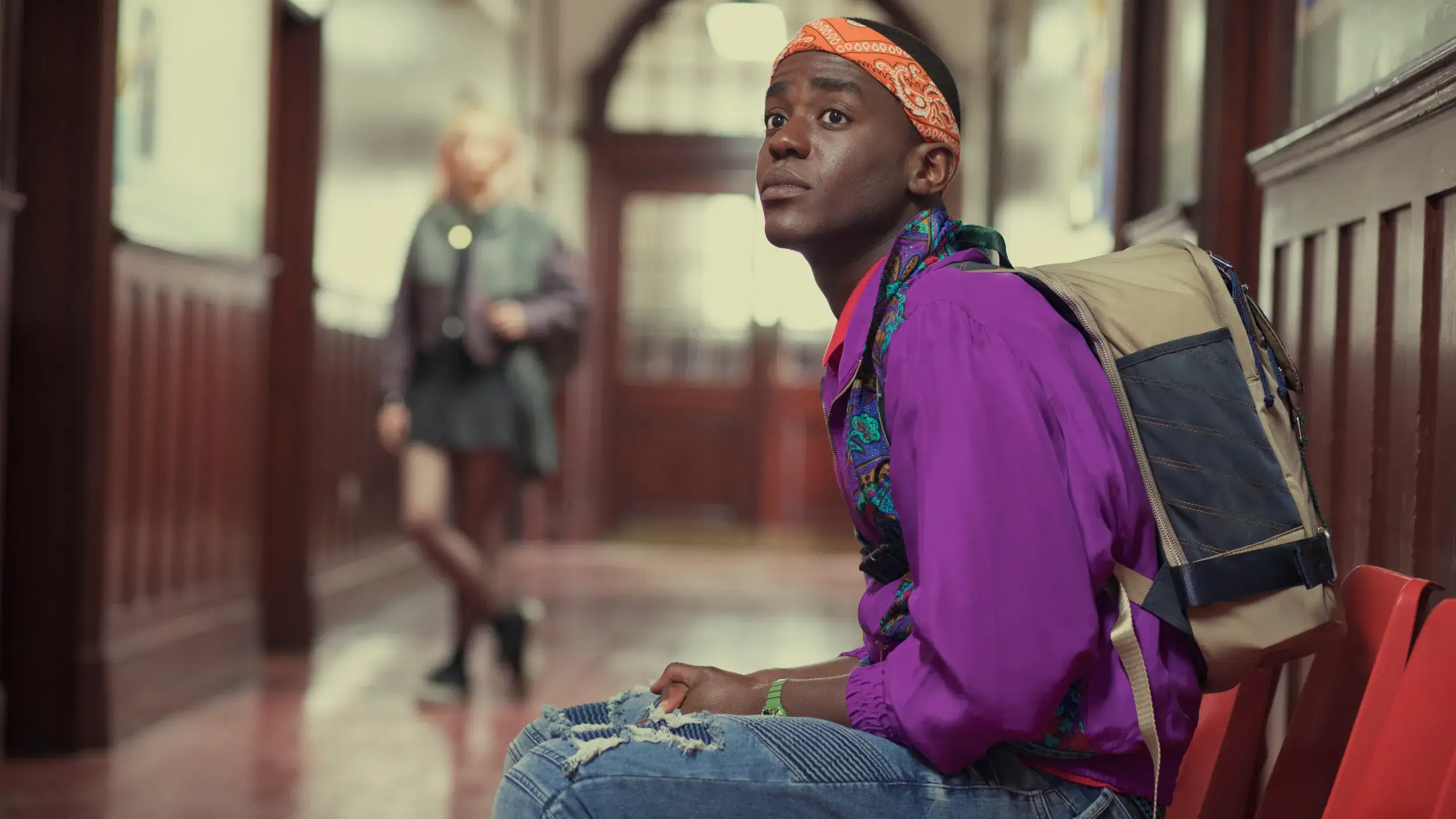 The new show will be a bit different from the previous ones since it will star Scottish actor Ncuti Gatwa as the protagonist, Ncuti Gatwa, born in Rwanda, will be the first Black actor to play the role. He is best known for his role as Eric Effiong in Sex Education. The actor's casting as the main characters signals a change in the entertainment industry's outlook toward diverse representation and the need for inclusion.
Peter Capaldi also expressed his happiness at Ncuti Gatwa's casting. Moreover, the Sex Education actor also talked about his excitement to play the role. The actor stated,
"It's been emotional, it's been emotional. I was just saying, I woke up crying, and then I started dancing… I'm glad that it's finally out, and I don't have to keep it secret anymore, 'cause I'm terrible."
Fans react to the news of Disney+ buying streaming rights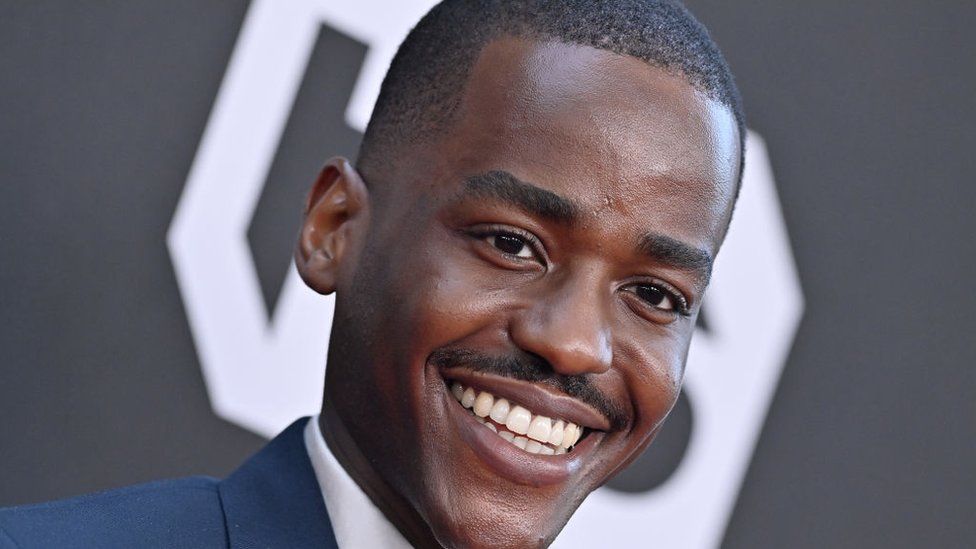 Fans took to Twitter to react to the news of Disney buying the streaming rights.
No, they will own "spinoffs" the last thing anyone needs is a bunch of God damned spinoffs of Doctor Who that are mediocre in quality and only serve to line Disney's pocket

— TimothyS (@TimothyS1977) July 22, 2022
As long as they don't mess with RTD's script I don't mind. Don't touch his stuff, don't change it, do not an I repeat do not disneyify Doctor Who it's already on its last leg thanks to Chibnall no need to kill it

— Godspeedzilla (@WallyNox6) July 22, 2022
— Jerry64381 #PANTHERTRIBE | #SaveBatgirl (@BigManCarl8) July 22, 2022
The minute it says Disney people went apeshit, not reading the rest of the article

— OMINO (@real_omino) July 22, 2022
They ain't making it they will just stream it

— Munazir (@Muna3ir) July 22, 2022
Only time will tell if fans will be able to watch the new Doctor Who series on Disney+. However, there is no doubt that Ncuti Gatwa will do justice to the role.
Source: Bloomberg
Thanks for your feedback!