The Bullet Train star seems to have been hit by cupid's arrow again! The Oscar winner recently made headlines for his concert date with Ines de Ramon, the Vampire Diaries star Paul Wesly's ex-wife, ignoring his amicable divorce from Angelina Jolie, which gets worse day by day.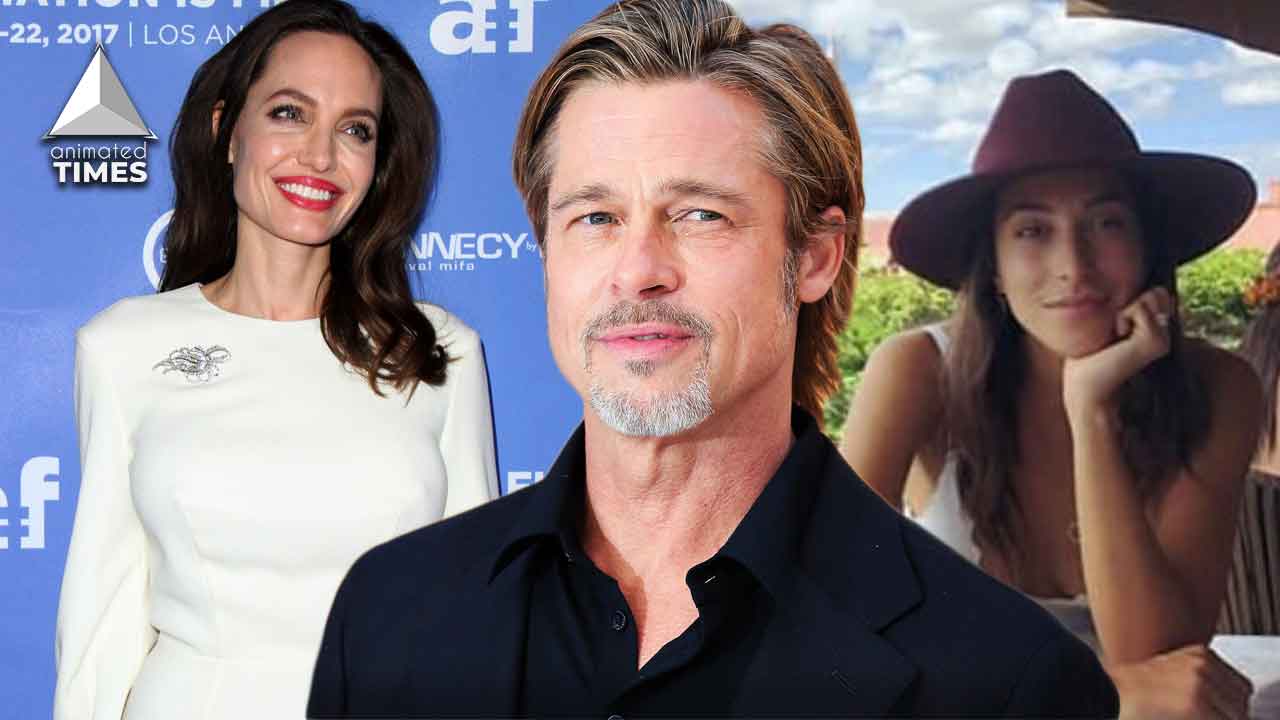 What happened at the Boho Concert?
Based on a report from E! News on the rumors that the Fight Club star and Ines de Ramon are seeing each other, the pair are friends. When he arrived with the model, who has recently gone through a divorce from husband Paul Wesley, at a Bono event in Los Angeles on November 13, it sparked romance suspicions. Outside of the Orpheum Theatre, the two were been seen interacting with a group of friends including Cindy Crawford and her husband Rande Gerber. Pitt has been seen holding Ramon's shoulders in a number of pictures that emerged online as the two interacted with their friends.
"Ines is a friend of his" as per reports by E! News citing an anonymous source. The insider adds, "This has been assumed in the past and has been wrong." referring to the duo's claimed dating rumors.
The second insider added to the rumors, "They are on the same page as far as that goes," They do not have any aspirations for each other. Both the celebrities' agents were approached by the media, but no comments were made.
Read More: "Ines is cute, Brad enjoys spending time with her": Rumours About Brad Pitt and His New Girlfriend Ines de Ramon Proves the Hollywood Star is Moving on From the Angelina Jolie Mishap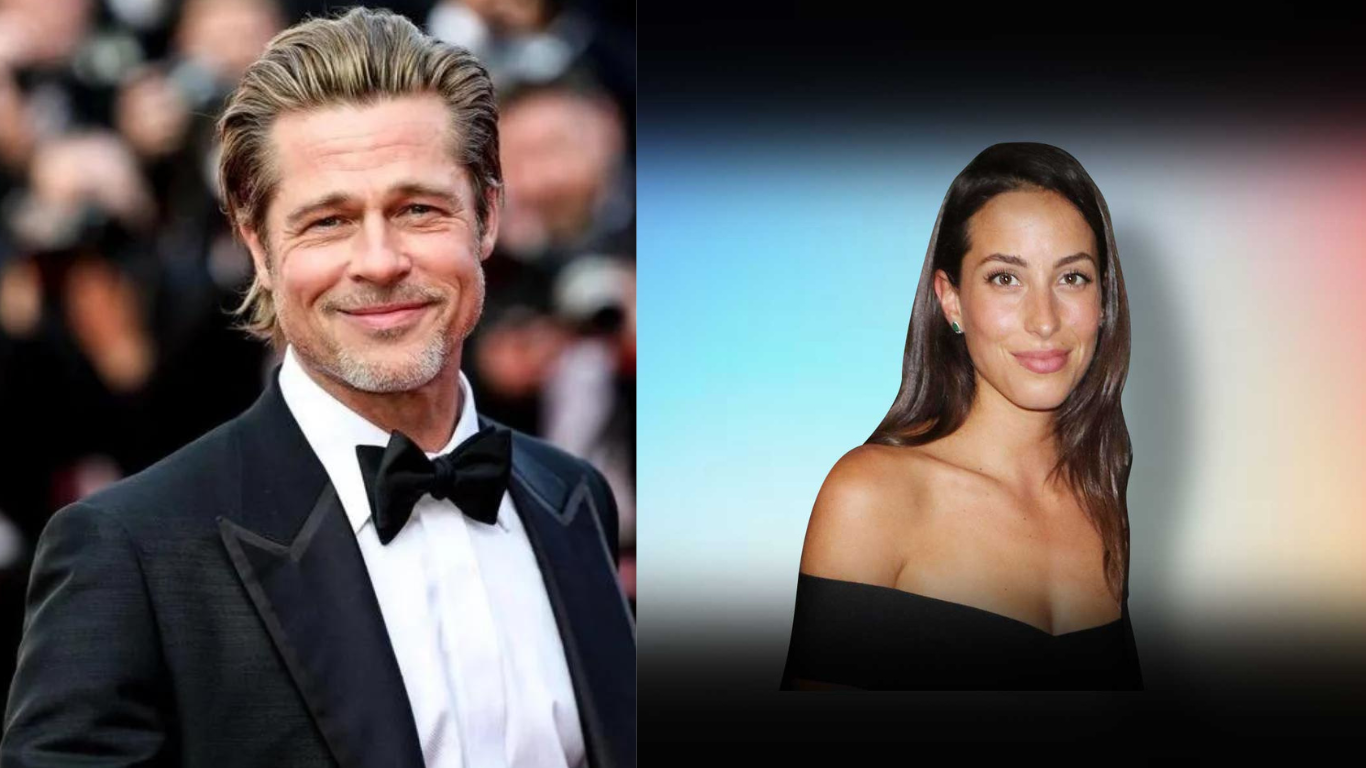 Who is Ines de Ramon? – The model last seen with Brad Pitt
Brad Pitt visited to see Bono's concert in Los Angeles, California but he was seen with a woman. He was witnessed getting close to women during the performance, this attracted the interest of fans. Ines de Ramon is an American model, the woman Pitt was seen with, and there have been suspicions of romance between them. Ines de Ramon is an American jewelry designer and model.
A Nutritional health coach from the Institute of Integrative Nutrition, she also possesses a business administration certificate from the University of Geneva and is only 29 years old whereas Brad Pitt is 58.
Read More:  To be honest, it even messed up our schedule': Brad Pitt Overstayed His Welcome, Annoyed the Hell Out of Aston Martin Team While Preparing For F1 Movie
Despite accusations against Brad Pitt, a majority number of votes prefer him over Angelina Jolie in a poll
Even though Pitt is being accused of misconduct by Angelina Jolie, a substantial chunk of the audience still seems to be in favor of the actor. A detailed reader poll by the Hollywood Reporter provides a significant amount of information on the probable causes of this. It is a strange behavior that has lasted for years but will be more apparent in 2022. It has an influence on the #MeToo movement and women all around the world. Before and after dragging up the accusations against Brad Pitt the two surveys were conducted.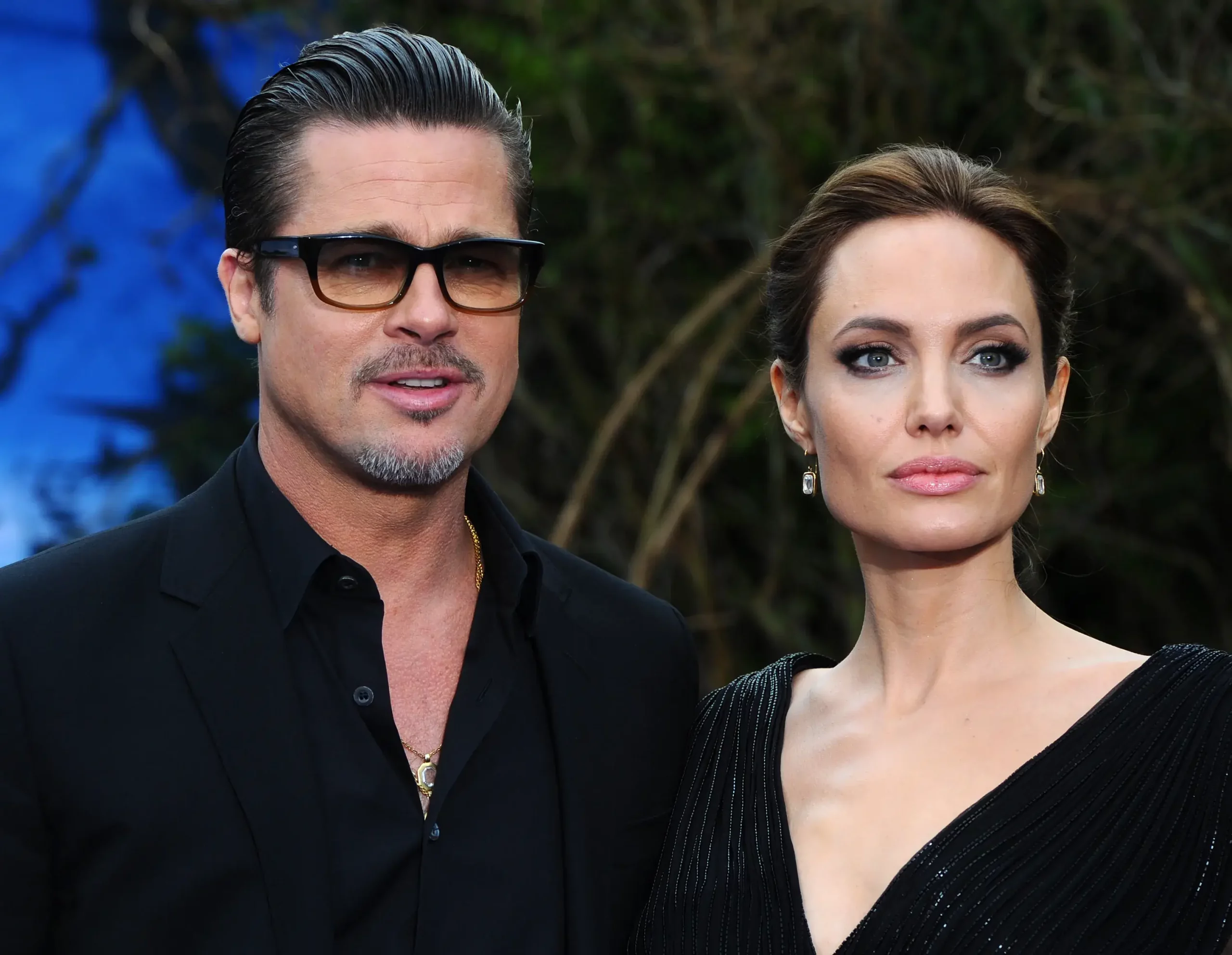 The results are surprising because recently few people's views of Brad Pitt seemed to change rather they simply appear to adore the actor. But there is still a significant amount of people to also be addressed about this unlikely case. People still seem to like the actor a lot more than they seem to like Angelina Jolie, even if her accusations are genuine. This is a direct consequence of such a movement that directly contradicts #MeToo. The idea that women and their allegations against men are not always to be accepted has been pushed by another actor, who began it all.
Read More: "I wasn't living an interesting life": Brad Pitt Jennifer Aniston 'Dull' During Their Marriage, Claimed Only Angelina Jolie Satisfied Him as Bullet Train Star Prepares to Fight Abuse Allegations
Source: GEO News