Meghan Markle and Prince Harry set out to garner love, support, and positive fame with their Netflix docuseries Harry & Meghan. But so far, the general reaction has been the stark opposite of what they originally expected. Stats already show that less than a million people streamed the series in the US, and the few that did had more bad things than good to say about the drama on display. And the latest name added to the list of haters is that of American radio and TV personality, Howard Stern, who found the whole thing nauseatingly superficial.
Howard Stern calls Meghan Markle and Prince Harry worse than the Kardashians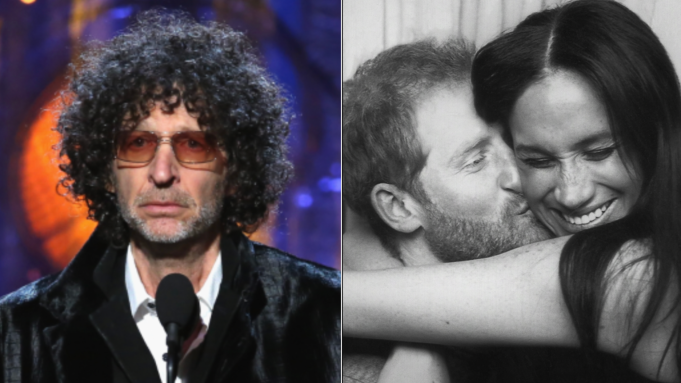 Howard Stern expressed his views on Harry & Meghan this Monday during his Sirius XM show. He said,
"They come off like such whiny b*tches. I gotta tell you man, I just don't get it."
The only redeeming point in the show that the 68-year-old could actually empathize with was Prince Harry losing his mother, Princess Diana.
"They treated her like s–t. That Prince Charles was such a f–king c–t to Lady Diana … and I feel bad for Prince Harry losing his mother there."
But other than that, all the crying and melodrama simply got on the radio host's nerves. He complained,
"But Jesus Christ, when those two [Harry and Markle] start whining about 'wha wha wha and they don't like me,' and she [Markle] wants to be beloved in this country.

It's just weird to see two people who keep screaming, 'We wanted our privacy, we wanted the press to leave us alone,' and then what is their special that they put out on Netflix? Showing you them and their kids and their life."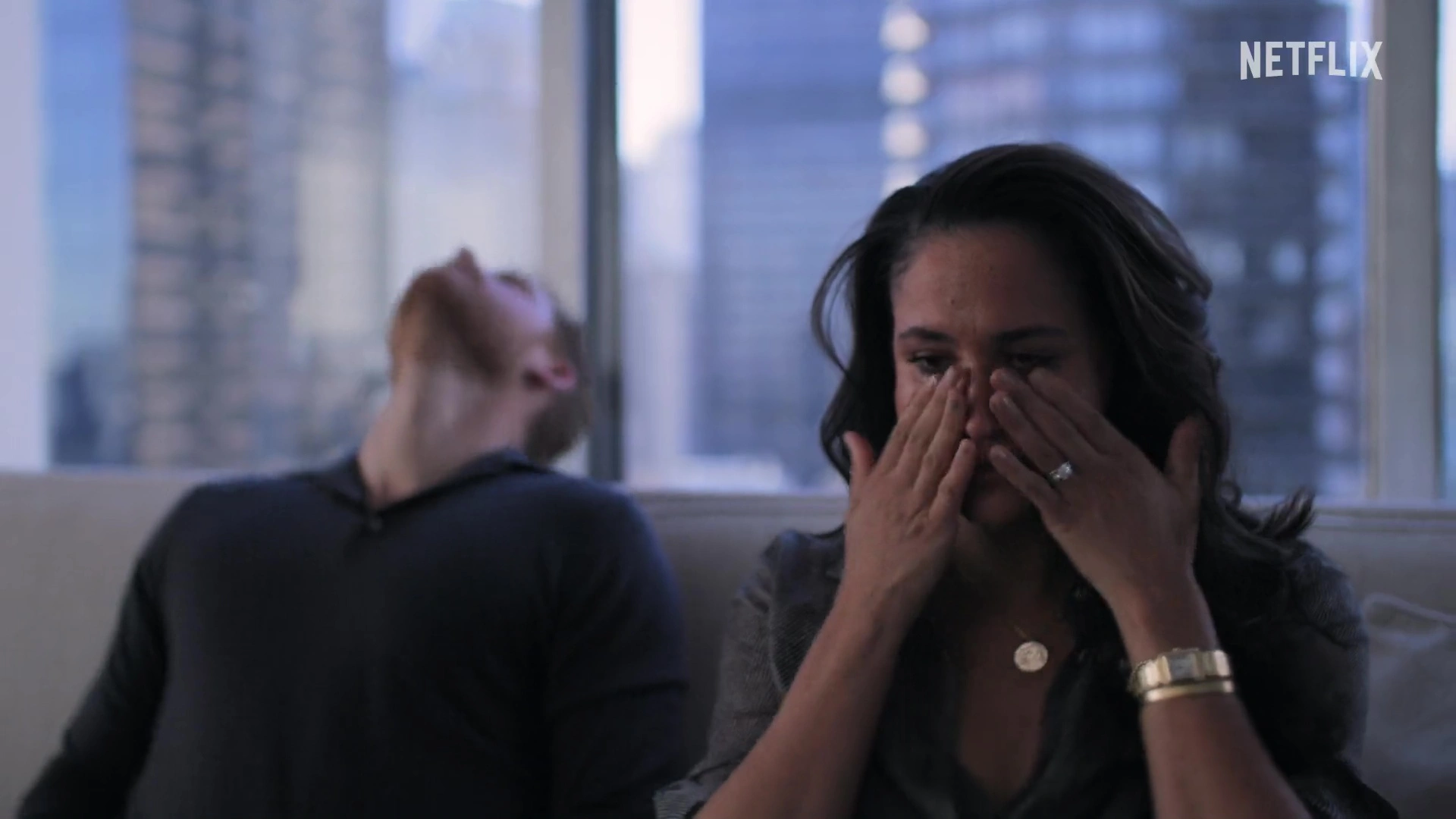 Also Read: "I thought they were disgraceful": Prince Harry Does Not Have the Courage to Correct Meghan Markle Who Shows No Gratitude Towards the Royal Family For Changing Her Life
The Private Parts author rightfully inferred in a gist, "It's like the Kardashians except boring."
But he went on to suggest something that might give Meghan Markle nightmares. He said about the Duke of Sussex, "I think he's eventually not gonna dig her. I'm telling you."
Body language experts had also noticed the couple's difference in posture and expression during the documentary, with the Suits alum confident like ever before the camera, while the 38-year-old prince seemed pretty nervous, shy, and uncomfortable, especially while sharing personal details.
Also Read: "I wasn't angry, I was in the hospital": Meghan Markle's Father Accuses Her Daughter of Lying in Netflix Documentary, Claims Meghan Did Not Care For Him Despite Two Heart Attacks
Harry & Meghan viewers raise questions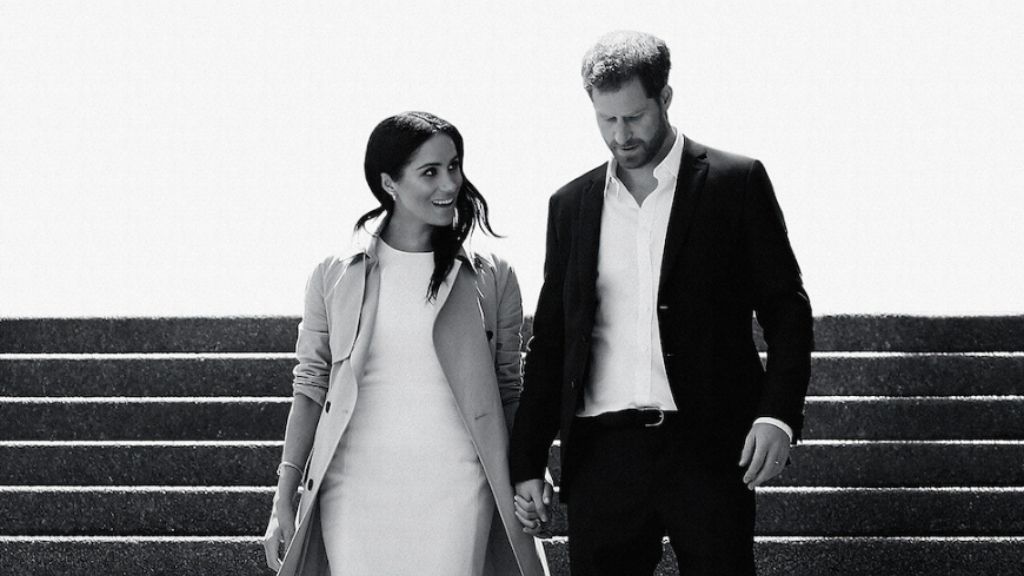 Stern is not the only one who raised the point about the Sussexes complaining about their privacy. In fact, so many viewers raised the same question that the couple had to clarify via a public statement that they did not leave the British royal family because of privacy issues. Their press secretary, Ashley Hansen issued the couple's statement in New York Times on December 8th, which read,
"Their statement announcing their decision to step back mentions nothing of privacy and reiterates their desire to continue their roles and public duties. Any suggestion otherwise speaks to a key point of this series.