There is no doubt that everyone knows how the Kardashian sisters fight on their reality show, and fans love that segment which is pretty notorious but quite famous. In addition, sisters Kourtney Kardashian and Kim Kardashian's distant relationship is not hidden from their fans. Several times, the Poosh founder has explained why she is no longer as close as she once was with her sister. The Kardashians are generally open about their lifestyle, relationships, and inside stories in their show, Keeping Up With The Kardashians, as well as other reality shows and interviews. Also, they never shied about fighting, arguing, or humiliating each other over the camera.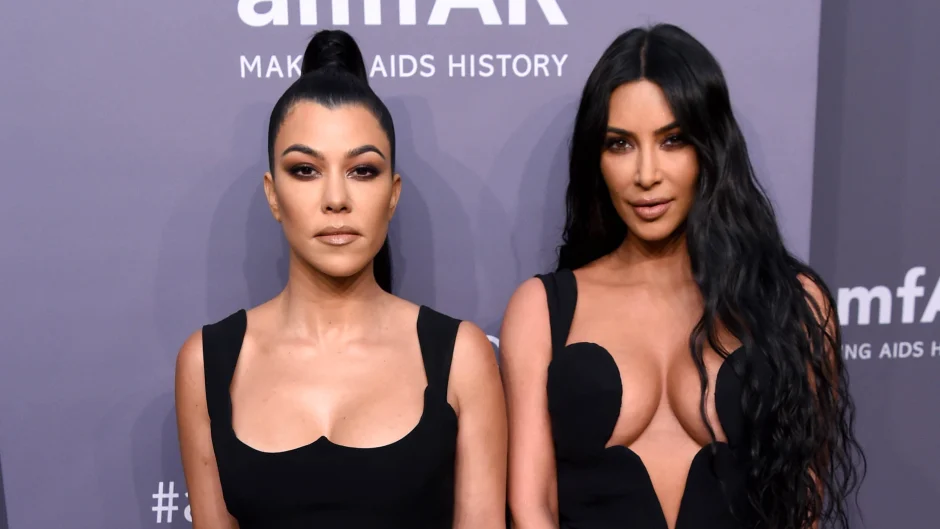 It was evident that there were many heated exchanges between the SKIMS founder and the Poosh founder. But, an old clip from KUWTK in which Kim Kardashian was seen giving creepy advice to her elder sister did not go over well with the fans.
Also Read: Brutal Workout and Diet Plan of Kim Kardashian: How Much Does Kim K weigh?
Kim Kardashian Gives A Horrendous Advice To Her Sister Kourtney Kardashian
The Kardashians stars, Kim Kardashian and Kourtney Kardashian, have always been neck-to-neck; although they are so close in age, they have vastly different personalities. There has been a resurfacing of an old clip from a 2018 KUWTK episode in which Kim K discussed the Poosh founder and her ex-boyfriend Scott Disick. In that clip, the SKIMS founder was seen giving her sister Kourtney K creepy advice about having another child with her ex, Disick. Kim K was shown in the video trying to convince her sister to use Disick's sp*rm for another pregnancy through IVF.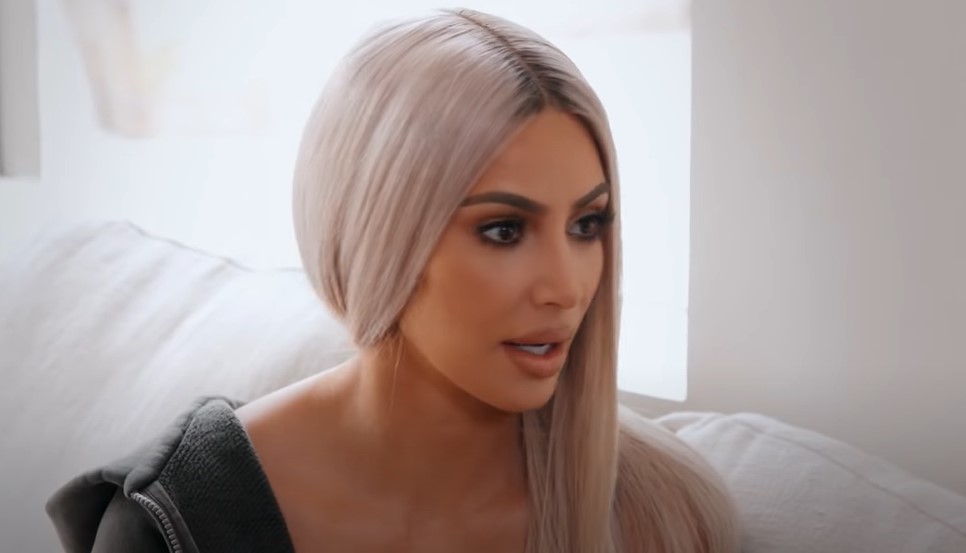 The SKIMS founder was seen talking to her friend Larsa Pippen in that clip and saying,
"Scott just texted me telling me that he wants to have another baby. Scott has a girlfriend, and Kourtney has a boyfriend; we get it. So they don't even have to have s*x."

"It could be like IVF. I have to tell the rest of the family to be like, guys, should we encourage this?" Kim said with her eyes lighting up, excited."

"Cuz, like, how cute would that be? Like, they have to have another baby."
After sending her idea to the whole family, Kim K accidentally included her sister Kourtney in the e-mail. There was no relationship between Disick and Kourtney K when the clip was aired in the 2018 episode. Disick and Kourtney K ended their nine years of on-again, off-again relationship after photos emerged of him snuggling up to stylist Chloe Bartoli in France. The duo shares three kids: Mason Dash Disick, Penelope Scotland Disick, and Reign Aston Disick. The elder Kardashian is happily married to Travis Barker, and the couple was also rumored to try for a baby through IVF last year.
Also Read: 'Every single one of you looks so photoshopped': Internet Goes Wild after Kim Kardashian Allegedly Photoshops Entire Family To Look Prettier in Kourtney's Birthday Bash
The SKIMS Founder Faces Backlash Over Creepy Advice
The video clip resurfaced on Kardashian's Reddit page, where fans labeled Kim Kardashian 'jealous' and critics expressed their displeasure with the 'creepy' idea in the clip.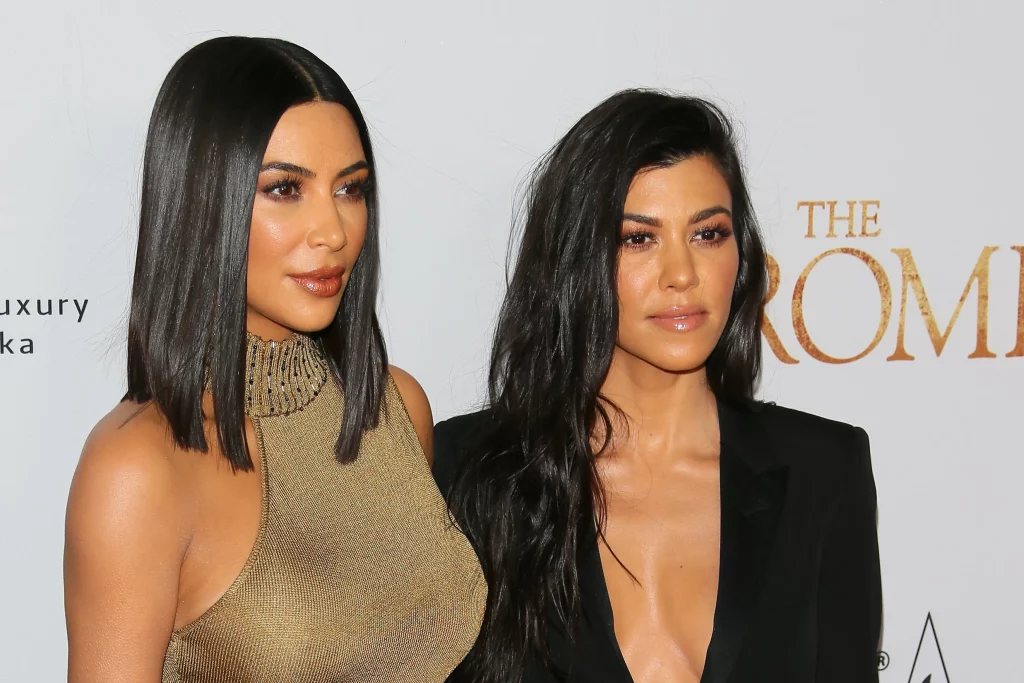 A user wrote,
"Same women who called Kourtney the 'least interesting to look at' wants to help her reproduce again."
Another fan wrote,
"Kim was only so desperate for them to stay together and have another baby because she wanted to keep her sister on lockdown and have her continue to live the boring mom life. I genuinely think Kim's crazy level of jealousy gives her real fear of seeing Kourtney happy and having fun."

"Kim's creepy, conniving smile is the one she wears when she plots. How dare Kourtney live a happier and more carefree life than Kim. That's not allowed!"
Another fan commented,
"What does this obsession with having the same dad for all their kids say to Kylie and Kendal, who have a different dad. That's what I always wonder."
However, Kim Kardashian's purpose of sharing such an idea was not fun for anybody, and her purpose was unclear. Currently, Kourtney Kardashian is married to Travis Barker. They have been together since May 2022, and last year, the two had been trying to conceive a child as they shared their story on KUWTK. Fans are speculating that the couple will soon have their first child together.
Also Read: Kim Kardashian Obtained 5 Year Restraining Order Agianst Crazy Stalker Claiming She Talked To Him Telepathically
Source: Keeping Up With the Kardashians, The Sun