Pete Davidson stunned the internet yet again when he was linked to Emily Ratajkowski after his breakup with Kim Kardashian after a 9-month relationship. Davidson has earned this reputation of always managing to score women way out of his league, and every guy out there wants to crack the code. Is it because he's funny or because he knows how to handle much more successful, and hotter women while comfortably taking the side seat? Well, it might be his sense of humor that got him engaged to Ariana Grande, into a relationship with the SKIMS founded, and a fling with EmRata, but according to the latter's latest comment, he is definitely not comfortable with being sidelined by powerful women.
Emily Ratajkowski ready to explore dating women after Pete Davidson fling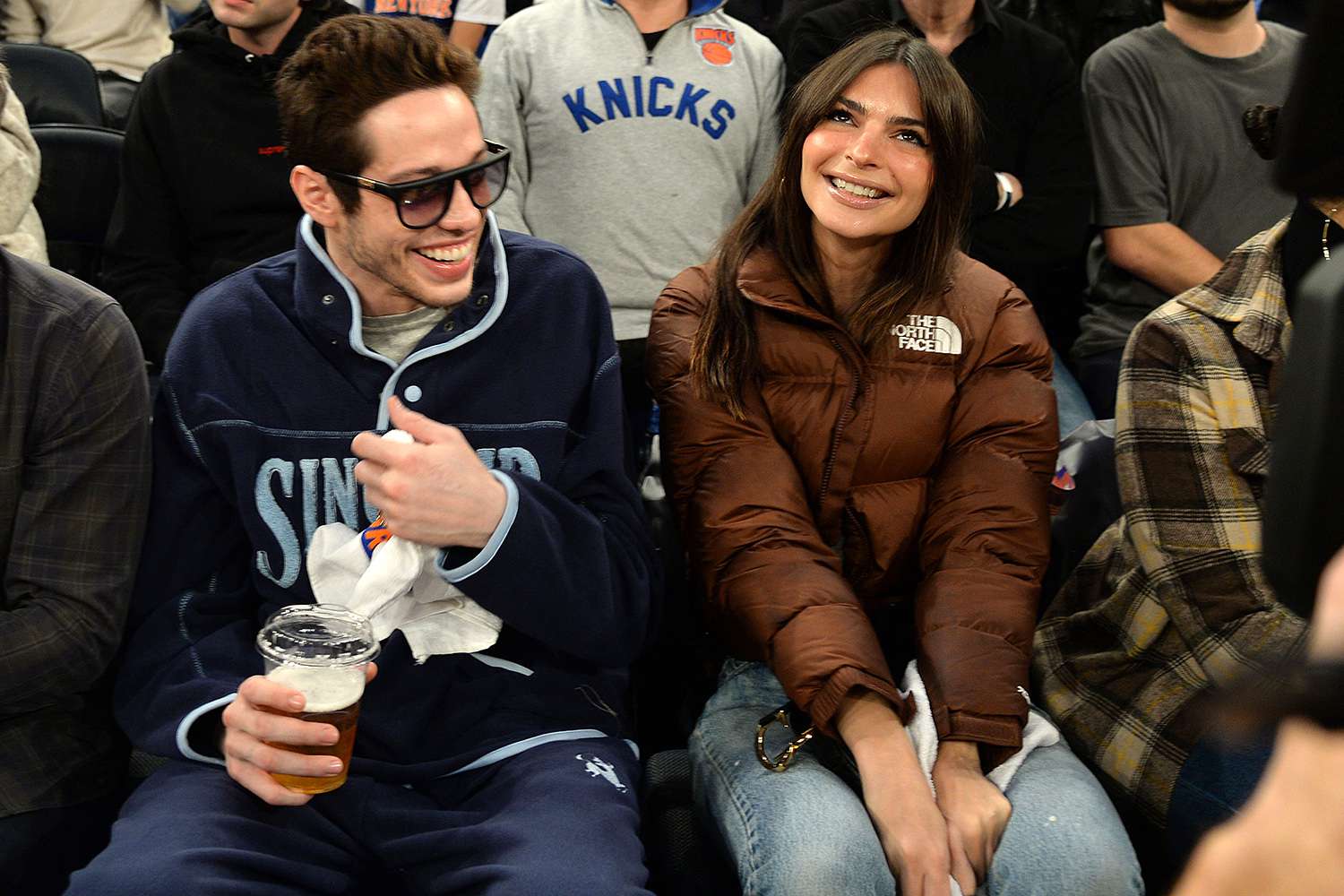 Emily Ratajkowski opened up about her dating life on her podcast High Low with her guest Olivia Ponton during its Tuesday episode. She claims to be tired of going out with men who "don't know how to handle" strong women. EmRata further shared that she "hate[s]" dating "men in particular [who] truly think they want" an individualistic lover.
She went on to say,
"They're like, 'You're special. You've done it.' They slowly get emasculated, and they don't know what to do with those feelings, and they resent you, and then they start to tear you down. And then you're just back to square one."
The 31-year-old even called herself a "bi woman" in the episode, and went on to call heterosexual relationship dynamics "f–ked up and unfair."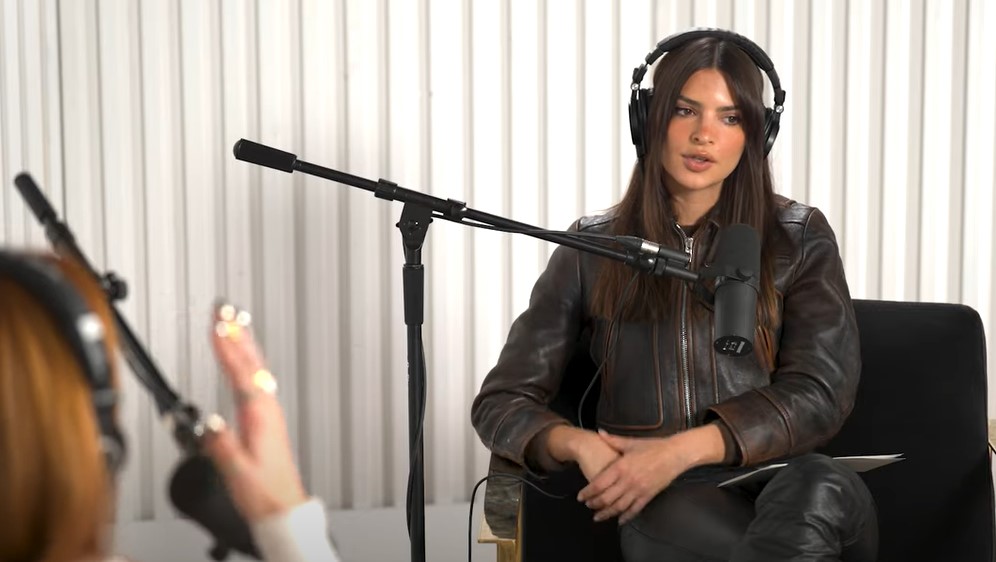 Also Read: "It stressed him out, especially after Kim": Kim Kardashian's Relationship Had a Negative Impact on Pete Davidson's Romance With Emily Ratajkowski?
She claimed to instead "understand dating women", where there is mutual respect in the dynamic.
"There might be competition … but it doesn't feel like somebody's taking something away from someone else. Weirdly with heteronormative relationships, I feel like that happens. The strength and the power is associated with the masculine, and once the woman has that, the man doesn't know what else he has. But I'm like, 'How about you just be better at expressing your emotions and being there emotionally? That would be great.'"
That is quite a reaction after ending a fling with someone like Pete Davidson. It's safe to say that the SNL alum's 'good boy' image pretty much went down the drain after this.
Also Read: "She doesn't have plans to see Pete again": Emily Ratajkowski Likes Her Life Without Pete Davidson's Romance in it, Wants to Explore Single Life Post Breakup
Emily Ratajkowski is only focused on one man at the moment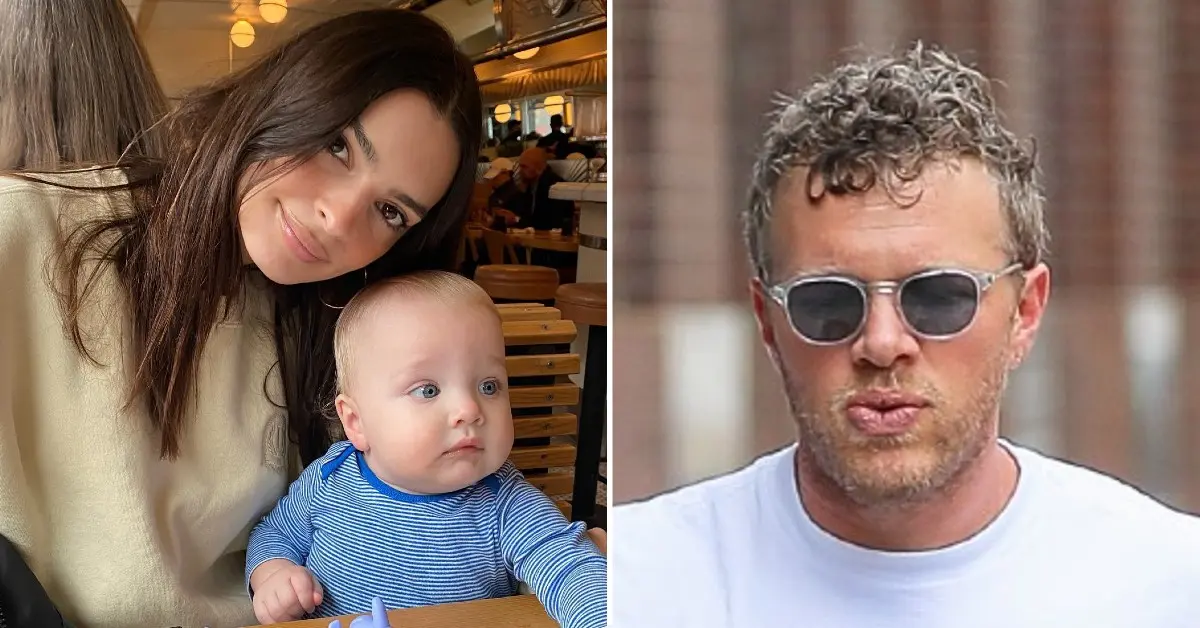 The supermodel had a really hard 2022 as she separated from her husband of 4 years, Sebastian Bear-McClard following rumors of his infidelity. The two share a son – Sylvester, 1. The Gone Girl star split with McClard in July and filed for divorce in September.
The first man that she was linked with post-split was none other than Brad Pitt. But it was a short rumored romance, much like her most recent one with the Set It Up actor. Before Davidson, she was also spotted making out with DJ Orazio Rispo.
Amid exploring the dating scene, Ratajkowski has made it clear that her son is her only priority at the moment. She had formerly claimed on the Today show, "I don't owe anything to anybody — other than my son, that's the only man."