People on social media are speculating that Angelina Jolie might end up like Amber Heard during her battle against her ex-husband Brad Pitt. In a new court filing, the actress has accused her ex-husband of physically abusing her and their children. As per the document, Brad Pitt physically abused her on a private flight in September 2016. The actress filed for a divorce 6 days after the incident. The ex-couple started dating in 2005 and got officially got married in 2014. They are also yet to decide who gets custody of their children Maddox, Pax, Zahara, Shiloh, Knox, and Vivienne.
Angelina Jolie accused Brad Pitt of physical abuse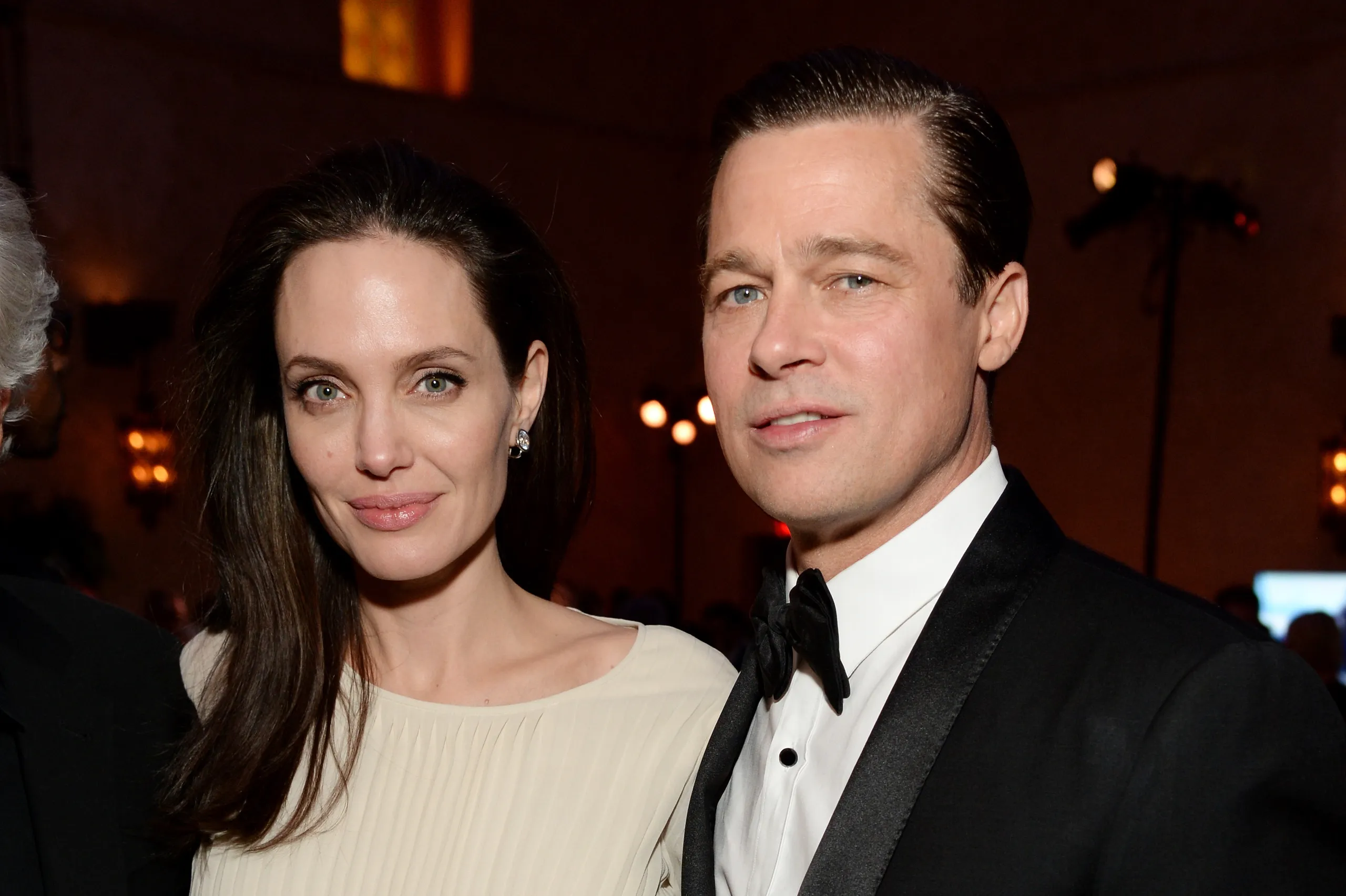 After almost six years since Angelina Jolie filed for divorce from Brad Pitt, the actress recently filed a new complaint against the actor accusing him of displaying physically abusive behavior toward her and their children in 2016. The document claims, "Pitt choked one of the children and struck another in the face" and "grabbed Jolie by the head and shook her" in September 2016, six days before Angelina Jolie filed for a divorce. Back in 2016, the FBI investigated what happened on the plane and cleared Brad Pitt later that year.
Also read: "I doubt that fidelity is absolutely essential": Angelina Jolie Might Have Hinted That She Was in an Open Relationship With Brad Pitt, Said 'It's bad to talk about your partner after leaving them'
Fans think she will face what Amber Heard faced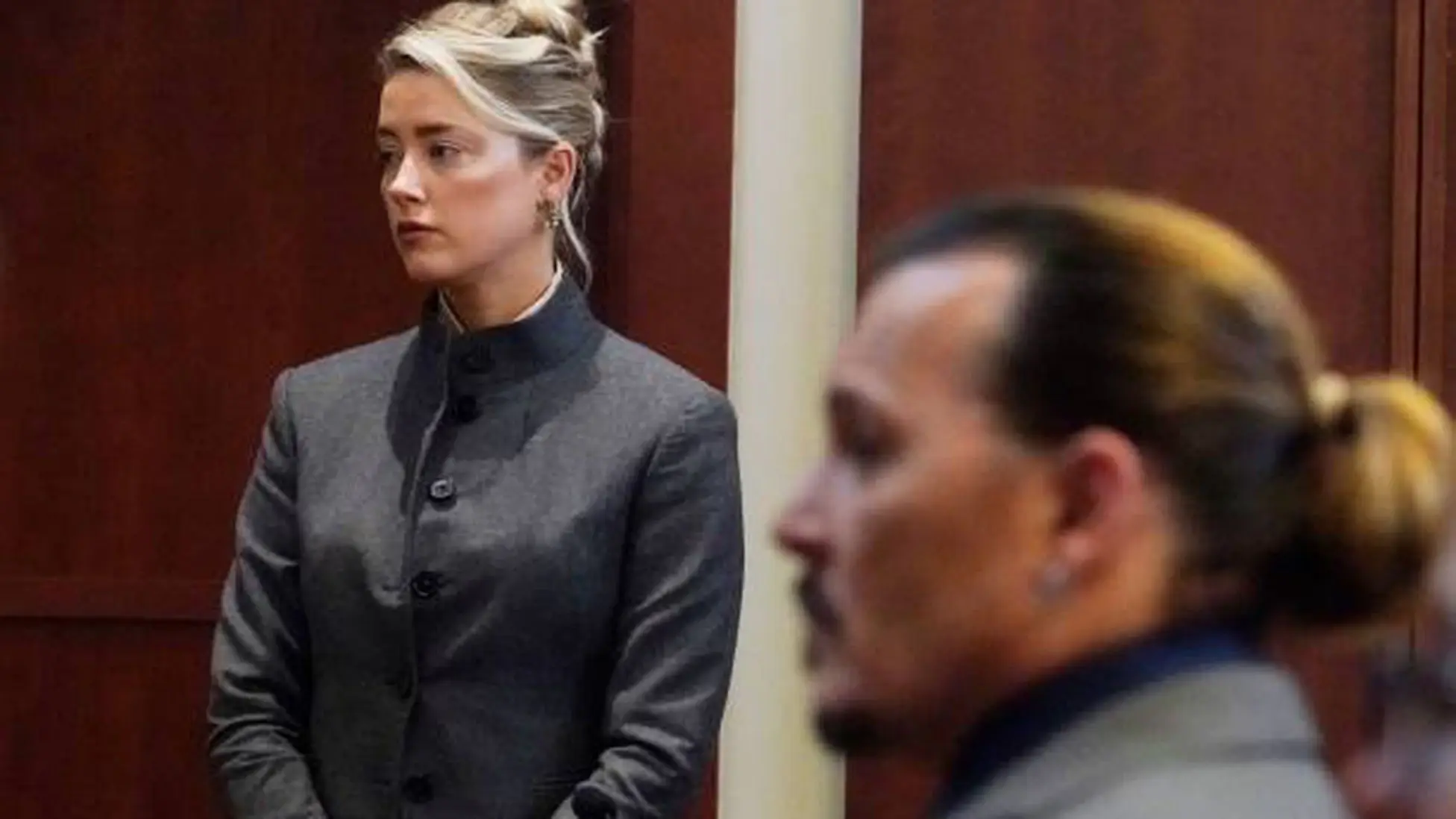 The new court filing has been the topic of discussion on social media. Some people believe the actress will end up like Amber Heard, who lost a defamation case against her ex-husband Johnny Depp earlier this year. Angelina Jolie reportedly refused to financially help Amber Heard after she was ordered to pay her ex-husband.
If you believe Angelina Jolie but not Amber Heard, you're a hypocrite.

— TS goggles ✨ (@TSGoggles) October 4, 2022
I admire Angelina Jolie as an individual but hard lessons were learned in the Johnny Depp Vs Amber Heard trial. Due process is required before we, the public, universally condemn someone based on an accusation. Mob justice is dangerous. We need to do better.#MenToo #MeToo

— Kayla (@KailaWood17) October 4, 2022
Before you ask "why is this coming out now?", remember: neither Angelina Jolie nor Amber Heard ever wanted the stories of their assault at the hands of their abusive partners out in the press. The only reason the details are out is because their abusers SUED THEM.

— fakebaby@amberheard.net (@SpeakUpForAmber) October 5, 2022
https://twitter.com/Janelle_Int/status/1577457319574523904?t=W9M_jlOq461ORKZ8mv4C0Q&s=19
They want to give Angelina Jolie the Amber Heard treatment so bad but it'll never work. They only got away with doing it to Amber because Depp eclipsed her in fame, power and fan base and nobody knew enough about her to question/defend the narratives being spun to vilify her

— chateau bunny ❄️ (@cocainecross) October 4, 2022
Don't even dare to do with Angelina Jolie what you all did with Amber Heard. It's unbelievable how people don't even care who's right. From now on they will blame and hate on any female who's dating their favorite male celebrity. Tragic. #AngelinaJolie https://t.co/i1l9qbYBgs

— ThisIsMe 🐬 (@_ThisIsMe3) October 4, 2022
In April, the FBI was named in an anonymous suit (later it was revealed that it was filed by Angelina Jolie) as they stopped their investigation in 2016 despite the actress having valid proof of the abuse.
Also read: 'Angelina has a soft spot for Johnny. Amber's out of luck': -$6M Worth Amber Heard Reportedly Asked 'Fellow Abuse Victim' Angelina Jolie For Help, Was Swiftly Rejected
The couple has been a part of several legal battles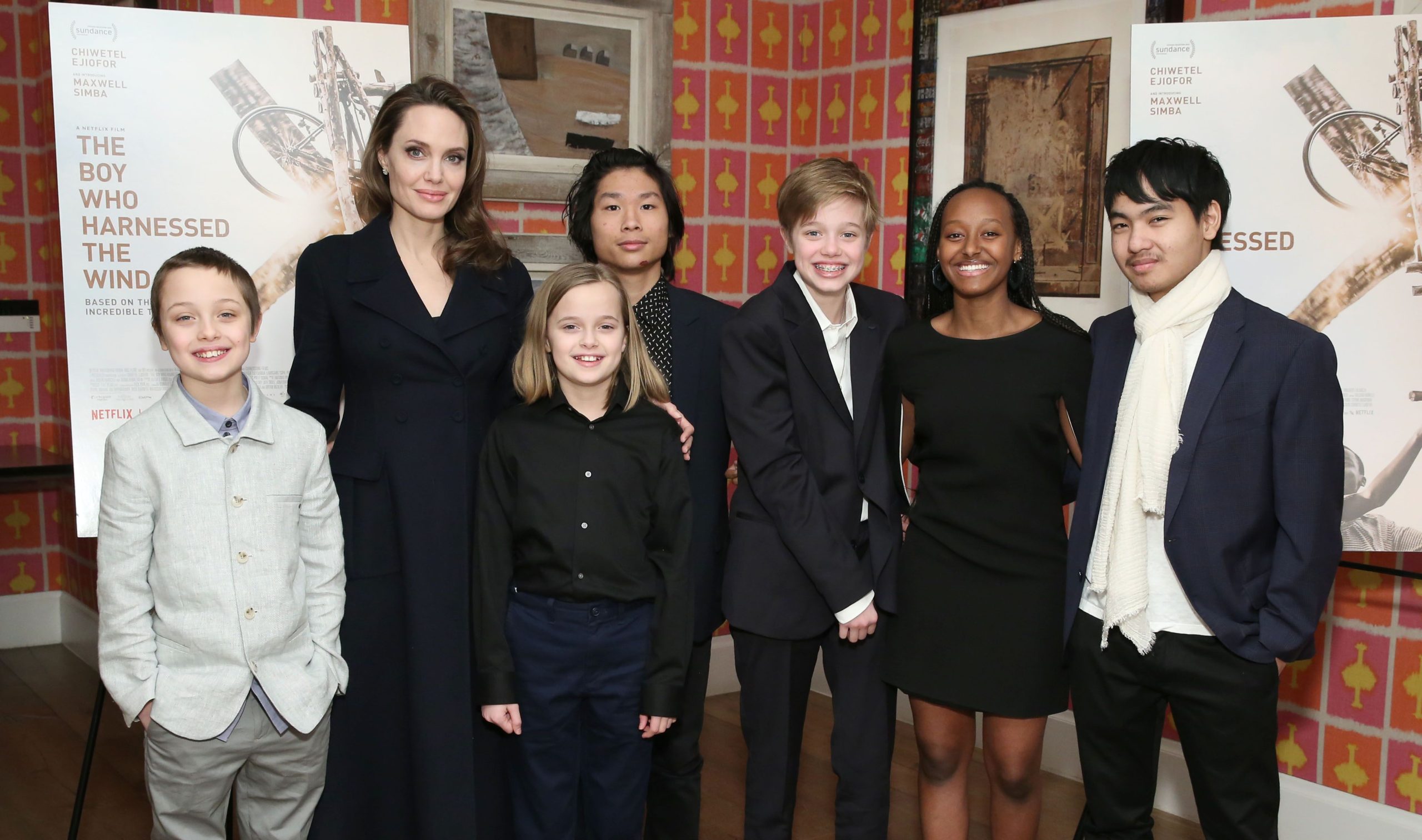 In 2018, the actress filed a legal complaint accusing Brad Pitt of not paying "meaningful" child support, and this year the two have been fighting over the Château Miraval vineyard they once co-owned. Angelina Jolie sold her stake to Russian oligarch Yuri Shefler without Brad Pitt's approval, which led to Brad Pitt filing a legal complaint. The two have been also fighting over custody of their six children, Maddox, Pax, Zahara, Shiloh, Knox, and Vivienne.
You may also like: "They were all very frightened": Brad Pitt Reportedly Choked and Assaulted His Own Kids, Grabbed Ex-Wife Angelina Jolie By Her Head and Poured Beer on Her
Source: Twitter