Hollywood is home to discrimination, no doubt about that. It abounds at large in every nook and cranny that isn't lit by the glamor of this industry. Tyrese Gibson knows what every POC in the industry has to go through, no matter how big their names are. He has laid it all out for everyone to see what brews within the surface of this parasitic industry. He disclosed how he had felt discriminated against others because of his color. The only shocking thing is that the person in whose favor it was, is also black.
Tyrese Gibson faced 'colorism'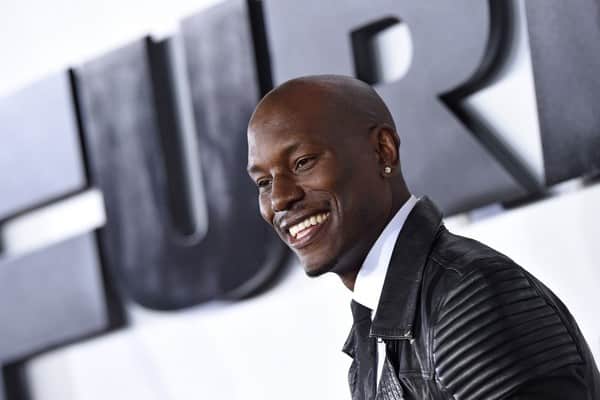 Tyrese Gibson, who is well known for his role in The Fast and Furious franchise, made a shocking claim in Leah's Lemonade last year. He contended that Terrence Howard, a contemporary of his and a person of repute, was preferred over him for big roles. And what was the reason behind this discrimination?
If the Black and Blue actor is to be trusted, it had to do with Howard's lighter black skin shade. Yes. You read that right. It is because he's comparatively less black than a black star. It only means that colorism, as discrimination based on color is essentially called, has been taken to extreme levels by the people who are in control of Hollywood.
Also Read: Morbius Star Tyrese Reveals New Details About the Spider-Man Spinoff
Light-skinned black Terrence Howard preferred over Tyrese Gibson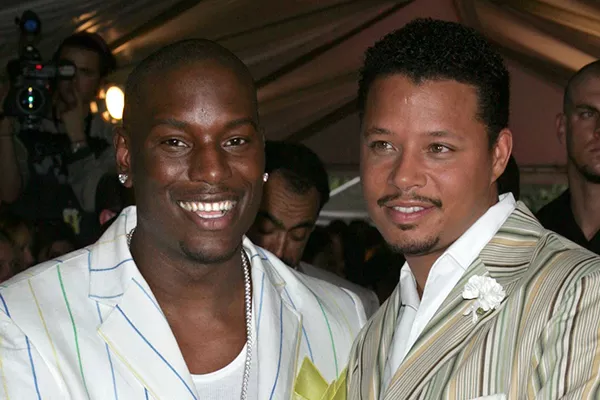 The System actor said in the course of the interview,
"Throughout my whole childhood, it was not cool to be dark-skin in the 'hood. It was always the light-skinned Black people that seemed to have gotten all the attention and all the love and considered pretty, attractive, or handsome." 
Seems like some things never change. What was shocking is what he said later. He said, "And since I've been in Hollywood, we dealt with the same thing." Despite ladies all around lauding him for his physique, he wasn't exactly a big hit with the people in charge. This will always continue to hurt him deep down.
Also Read: 10 Iconic Celebrity Co-Stars Who Hate Each Other So Much They Won't Even Be In The Same Scene
Terrence Howard's skin color and green eyes did the charm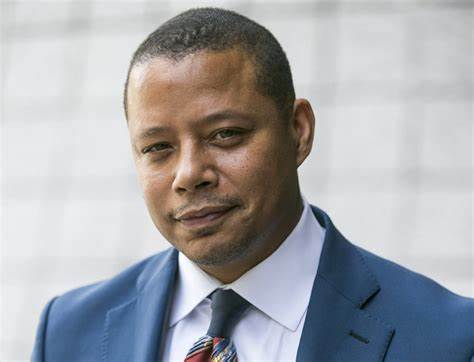 The Baby Boy actor remembered one such incident in the course of the show. He said,
"I just did a film with Terrence Howard — we're able to joke about it now — but I was the star of the film, and they had an idea to go with someone else, who I won't mention, and then I suggested Terrence Howard. And he thanked me for, like, a week straight."
But the Empire actor had no idea how much he had benefitted because of him being a "lighter-skinned Black man with the green eyes." Although that will not rob him of the fact that he is an extremely talented actor and someone who has optimally utilized all the chances that have come his way.
Also Read: $6M Worth Fast and Furious Star Tyrese Gibson Gets Short End Of The Stick in Divorce, Forced to Pay $10K Per Month and $1.9 Million Insurance To Ex-Wife
Source: Atlanta Black Star