Divorces can be ugly and hard on both parties but it might not be an overstatement to say that the one who suffers the most can sometimes be the child. It becomes imperative for the separating parents to make the transition as smooth as possible but the repercussions are inevitable nevertheless. Tyrese Gibson, currently embroiled in divorce proceedings with estranged wife Samantha Lee, has been directed by the latest verdict on Tuesday at a Georgia courtroom to pay $10,690 in child support every month for the 3-year-old daughter, Soraya Lee Gibson, that the couple shares.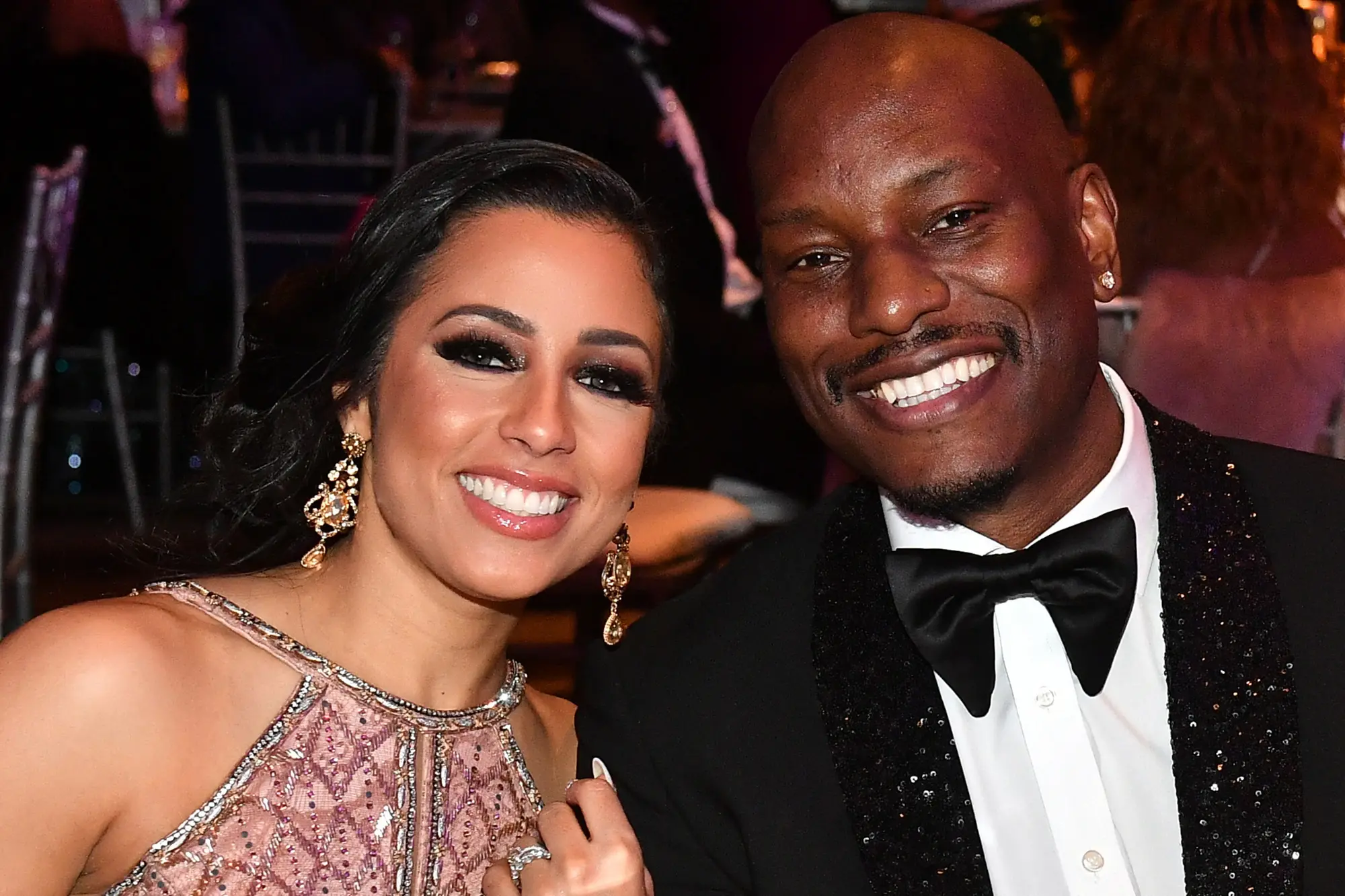 Tyrese Gibson has to maintain a $1.9 million insurance on top of child support
The judge who passed the order claimed that it was in the "best interest" of the child. Apart from the child support, the 43-year-old actor is to also maintain a $1.9 million life insurance plan with the mother of his child, Samantha Lee – where the daughter will be the beneficiary and Lee, the trustee.
In addition to all this, the ex-spouses have also received orders to share the expenses equally, that is a 50/50 split for childcare and school expenses on top of maintaining health insurance.
Also Read: "If she was out of my life it would be mass suicide"- Sylvester Stallone Confessed His Love For Jennifer Flavin Before Divorce Filing, Said He Can't Live Without His Wife
The judge's wise words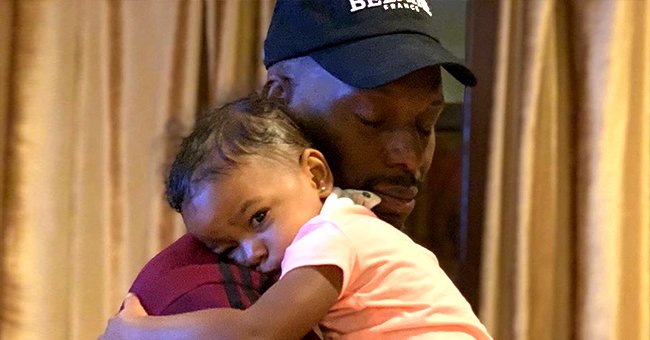 Gibson, however, did not look particularly ecstatic on hearing the terms. The judge then addressed the Fast and Furious actor directly, saying that this settlement is about "leveling the economic playing field", further adding that child support was "not a punishment" for Gibson.
The judge quite considerately said,
"I want you both to love your kid, and I want you both to tell your kid to love the other parent, because that's how we get successful human beings. Nobody won here and nobody lost. The kid lost, because she doesn't have her parents together. Minimize the effects of that loss. Minimize it in every way, shape and form you can."
He further gave his two cents on how child support is an imperative investment, further advising on how to raise and love their child in a better way,
"You're going to see the dividends it pays in your child. Put that money where it belongs – in the child… FaceTime with your kids. There's no amount of money that substitutes that, because you can't buy time. Once it's gone, it's gone. Spend every minute you can, because you blink and they're 25."
Also Read: Kanye West Allegedly Vowed To Hound and Harass Kim Kardashian Even After Breaking Up Because 'He's a Religious Person' Who Doesn't Believe in Divorce
A brief chronology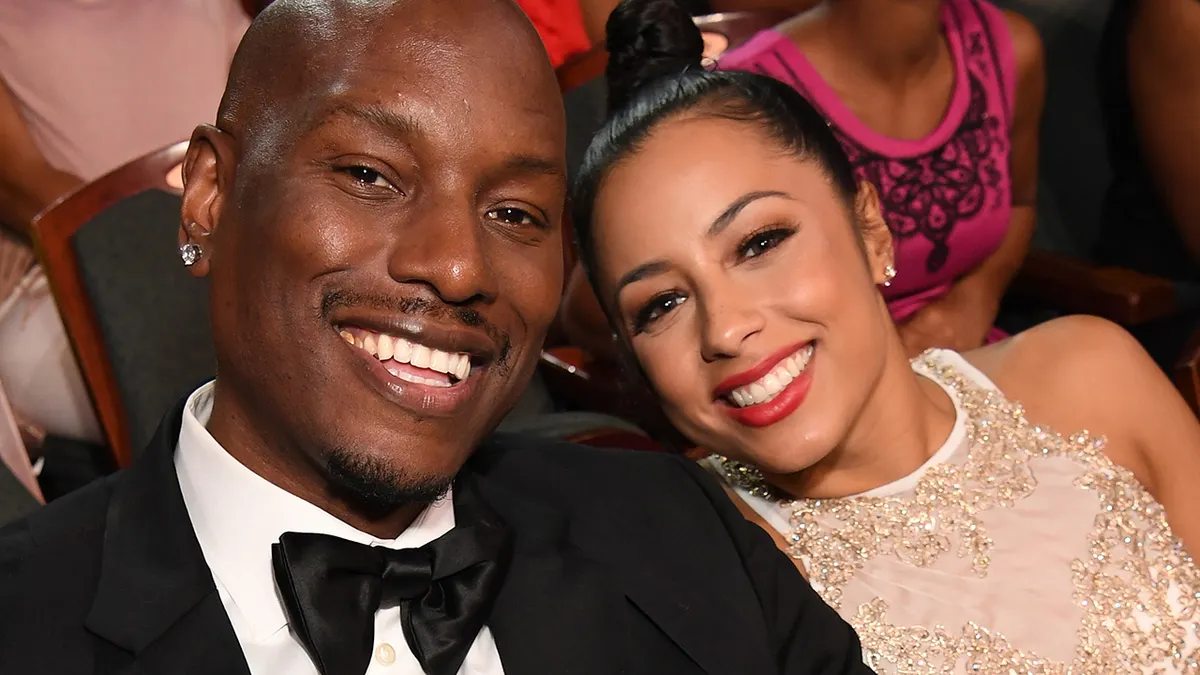 Tyrese Gibson and Samantha Lee formally announced in December 2020 that they were divorcing after four years of marriage. The ex-couple shared a statement on their Instagram accounts:
Thanks for your feedback!