Over the years, Mindy Kaling has not only appeared in numerous shows and movies but also written some great shows such as the fan-favorite Netflix show Never Have I Ever starring Maitrayi Ramakrishnan as the lead actress. The first show that she ever starred in was the NBC sitcom The Office. Following her debut as a television actress, she made guest appearances on numerous shows and even in starring roles.
In 2015, Mindy Kaling voiced the character Disgust in the 2015 Pixar movie Inside Out. However, the trailer of the second installment of the movie, namely Inside Out 2 does not see the actress reprising her role. Additionally, the actor who voiced Fear in Inside Out has also not returned to the franchise.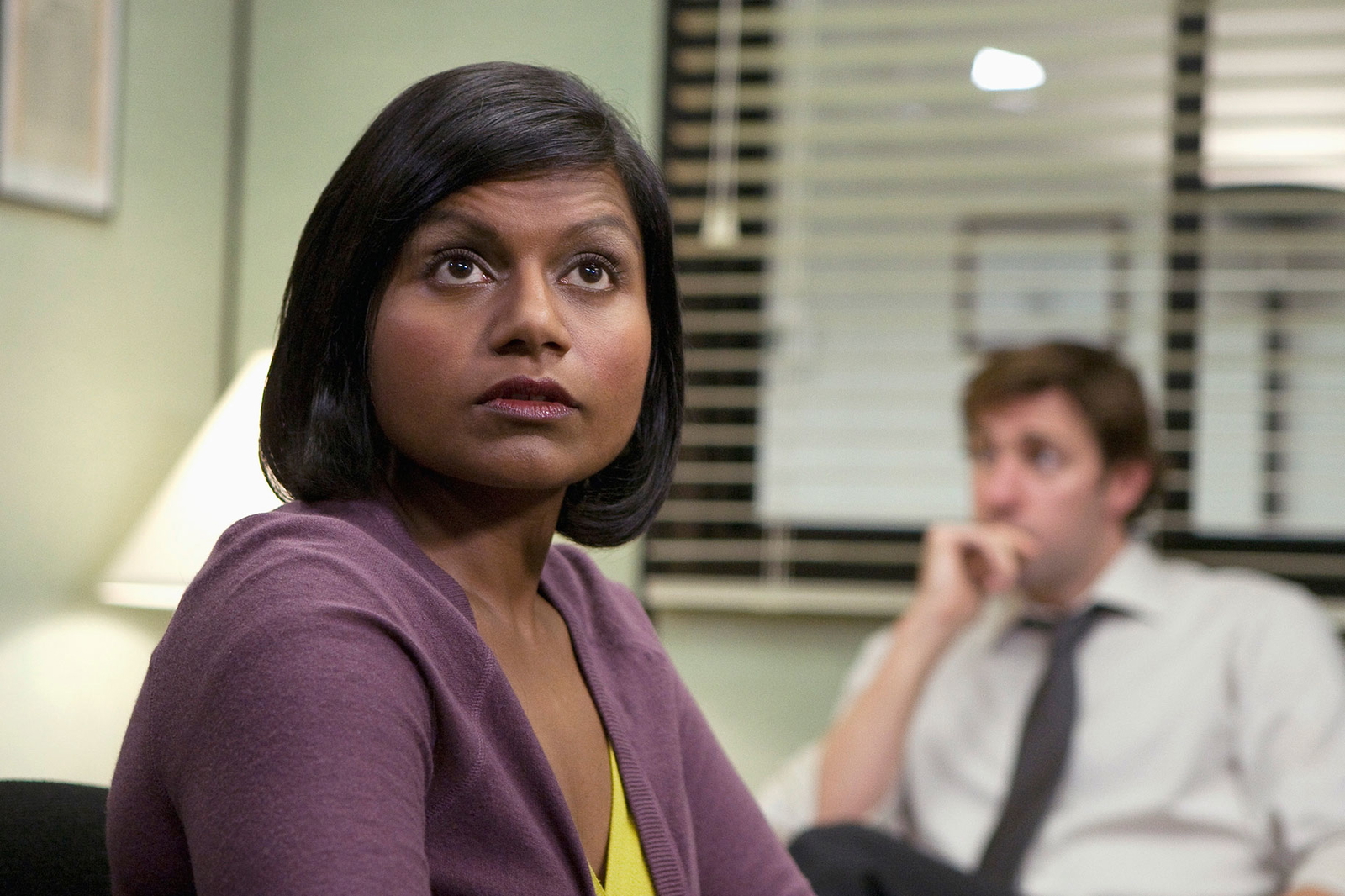 Read More: Secret About Their Parents' Hidden Connection The Office Co-Stars John Krasinski and Mindy Kaling Don't Want You to Know
Inside Out 2 Has Bid Farewell to Another Cast Member Apart from Mindy Kaling
Directed by Pete Docter with Ronnie del Carmen taking over the duties of the co-director, the Pixar movie Inside Out was released in 2015. The movie follows the personified emotions of a young girl named Riley who has moved from Minnesota to San Francisco since her parents have relocated.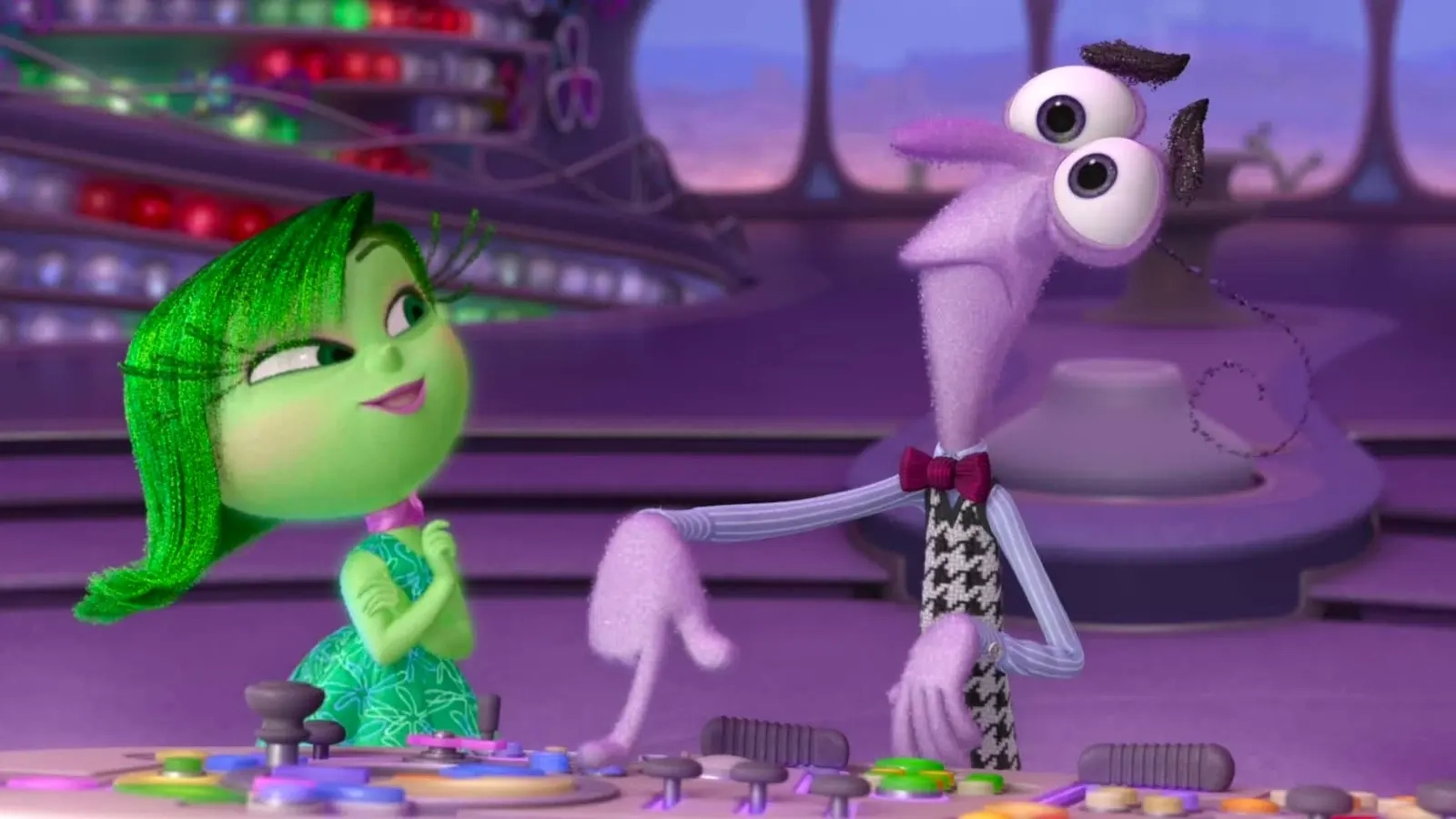 The movie was released to great critical acclaim and was one of the highest-grossing movies of 2015. Inside Out was not only nominated for the Oscar for Best Original Screenplay but also won the Oscar for Best Animated Feature. The screenplay focused on five emotions Joy (voiced by Amy Poehler), Sadness (voiced by Phyllis Smith), Anger (voiced by Lewis Black), Fear (voiced by Bill Hader), and Disgust (voiced by Mindy Kaling).
Read More: "It hasn't affected my kids or B.J.": Mindy Kaling Doesn't Care People Calling The Office Star B.J. Novak As Father Of Her Kids
Out of these five voice actors, only Poehler, Smitha and Black have returned for the sequel with Hader and Kaling's duties being taken over by Tony Hale and Liza Lapira respectively. Fans are rather sad about it as one of them wrote on X (formerly Twitter): "They'll definitely be missed."
They'll definitely be missed

— Syed Irfan Ahmad (@Iam_SyedIrfan) November 9, 2023
I lost

— MLT (@BobFullbright77) November 9, 2023
This is sad, I will miss the OG fear and disgust

— Syed Irfan Ahmad (@Iam_SyedIrfan) November 9, 2023
Disappointed 😞

— 𝙑𝙄𝘾𝙏𝙊𝙍 (@itz_me_victor) November 9, 2023
What 😢

— Vinay (@VINAYGIDUGU) November 9, 2023
disappointing!

— sandra oh emmy campaign manager (@captnmarvl) November 9, 2023
Hopefully, the new voice actors Hale and Lapira will do great so that the upcoming movie is even better than the last. Even so, it is undeniable that Mindy Kaling and Bill Hader will be missed.
A New Emotion Has Been Introduced in Inside Out 2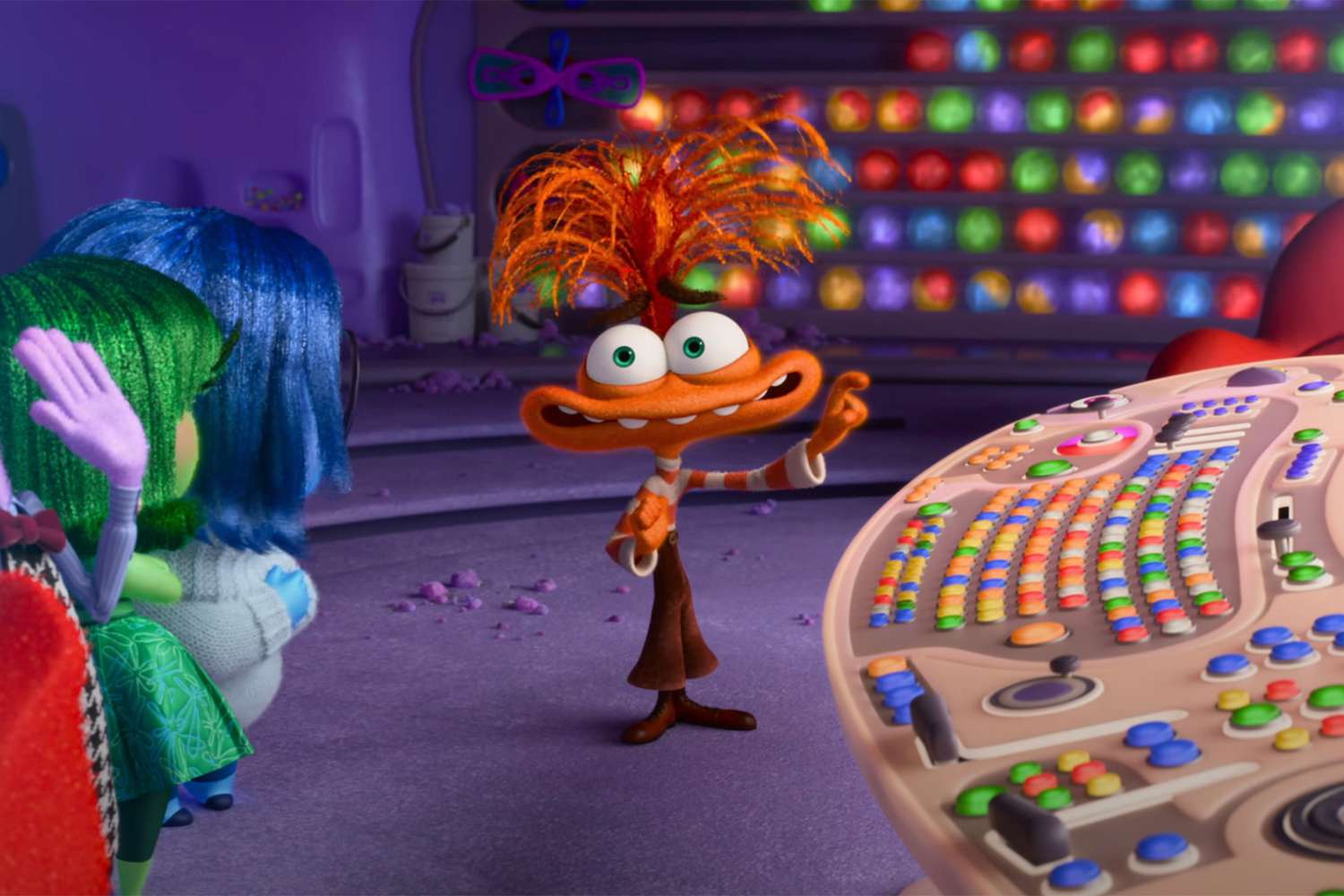 In addition to the five emotions that young Riley was already feeling, a new emotion has been introduced in Inside Out 2. Anxiety is the new emotion that the girl is going to feel and it is being voiced by Stranger Things star Maya Hawke. This update has left the fans of the actress buzzing as they eagerly wait to watch the movie upon release.
Read More: Inside Out: Interesting Facts That Prove It's One Of The Best Disney Movies Ever
Earlier, it had been revealed that Mindy Kaling and Bill Hader will not be returning in the sequel due to contractual issues. Despite this, fans are excited to see the second installment, Inside Out 2 which will be released in the summer of next year. Until then, fans can watch the trailer and get an idea of what's to come.
Thanks for your feedback!