This time around, Jennifer Lopez and Ben Affleck are certain it is meant to be. However, unlike how they are sure about each other, they cannot seem to do the same when it comes to finding their love nest. They just cannot see eye-to-eye on this one. Reportedly, Jennifer Lopez has rejected or rather pulled out from the deal last minute for two houses till now, and Ben Affleck is sick of it.
Although, you can't blame her, as Lopez wants everything to be perfect the second time around, and is trying her best to set up the base. The mansions they left behind mid-purchase were more than perfect in public opinion, with secret spas, and old-timy wine cellars, but clearly the eyes of the couple are in search of something more. As nothing seems to impress the diva.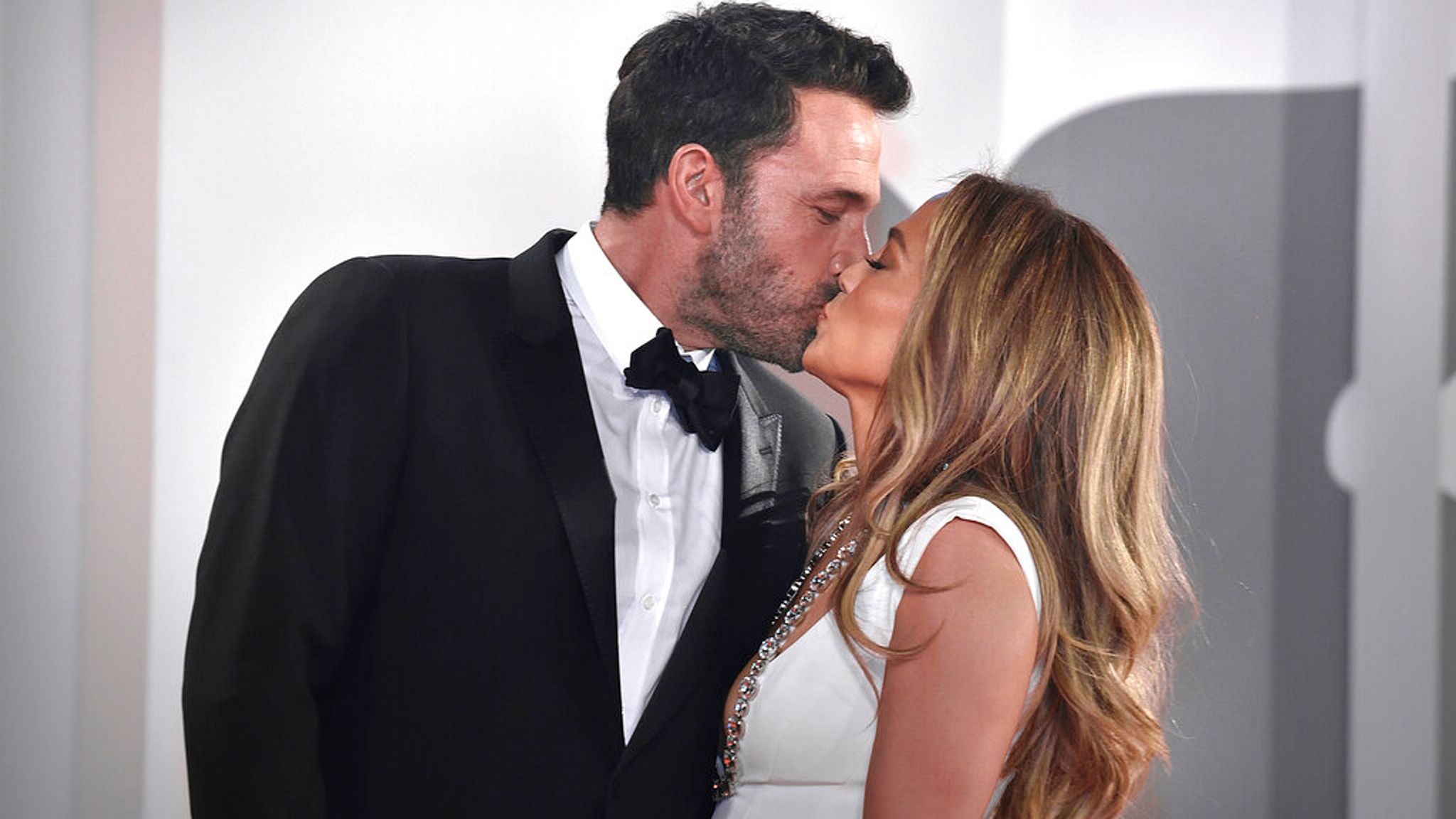 Also Read: 'I Can Really Tell It Was Real': Ben Affleck And Jennifer Lopez's Minister Says They Are Real 'Soulmates', Believes The Couple Will Last Forever
Bennifer is constantly bickering over the purchase of their new house
There seems to be some trouble in paradise for Jennifer Lopez and Ben Affleck, as they cannot find the perfect home for themselves. An insider spilled the tea to Heat Magazine stating,
"They're having a terrible time agreeing on what their dream home is,"
The insider then further added,
"They bicker constantly over Jen's diva demands and her ever-changing list of requirements. Nothing seems to be good enough for her, and Ben's getting bored and frustrated – sometimes he feels like nothing he does can make her happy. Finding something absolutely perfect has become an obsession and it's made the whole process a nightmare. Ben just wants her to choose a place and stick to it, but she's not having any of it."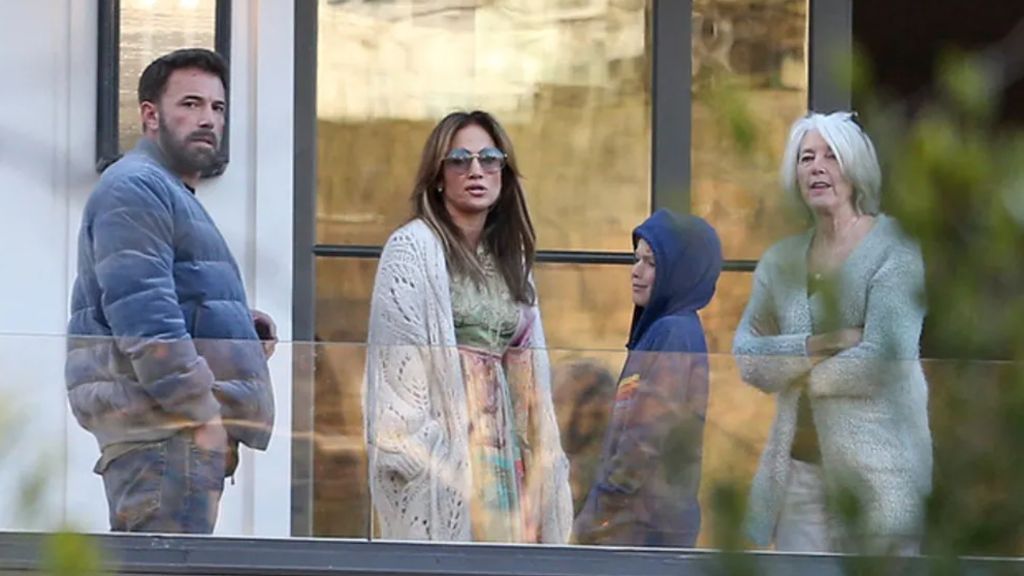 Reportedly, Ben Affleck is sick of JLo having cold feet before every purchase is made final. The couple married in July of last year since they found love in each other again for the second time since 2004. Therefore, the need to make everything perfect seems a bit justifiable. The insider close to the couple also said,
 "Jen's adamant that they're the king and queen of Hollywood, so need their own castle, which is bigger and better than anyone else's."
Affleck just wants Lopez to choose a house and stick to it, but it is not being possible for the Hollywood diva. The mansions rejected by her were heaven in themselves, but as the insider claimed, the "castle" is not that easy to be found.
Also Read: "There's Still A Tremendous Stigma": Ben Affleck Struggles After Openly Revealing His Alcoholism As Jennifer Lopez Tries To Kick Batman Star's Addiction For Good This Time
Did Jennifer Lopez and Ben Affleck find their dream house?
Only time will tell if the "nightmare" is all over. But everyone's guessing rather than hoping this is it. After rejecting a bunch of houses and backing out of the deal a day or two before finalizing, a house seems to have captured Jennifer Lopez's eyes. Their search which was going on since before their marriage took place, finally comes to an end it seems. People are not sure if the talented diva has any plans of backing out and making it a hat trick. According to reports, it costs double the amount. The last one went for $34.5 million, whereas this is going for $64 million.
The insider said,
"The money is freaking him out. He's spending double what he would normally, and Jen's looking at even more expensive places,–Ben's a wealthy guy, but he's got plenty of outgoings, with his property in Georgia and the production company he and Matt Damon are starting. It's hard for him to admit, but he's nowhere near Jen's wealth level [$400m to his $150m]."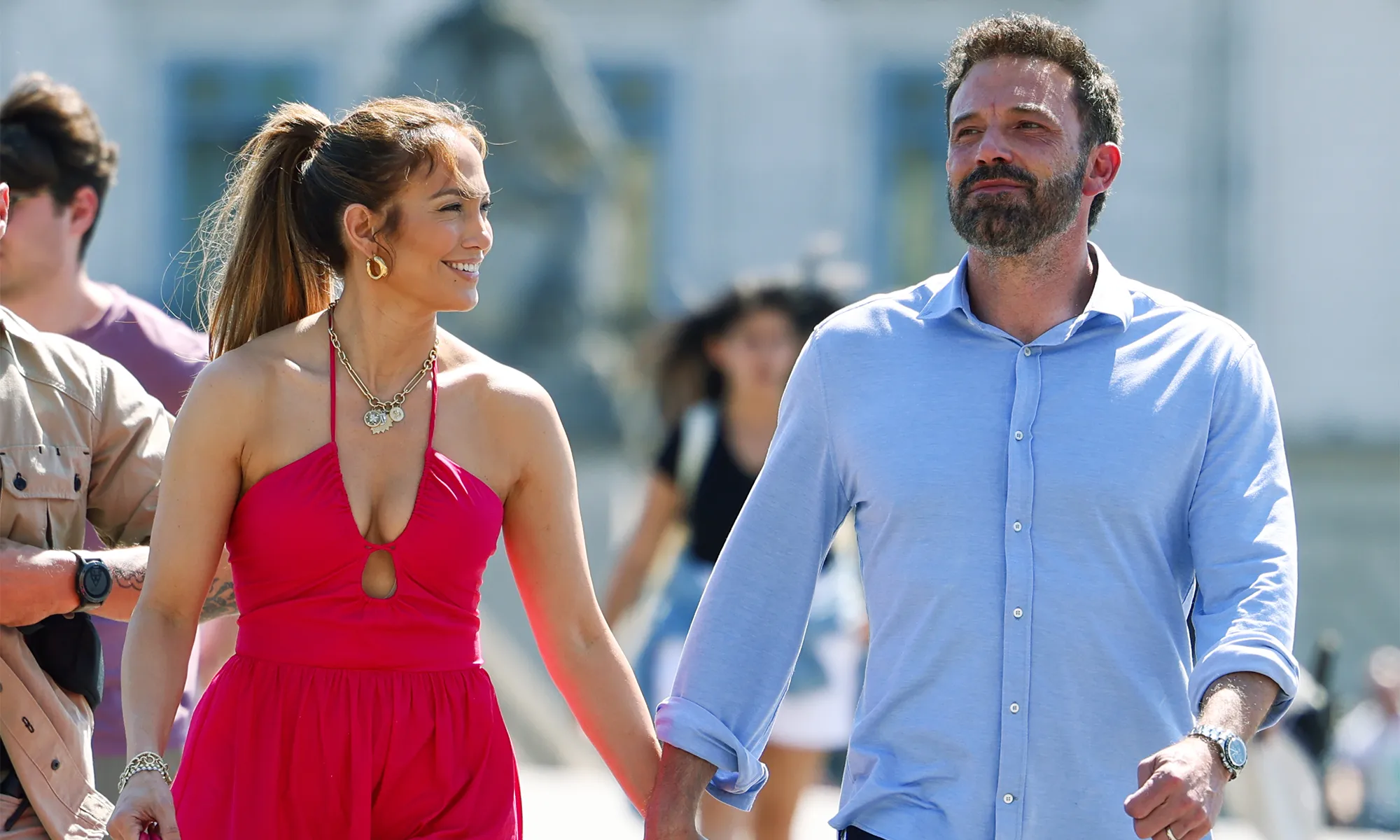 The new 16000 sq ft house comes with an impressive 11 bedrooms, 800 sq ft gym, pools, spas, gardens, and features that will make any commoner believe they are in heaven. The size of the mansion is reportedly a huge deal for the couple as they have decided to move in with all of their kids. They just want to give their kids a comfortable living space. The couple will soon be required to move out since Lopez's Bel-Air mansion, where they are currently living, has already been bought. Thus, the couple is in desperate need of a living space. But that doesn't seem to bother the Jenny from the Block singer as she likes to take her sweet time deciding on things.
Also Read: Every Celebrity $400M Rich Pop-Star Has Dated Before Marrying Ben Affleck
Source: Heat Magazine