Megan Fox and Machine Gun Kelly sparked romance rumors in 2020. From their divisive red-carpet appearances to their spiritual openness, fans have always suspected something was wrong with their relationship from the very start.
American actress even has admitted that she and her fiancé, Machine Gun Kelly, hit it off right away when they first met on the set of Midnight in the Switchgrass. She fell in love on the set months after she divorced Brian Austin Green, with whom she had been married for over a decade, and as she admitted, it was almost love at first sight with MKG.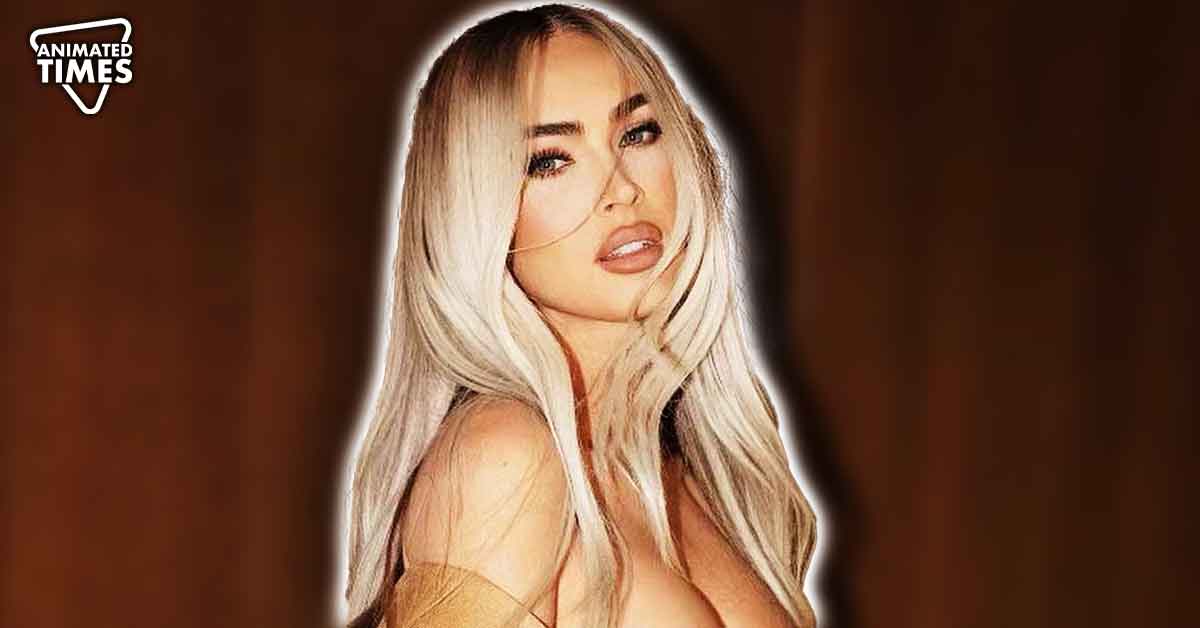 However, her close friends believe the couple was always on the verge of a breakup due to several signs of a split and their outlandish appearances. She recently attended the Vanity Fair Oscars afterparty alone because MKG was reportedly performing at The Ritz Carlton, Laguna Niguel in Dana Point, California.
Also Read: "We Seemed To Vibe Really Well": Machine Gun Kelly Paid Sophie Lloyd To Come To America, A Decade Later Internet's Accusing The Two Of An Affair That Broke Megan Fox's Heart
Megan Fox Went Solo to the Oscars Afterparty
Megan Fox went solo to the Oscars weekend afterparty on Sunday, following the 95th Academy Awards in Los Angeles. According to reports, her fiancé, Machine Gun Kelly, was performing that day at The Ritz Carlton, Laguna Niguel in Dana Point, California.
In terms of her appearance at the afterparty, the 36-year-old actress debuted a new fiery hair color while dressed in her fresh-off-the-runway Miss Sohee Couture gown. The Transformers star was spotted without her wedding ring, fueling speculation that she and the Bloody Valentine singer had split up.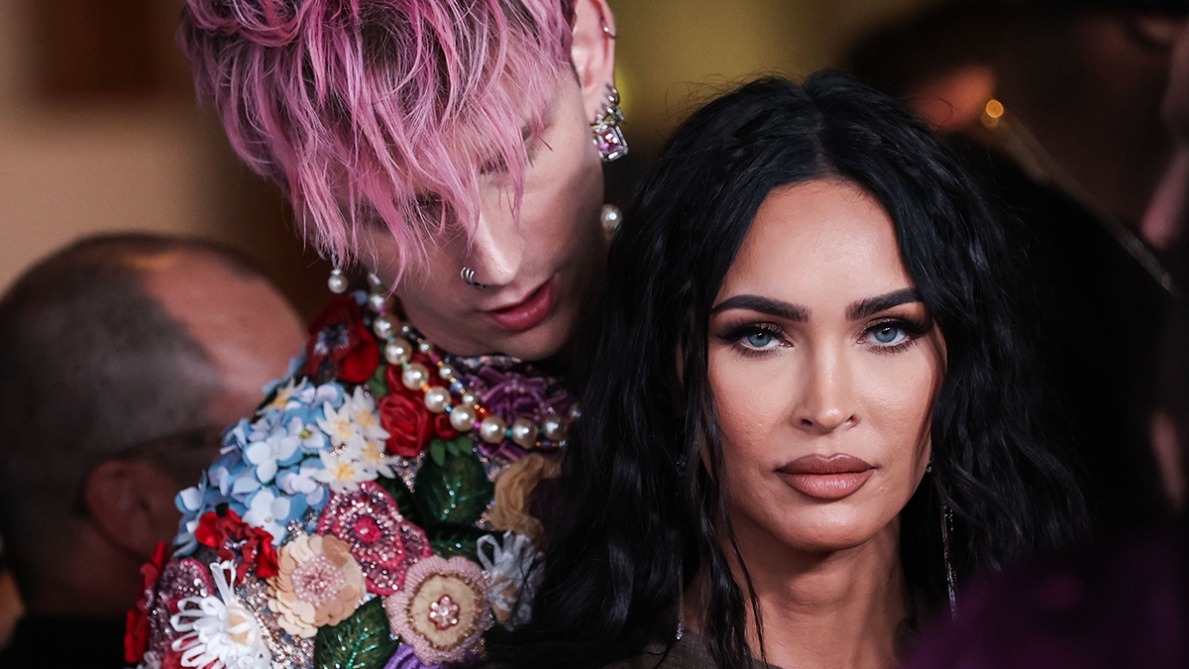 According to a party insider, the couple is still working out their relationship issues. But "They're not completely done," as per Fox's close friends. "They're still trying" to sort things out, but most of her friends believe it's all over. "They're just not ready to totally call it yet."
Also Read: "She Was Older And Had Kids And Was Married": Ex-Girlfriend Sommer Ray Accuses MGK Of Cheating Amid Megan Fox Breakup Rumors
Will They Really Part Way This Time?
When people truly fall in love, they believe they have known each other for so long. Megan Fox felt the same way, believing she "created" love with Machine Gun Kelly with her imagination. The couple has never been afraid to try new things to strengthen their relationship. They enjoyed sharing intimate details with their fans, such as experimenting with psychedelic drugs in the jungle and often drinking each other's blood.
Despite the fact that they are engaged, and millions of eyes are watching their every move, they continue to add drama via social media. Fox recently deleted photos of herself with MKG from her Instagram account.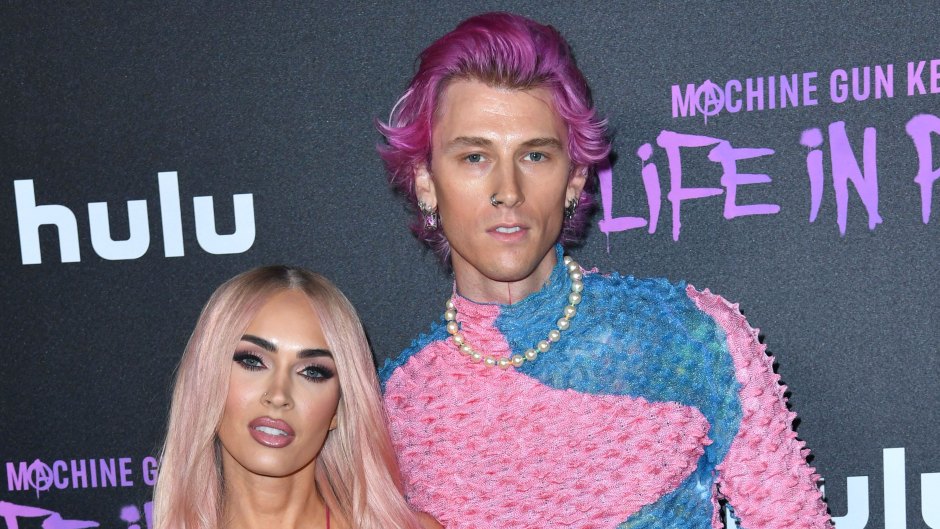 Fans assumed this was a sign of a potential breakup and were unsurprised because this wasn't the first time the couple has created an online drama. So, they speculated that the couple would most likely split up for good at this point. 
The word "toxic" is often used by fans to describe the couple's relationship. They were also unimpressed by the constant and intense exposure to their private lives. Now, Fox's close pals also believe that their relationship is over.
Also Read: 'She Was Unnecessarily Condescending And Dismissive': Ellen DeGeneres Accused Of Shaming Megan Fox After Fox's Questions Revealed DeGeneres May Be Abusing Her Wife Portia
Source- People