The Crown is a historical drama TV series about the reign of Queen Elizabeth II of the British Royal Family. The show is widely loved by the people and it is evident from the response from the audience. It was described as "TV's best soap opera" by The Telegraph and has a Rotten Tomato rating of 90%. The fans are waiting for the season 5 series since November 2020, and it seems like we would have to wait a bit longer too.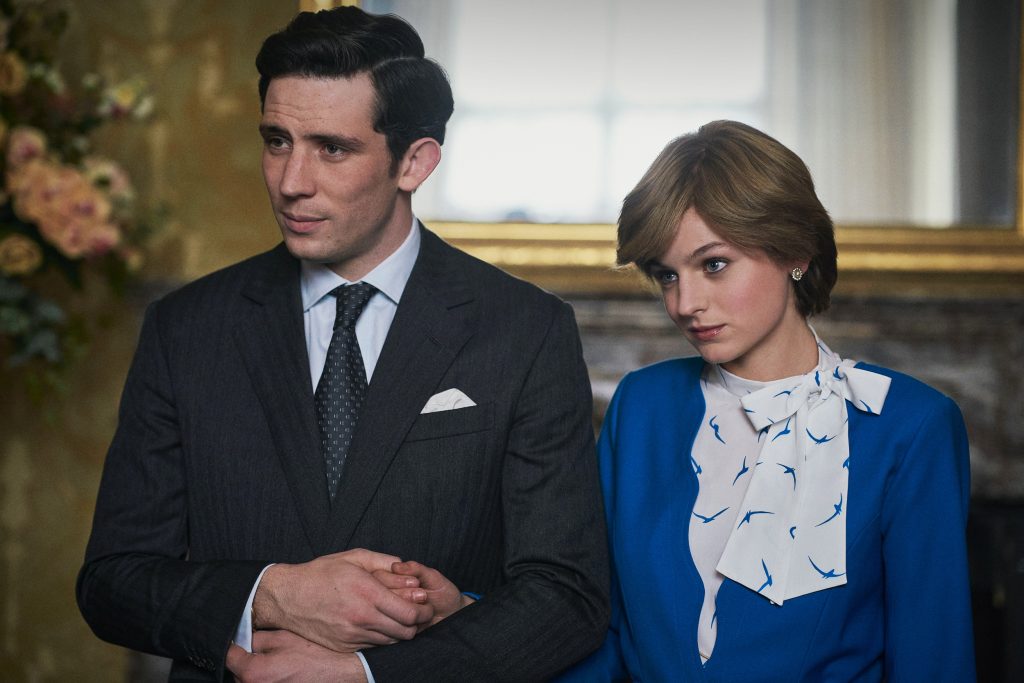 Also read: 10 BTS Pics From The Show "The Crown"That Will Make You Admire The Show Even More
Royal Family is using their Influence to Block Filming for The Crown's Season 5
It has been released that the show will be exploring the decline of Prince Charles and Princess Diana's marriage in the upcoming season. The show would even be covering Princess Diana's controversial Panorama Interview with Martin Bashir in 1995. In the interview, Princess Diana said that Prince Charles and Camilla Parker Bowles (now the prince's wife) had made her feel worthless. She said that it was almost like there were "three of us" in her marriage. She also confessed some more dark truths about the Royal Family. The upcoming season covers the dark moments in the Royal Family's history, resulting in using their influence to stop the filming whenever they can.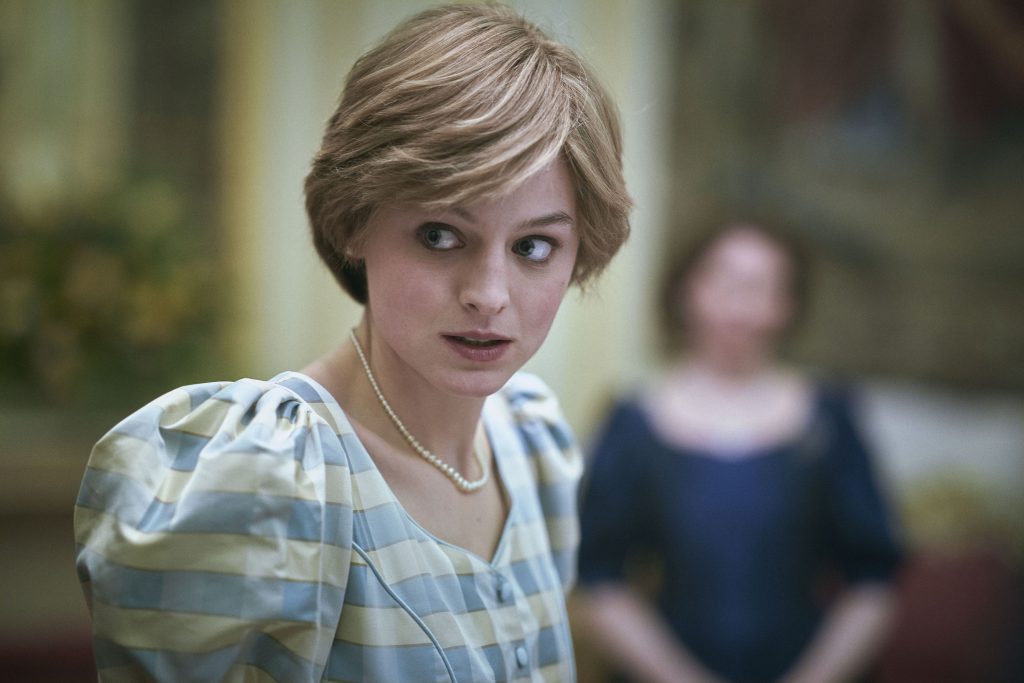 You may also like: The Crown S5: Release Date, Cast, Plot (Everything We Know)
Speaking to the AV club, Royal author Tina Brown said "the royal family is very unhappy about this season moving forward." She said that sites with historical connections that are relevant to the story are being shut out to the show's creators.
Eton College refused to let the Show film on their Premises
Eton College is one of the best public high schools in the world. It is a really prestigious high school Princes William and Harry attended. The college refused to let The Crown film on their premises. Brown said it was because of  "undoubtedly about recognizing William's feeling."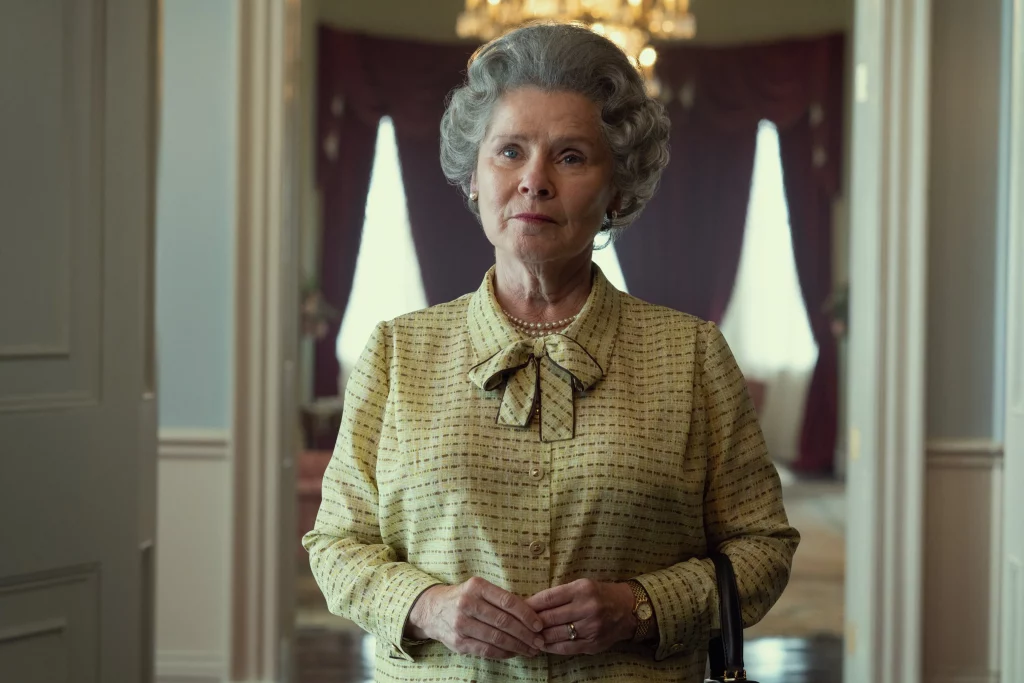 Also read: 27 "The Crown" Season 4 Moments Vs. The Real-Life Events Proving How Detailed The Series Is
The Royal Family has shown their displeasure with the show and is trying to hinder its way. Brown even shed some light on how the next season is going to depict Princess Diana. Regarding Prince Harry, she said that he might not like the next season of the show because of the way it depicts his mother's character.
You may also like: Obsessed With "The Crown"? Check Out 31 Behind-The-Scenes Facts From Season 4 That Will Make You Love The Show Even More
Season 5 of The Crown will be released by the end of November 2022 on Netflix.
Source: ShowBiz CheatSheet
Thanks for your feedback!