Paige Spiranac is a phenomenal model. She has an out-of-this-world physique and Kim K-level business acumen. A trendsetter, her work has been at the absolute cutting edge of modern fashion. She has collaborated with the best and brightest in the industry.
However, with such originality and success come haters and copycats. She recently slammed sports influencers for blatantly and shamelessly copying her style and work.
Paige Spiranac Took a Jab At Female Sports Influencers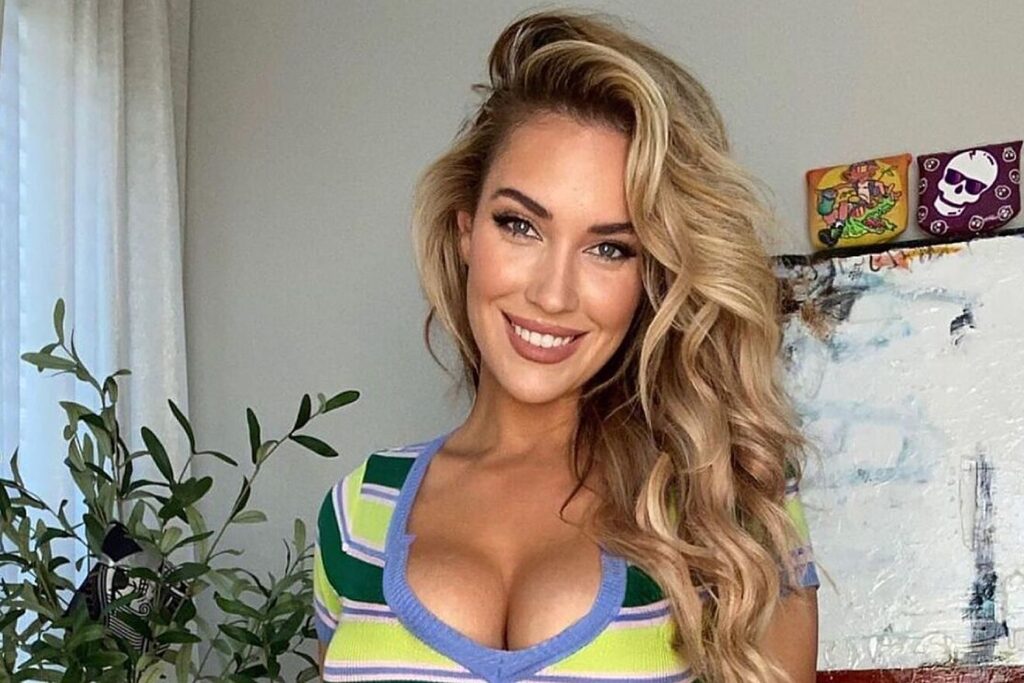 Paige Spiranac is one of the most successful social media stars with a massive fan following. The former professional Golfer Paige Spiranac has been very vocal about her journey and often expresses her views on internet trolling. There are times when Spiranac had to deal with unfortunate incidents. Recently the recipient of Maxim's Sexiest Woman Alive 2022 subtly slammed other sports influencers for copying her style.
Also Read: "They are real and spectacular": Paige Spiranac, One of World's Sexiest Women, Debunks Br***t Enlargement Surgery Rumors
Spiranac shared an Ask Me Anything Q&A poll on her Instagram page and expressed her opinions about other sports influencers. Talking with her 3.7 million followers, the self-made OG golf trainer said,
"They say that imitation is the greatest form of flattery, so I am proud to be an inspiration for all of these women. I mean, they've seen me be successful, and they know that if they copy exactly what I am doing; or follow in my footsteps and the exact path that I have created and built for myself that they will also be successful."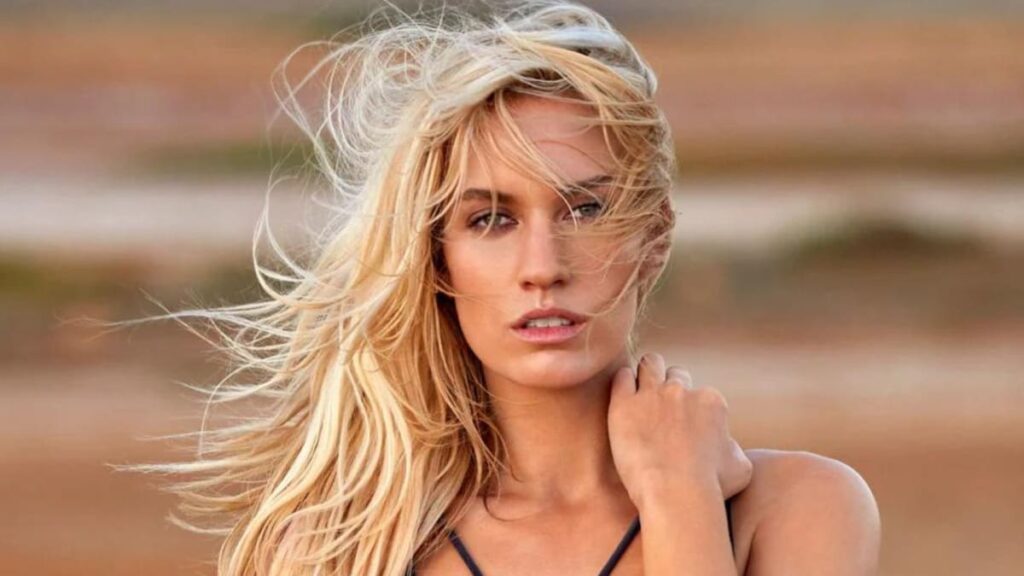 Paige Spiranac continued,
"That's pretty cool, and it shows how powerful my brand has been that if they do copy everything, they will also be successful."
According to the former golfer, other female sports influencers are trying to copy her way of influencing on social media. She is undoubtedly one of the most successful stars on Instagram, but others are copying her, and this idea didn't sit well with Paige Spiranac, who has achieved all the success with her hard work in the industry.
Also Read: World's Sexiest Woman Alive, Paige Spiranac – Who Literally Earns Millions By Romanticizing Impossible Beauty Standards, Now Ironically Wants To Talk About Body-Shaming
Paige Spiranac Reflects on Her Golf Journey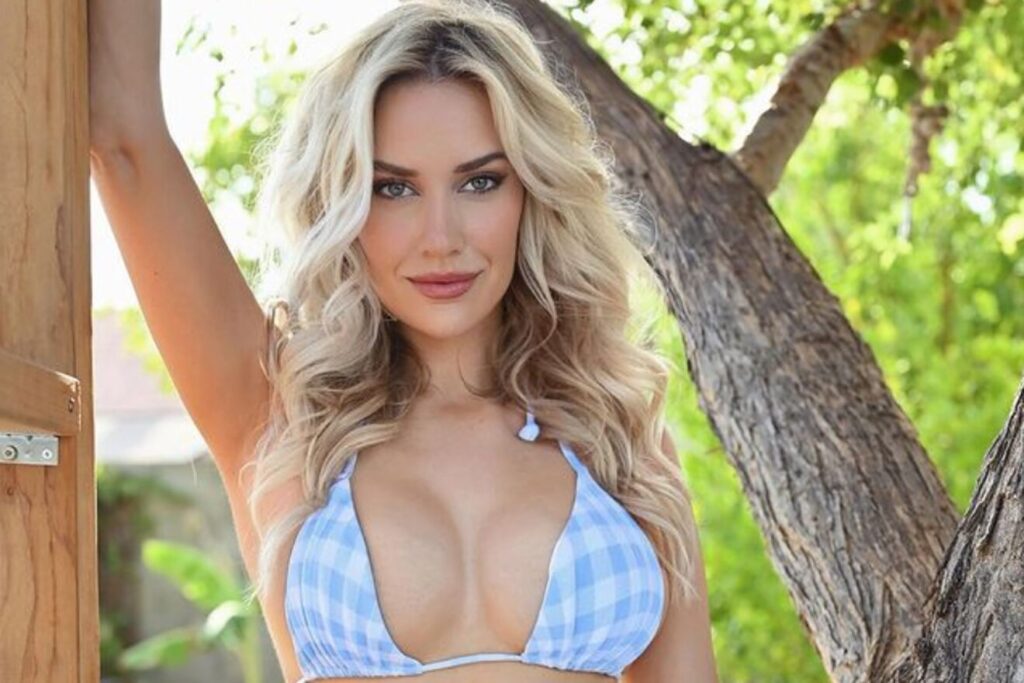 Paige Spiranac is like a godmother to female sports influencers. She is one of the leading ladies in social media influencing. Spiranac is a retired professional American golfer best known for her social media presence. Recently in a candid interview with Golf Week, she opened up about her journey as a successful golf trainer and influencer.
Also Read: 'When Angelina Jolie Exists?': World's Sexiest Woman Paige Spiranac Believes She Doesn't Deserve The Title After Getting Trolled By Fans
Talking about her success in sports Paige Spiranac said,
"Trust your gut and don't let others get to you! If you're like me and can play at a high level, then you should 100 percent take advantage of that and make a name for yourself. I am at the point in my life where I can either just brush off naysayers or even challenge them and prove them wrong… which I am not afraid to do."
She continued,
"There are so many talented golf creators out there, so you need to find ways to stand out. Luckily, I feel that I was ahead of the curve and early to the golf content space before many others, so I was able to establish an incredible audience and fanbase over the past few years."
Spiranac added,
"Any time I get the opportunity to do what I love and talk about golf, it's a win. Now to do it with some of the best co-hosts around? It's a dream come true. It's changed several times throughout my career and will probably continue to change as I grow and learn. Right now my ultimate goal is to continue to be one of the leading voices in golf media while showing the world that golf can be fun and inclusive. It's also important to me to break down the social construct surrounding women and their bodies."
Paige Spiranac is currently hosting a new gold show named PointsBet. The social media star claimed in her interview that her main goal in life right now is to be one of the leading voices in the golf media someday.
Source: Daily Mail