Guy Pearce, the actor who portrayed Aldrich Killian in MCU's Iron Man 3, has yet again come forward to express his interest to return to the Marvel Cinematic Universe.
While appearing in an exclusive interview with ComicBook.com, Guy Pearce was questioned if his character could make a return to the MCU.
Here's what he said: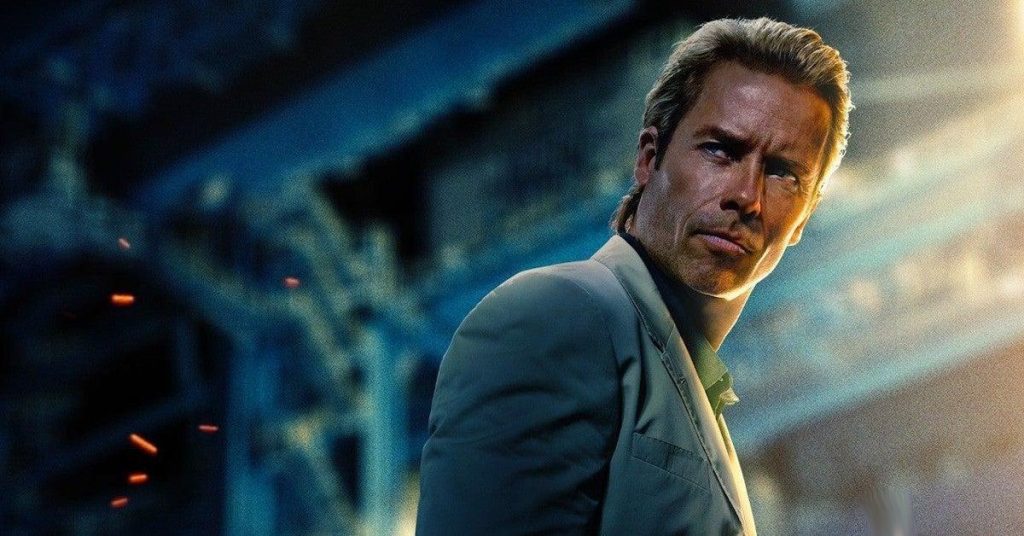 "I'd be very much interested in to see him come back," he replied. "I think because of the nature of the character that he is, it's totally conceivable that he could come back. So yes, I would love to see what he is up to, as well."
Pearce played the role of Aldrich Killian in Iron Man 3 — a brainiac suffering from physical disabilities who went on to create the A.I.M. organization, eventually weaponizing Extremis while also trying to successfully use a fake version of The Mandarin to simply terrorize the whole world. The character was incinerated by Pepper Potts (Gwyneth Paltrow) in the climax of the film, even implying his death in the film, however, Pearce has shown enough willingness to make a return as the villain again, if the producers come knocking.
Ben Kingsley's Iron Man 2 Character Had Made A Return In MCU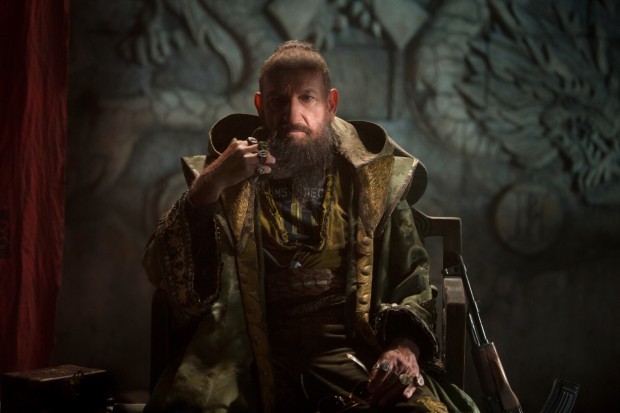 "Because he's somebody – obviously as we saw in Iron Man 3 – went through a sort of rapid vast change from the beginning of the story. So who knows where he's ended up," he added. One should also note that the aforementioned "fake Mandarin" who is actually Trevor Slattery (played by Ben Kingsley) has already reprised the character in the MCU, having made an appearance in Shang-Chi and the Legend of the Ten Rings.
Pearce had previously expressed his desire to make an MCU return in 2021, as well, giving fans an idea of Aldrich Killian making a return to the Marvel Cinematic Universe in some "other shape or form." "It's such a fascinating universe, really," he said. "The amazing thing about it is that it's not as clear cut as going, 'Well, a character dies so that's the end of them.' Also, obviously in films these days there are prequels, so people are going back to earlier stories or there are tangents going across."
Ironheart will continue Iron Man's legacy!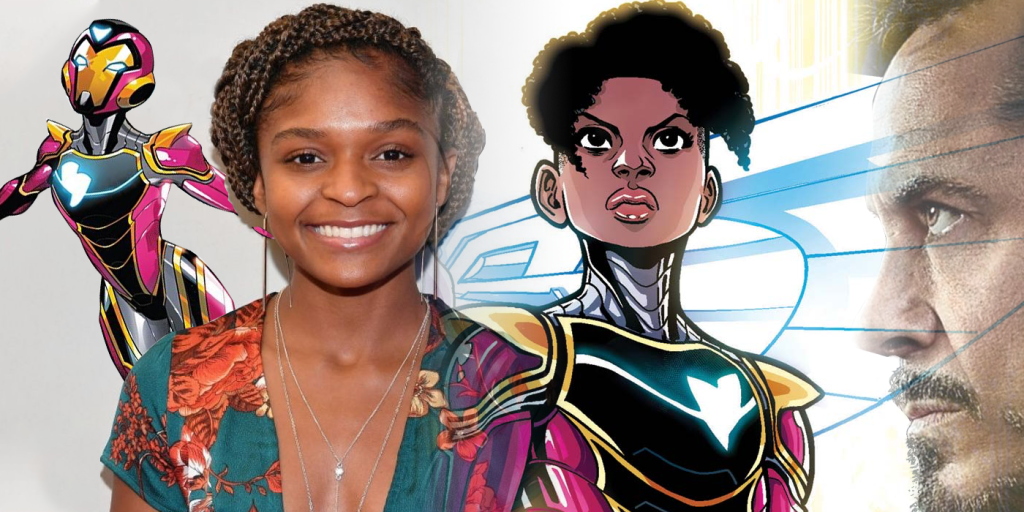 The character played by Pearce has been quite pivotal to the overall story of Tony Stark. Despite Stark's infamous death in Endgame, his legacy as the first MCU hero, ie. Iron Man is all set to resume with Dominique Thorne portraying the role of Riri Williams (Ironheart) in Black Panther: Wakanda Forever before getting her own solo Disney+ series. Moreover, Don Cheadle, who had earlier shared the screen with Guy Pearce in Iron Man 3, will also make a return as War Machine in Armor Wars on Disney+.
If you want to watch Iron Man 3, the film is streaming on Disney+ now.
Source: ComicBook.com
Thanks for your feedback!