Starring Tatiana Maslani as the protagonist and Jameela Jamil as an antogonist. She-Hulk: Attorney at Law will enhance the limited series side of the universe after Iman Vellani's victorious Ms. Marvel entry into the MCU. And now, courtesy of Empire magazine, we get a fresh look at Jameela Jamil, who portrays Titania in The Good Place.
As Marvel is about to enter its second season when it comes to its Disney+ television shows. It continues to expand this cinematic universe by introducing us to a cast of new characters, hiring new writers, telling a variety of stories within the Marvel universe, and drawing from the less well-known comics canon.
She-Hulk, Disney+ miniseries to air on 17th August 2022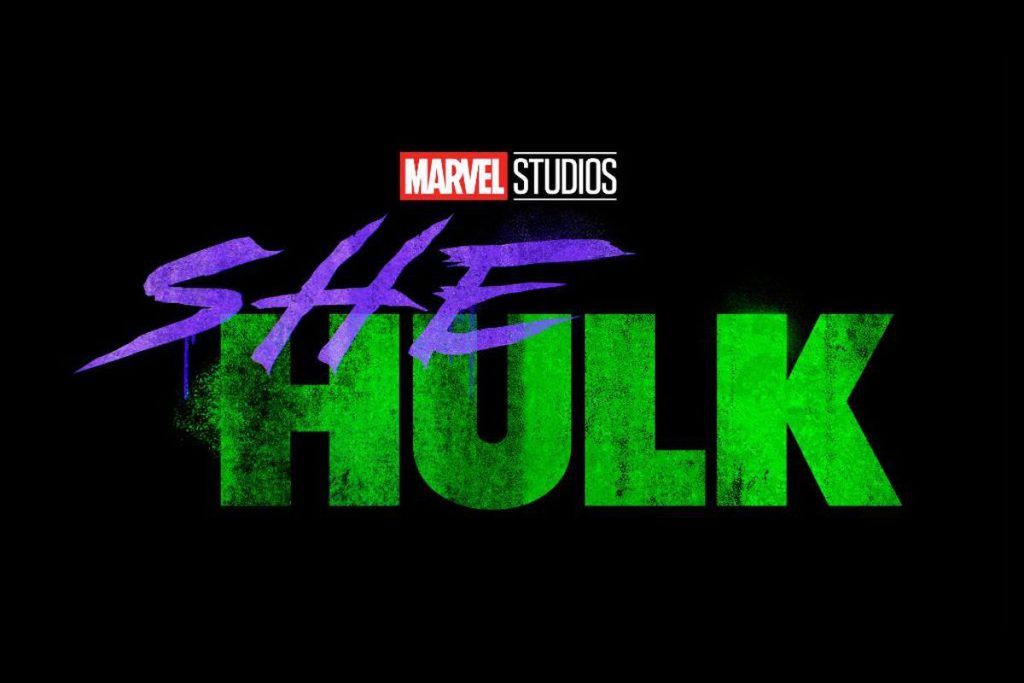 On May 19, 2022, Marvel Studios released the first complete official trailer for She-Hulk: Attorney at Law. Providing fans their first thorough look at how the green giantess will appear in the MCU. The series will follow Jennifer Walters as she learns how to control her newfound hulk-self while balancing her roles as a lawyer taking on superhuman cases. A superhero herself, dating, and just trying to be a woman in her 30s. The teaser suggests that the series will take a very comedic turn. In addition to Mark Ruffalo's comeback, Tim Roth would be appearing once more as both the Abomination and Emil Blonsky.
Also Read: She-Hulk: Disney+ Show Receives An Official Age Rating
Who does Jameela Jamil play in the series?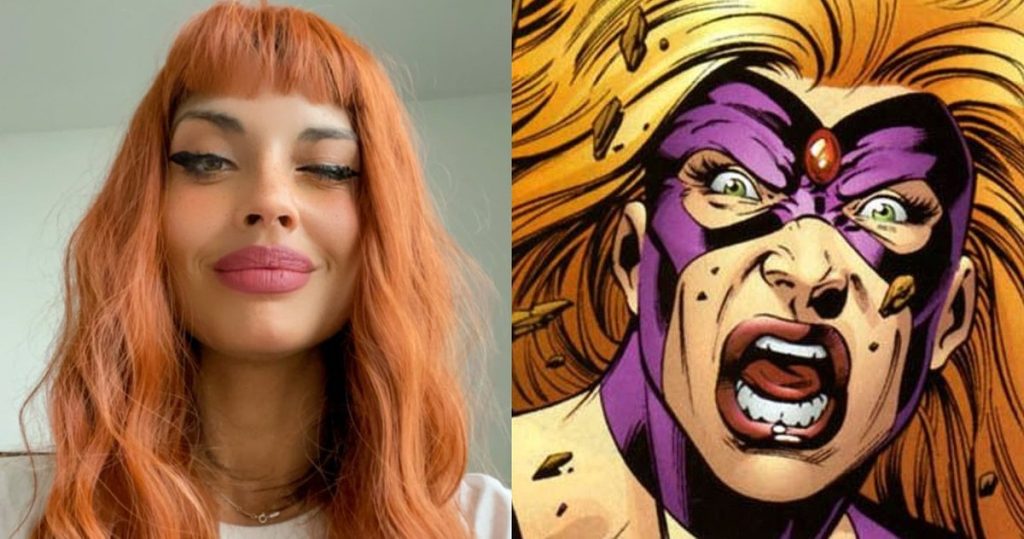 Jamil's portrayal of the character has not been extensively discussed. However, it has been reported that she is an influencer similar to the Kardashians in real life. Walters seemed to be nothing compared to Titania. Even with her Hulk-like abilities, the former still favors secrecy, whereas the latter seems to thrive on attention.
The character's genesis in the comics is that Doctor Doom transformed a regular lady named Mary MacPherran into a giant madman to give the villains an advantage over the heroes as part of the Marvel Secret Wars crossover event in 1985.
Also Read: She-Hulk Is Captain America and Moon Knight's New Lawyer
Jameela Jamil responds to the criticism regarding her look in She-Hulk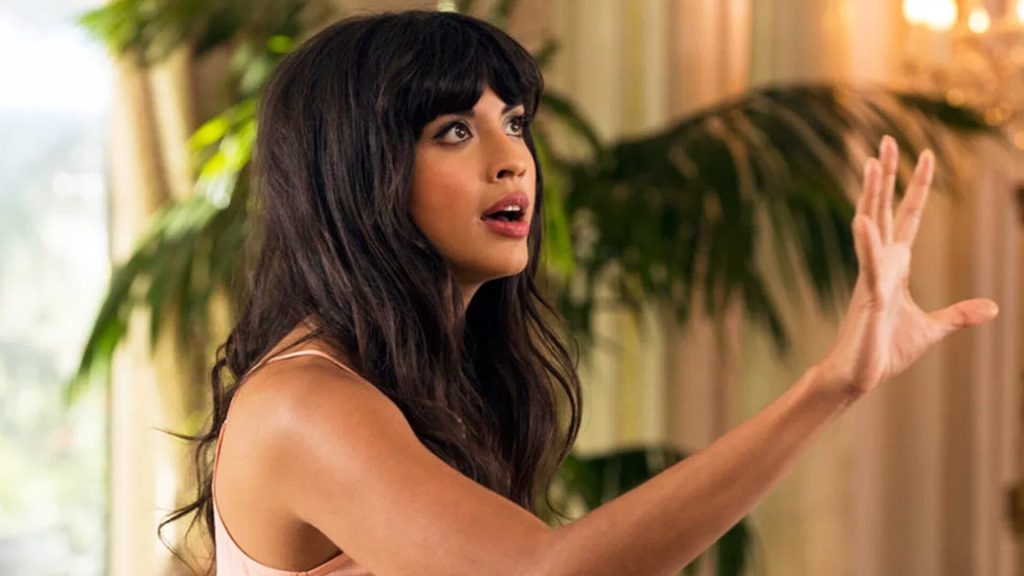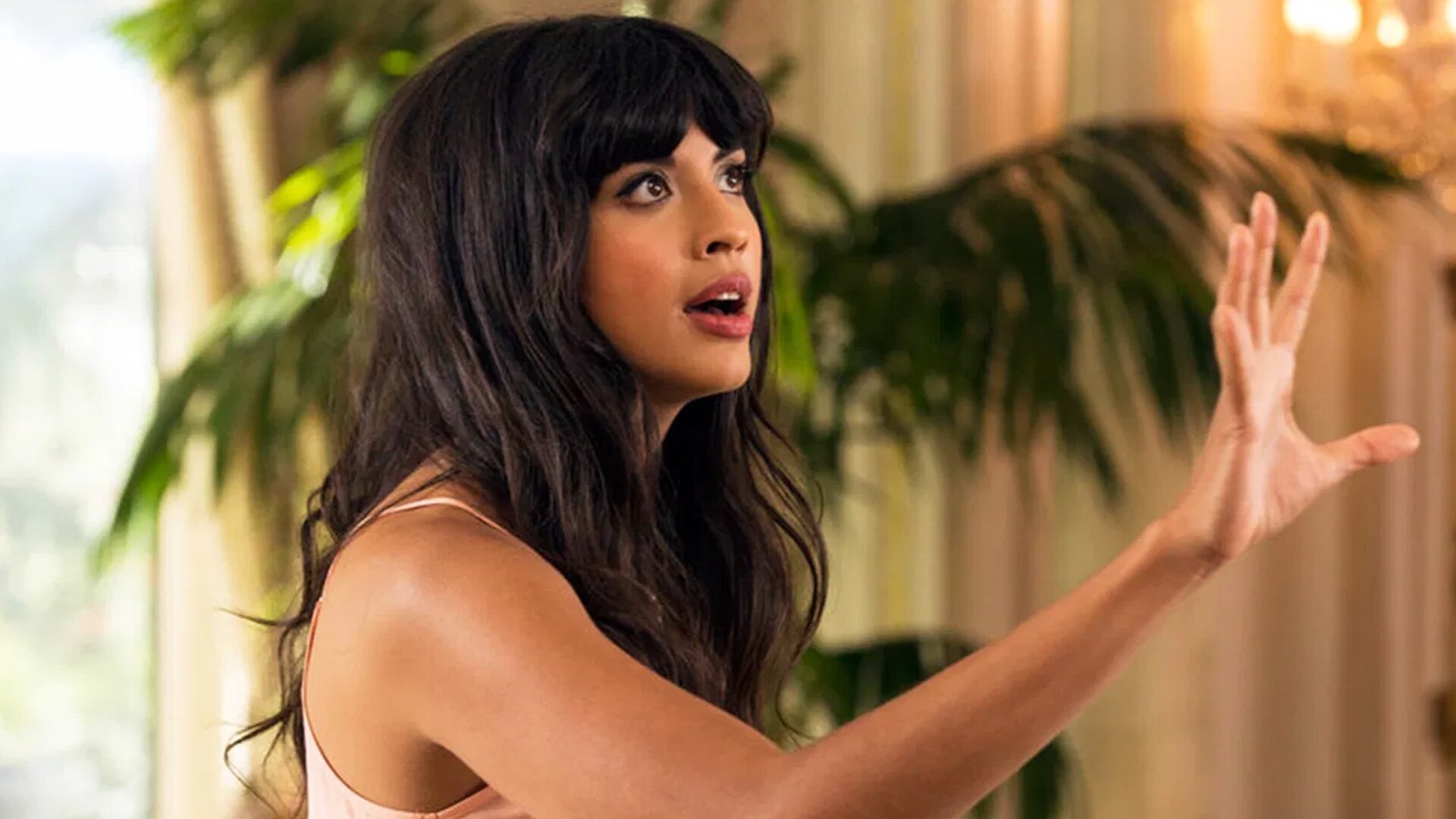 The Good Place actress took to Twitter to respond to messages that were critical of her appearance after a photograph of her She-Hulk adversary Titania was published on social media ahead of the Disney+ project's Aug. 17 premiere. Some people had questions about the character's hairstyle.
Omg this photo..💀😂 Guys… I accept every ounce of shade here, but in defense of my excellent hair stylist, this is just my hair after a 14 hour stunt day in atlanta heat. Just after being upside down. She did a *great* job on the show I promise. I love her. Boobs look ok tho? pic.twitter.com/oWZy0Bi23b

— Jameela Jamil 🌈 she/her (@jameelajamil) July 9, 2022
Jameela Jamil has been working diligently to get into character. If her Twitter posts are any indication, she appears to be thoroughly enjoying her training. In addition to Jamil, the program also stars Mark Ruffalo as Bruce Banner/the Hulk, Tim Roth as the Abomination, Tatiana Maslany as the protagonist Jennifer Walters/She-Hulk, and Jamil as the Hulk.
Source: Yahoo!Entertainment
Also Read: She-Hulk: VFX Artists Explains CGI Problems In The Show