Kelly Ripa and Mark Consuelos have been married for more than two decades. Today the couple is super popular in America and beyond. However, recently the Fly Me to the Moon actress revealed she was deprived of an office and a personal bathroom at Live! even though she was the face of the show. 
This year her co-host Ryan Seacrest announced his departure from Live With Kelly and Ryan, after which it was confirmed that Ripa's husband Mark Consuelos will join her to host the talk show which has now been titled Live With Kelly and Mark. 
Kelly Ripa Is Excited To Host Live With Kelly and Mark With Her Husband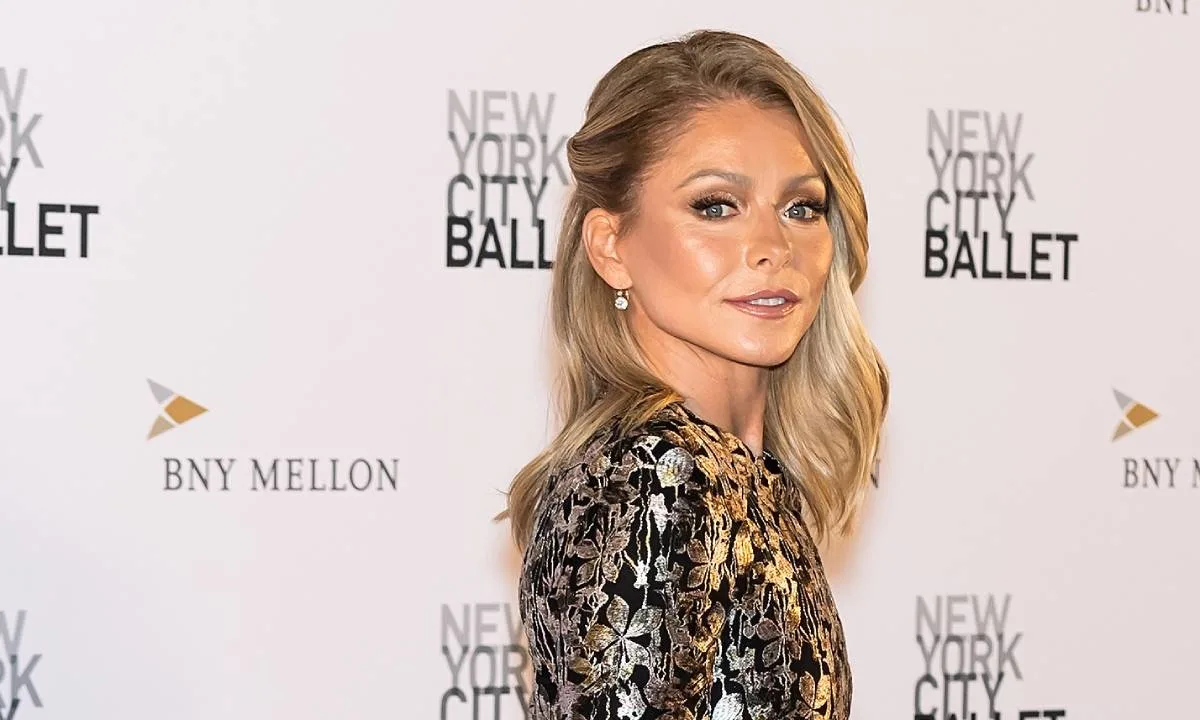 As much as his wife Kelly Ripa is excited for him to host the daytime talk show with her, Mark Consuelos also said he can't wait to be on Live! This week the couple appeared on the cover story of People magazine and opened up about their marriage and professional life.
Kelly Ripa said,
"To have Mark join me at that desk every day, it's a dream come true. We've been so uniquely blessed. It's going to be off the rails!"
Talking about the first time she met Consuelos she said,
"I'm a very practical person, but there was something about him. I was like, oh my gosh, it's my person. This is my husband. My future hubs. I just knew it."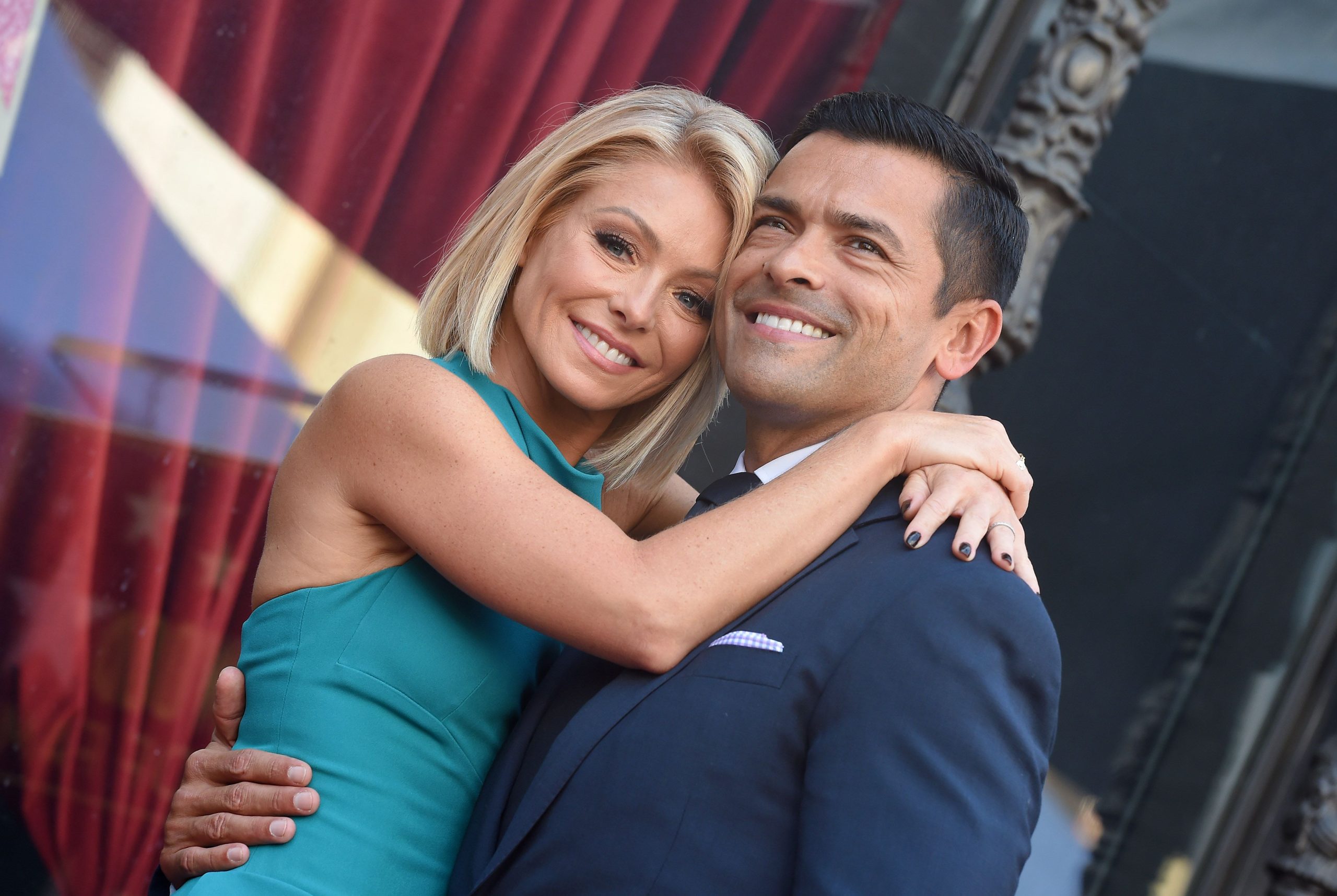 Kelly Ripa has been hosting Live! for 22 years and now her husband will join her on the show this month. Mark Consuelos shared his thoughts on joining Ripa he said,
"I had filled in so many times and had a blast every single time. Some people would die to have this opportunity. No one does it as she does… I can't think of anybody that I feel safer with, and protected by, than Kelly."
The media mogul added,
"During the pandemic when Riverdale was shut down for about six months, it was the first time we had been together uninterrupted for like, five years. I prefer togetherness. I really enjoy being around him — he's great company, so funny, so smart, insightful, pragmatic, and super level-headed. He doesn't get rattled, and that's very reassuring and comforting to be around."
Ryan Seacrest will officially leave Live With Kelly and Ryan on April 14 and Kelly Ripa's husband Mark Consuelos will take over as the new co-host on April 17, 2023.
Also Read: Kelly Ripa Net Worth – How Much Has Live Host Earned From Her Illustrious Career As Husband Mark Consuelos Replaces Ryan Seacrest?
Kelly Ripa Says She Doesn't Mind Being The Villain In Arguments With Mark Consuelos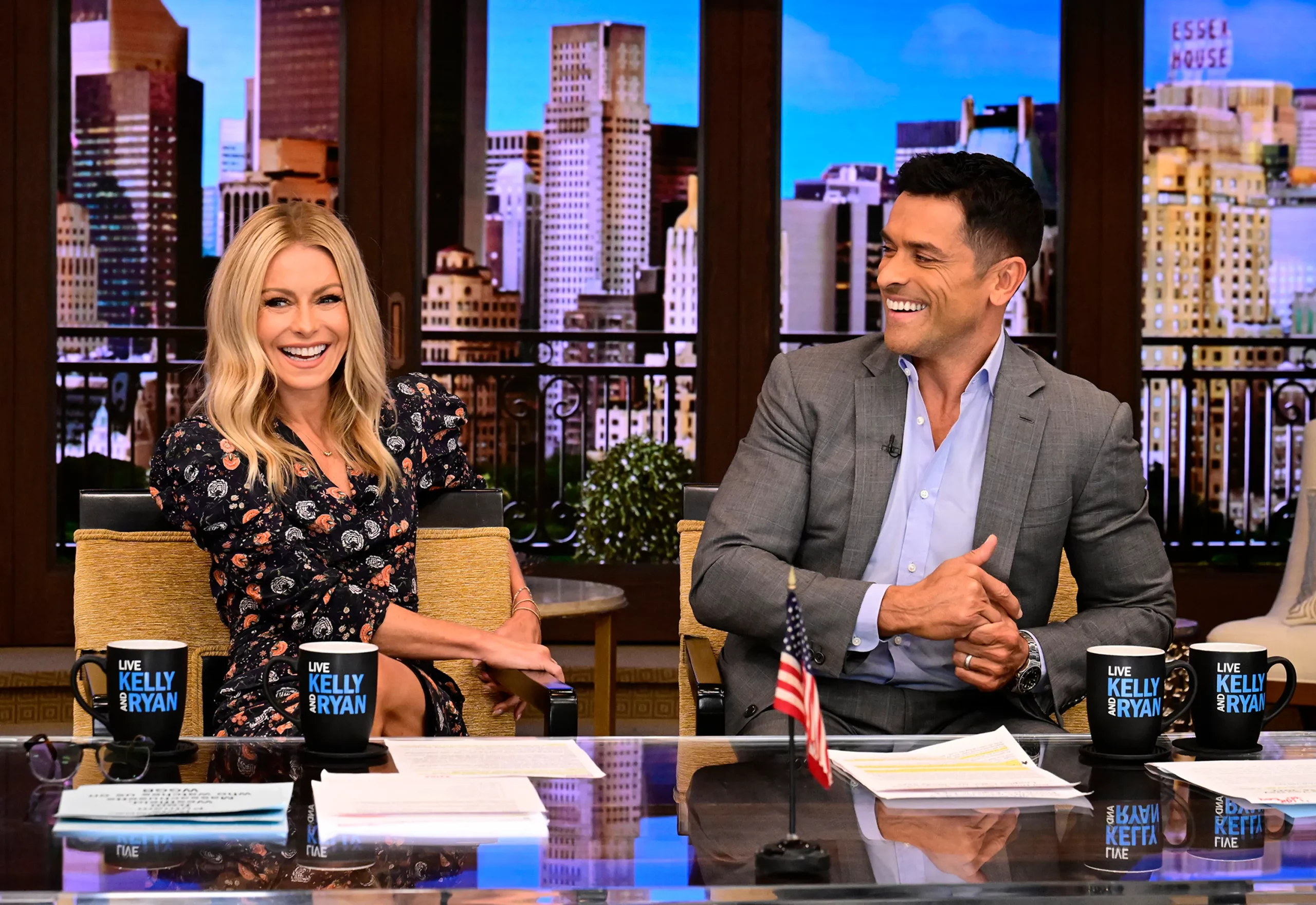 Kelly Ripa and Mark Consuelos are one of the hottest couples in America. The couple has amazing chemistry that makes their show very appealing to watch. The How I Met Your Father star will soon be the new host of the hit talk show. Kelly Ripa recently shared her opinions on married life. She said the married couples, had to work hard at growing their healthy partnership with time. The actress shared,
"I don't understand when people say, we never fight. I go, oh, they're in trouble. Many people we know have gone through a divorce and a separation."
Kelly Ripa continued,
"And when you ask why you guys wind up getting a divorce? it's always the same answer: 'I don't really know.' I feel like we could have over the years let something small turn into that and instead we just put our heads down, got together, and said 'Let's work it out."
Also Read: Kelly Ripa's Pregnant Sister Gave Birth To "Miracle Baby" After Horrific Accident Crushed Her Pelvis, Refused Taking Anaesthetic Despite Immense Pain
Ripa added,
"Now we can work it out on camera! We're not afraid to go there. We have confidence in our marriage that no matter what we discuss, I don't mind being the villain in the argument, nor does Mark. Neither one of us needs to be the hero. If we think something is really going to be funny, then it can be magic."
Kelly Ripa and Mark Consuelos have been married since 1996 and the couple has three children together, Michael Joseph Consuelos, Lola Consuelos, and Joaquin Consuelos. Kelly Ripa is a high-value woman who was swept off her feet when she met Mark Consuelos.
Also Read: "It's Always The Same Answer": Kelly Ripa Reveals Why She Didn't Divorce Mark Consuelos As Husband Finally Replaces Ryan Seacrest In 'Live'
The pair are one of the leading couples on American Television and their chemistry is super charming. Ripa and Consuelos are now co-hosts on their show and fans look forward to the magic they bring on Live!
Source: People magazine