Live! with Kelly and Ryan star, Kelly Ripa shines bright on the red carpet, but she's come from a lot of heartbreak. From being a wonderful mother to keeping her family members first, the 52-year-old television personality underwent trauma when her older sister, Linda almost died from a horrific car accident. But, god was kind and she ended up giving birth to her miracle baby, Sergio despite suffering multiple injuries. Indeed, Sergio was a miracle child.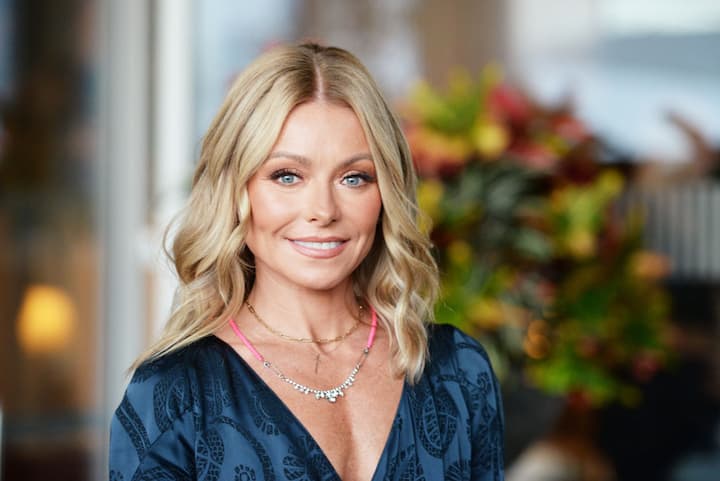 What Is Kelly Ripa's, Tragic Story?
Kelly Ripa, best known for her role as Hayley Vaughan in All My Children, has come a long way! The television personality has a scarred story behind her bright smile. The 52-year-old actress has seen her older sister, Linda Ripa who went through hell and came back stronger. In 1999, the aspiring model was seven months pregnant with her son, Sergio-Giuseppe, when she was hit by a drunk driver.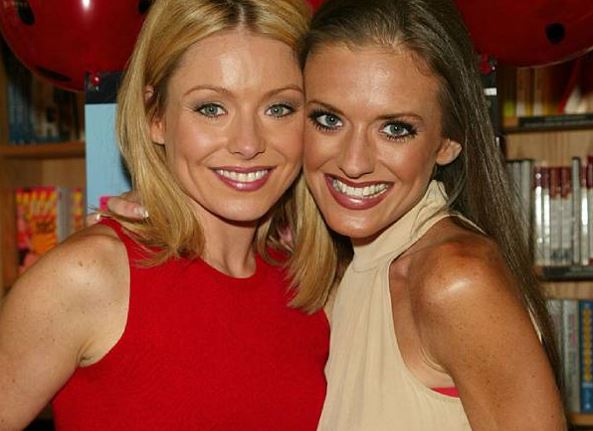 Also Read: "We've taken a vow of chastity": Kelly Ripa Hints Marriage Trouble After She No Longer Sleeps With Mark Consuelos Despite Husband's Insatiable S-x Drive."
As a result, Linda Ripa suffered life-threatening injuries, including multiple broken bones and a crushed pelvis. Sadly, this crushed pelvis was pushed into her unborn son's head. But again, Linda didn't give up. As her unborn child went into a coma, she refused anaesthesia for leg injury as she still had hope for her unborn child. Her "miracle baby", as she called him, was born seven weeks early.
Read Also: Kelly Ripa's Kids: Does Michael Joseph Consuelos Look Like His Father Mark Consuelos?
The Road To Recovery Wasn't Easy!
In a previous interview, Linda Ripa expressed: "We don't know how it happened. But it did." Linda was bedridden for almost a year and underwent several surgeries. Kelly used to visit her older sister regularly and remained by her side as she carried her firstborn, Michael to the hospital. Kelly's older sister was awarded $15 million from a surgeon, who helped her with the surgery.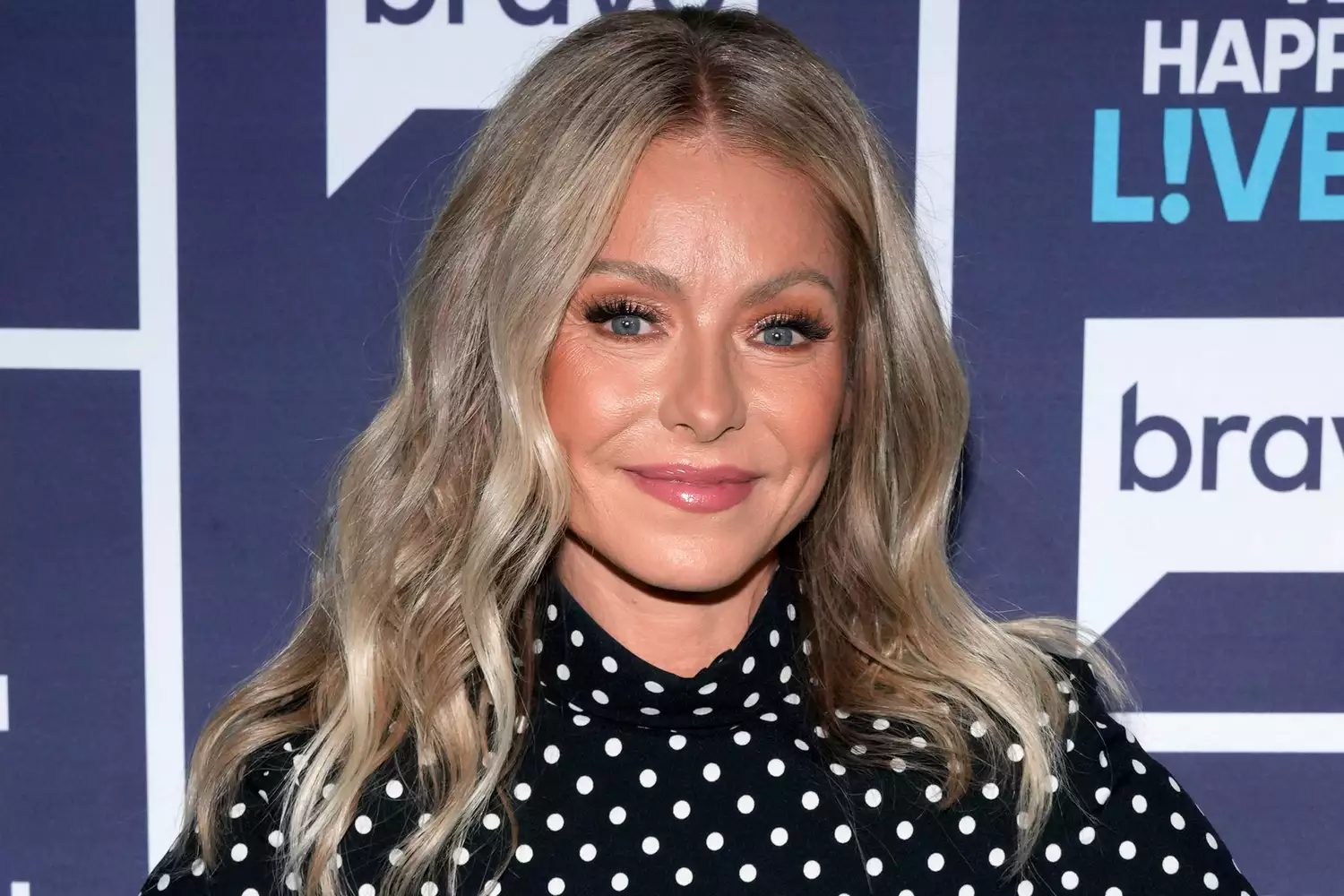 During the court hearing, Kelly gave a video testimony and revealed stated about how her parents spent their years caring for her sister and Sergio. She said, "They are older and raising their grandchild. My mother is a 24-hour-a-day nurse to my sister." Today, Sergio is 23 and extremely healthy. He is an aspiring musician now. Kelly Ripa shared an adorable post for his birthday in 2020.
Also Read: Kelly Ripa's Kids: Does Michael Joseph Consuelos Look Like His Father Mark Consuelos?
Source: Hello!