Charlie Puth just saw one of his wildest dream come true. His FRIENDS loving dreams did come true, finally. He had his first encounter with Jennifer Aniston! The 27-year-old singer admitted he was "shaking from excitement" before performing his new single, Mother, on The Ellen DeGeneres Show. Aniston had also made an appearance on the talk show that morning. Charlie Puth went completely bonkers when she interrupted his appearance on the show.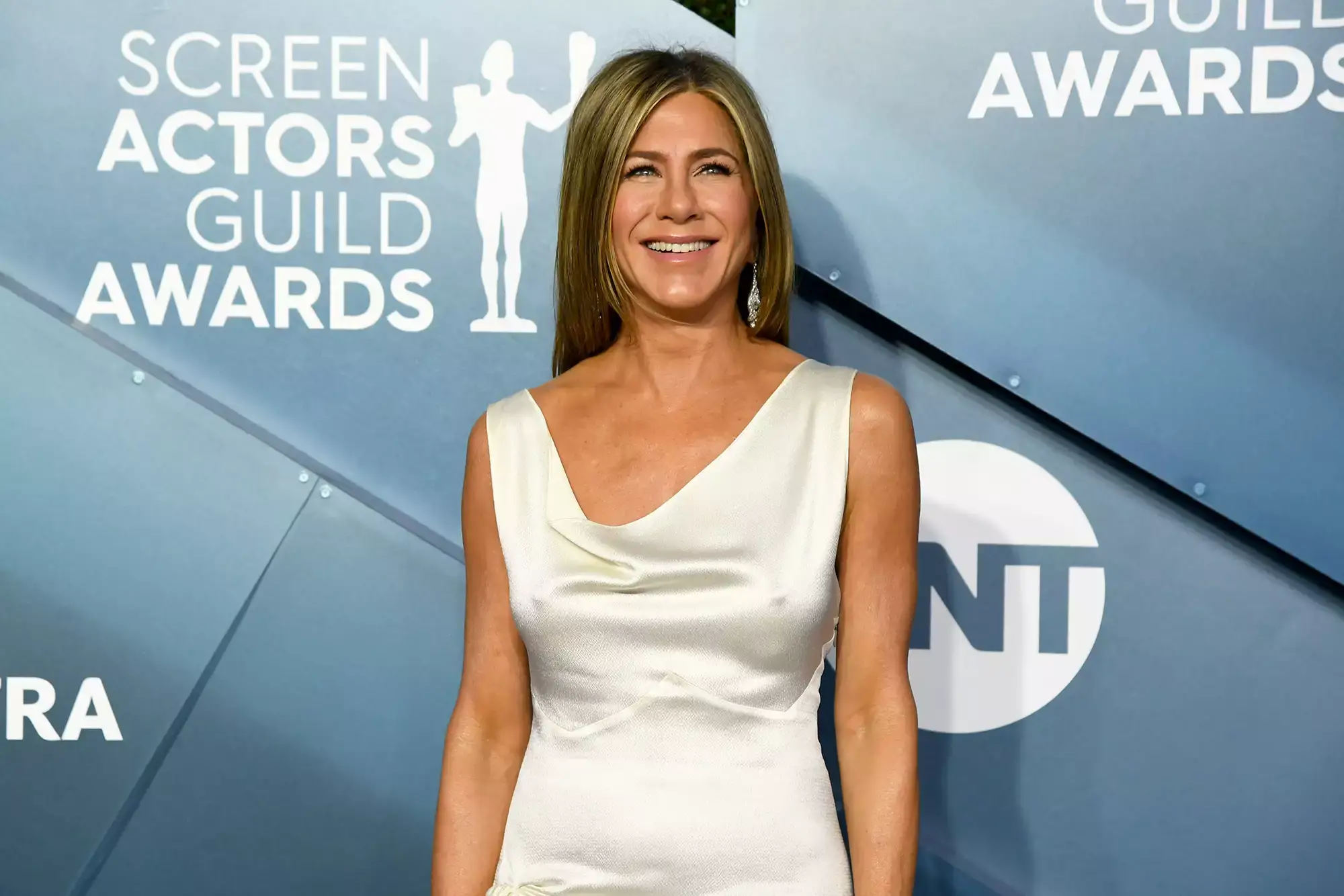 Naturally, actress and comedian Ellen DeGeneres made the choice to surprise Puth by bringing out Jennifer, who was greeted by the actor with a bear hug. This is so cool! The singer exclaimed as she caressed his face as he stood up in awe to embrace his biggest crush. The two sat together in the same chair, which put Aniston in the spotlight and forced her to answer questions about a FRIENDS reunion.
Also Read: 'The Notorious will rule Hollywood': Former UFC Champion Conor McGregor Set To Take Hollywood By Storm By Teaming Up With Jake Gyllenhaal in Road House Remake
Charlie Puth's dream comes true; Surprise from Jennifer Aniston!
It was when he was introduced to Jennifer Aniston, FRIENDS superfan Charlie Puth fulfilled yet another dream during an appearance on The Ellen DeGeneres Show on October 28. The See You Again singer was surprised by the actress, who was also a guest, with a hug, leaving him "shaking from excitement." Earlier that day, Aniston had been sitting right where the 27-year-old artist was lounging, and it got him shaking. But DeGeneres decided to change that and brought it out to the tune of the famous FRIENDS theme song I'll Be There for You. Puth couldn't resist asking Jen about the possibility of a FRIENDS reboot while she was lazily perched on his chair, and she gave a rather coy response.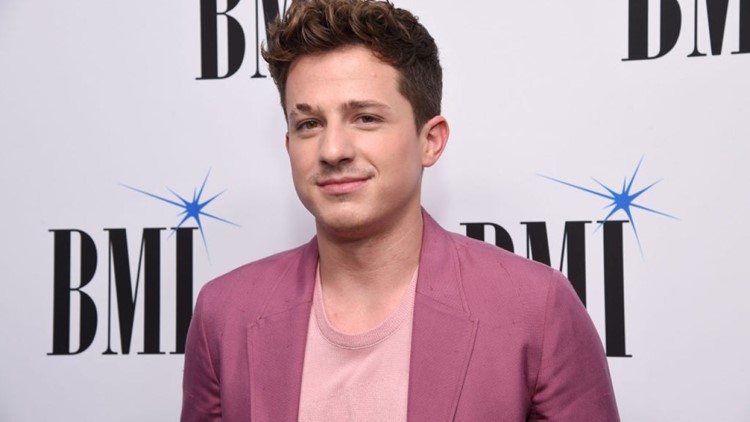 "We would love for there to be something, but we don't know what that something is." Aniston mentioned that they were working on something. Puth volunteered to participate and assist in writing new music for an upcoming reboot, at which point he jokingly referred to Aniston as "this is my new girlfriend." 
Also Read: Friends Star Jennifer Aniston is Against Domestic Violence Against Men, Wants Emma Roberts To Shape Up or Kiss 'We're the Millers 2' Goodbye
Jennifer Aniston made an eventful entry on The Ellen DeGeneres Show
Jennifer Aniston can do it all: she's a FRIENDS star, a Morning Show star, and a star on Instagram. As a result, it was only fitting that her appearance on The Ellen DeGeneres Show reflected this. She shared a kiss, gave away free iPhone 11s, and met Charlie Puth with the comedian and host. She even hinted at the possibility of a FRIENDS reunion, which is precisely the kind of joyful news we need after Netflix announced the sitcom would be leaving the platform next year.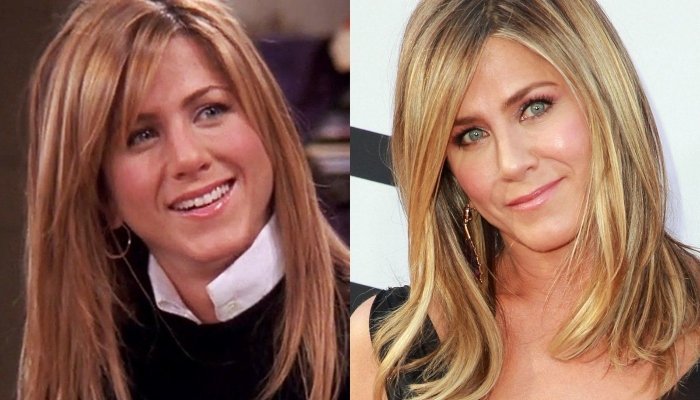 The possibility of a reboot, to be clear, receives a resounding "no" from the actress, but that doesn't mean the cast, who recently made an appearance in Aniston's first Instagram post, doesn't have other plans.
Also Read: Jennifer Aniston Despised 'We're the Millers' Co-Star Emma Roberts For Abusing Evan Peters, Left Him With Bloody Nose and Bite Marks
Source: The Ellen DeGeneres Show