Harry Styles, a former member of One Direction, is now a hugely popular singer, songwriter, and accomplished actor. He's also known for doing anything irrespective of how odd it would appear in order to attract attention. He has always believed that it's okay to try new things. The Late Night Talking singer is constantly in the news, whether it be for his tours, songs, movies, girlfriends, or bizarre fashion choices. 
The Watermelon Sugar singer has in the past defied socially accepted gender norms by dressing however he feels most comfortable and expressing his identity. With his grand gestures, couture attire, and contagious smile, Styles is practically ‌everywhere online, attracting both the attention of fans and the media.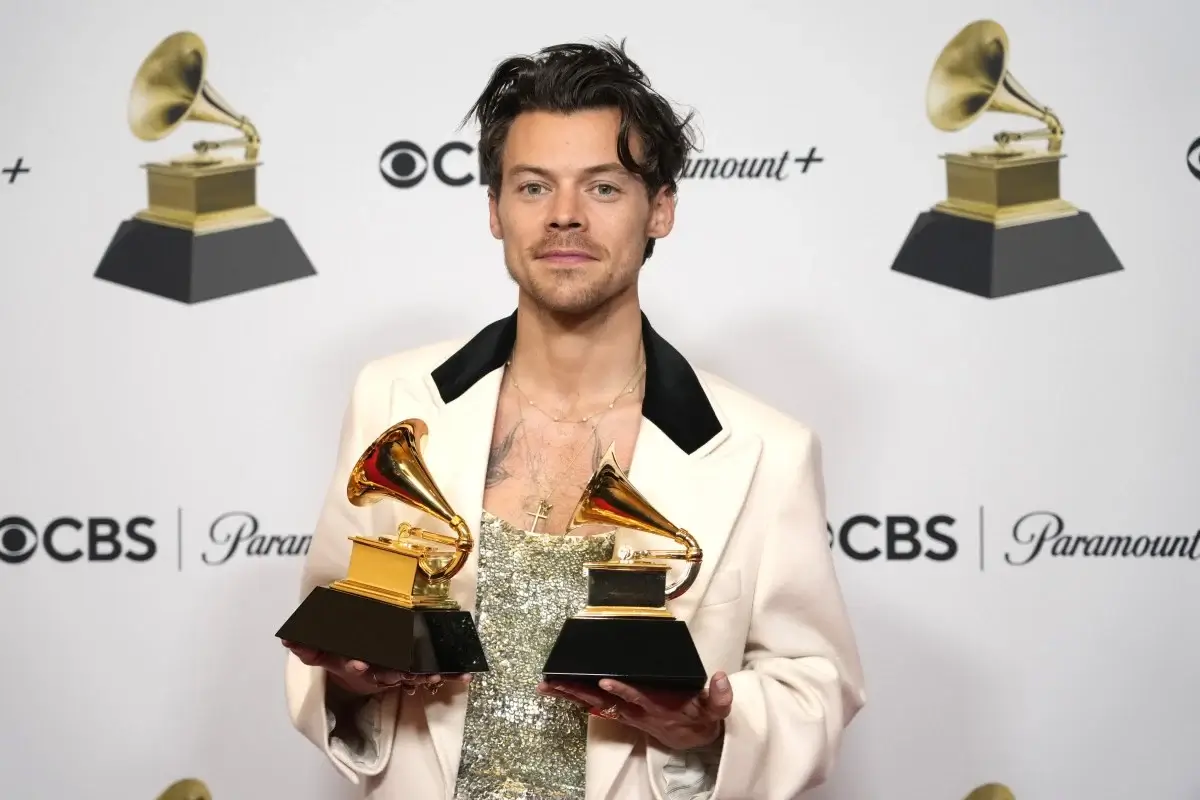 After his hit song, As It Was, broke all of his previous records and became one of the most-played songs worldwide, the 29-year-old reportedly couldn't help but try something out-of-the-box recently. It certainly garnered media attention when the singer was spotted in Australia on Monday, February 20, chugging an unknown alcoholic beverage out of his own sneaker while performing.
Also Read: 'It's Not Why I'm in This Industry': Florence Pugh Blasts Fans for Neglecting Her, Focusing Only on Harry Styles Going Down on Her in 'Don't Worry Darling' Trailer
Harry Styles Chugs A Drink From His Shoe During His Australia concert
Do you know that Harry Styles keeps a pet hamster, whom he calls 'Hamster'? Funny, given that he is known for his creative lyrics! 
Sign Of The Times singer is therefore open to experimenting with new things. His recent world tour is something to remember. Golden singer unintentionally tore a sizable hole in his pants while performing in California. This time, he became a trend on social media after drinking from his shoe during a concert in Perth, Australia.
He began his Love On Tour in Australia and New Zealand on Monday by participating in an 'Australian custom' on stage by taking off one of his green Adidas x Gucci Gazelle sneakers, pouring liquid into it, and chugging it in front of his audience. The singer-actor, who is 29 years old, tried a 'shoey,' one of the country's customs that he called "one of the most disgusting traditions ever."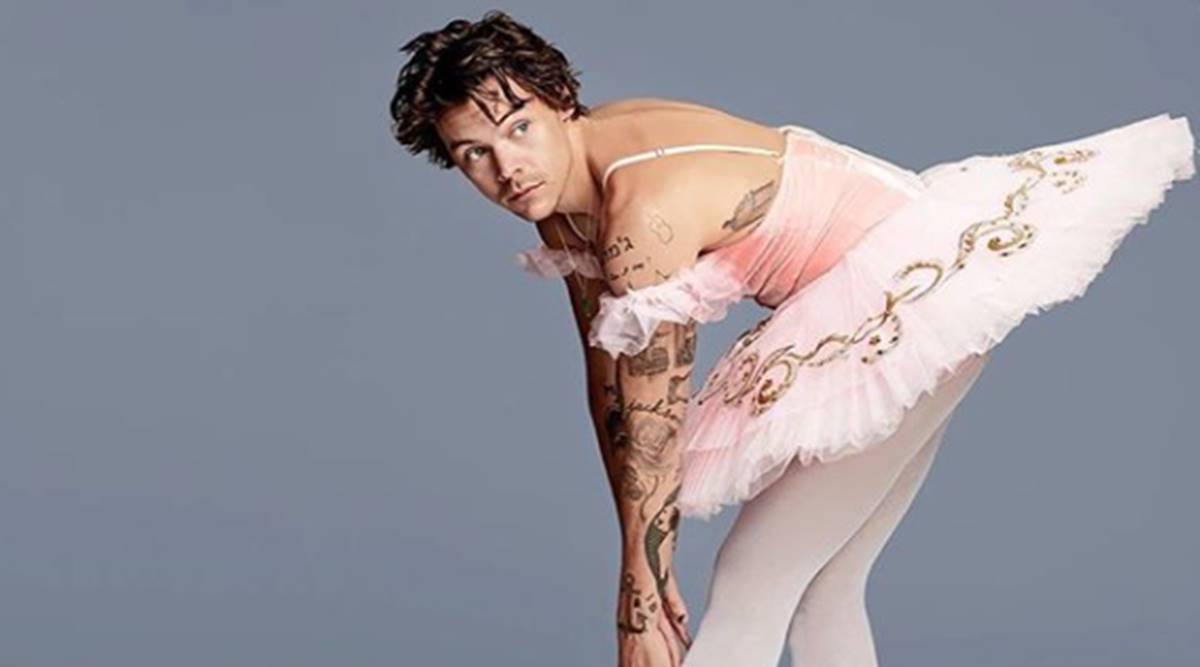 He jokingly said, "I feel like a different person. I feel ashamed of myself. It feels so personal, such an intimate moment to be shared with so many people." 
One of his fan who attended the concert shared a video of the incident and posted it on social media, where, Styles said, "This is one of the most disgusting traditions I've ever witnessed."
The 29-year-old former member of One Direction is seen in videos taken by fans filling up his shoe with alcohol before downing it in front of a cheering audience.
Also Read: Jason Sudeikis Gets Ted Lassoed as Ex-Wife Olivia Wilde Wins Kid's Custody Case, Will Soon Move into New London Home With Beau Harry Styles
How Did Fans React to Harry Styles Drinking Out of His Shoe?
Well, it's unclear whether this Australian tradition is meant to punish or bring luck. In 2019, a New York Times article claimed that Harry Styles had previously been asked to perform a 'shoey' but had declined, saying, "I'm not going to drink out of a bloody shoe." At the time, he asked, "Are you mad?
As soon as videos from the concert started to circulate online, fans immediately responded on social media. One person wrote, "Sweaty shoe juice no thank you," while another questioned, "Why are people cheering? I feel sick." 
"I can't defend this," a third person said. Some speculated that Styles' use of the word 'shoey' may have been intended as a wink to Perth-born Ricciardo, whose clothing the Adore You singer has previously been seen wearing.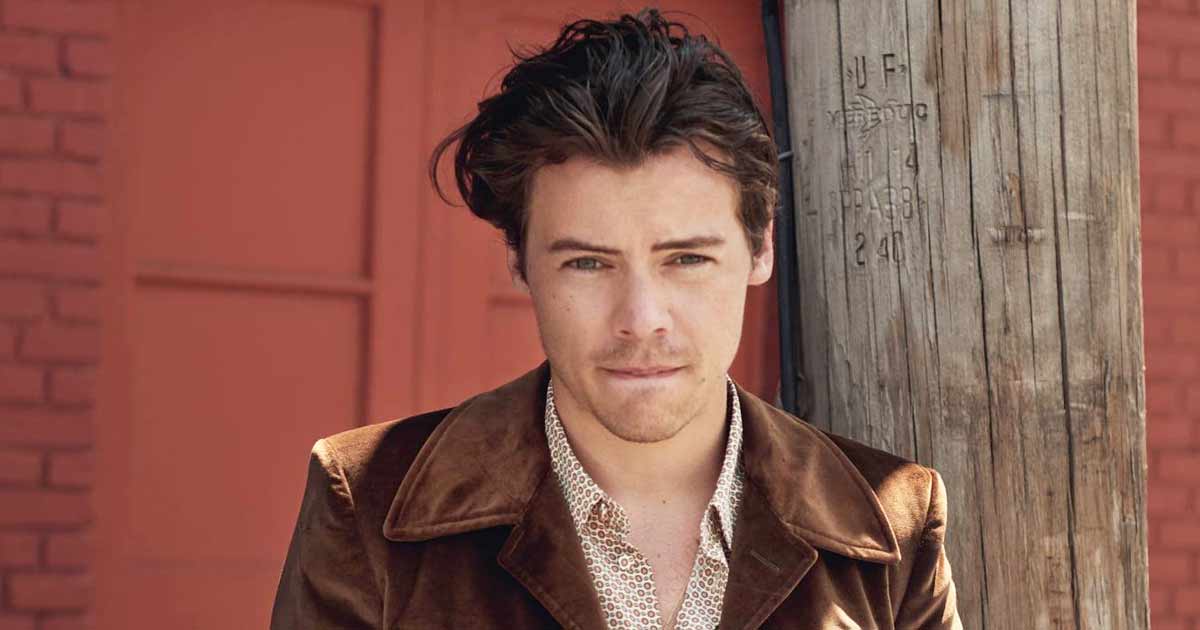 As per reports, other well-known people and artists who have experimented with the Australian tradition include American singer and rapper Post Malone, Machine Gun Kelly,  Daniel Ricciardo, and Luke Bryan. 
For the unheard, Harry Styles will soon be performing in the Philippines on March 14 at the Philippine Arena as a part of his concert tour for 2023.
Also Read: James Gunn Gives Disheartening Update for Harry Styles Fans, Denies Starfox Role in Guardians of the Galaxy Vol. 3
Source- People